The system is processing. Please wait a moment!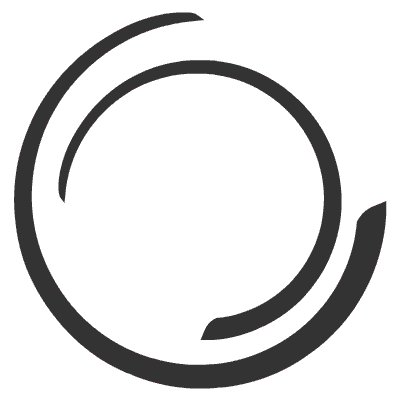 x
QUICK CONSULATION
Hoang Sa Viet will call you directly to advise you when leaving information
EXHIBITION BOOTH FOR RENT (HIRE) IN VIETNAM
TABLE OF CONTENTS
Is your business preparing to attend the exhibition in Ho Chi Minh City? You are looking for a booth construction unit at the SECC exhibition center. You do not have a design and construction unit? Please contact Hoang Sa Viet immediately. Professional unit in the event equipment rental industry. We will send you a quote as soon as possible. Besides renting exhibition booths. Hoang Sa Viet is also known as the number 1 prestigious event equipment rental unit in Vietnam with many branches nationwide:
HSV branches in the following provinces:
The basic booth is a type of exhibition booth with a fixed design of 3x3m or 4mx3m. The booth is carpeted and has a set of tables and chairs to receive guests. This type of booth has a low rental cost. Often used for businesses to advertise basic information about the business. The feature of this type of booth is that products are available, with predetermined sizes and designs, and very low rental costs. Quick assembly in 60 minutes.
The exhibition booth is uniquely designed and shows the message the business needs to spread to visitors. Most businesses have impressively designed booths that will be noticed and increase customer reach. With a team of experienced and creative staff, Hoang Sa Viet Media will bring impressive booth designs that leave a strong impression on visitors.
In case you already have the booth design, what the business needs now is the construction of the booth at the exhibition. With more than 10 years of experience in the field of exhibition booth construction, Hoang Sa Viet company will advise you on how to choose materials to save the most. With a skilled construction team, Hoang Sa Viet company is committed to executing on schedule, completing the booth fastest and most accurately with the booth design. Please contact us immediately for a dedicated consultation. Hotline: 0985.999.345
0985.999.345