The system is processing. Please wait a moment!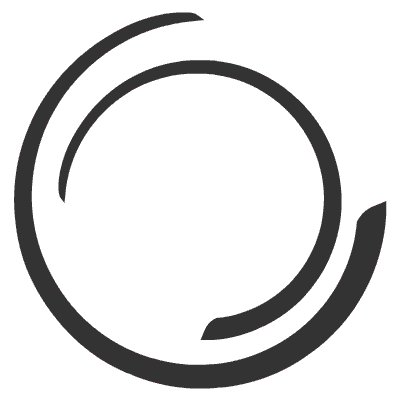 x
QUICK CONSULATION
Hoang Sa Viet will call you directly to advise you when leaving information
EVENT RENTAL FOR HIRE IN BINH DUONG
When the country's economy is stabilized and there are many new development directions, event organization will be one of the spearhead industries contributing to raising business brands, improving revenue, profit and enhancing value. trademark. Especially some provinces with developed economies such as Ho Chi Minh City, Dong Nai, Long An, Binh Duong.
The development potential of the event industry is a great opportunity to jointly develop event equipment rental services. In the following article, we invite you to learn about event equipment rental services in Binh Duong, from which to choose a reputable and reliable supplier.
Binh Duong is a province in one of the key economic regions in the South, including districts and towns: Thu Dau Mot, Tan Uyen, Thuan An, Di An, Ben Cat, Phu Giao, Dau Tieng, and Bau Bang. A place where many large companies and enterprises gather. Up to now, the province has 29 industrial zones. In which, there are industrial parks typical for the whole country in terms of building complete, synchronous and modern infrastructure, in terms of investment attraction speed, production management and environmental protection such as VSIP 1, 2, My Phuoc, Dong An, ... With appropriate policies, as of November 30, 2020, Binh Duong has attracted 3,928 projects and US$35 billion 400 million in investment capital, ranking third in the country in terms of investment. attracting foreign investment, only after Ho Chi Minh City and Hanoi.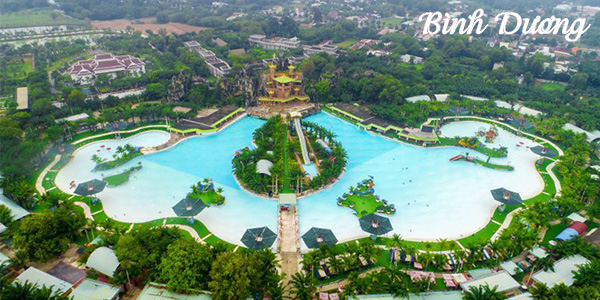 Not only impressed by the dynamic and developed economy, Binh Duong is also known for its scenic spots, eco-tourism areas, and traditional festivals that attract the participation of thousands of tourists from all over the world. Local areas: Ba Thien Hau Pagoda Festival (Thu Dau Mot city), Lai Thieu fruit garden with specialties of mangosteen and durian (Thuan An city), Lac Canh Dai Nam Van Hien Tourist area, tourist area Cau Mountain - Dau Tieng Lake...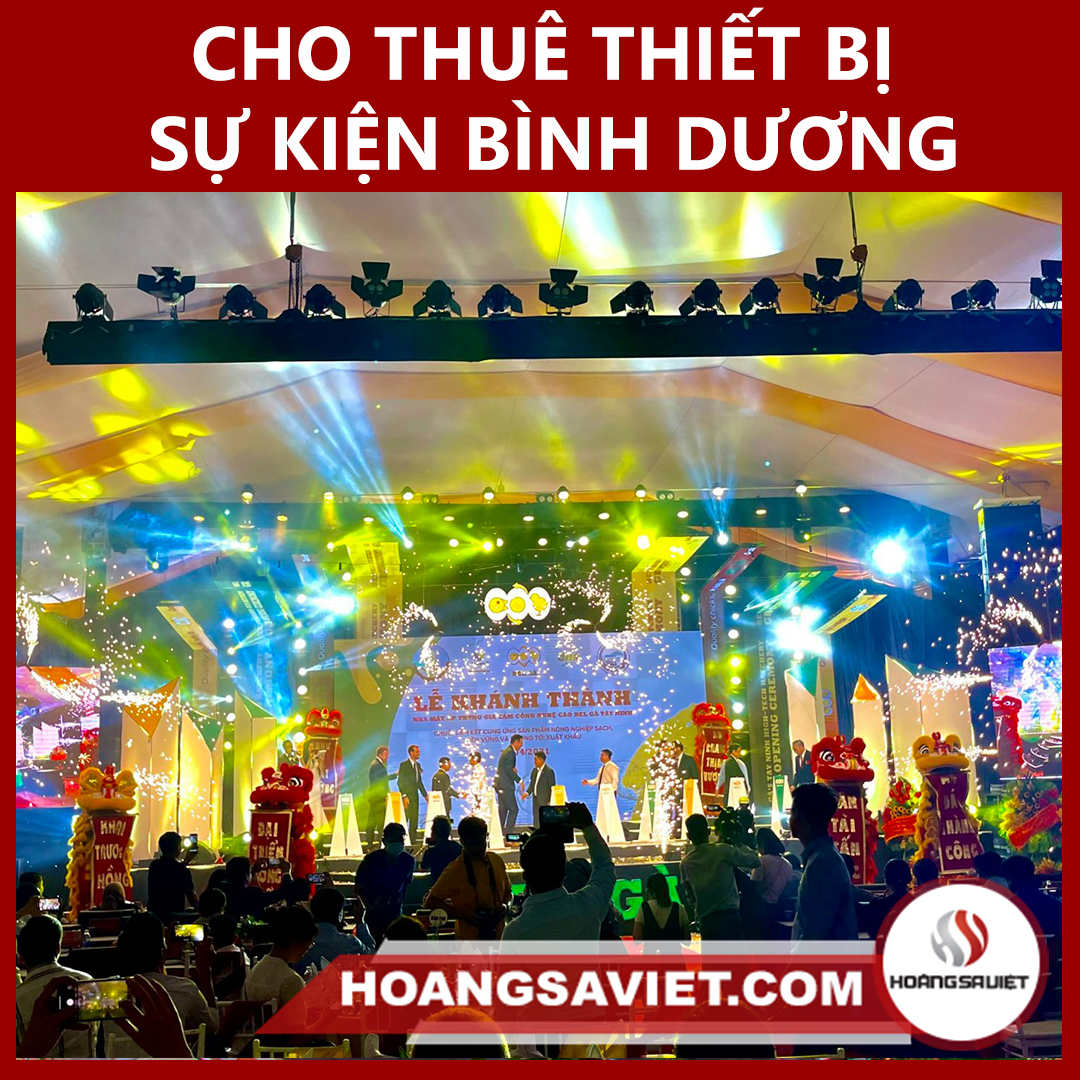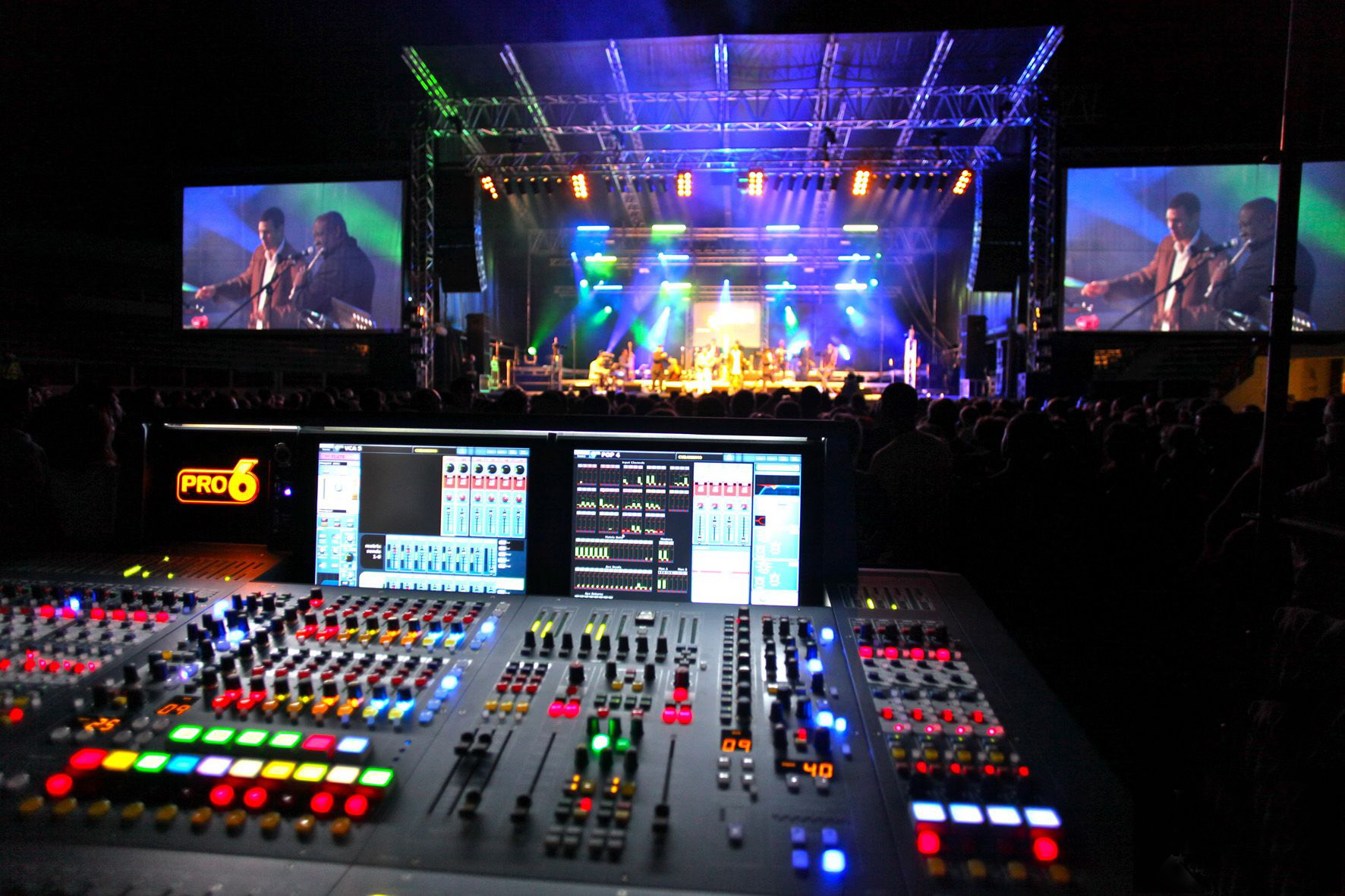 Demand from companies, businesses and residents is high, but events still seem to be limited in these areas. Therefore, the investment in event organization and preparation of event equipment is completely reasonable and full of potential. This is also a way businesses invest to promote their brands as well as create a trust for customers to trust their products.
HSV event equipment for rent in Binh Duong
Equipment rental quote program - event organization (automatic)
Binh Duong province has a large population density and is home to many companies and businesses. Therefore, the demand for local events is quite high. Below, Hoang Sa Viet company would like to suggest to customers the top 10 event restaurants in Binh Duong. Customers and event organizers can choose from the above locations
Corazon wedding restaurant
Rosa Palace Wedding & Convention Center
Phuong Nam wedding restaurant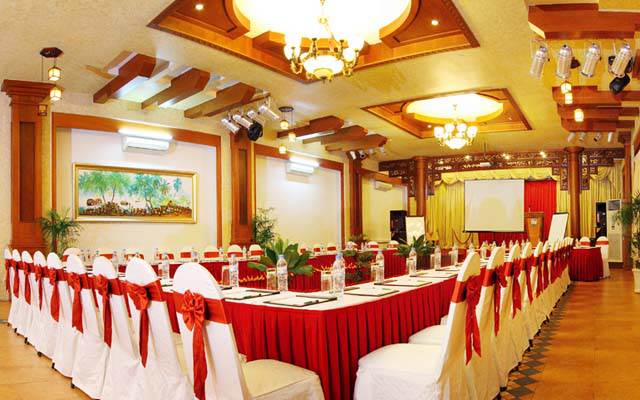 Henan Plaza Wedding and Convention Center
Duong Gia Palace Wedding and Convention Center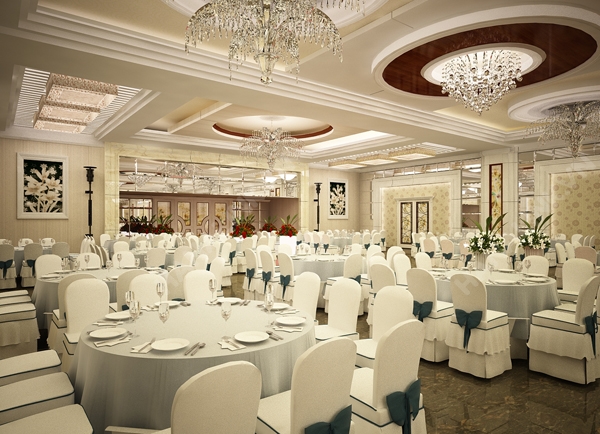 Thanh Binh Wedding Center
Blue Wedding Center
The Mira Hotel
Lucky Square
Wealthy Tiamo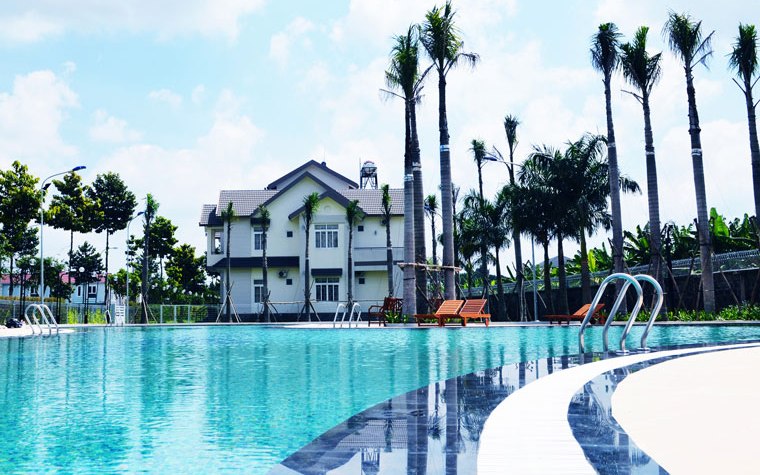 Event organization and event equipment rental are two closely related industries. All organized events need specialized event equipment such as sound system, light, led screen, stage... for the event. In order for the event to be organized in the most methodical and successful way.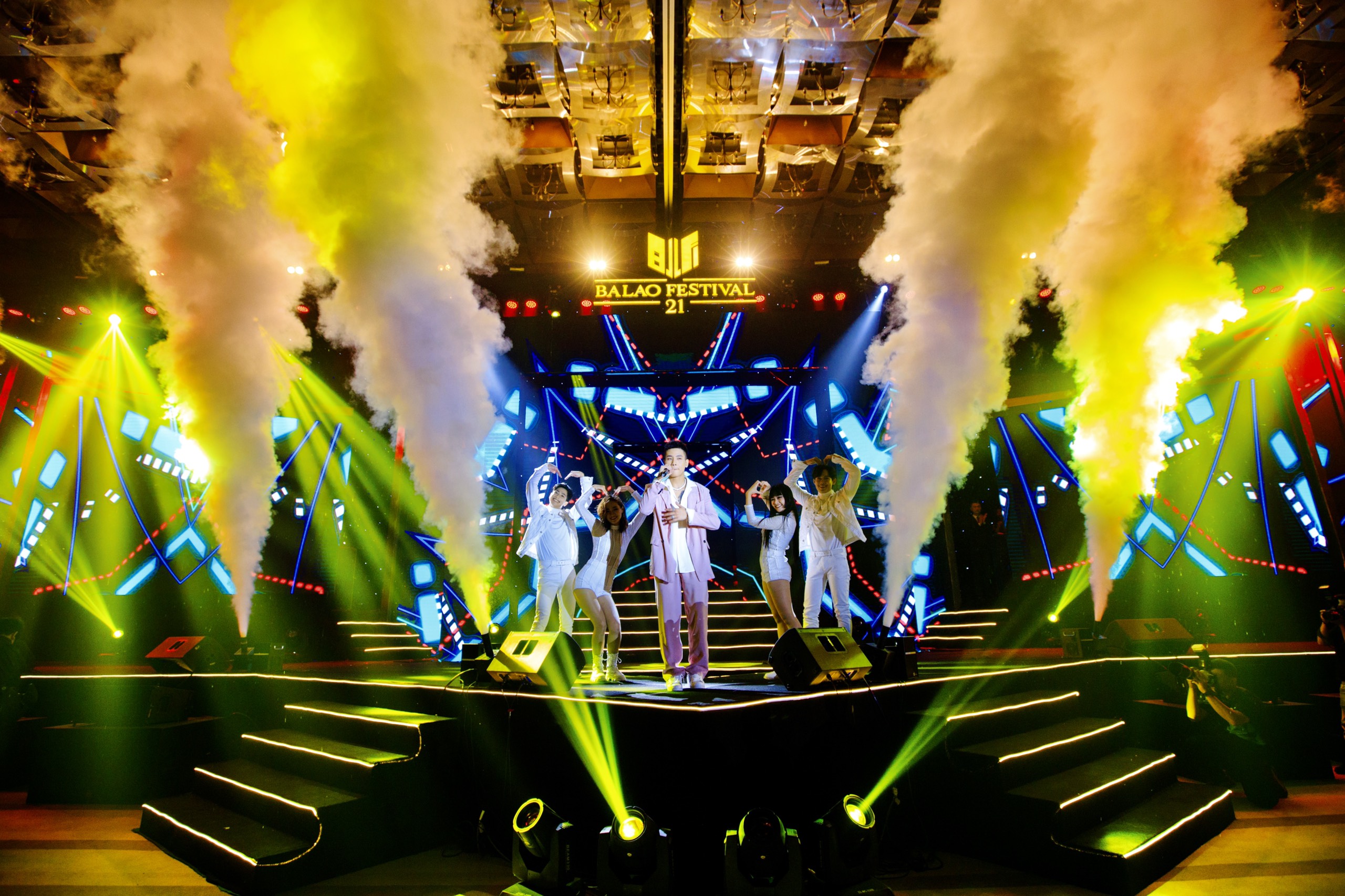 Referring to the role of equipment in event organization, Hoang Sa Viet company would like to inform customers through the link below: The role of equipment in event organization
And vice versa, the event wants to be successful, in addition to the event equipment, customers also need to prepare in the stage of organization, planning, messaging, concept, ideas,... The event is small and does not require many stages, complicated preparation process, in some cases, customers can just go to the system of event equipment and experienced personnel to run the event. program.
Hoang Sa Viet is one of the oldest and earliest companies in Binh Duong. We see the potential for economic development as well as development in the local events industry. That is why in recent years, our company has had the opportunity to cooperate with many companies and businesses in Binh Duong province, such as: CenGroup real estate company, Huynh company. Gia, VSip Group, Huhtamaki VN Company, New Star, Tran Nhi,...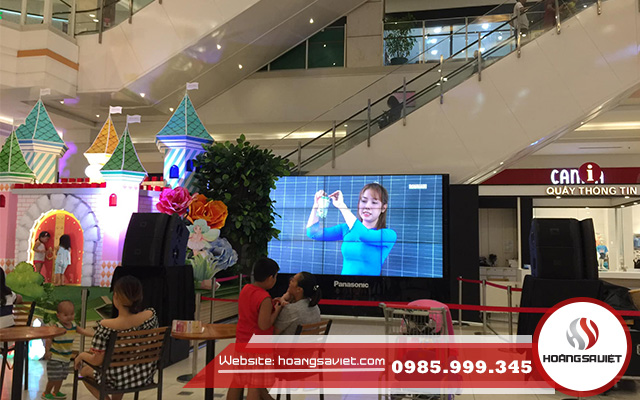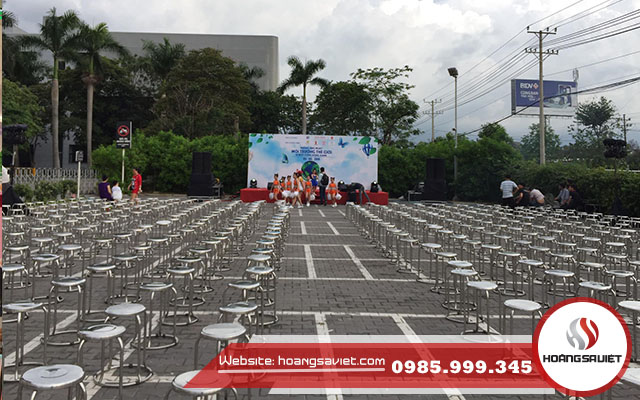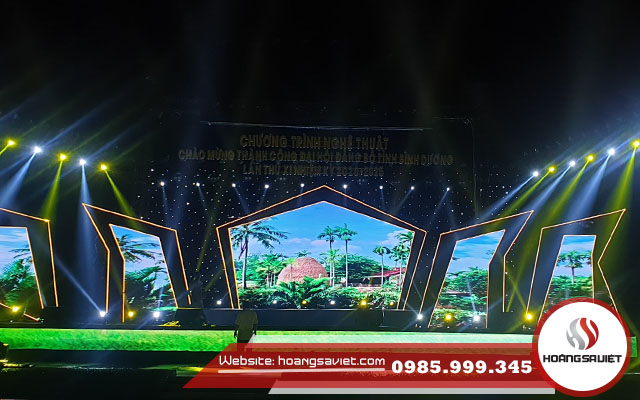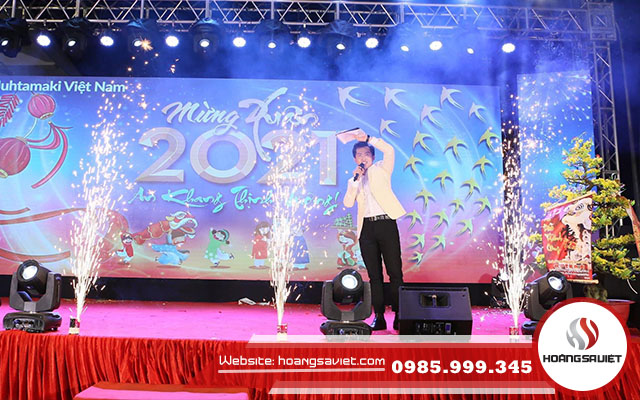 The items of equipment for Hoang Sa Viet event rental include:
Backdrop construction
Tables and chairs for rent, tea break party,...
Hoang Sa Viet branch in Binh Duong: No. 19B, zone 5, group 56, Hiep Thanh residential area 1, Hiep Thanh ward, Thu Dau Mot city, Binh Duong province
For more information and advice on fastest service, please contact Hotline: 0985.999.345 press 2
0985.999.345