The system is processing. Please wait a moment!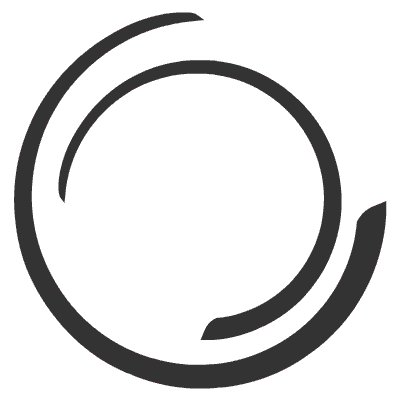 x
QUICK CONSULATION
Hoang Sa Viet will call you directly to advise you when leaving information
Sales Policy
17/09/2019
With many years of experience in business, especially in the field of event organization and business of event equipment. Hoang Sa Viet always strives to ensure the best quality and service for all products sold on the market.
✅Online sales policy
For customers ordering on the website who may not be able to visualize all the details of the product, we are committed to delivering the correct product to you.
For customers in Ho Chi Minh, we receive goods at the required address and collect money (directly or by transfer). Cost: 30,000 VND/order
For customers in provinces, we deliver nationwide to the required address by courier service. Cost: 50,000 VND/order.
✅ Listed selling price
The selling price of the product listed on the website hoangsaviet.com is the final selling price of the product. This price may change from time to time due to the accompanying promotion, additional shipping fees will apply if any and will be clearly displayed at the checkout page when you place an order.
The listed selling price of the product is a fixed price at a time, not increasing or decreasing in any case.
✅ Product information
Hoangsaviet.com provides detailed information for each product, but we cannot guarantee to provide complete and accurate information.
In case the product you receive is not exactly what is described on the website hoangsaviet.com, please contact the sales department as soon as possible via Hotline: 0985.999.345 for assistance. Fastest and most timely support.
0985.999.345