The system is processing. Please wait a moment!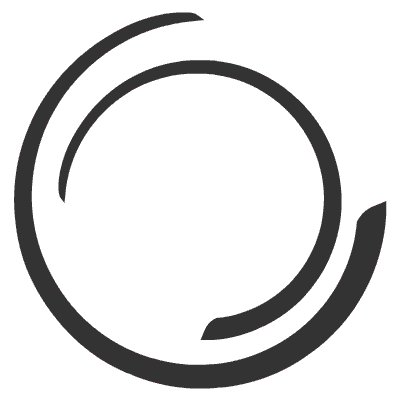 x
QUICK CONSULATION
Hoang Sa Viet will call you directly to advise you when leaving information
Outdoor Moving Head Beam 380
Code: 380 Outdoor
Status: Stocking
Brand: Brighter
Height: 67 cm
Width: 39cm
Depth: 32 cm
Weight: 25 kgs
1 year warranty
Color temperature: 8000K
Lens: Yilong optical lens
Horizontal : 540°
Vertical : 270°
Light source: 470 W
Total power: 500W
Waterproof grade: IP65
DMX512 . signal control
Color palette: 13 colors plus white light and a two-way speed-changing rainbow effect available.
Rotating sample plate: 17 fixed sample plates (3 glass sample positions) plus white light.
Atomization : 1 Mirror
Atomization Bifocal : 8+16 prisms or 8+8 prisms for bidirectional speed change rotation Reduce
Light : 0-100% Click
Flashes: 1-13 times/second
Focus : Electronic focus
Light output angle: 1.9°-3°
Control panel: LCD touch button
Appearance: Patented product with a completely PV+ fiber plastic outer shell
Hanging : Can be hung
Net weight: 25kg
Size: 39*32*67
Head beam light series
A head beam, also known as a moving head beam, is a type of light used to illuminate different large and small stages. For the stage lighting system, the use of head beam lights is a necessity.
Classification of Head Beams
The head beam line is divided into 2 categories:
Indoor head beam lights are also known as indoor head beam lights.
Indoor head beam lights are used and installed at indoor events such as restaurants, weddings, meetings, seminars, exhibitions, new product launches - service introductions,...
Some lines of head beam in the house Hoang Sa Viet are providing such as:
Moving Head Beam 5R 200 ,.....
Head beam outdoor light with another name is the outdoor Head beam light.
Outdoor Head beam lights are widely used in events such as exhibition events, product displays; festivals, festivals, celebrations; opening and inauguration events; team building events, experiential activities; music festival, music performance;...
Hoang Sa Viet AVL specializes in providing all kinds of stage lights
Hoang Sa Viet AVL specializes in providing event equipment:
Sound
Light
LED screen
Mobile stage
Mobile stands
Aluminum Truss Frame
Contact Hotline: 0913.222.075
1680 views
Gửi đánh giá của bạn cho sản phẩm này!
Hiện chưa có đánh giá nào về sản phẩm này!
0985.999.345