The system is processing. Please wait a moment!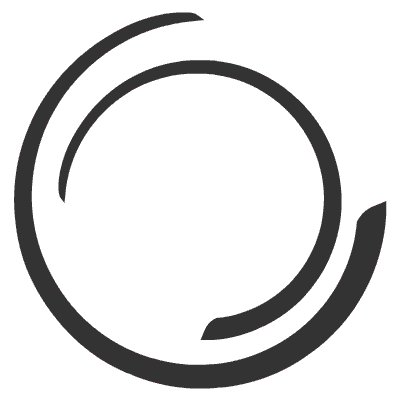 x
QUICK CONSULATION
Hoang Sa Viet will call you directly to advise you when leaving information
Hoang Sa Viet has a variety of grandstands, tiered seating, portable grandstands, and spectator seating to suit any sports ground or venue and we can work with you to customize our designs to suit your needs.
In a sports event, outside the playing field, it is called the grandstand tribune where the spectators sit. These seating areas consist of hundreds or even thousands of seats. The grandstand is the main stand, which is usually roofed or not. It provides the best view for spectators at racecourses or sports grounds. It can be installed in many types and sizes according to the preferences and budget of the customer.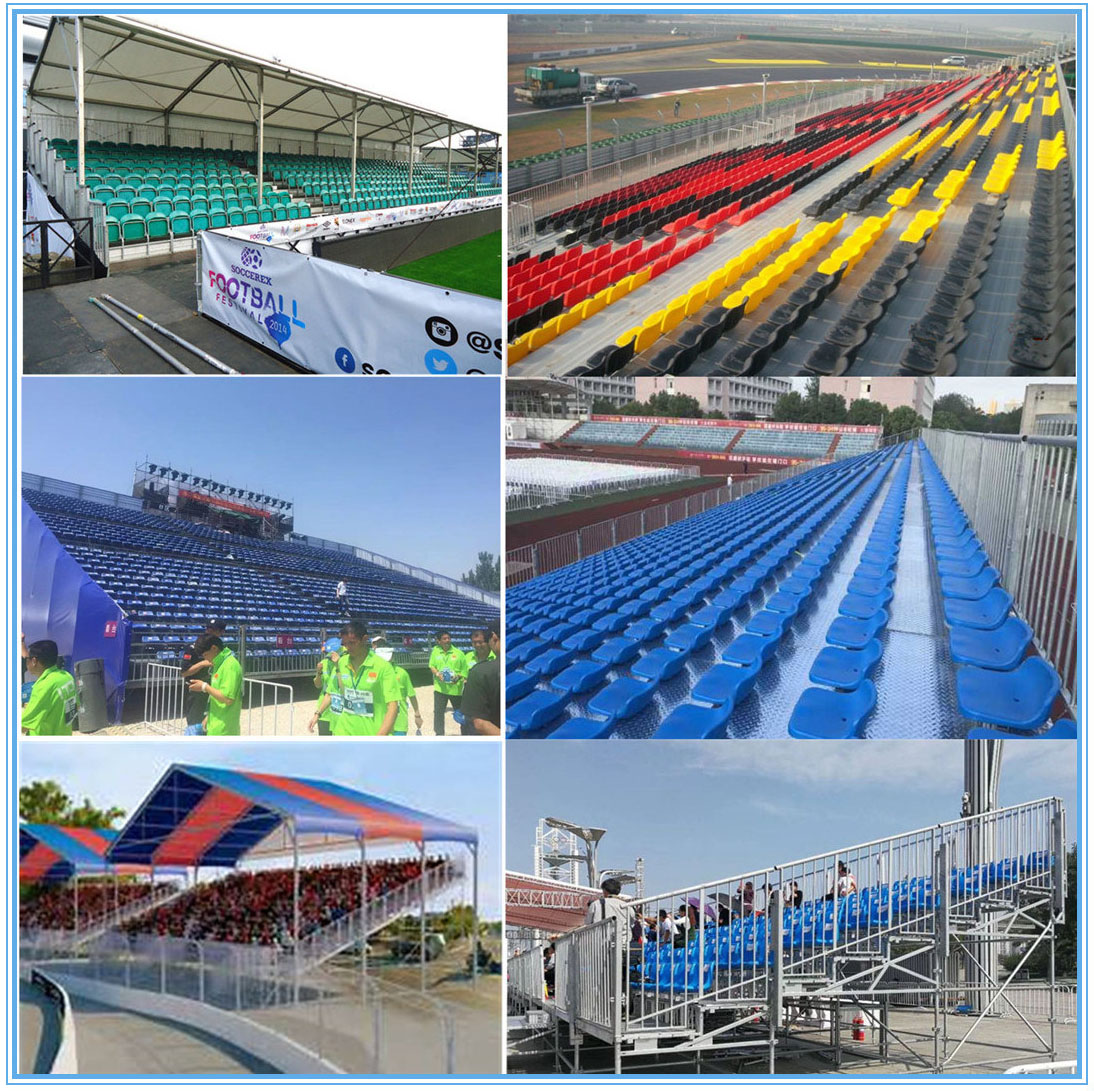 Hoang Sa Viet's range is designed to be completely safe and accessible for the patrons at your event. There are no jagged parts, with all edges rounded and smoothed for comfort and safety, while the aluminum frames make your grandstand strong under heavy loads.
A tiered stadium is perfect for local sporting events, concerts, and other performances, shows, markets or simply providing a place to sit with a view. Our range of portable grandstands can be reconfigured or relocated to suit your needs and can be safely stored until you are ready to roll them out for your special occasion.

Whether you're looking to hold an event at a school or public park, our portable tiered seating offers you the ease of creating a comfortable space to sit for your visitors. From sports matches to presentations and everything in between, this option ensures that everyone in attendance will have a perfect view of whatever is going on in front of them. You'll find our range of portable tiered options at schools, sporting carnivals, events, and more around the country as they are tried, tested, and proven to be the most comfortable and durable solutions on the market.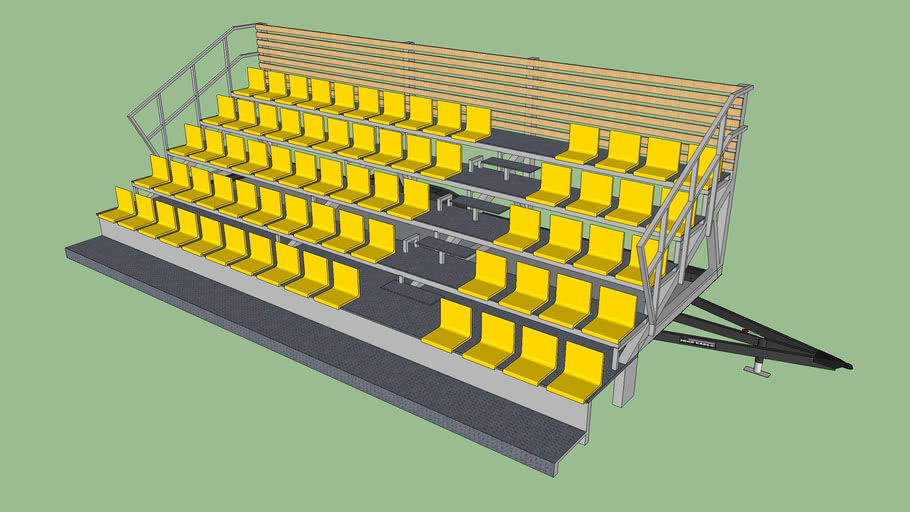 Hoang Sa Viet has 10 years of portable grandstand innovation. We have the spectator seating you need. Take a look at our huge range of products today and discover why we are seen as one of the outdoor furniture supplier of choice for people in public spaces throughout VietNam. Hotline 0985 999 345
0985.999.345