The system is processing. Please wait a moment!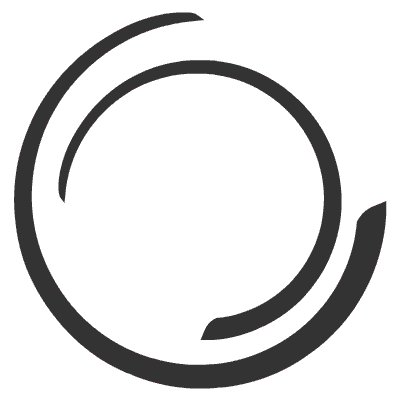 x
QUICK CONSULATION
Hoang Sa Viet will call you directly to advise you when leaving information
EVENT RENTAL FOR HIRE IN HANOI
You are preparing to organize an event: Opening ceremony, customer conference, groundbreaking - groundbreaking, wedding party, new year - year-end,... And are looking for and considering whether to rent equipment where? What equipment should I rent?
Event equipment rental services are increasingly expanding and focusing on promoting in the Hanoi market. That is the reason why Hoang Sa Viet is present in the beautiful Capital, to bring to customers the best products/services at the most appropriate cost.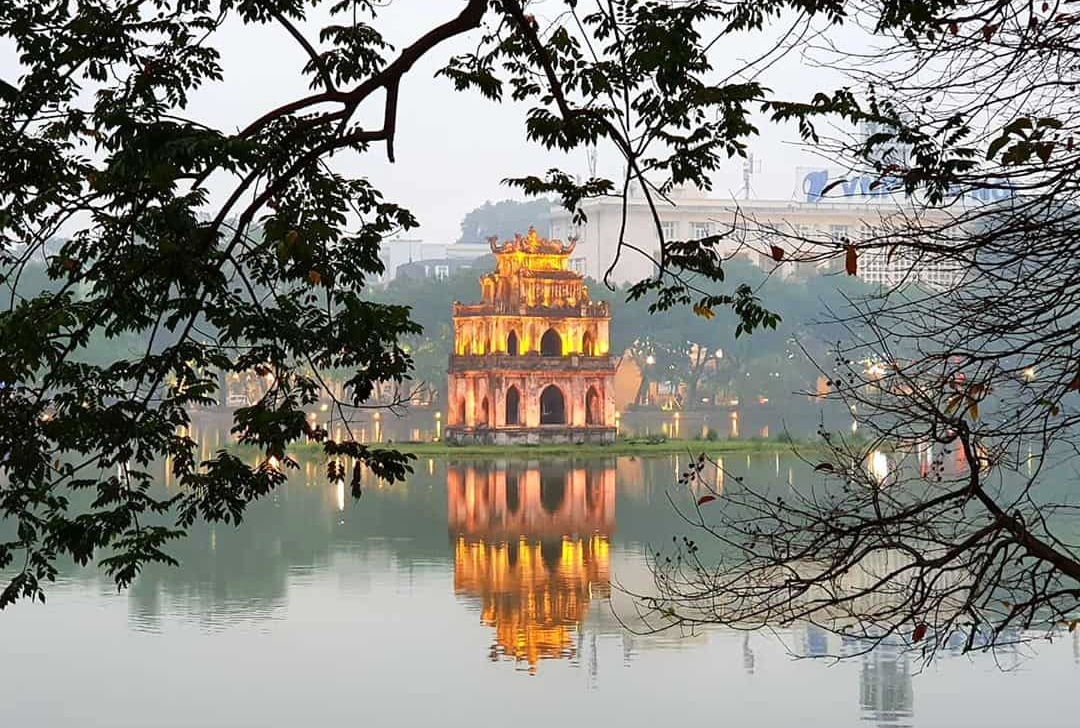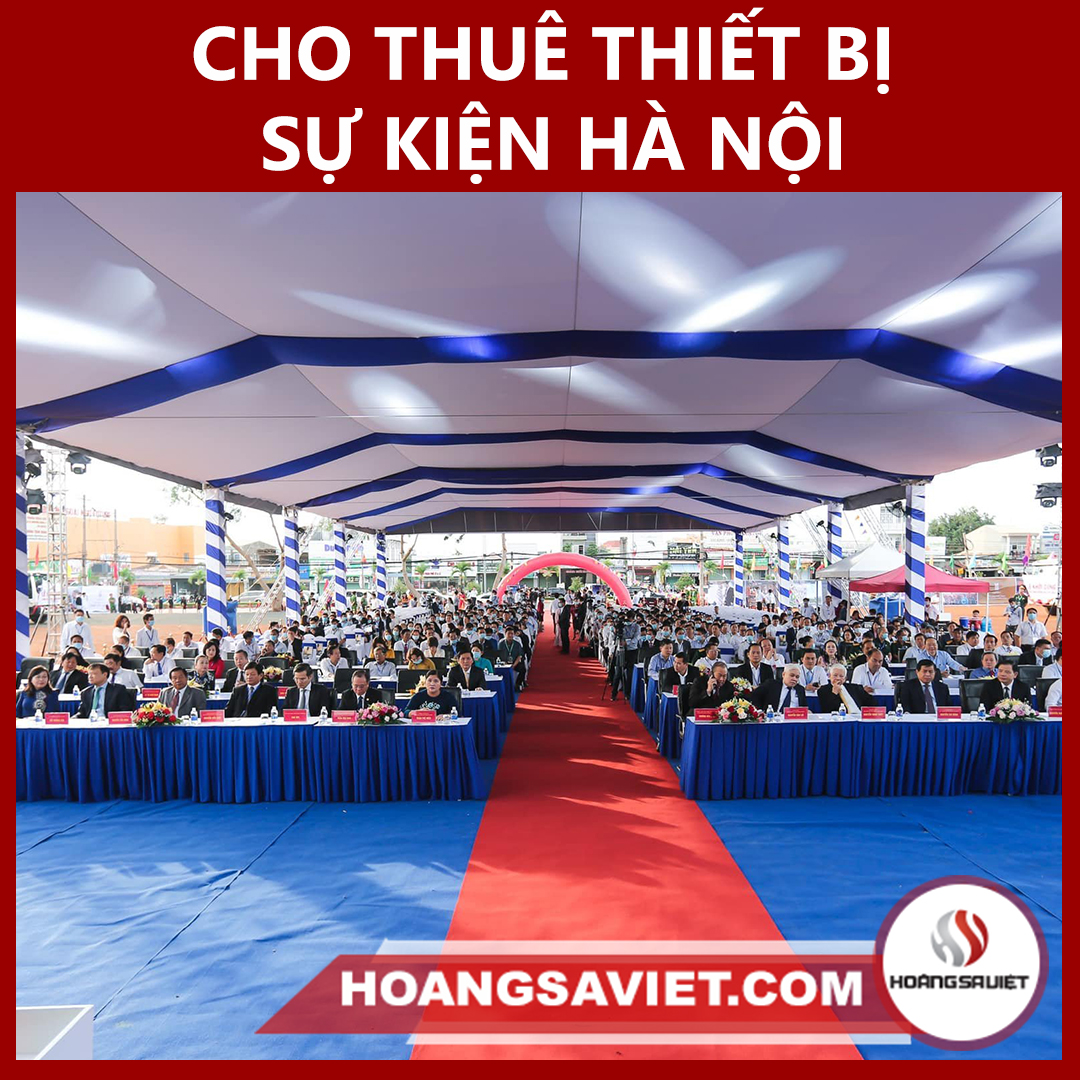 Hanoi - The beautiful capital city, is an ideal location to hold any kind of event. Hanoi is constantly "changing skin, changing meat" continuously, increasingly worthy of its role as one of the major economic and international trading centers of the country. Major events promoting the image of the capital, attracting tourists from all over the world, events of large companies/groups, etc. are increasingly focused and invested heavily.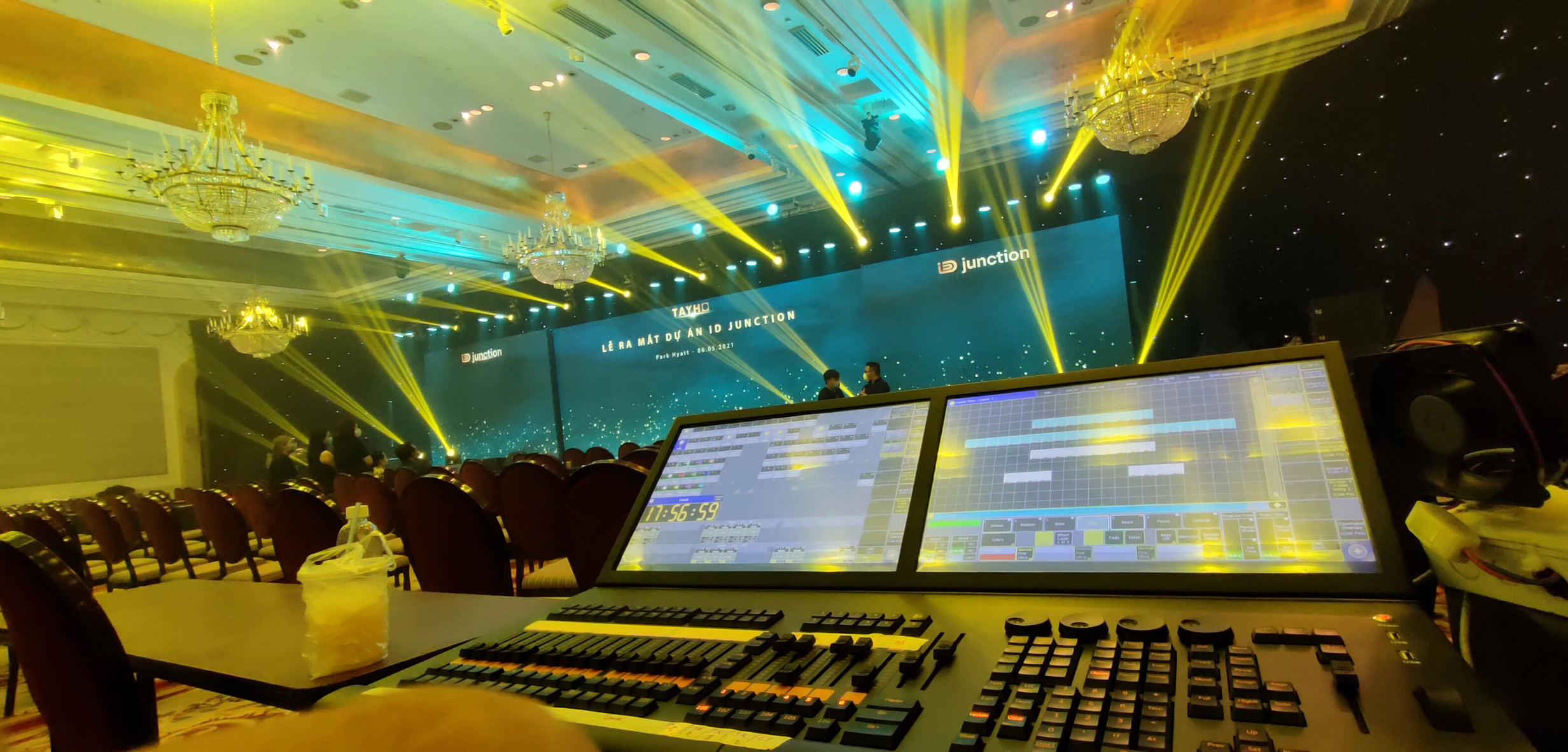 The success of the event greatly affects the image, communication as well as development of the unit/business in the future. In addition, the number of events is constantly increasing, the scale of the organization is also larger than many years ago. Therefore, the search for event equipment rental units requires many times more thoroughness.
This is considered a challenge and also an opportunity for companies operating in the equipment rental and event organization industry.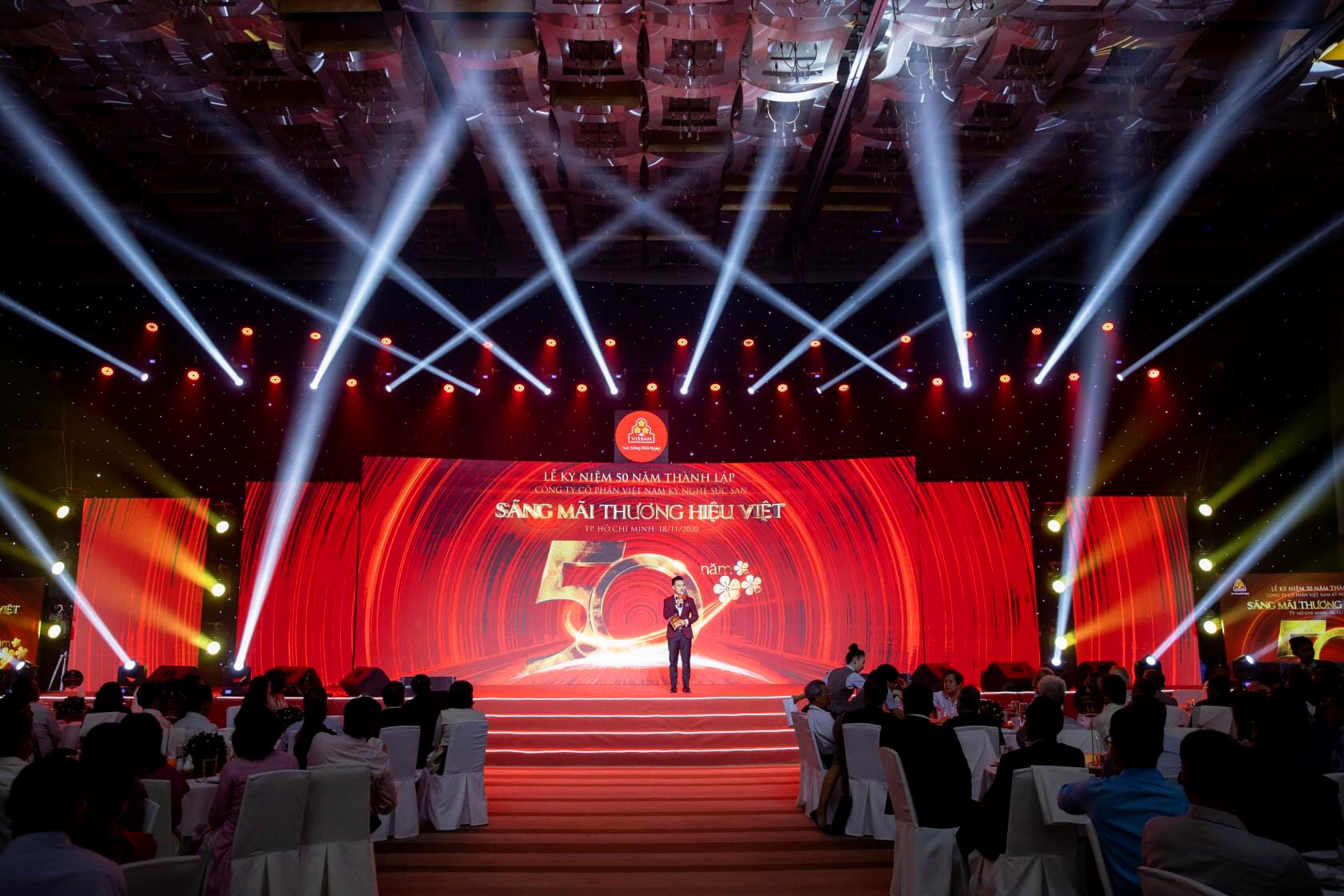 Item design event rental at Hoang Sa Viet
Modern light and sound equipment
Indoor LED display, outdoor LED display
Aluminum alloy portable stage
Space canvas house
Various types of tables and chairs for events
Stage Backdrop
Equipment for conferences and seminars
Star screen, LED matrix, effect generator (Smoke generator, artillery machine, ...)
Event decoration equipment
Tools for groundbreaking, inaugurating, breaking ground
Conceptualize, design and print media publications
Rental of parasols, floor mats, pallet floors, podiums
Headphones, walkie-talkies, televisions
In addition, Hoang Sa Viet also provides staffing services: PG, singer, DJ, dancer, MC, camera man,...
Equipment rental quote program - event organization (automatic)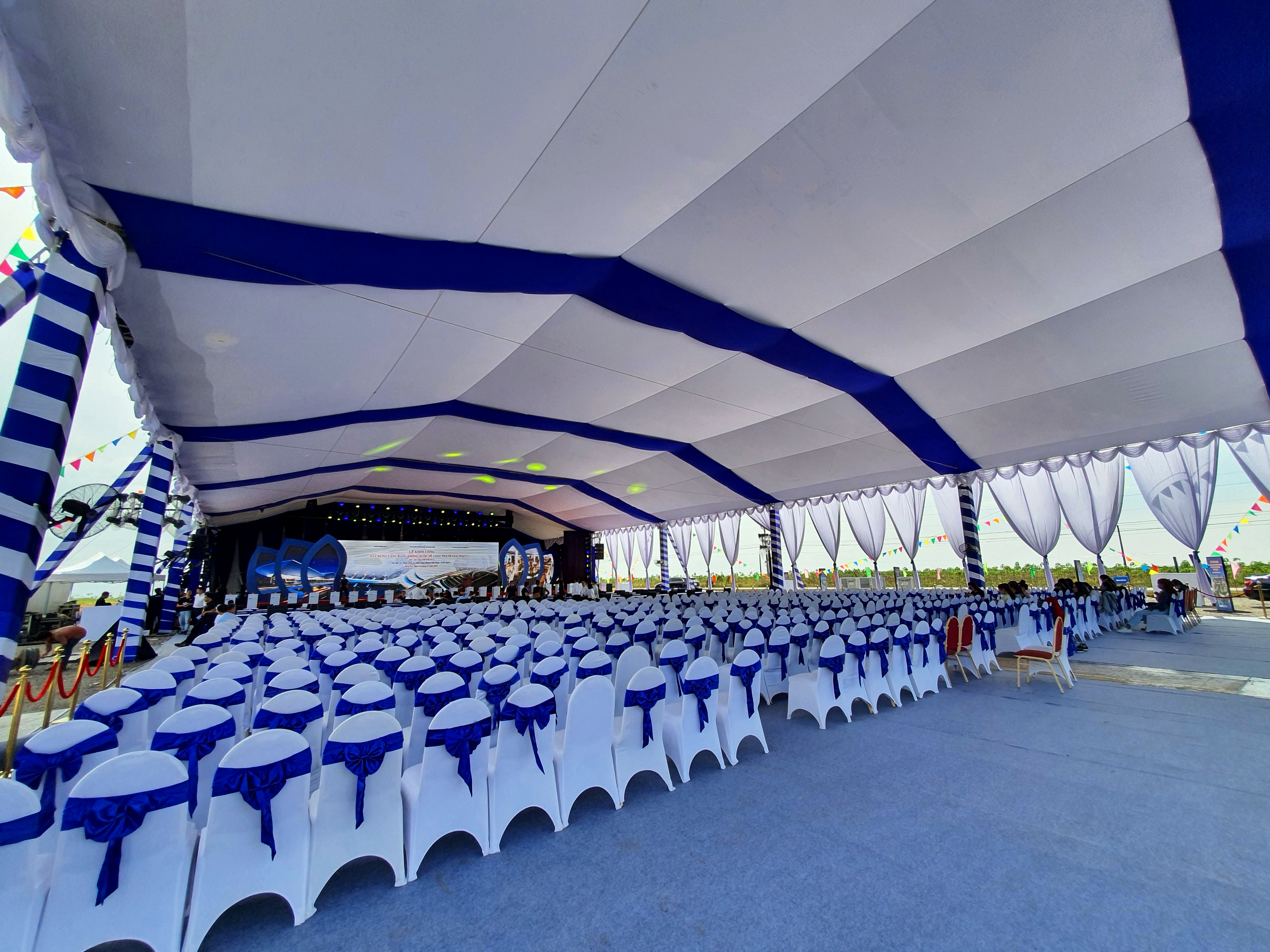 Modern equipment is periodically maintained and always updated to the latest.
A full range of event equipment is available in large quantities. Capable of serving events up to thousands of people.
Event equipment rental consultant has more than 8 years of experience. Accurate, professional advice.
Customers receive many incentives the first time they use the service at Hoang Sa Viet
A team of young technicians - highly specialized - dynamic, always understand the needs of customers, want to give customers the best service experience.
There are always personnel attached to assist with the installation and handling of arising cases (If any) during the event.
The rental price is flexible, suitable for the needs of each type of event and individual customer needs.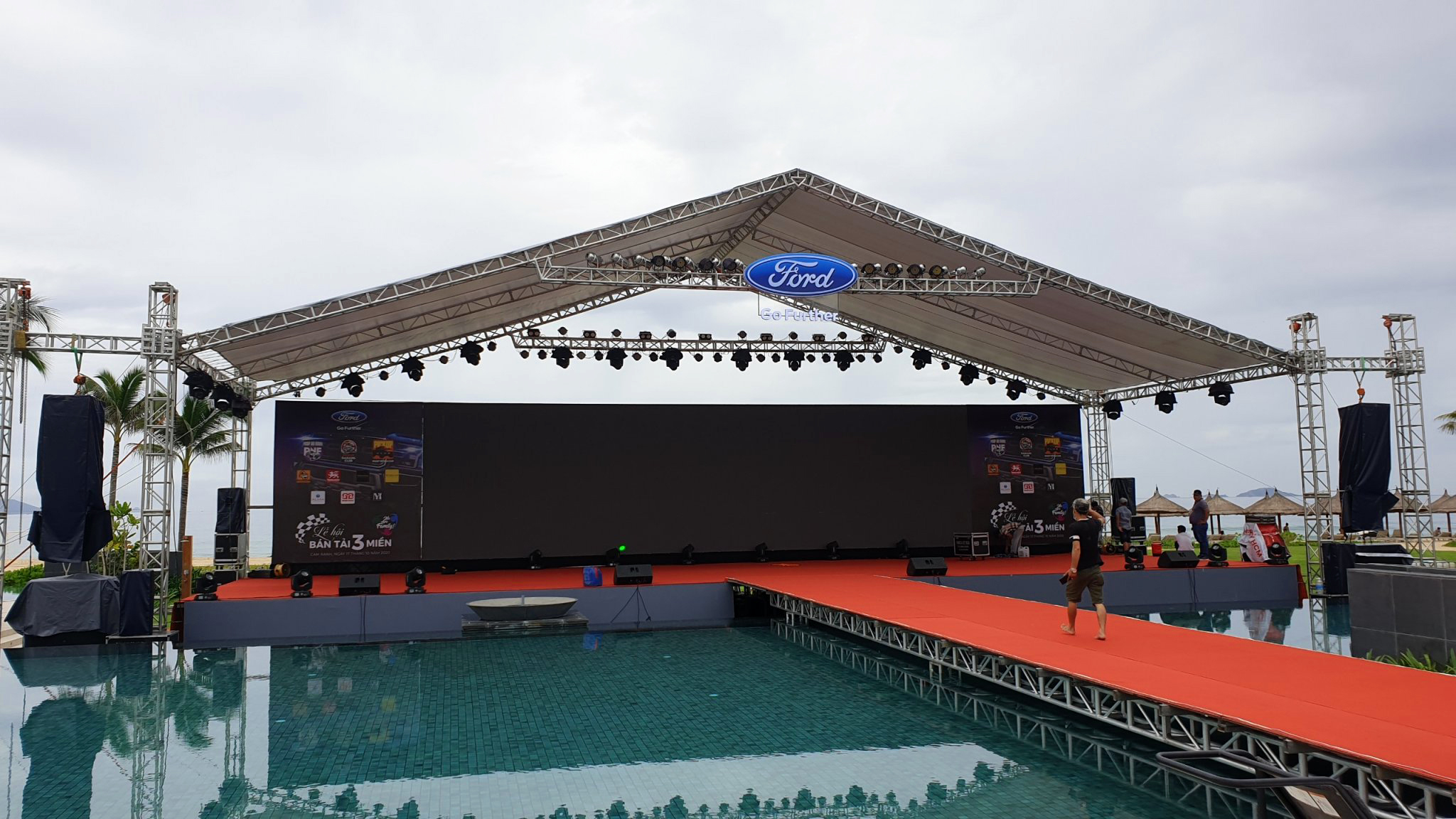 Hoang Sa Viet is proud to be one of the leading professional event equipment rental companies in Hanoi; Thank you customers for always trusting and prioritizing cooperation with us during the past time. If you have any questions, please contact us through:
Hoang Sa Viet Investment And Development Co., Ltd
Hotline: 0985 999 345
Address: No. 8, alley 159, lane 192 Le Trong Tan, Dinh Cong, Hanoi
0985.999.345