The system is processing. Please wait a moment!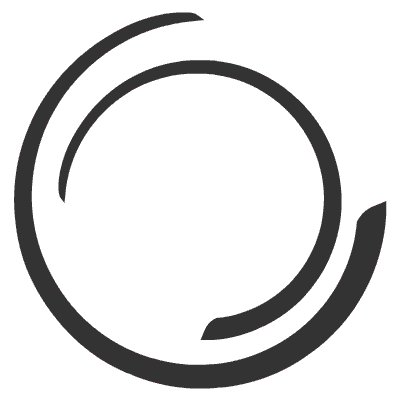 x
QUICK CONSULATION
Hoang Sa Viet will call you directly to advise you when leaving information
Shipping and Delivery
17/09/2019
SHIPPING POLICY
With the desire to create added values ​​for products when customers order at the website, Hoang Sa Viet Company would like to send to customers the shipping policy, before ordering, please understand fully. the information below
✅ Scope of Application
Shipping policy is applied to customers who have purchased goods through the following channels:
Website: https://hoangsaviet.com/
Hotline: 0985.999.345
Fanpage: HOANG SA VIET MEDIA (https://www.facebook.com/ctyhoangsaviet.media/)
✅ Form of Application
✔ Payment methods
There are two payment methods that customers can apply after making a purchase
ShipCod: shipping method delivered to the customer, after the customer receives the goods and inspects the product, immediately pays the carrier.
Bank transfer: Hoang Sa Viet provides a form of bank transfer for customers who are not convenient to pay cash directly (ShipCod).
Bank information:
Account holder: PHAM MY DUNG
Account number: 21111708
Asia Commercial Joint Stock Bank (ACB) Binh Tri Dong Transaction Office - HCM Branch
✔ Shipping fee
Shipping fee applies to the entire order and is shipped by a 3rd party.
For orders within Saigon city: shipping fee is 30,000 VND
For provincial orders, a support fee of only VND 50,000/order applies
✔ Delivery time
Delivery time will be from 1-5 days depending on the shipping distance.
Delivery times may be slower than expected for a number of reasons:
The customer is not at home, the customer address is not correct, the staff cannot contact the customer.
If for reasons of Hoang Sa Viet, we will contact the customer.
If after the delivery time, the customer does not receive the goods, please contact Hoang Sa Viet via hotline 0985.999.345 for the fastest support.
✅ Responsible for Goods
It is the responsibility of the customer to inspect the goods before receiving them. When detecting damaged, scratched, distorted goods. Please contact us immediately via hotline: 0985.999.345 for timely handling.
When the customer signs to receive the goods without any feedback, the company will not be responsible for the goods.
✅ Commitment
Hoang Sa Viet commits that the delivered goods are exactly the same as on the web in both quality and shape.
0985.999.345