The system is processing. Please wait a moment!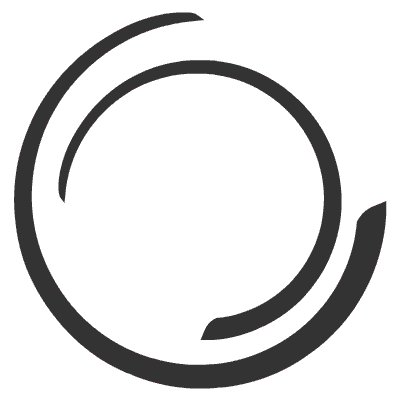 x
QUICK CONSULATION
Hoang Sa Viet will call you directly to advise you when leaving information
Event Equipment Rental For Hire In Phu Quoc
TABLE OF CONTENTS
Phu Quoc Pearl Island - The place where many large and small events take place. Therefore, choosing to hire a professional event equipment supplier is extremely important; Because the quality of equipment directly affects the success of the event, the quality of equipment also shows the careful investment and professionalism of the organizers.
Understanding that, Hoang Sa Viet has expanded its branch in Phu Quoc. The desire to provide the best quality event equipment at the right price, contributing to the success of your program/event.
Phu Quoc is considered the most beautiful and largest archipelago in Vietnam, endowed by Mother Nature almost all the beautiful beauty of a tourist paradise, such as: Long white sandy beach, jade blue sea water, green mountain forest,... That's why Phu Quoc is known as the "Pearl Island". Coming to Phu Quoc, visitors can not only relax at the beaches with unspoiled beauty but also enjoy and immerse themselves in the fresh air; Capture the moment of sunset, chill a little more with a cocktail; Imagination feels great, doesn't it?
Phu Quoc tourism industry is growing constantly, increasingly attracting a large number of tourists nationwide and around the world. So it is easy to see why there are many large resorts built here. And it is also easy to understand why Phu Quoc was chosen as a place to organize big events, festivals, music parties, weddings, openings - the inauguration of new brands, gala dinners, team building, large conferences - seminars,...
Grasping and understanding the growing demand for events, Hoang Sa Viet has also tried its hand at this beautiful land and was fortunate to receive a lot of positive and satisfied feedback from customers.
Hoang Sa Viet is proud to be a well-known event organizer and event equipment leasing company in the South with more than 10 years of construction and development, We have enough confidence in expertise as well as practical experience to provide you with international quality products at extremely reasonable prices.
We provide a full range of equipment, including:
Light sound
LED Display
Mobile Assembly Stage
Tarpaulin house
Other equipment, such as tables and chairs, parachutes, red carpets, saluting gates, speech platforms, firecrackers,...
In particular, Hoang Sa Viet applies artificial intelligence (AI) to the design of a rapid discount system for leasing event equipment. There is a price list after only 30 seconds after entering all the information, helping customers save maximum time and accuracy up to 98%.
Hoang Sa Viet is aiming to become the most prestigious event equipment supplier in Vietnam. at the moment we are the strongest concentration in the South (Ho Chi Minh City, Phu Quoc and neighboring provinces). Achieving that goal requires us to make many efforts, provide your equipment and serve your event perfectly. From there, we have satisfaction and trust from customers.
Hoang Sa Viet has a team of highly specialized personnel, dynamic young, with a lot of practical experience in Phu Quoc. Most importantly, We have a full range of event equipment; Serve quickly even the most urgent events.
We have had the opportunity to cooperate and serve for many events in major locations in Phu Quoc, such as: Intercontinental, Vinpearl Land, Radisson Blu, Novotel, Corona Casino,...
Hoang Sa Viet hopes to have the opportunity to cooperate with more units in Phu Quoc. Customers have any more questions about leasing event equipment, please contact hotline 0985 999 345 for advice!
0985.999.345