The system is processing. Please wait a moment!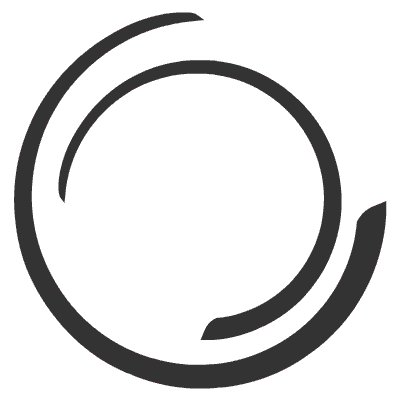 x
QUICK CONSULATION
Hoang Sa Viet will call you directly to advise you when leaving information
(Hexgon- Black) 3M X 3M . Portable Folding Canvas House Hexagonal Frame
Price: 2.100.000 d
Status: Stocking
Cage height: 2.25 ~ 2.45m
• Total height: 3.05~3.25m
• B frame: Powder coated steel, white color
• Outer leg: 50x50x0.7mm, Convex square
• Inner leg: 40x40x0.7mm , Square
• Cross bar: 16x33x0.5mm, Oval
• Connector: Heavy duty Nylon, Black
• Switch: Semi-automatic Nylon Switch, Black
Weight: 15kg
Portable Folding House Hexagonal Frame
Mobile canvas house 3x3m is one of the sizes that is most interested and chosen by users in recent years. Convenient to use for many terrains. Wide coverage (2-3 people).
The 3mx3m Hexagonal Frame Tent House not only owns a common size, but is now improved with a frame, hexagonal legs , ensuring sturdiness, high durability in environmental conditions and long usage time. .
Application of 3x3m mobile canvas house (Aluminum alloy, hexagonal frame):
Used for trade fairs.
Festivals, outdoor events.
Booths displaying goods and products.
Camping and outdoor activities.
Convenient roof for four-wheeled vehicles and motorcycles.
Temporary shelter for outdoor work.
STRUCTURE INCLUDES: truss frame components, columns and braces are made from aluminum alloy with high aesthetics and absolute durability when used. Tarpaulin
: The material used in this product is PVC fabric. Wide range of colors to suit every space.
In addition to the popular size 3x3m, Hoang Sa Viet also has other common sizes such as:

Price list of Mobile tarpaulins (Source: Hoang Sa Viet)

Various colors: white, red, blue.

| | | | | |
| --- | --- | --- | --- | --- |
| Tent Size | Frame Weight | Canopy Weight | Four Sidewalls Weight | Packing Size |
| 3x3m | 16KG | 3KG | 6.5KG | 155x27.5x27.5cm |
| 3x4.5m | 20kg | 3.6KG | 7.9KG | 155x39.5x27.5cm |
| 3x6m | 28kg | 4.3KG | 9.2KG | 155x27.5x42cm |
3439 views
Gửi đánh giá của bạn cho sản phẩm này!
Hung
[13/10/2022 - 18:53]
0985.999.345