The system is processing. Please wait a moment!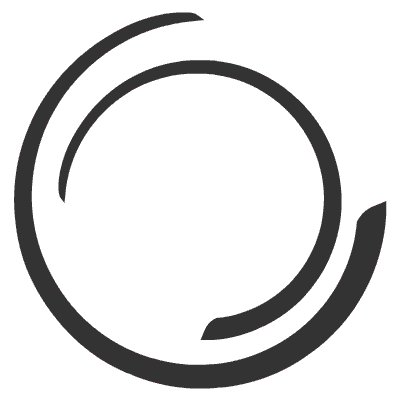 x
QUICK CONSULATION
Hoang Sa Viet will call you directly to advise you when leaving information
Home pageCart

Cart

Cart - Sound and Light Company | LED Display | Stage, Tent Canvas House | Event Organizer | Hoang Sa Viet Vietnam
You have not added any products to your Cart yet!
0985.999.345