The system is processing. Please wait a moment!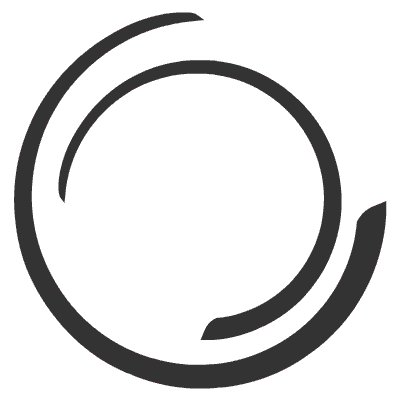 x
QUICK CONSULATION
Hoang Sa Viet will call you directly to advise you when leaving information
Warranty Policy
17/09/2019
Hoang Sa Viet is a reputable and quality supplier of sound, light, and LED screen equipment and receives the support of customers.
✅Product Warranty Conditions
The product is under warranty
For audio and light equipment: the warranty period is 12 months
For Led screen: within 12 months, depending on the extent of damage, HSV stipulates appropriate warranty, maintenance and maintenance policy (can support free replacement of led module or will charge extra if like a big problem)
For live microphone line: support 1-1 exchange within the first 7 days of use.
Products are damaged, completely due to technical errors, errors from the manufacturer
Products with warranty card or purchase payment voucher.
✅
Product Warranty Process of Hoang Sa Vietnam
For customers in HCM
- Direct warranty support at the installation site
- Support repair and maintenance at the company's location
- Support 1-1 exchange, shipping to the address provided by the customer
For provincial customers
- Support 1-1 exchange, shipping to customer's address
- Support consulting repair, installation
Note: Customers who find that the product is defective, need to contact Hoang Sa Viet's sales department directly via hotline: 0985.999.345 for the most timely advice and support.
0985.999.345