The system is processing. Please wait a moment!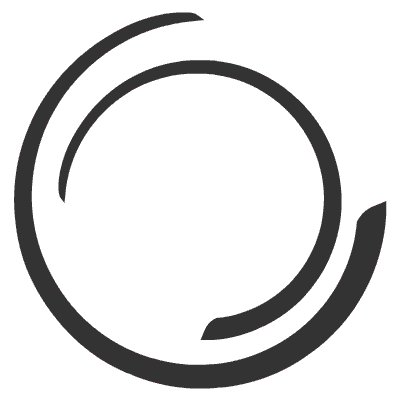 x
QUICK CONSULATION
Hoang Sa Viet will call you directly to advise you when leaving information
When it comes to the sound system of tea rooms and music stages, people often think of a sound system that is very professional. Usually, investors are artists, singers, units operating in the performing arts,... They invest both to do business and to be passionate. Therefore, investing in such a system will be very important and professional.
With 10 years of deep experience in the field of sound, light, and art. We - Hoang Sa Viet Sound and Lighting installation company would like to share the following points to note for your reference before choosing audio equipment suppliers.
Through many years of operation in this field. We understand that the design of the sound system can make or break the success of a project. System design does not mean that high-end sound systems will always produce good results. The essence of designing a sound system and audio installation is to solve the problem, following 4 factors:
Serving the objective of projects
The equipment works well in different conditions
Easy to operate and maintain
Reasonable price
When designing the sound system of the tea room, the music theater needs to meet the above 4 factors, the system achieves the highest investment efficiency. Therefore, it is very important to have reasonable solutions for each project and project to ensure efficiency, minimize the problem of improper and ineffective investment.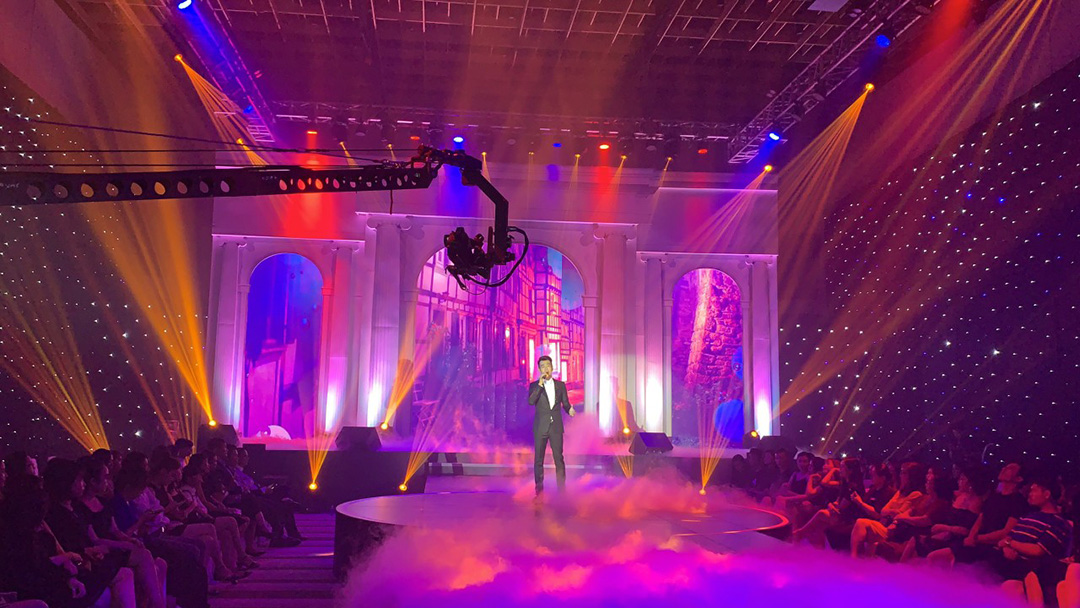 The music stage sound system is actually not simple, because musical stages require sound and light quality at a higher level. Unlike music, tea room restaurants, halls. The music stage, tea room although the area is not large, is a professional performance place with many different musical instruments. Tea rooms with poor sound quality will immediately affect revenue. Because the purpose of customers coming here is to enjoy music, in which sound and light are important factors that bring about the success of investment work. Therefore, the design of the system needs to be carried out professionally. For effective investment, the standard design needs to follow these below points: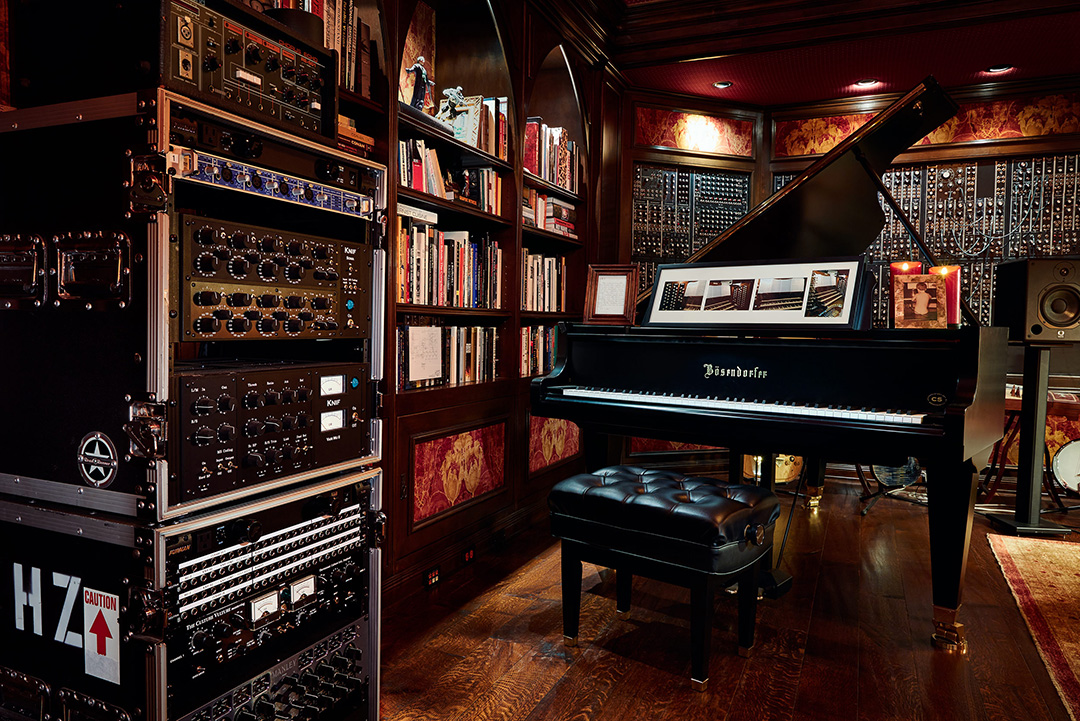 ✔ Sound system needs to permeate the whole tea room and music stage
The project manager needs to know the area of the music stage used, how many people to design the sound accordingly. This will help the project manager to calculate the number and type of equipment for the whole room. As a result, sound can be spread out throughout the room.
In addition to the area factor, it is necessary to consider the height of the musical stage. In the case of high-ceilinged music stages, the design becomes simple. But with celling of less than 4m, hanging large-capacity speakers will not be suitable. The best method for low-ceiling music stages is to use speakers with sufficient power and even range of speakers to be able to spread sound throughout the room.
✔ Use compatible devices, compact system design
The audio equipment included in the design should choose the latest equipment which is simple, easy to operate, easy to maintain, and capable of updating new technologies. It is not recommended to use too many devices with duplicate functions. It is recommended to integrate systems so that it is compact, easy to transfer technology.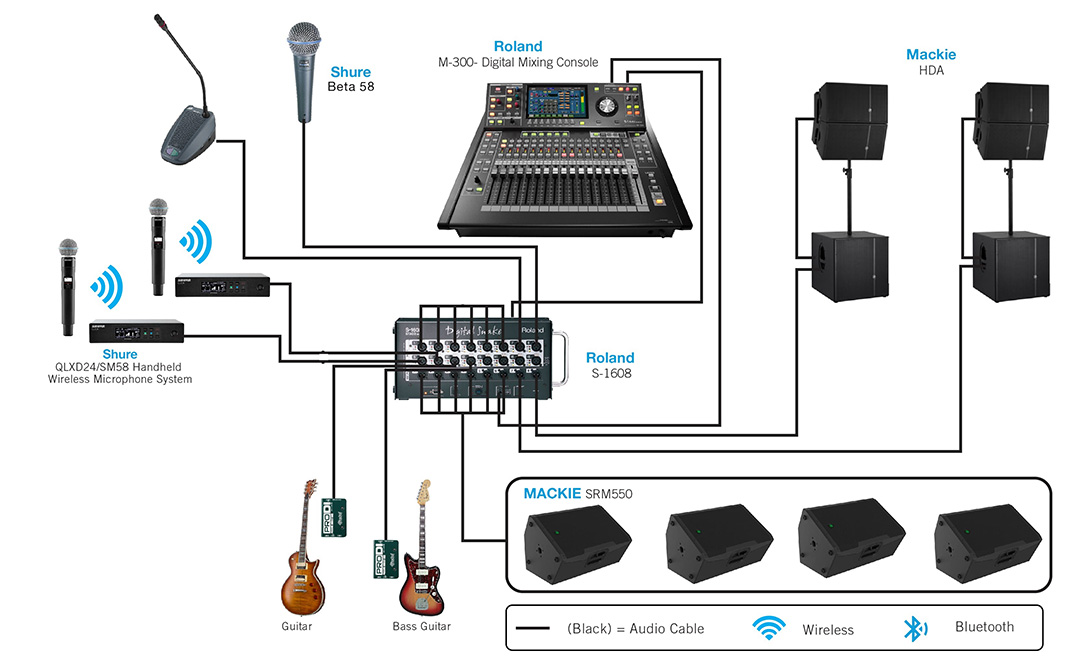 ✔ Interior design enhances the ability to disperse, reduce echo
This is important for a tea room, musical stage with standard sound quality. Sound engineers will have advice from the first stage to create the best interior design for the sound system. The materials used for decoration are usually porous, soft, wood, curtains to reduce echoes occurring in the music stage.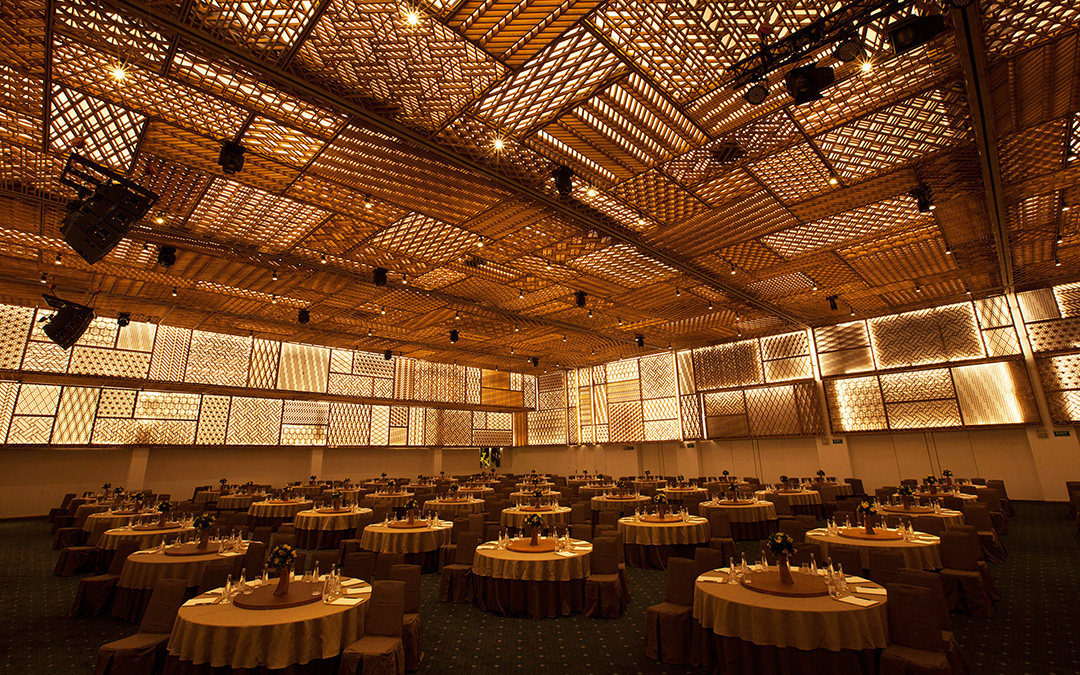 SEE ALSO: Top 5 most purchased Sennheiser instrument microphones in 2020
Investors often have a nervous and anxious mentality when spending money investing in an audio-visual system. Because sound is a product that cannot be measured immediately, its effectiveness will usually give results after a process of use. Most investors often choose partners to cooperate with to avoid risks. However, for those who have never carried out similar projects or lack information about audio and lighting equipment suppliers, choosing a supplier is not simple. The following will be shared with you for more information.
✔ Buy genuine equipment, of clear origin with CO, CQ
In case the initial budget is not much, you can buy softer priced products from not too famous companies in the market. You should not buy counterfeit goods. Current sound equipment is quite diverse in types, prices, and quality of genuine companies including Chinese goods. If it is genuine, it is still good. The purchase of counterfeit products will only be economical but mainly counterfeit goods are produced in Vietnam with poor quality. Units using counterfeit goods are also often not very reputable units.
CO, CQ is a certificate of quality, the origin of goods that are genuinely provided to the importer by the customs departments of the local country.
✔ Select reputable and experienced units in the market
Reputable and experienced units in the market will be very careful when performing a job that can affect their reputation. It is advisable to refer to the price from these units in advance to get the most reasonable design. Then will refer to the same units to choose a well-priced unit with similar equipment.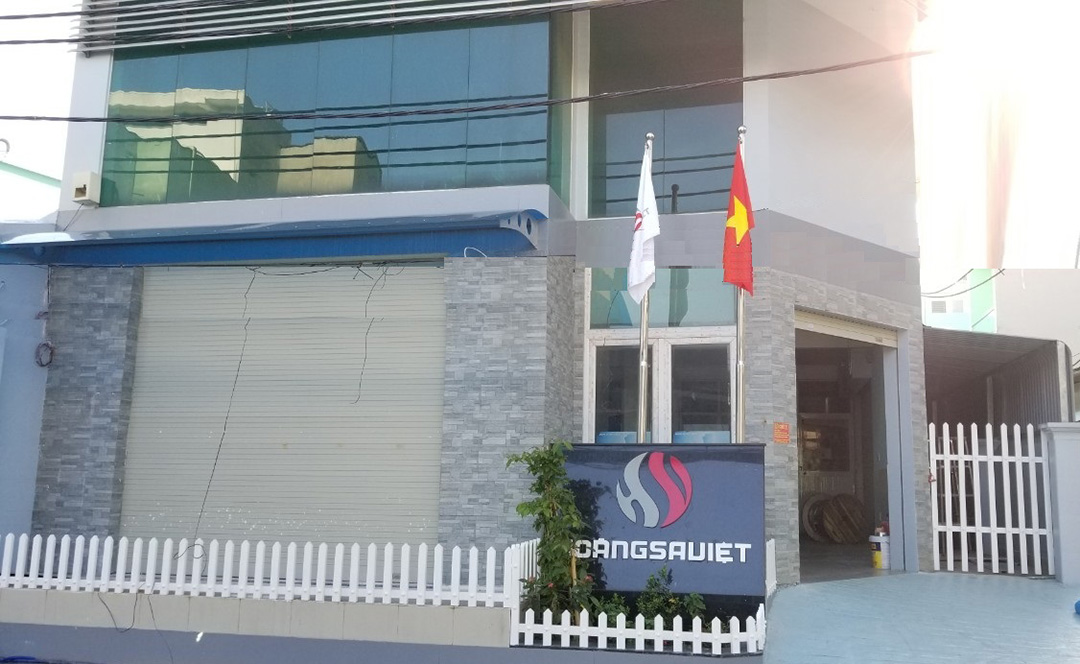 SEE ALSO:
Speaker brands are often selected for installation in the tea room sound system
The device creates theatrical effects, eye-catching tea room effects to help attract the focus of viewers
Below are the audio devices that are often used for musical theatre. We sort in order of decreasing importance as follows:
✔ Full/Line Array Speaker System Main Speaker System for Wedding Restaurant
The main speaker (full speaker) is the most important of all sound systems. Full speakers usually have 2 types: Full Line Array and Full Wall Mounted.
Wedding restaurants with large numbers usually choose

line array

speakers systems (high ceiling requirements) that can be hung high to cover the wedding restaurant space and a powered speaker.
Wall-mounted speakers are often used for small-area wedding restaurants, or with low ceilings, which will be evenly spread around the wedding restaurant. In the current full speaker, there is a built-in amplium and DSP inside the speaker called Active Line Array. This Active speaker system will make designing and operating an audio system very simple.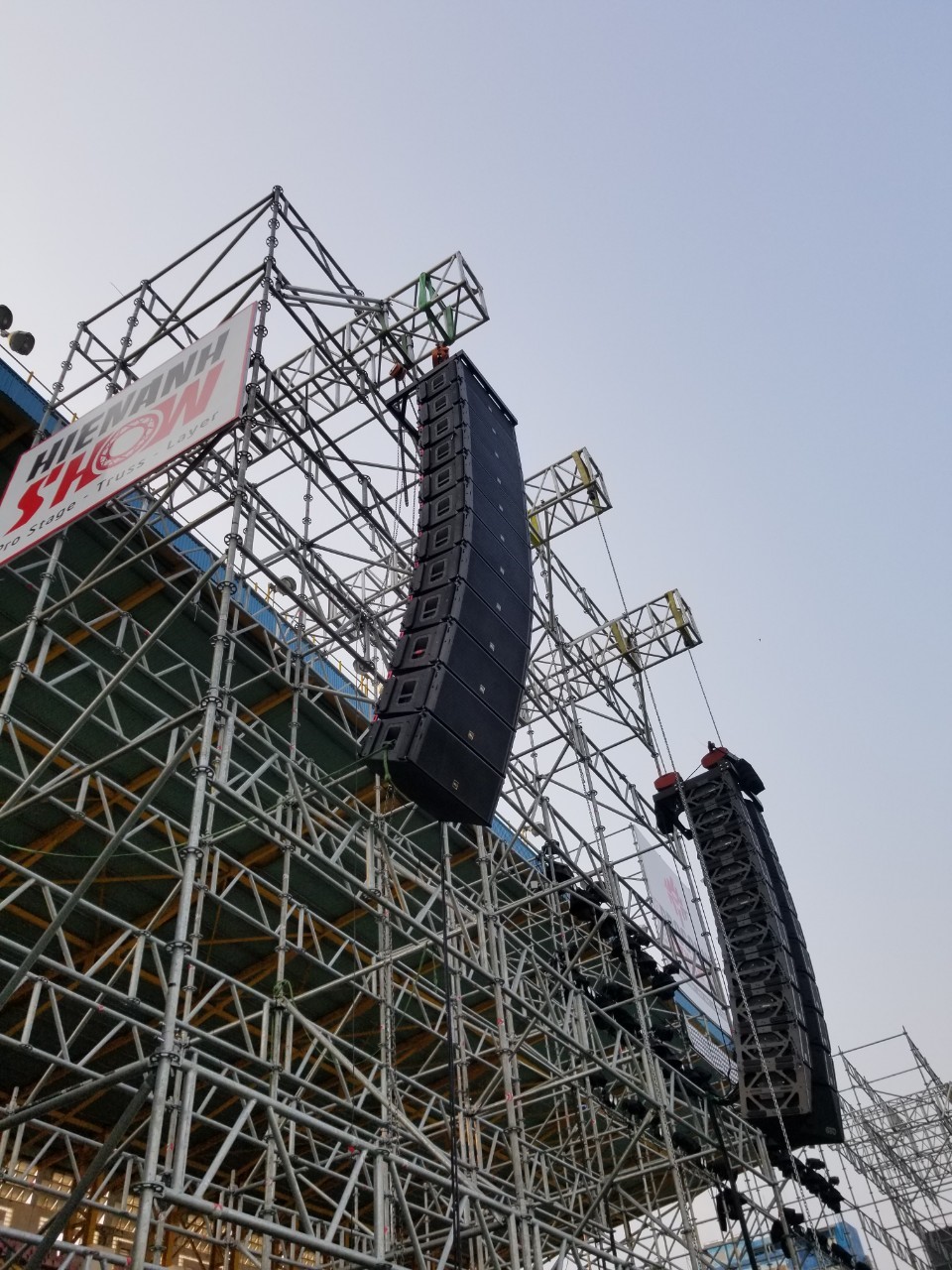 ✔ Mixer, Audio Mixing Table, Signal Mixer
The mixer is the heart of the system, now digital mixer lines are very popular in the market to replace traditional mixers. Digital mixers integrate many technologies that make operating a system simple and tidy.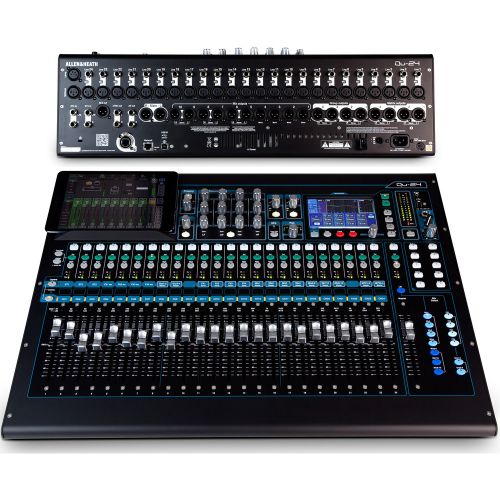 ✔ Amply, amplifier, sound amplification
The amply, also known as the Amply, is a device that takes an in-play signal from the Mixer and then enhances the sound amplitude to eject the speaker, also known as a thruster. If the speaker system is suitable for the amplifier inside, there is no need to use this device.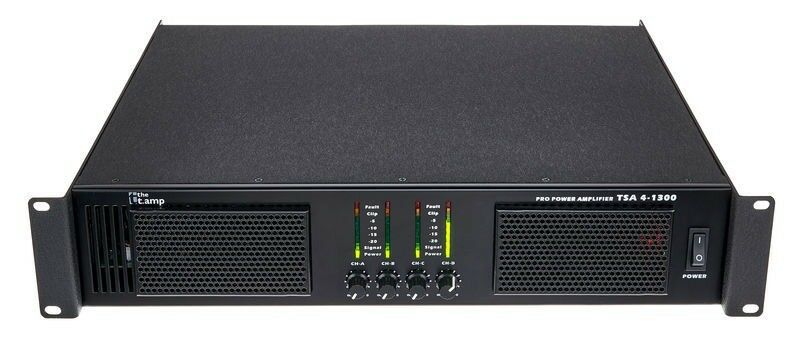 ✔ Processor, Crossover, Equalizer, Compressor
Audio processing devices such as Crossover – Frequency, Equalizer – Frequency Filtering, Compressor – Signal Compression,... These days it's built into a device called a Sound Processor. This device receives a signal from the Mixer to the processor at the disposal of the installer then transfers the signal to the power amplifiers and gives the speaker. Digital Mixers nowadays also often have these functions, so during the design process, experts will need to consider the need for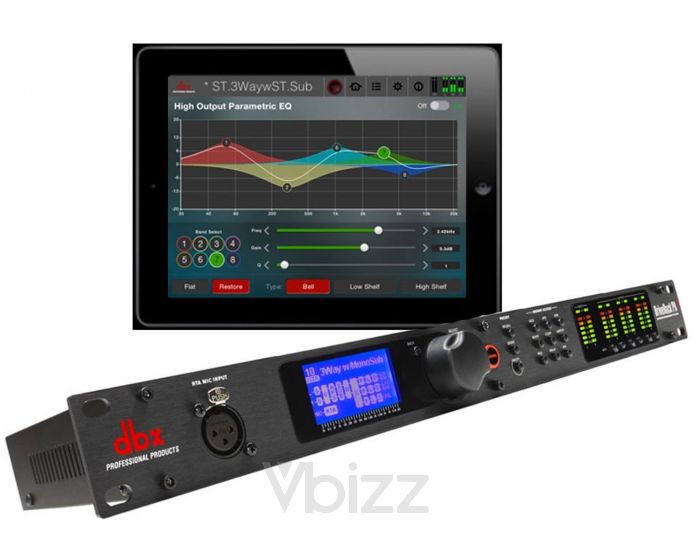 ✔ Microphone Set, Stage box, Jack connector, speaker cord, signal wire, power division
These are small devices, the required ones to use, we categorize the last because there are many necessary products, depending on each requirement, you can choose the number, and type accordingly.
There are many reputable and capable units implementing projects to supply and install audio equipment in Ho Chi Minh City, we cannot name them all. However, below are typical enterprises in the industry that have been operating for 10 years or more and have affirmed their brand in the Vietnamese market.
Three Star Lighting Sound Company Invest.
Prosound Center Light Sound Company.
Viet Thuong Sound and Light Company.
Minh Tan Sound and Light Company.
ShowTech Light Sound Company.
Hoang Sa Viet Sound and Light Company.
Tan Huu Tai Sound and Light Company.
Van Nghe Music Center Sound and Light Company.
Truong Thinh Light Sound Company.
.......
Proud to be one of the pioneers in the field of supplying, installing, selling, and warranty the best sound and light systems in Ho Chi Minh City, Hoang Sa Viet currently deploys a variety of outdoor portable sound and lighting systems such as Promax speakers, JBL, Mixer Allen Heath,... With a team of professional and attentive technicians, Hoang Sa Viet is committed to bringing the best quality of service and satisfaction to customers. Outdoor Portable Sound Systems
If you want to install or advise, discount all kinds of sound and light equipment for wedding restaurants, conference centers, please contact Hoang Sa Viet's team right now for specific support and advice. Hotline: 0985 999 345
0985.999.345