The system is processing. Please wait a moment!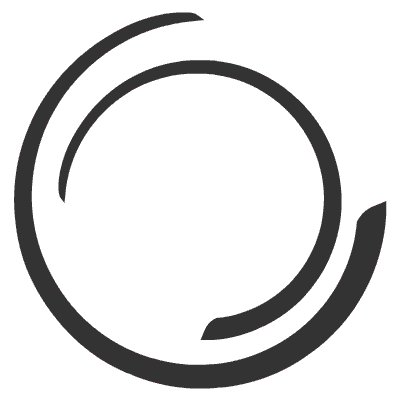 x
QUICK CONSULATION
Hoang Sa Viet will call you directly to advise you when leaving information
EVENT EQUIPMENT FOR HIRE IN VUNG TAU
Long ago, Vung Tau included Vung Tau City, Ba Ria Town; districts: Chau Duc, Xuyen Moc, Tan Thanh, Long Dien, Dat Do. Vung Tau is considered an attractive tourist destination in Vietnam because it is blessed with an attractive beauty bestowed by mother nature. It has many beautiful beaches, many famous attractions such as: Statue of Christ the King on the small mountain, Shakyamuni Buddha Temple, Lighthouse,... Coming to Vung Tau, you will be immersed in a peaceful space, airy, extremely pleasant climate. Below is the blue sea, above are undulating mountains and pagodas. In addition to the natural values, Vung Tau is also a land with a long historical and cultural tradition.
It is for the above reasons that Vung Tau is an ideal place to hold many great events to affirm the local tourism brand, as well as a place that companies/businesses choose to organize their events. Various events such as: Gala dinner, Customer Conference, Brand Launch,...
To help the event take place successfully, it is impossible to ignore the rental of modern and quality event equipment. This is almost the key factor that makes the program perfect.
Obviously, Vung Tau is a city with many opportunities for economic development, but it also means that there are hundreds of businesses/brands/services/products with countless new ideas appearing every day. Organizing events is a method that many businesses choose to send messages and make a special impression on customers. In order for the event program to achieve certain success, it is extremely important to find quality, modern but reasonably priced event equipment rental.
Indispensable equipment for an event includes:
Rent canvas houses, tables and chairs, parasols, red carpets,...
Equipment quotation program - event organization in Vung Tau (automatic)
Understanding the demand for event equipment rental of units/enterprises in Vung Tau city, Hoang Sa Viet always updates and invests in modern equipment with a team of experienced and knowledgeable technicians. Highly professional knowledge, always understand customers and want to bring the most perfect value and experience.
Vietnam Airlines Year-End Party takes place at The Grand Ho Tram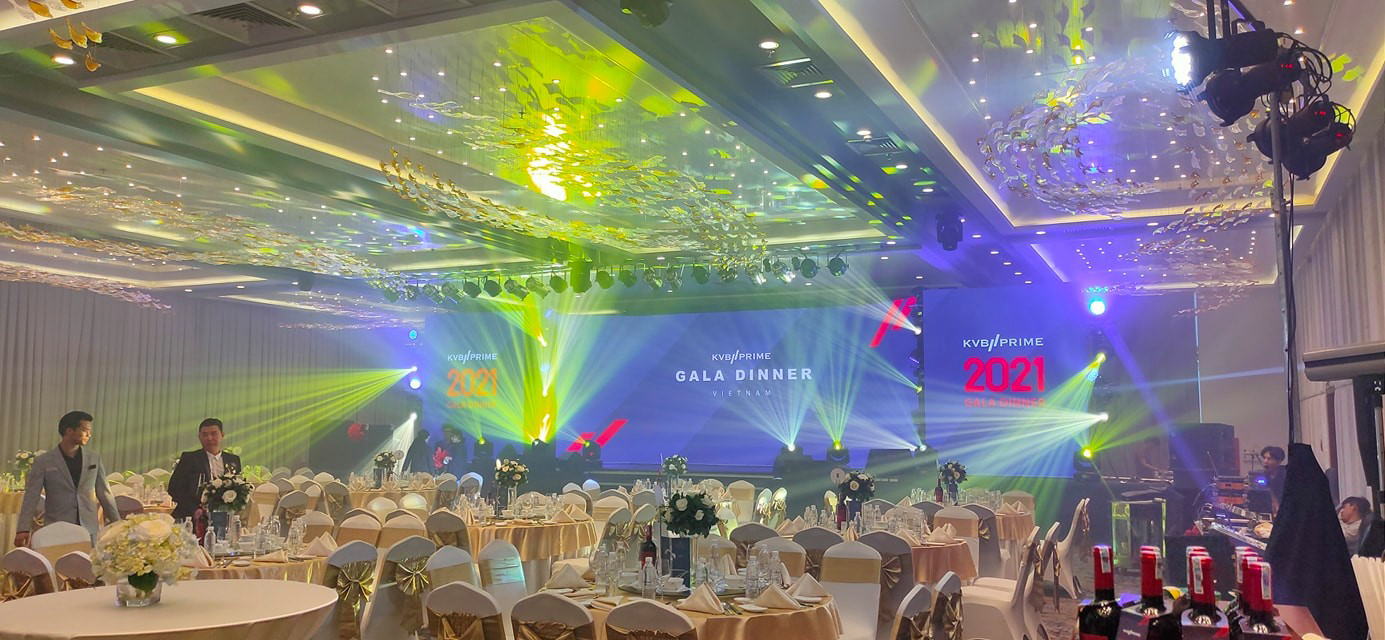 If your business is looking for a unit specializing in providing prestigious and quality event equipment rental services; Please contact us - Hoang Sa Viet Company. Hoang Sa Viet is constantly improving the quality of equipment but also providing many attractive service packages for customers. We hope we will have the opportunity to cooperate with you in the beautiful city of Vung Tau in the near future. Thank you!
Address: No. 70/3 Ba Huyen Thanh Quan, Ward 4, City. Vung Tau, Ba Ria - Vung Tau
☎ Hotline: 0985 999 345
0985.999.345