The system is processing. Please wait a moment!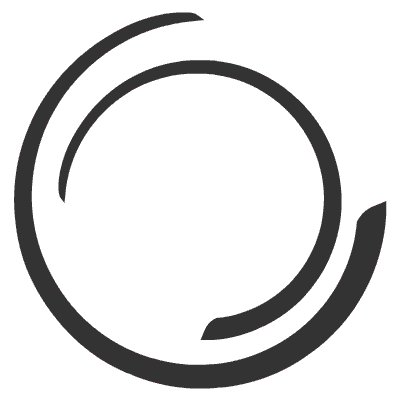 x
QUICK CONSULATION
Hoang Sa Viet will call you directly to advise you when leaving information
INSTALLATION AND CONSTRUCTION OF THE PROJECT
Hoang Sa Viet Investment and Development Co., Ltd. has many differences and has a great advantage in the market of providing sound and light equipment for projects. We are a genuine importer of reputable products on the market. We have a team of sound and lighting engineers with many years of experience trained abroad. We have strong financial potential. Be able to fully meet the high requirements of the project. We have experience in installing large projects of the state and large corporations such as Becamex, VinGroup, Intel, Vsip ... Moreover, we have a factory of 5000m2 to serve the construction of accessories to support installation such as truss frame, stage, mechanical lifting ... Hoang Sa Viet Sound and Light Company receives: Supplying and installing sound and lighting systems for contractors and investors nationwide ...
Providing installation of stage sound system, hall lighting, conference
Supply and installation of music stage lighting system, tea room, bar
Supplying and installing sound and lighting systems for mobile and outdoor performances
Supply and installation of sound system, lighting of restaurants, hotels, wedding halls
Supplying and installing sound system, lighting karaoke business, home entertainment
Supplying, installing sound systems, lighting film screening rooms, tea rooms...
0985.999.345