The system is processing. Please wait a moment!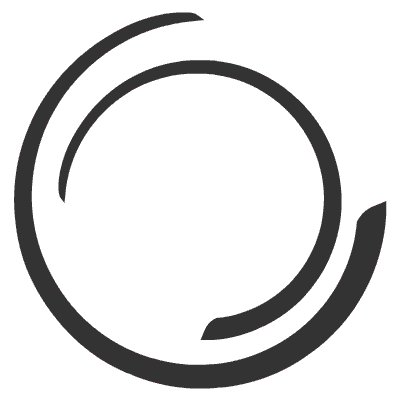 x
QUICK CONSULATION
Hoang Sa Viet will call you directly to advise you when leaving information
When we look at a certain event, we can see and feel how professional and the investment of that company is. Therefore, choosing a reputable event agecy company, helping to create ideas, plan and implement the organization is extremely important. Currently, there are many event companies, especially in ho Chi Minh City and neighboring southern provinces; So which unit to choose prestige, quality and receiving a lot of good feedback from customers is very important to note? In the article below, Hoang Sa Viet would like to send to you the Top 10 event companies in Vietnam (Viet Nam) in Hanoi & Ho Chi Minh City. Let's see it with us now!
2021 marks the process of more than 10 years of establishment and development of Hoang Sa Viet Investment and Development Company. As the leading prestigious & professional event organizer in Vietnam, HSV is proud to bring customers good products/services, based on shared values and towards long-term sustainable development. Not only that, HSV is continuing to make continuous efforts for the overall development of the event organization industry - Affirming the Vietnamese brand.
Intel Group New Year Party organized by Hoang Sa Viet Company (Source: Hoang Sa Viet)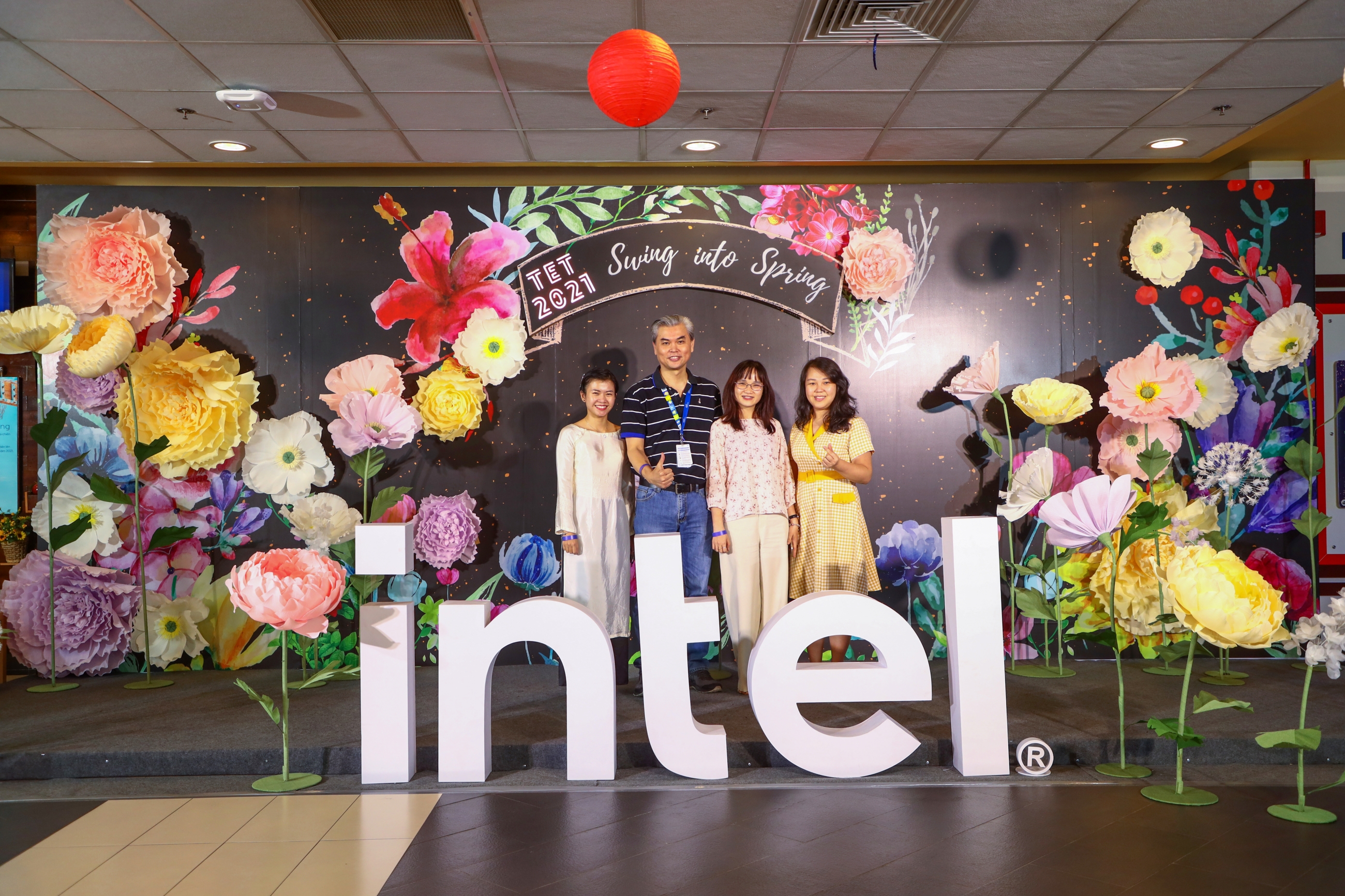 Hoang Sa Viet received the event with diverse content nationwide, especially focusing on Hanoi Ho Chi Minh City. Ho Chi Minh City, Phu Quoc and neighboring southern provinces. Events include:
New Year's Day, Year-end Organization
Groundbreaking organization - groundbreaking
Opening and inauguration organization
Organizing conferences and seminars
Celebrating its establishment
The product launching ceremony,...
In addition to the event service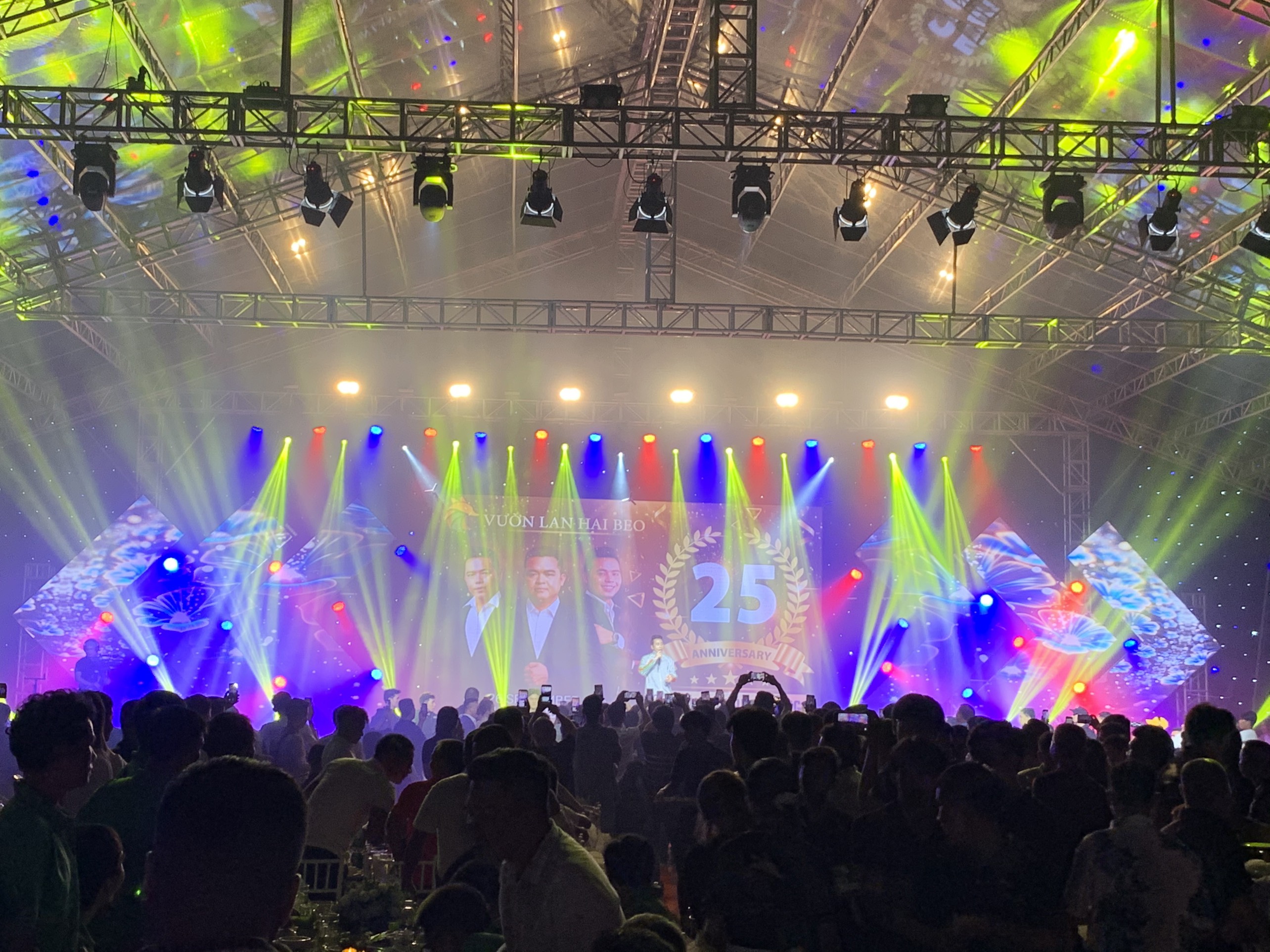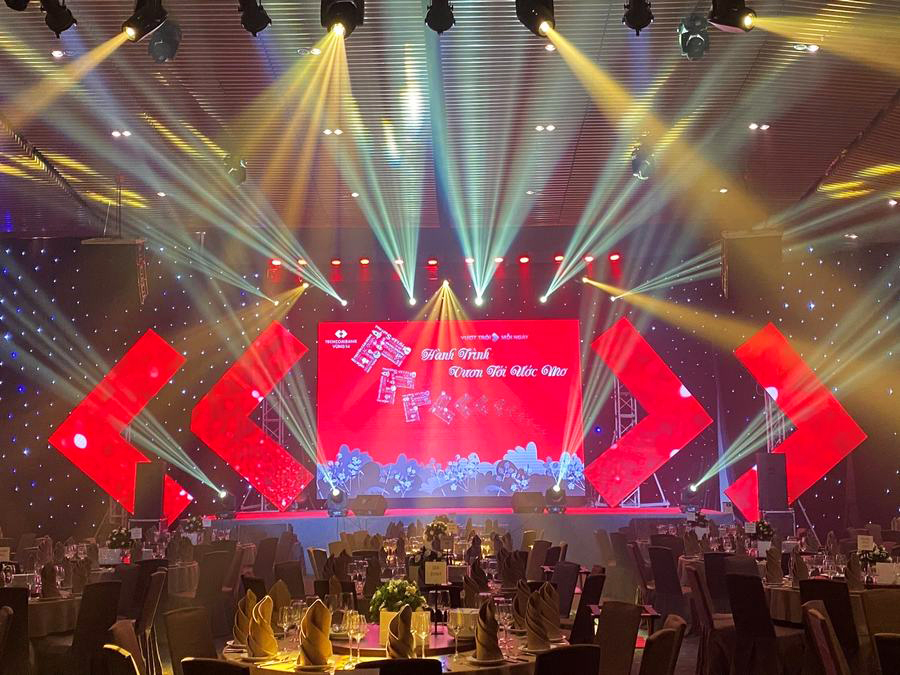 Hoang Sa Viet also has full hardware equipment, including: Light sound, LED screen, stage, tarpaulin, table and chairs,... In particular, HSV owns a Viettruss factory with an area of 5000m2 specializing in producing equipment for the event. This helps customers save and optimize transportation costs/personnel when using Hoang Sa Viet's package service.
Cyber Show Group is remembered by customers for its professional working style, always one of the pioneering event companies in creating new, creative and unique event programs. As the first choice of many domestic and foreign corporate customers. The outstanding customers are: Vietnam Airlines, Prudential, Lotte, Honda, Saigontourist, Gumac, Mercedes-Benz, ABC Bakery, Yose,...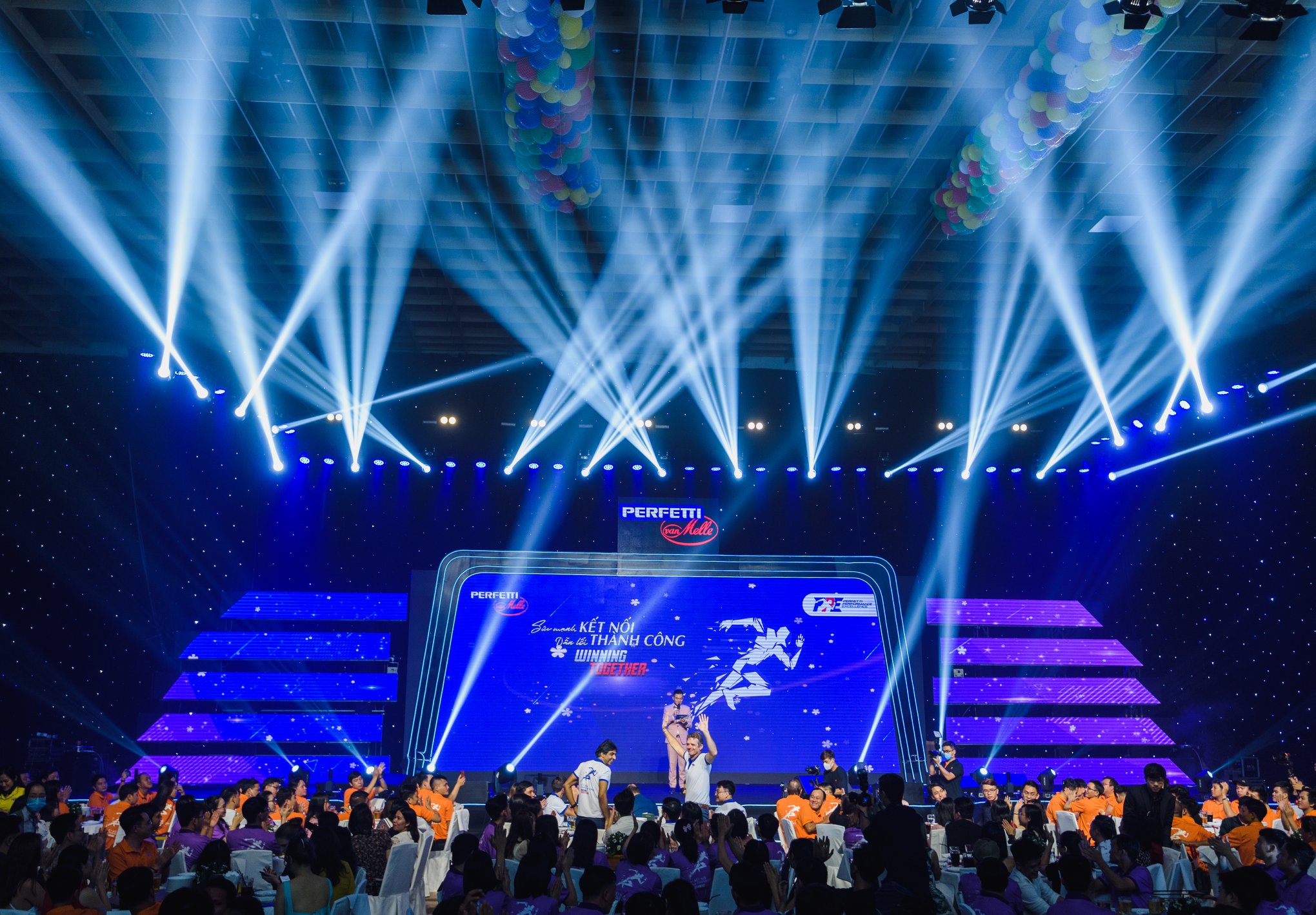 In addition to product/service quality, Cyber Show pays special attention to image promotion and increasing brand awareness for businesses; Thereby helping to create more experience value for customers, as well as reaching out to potential customers in the future better.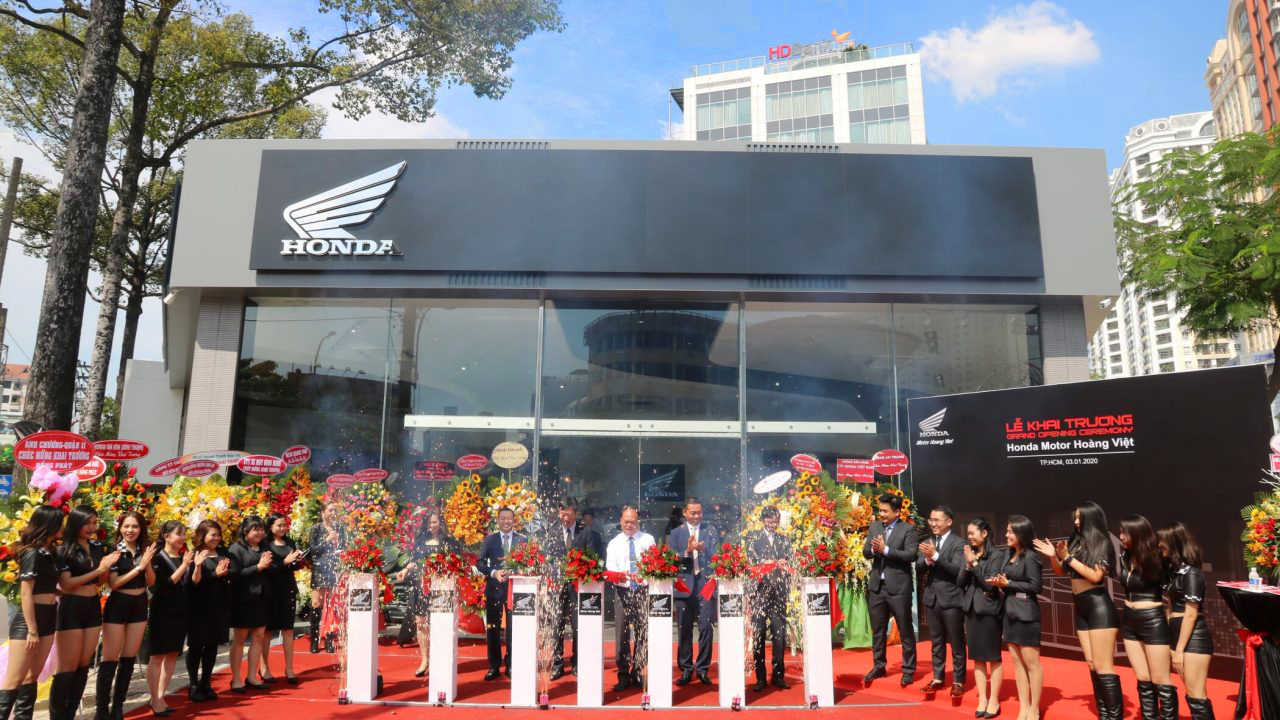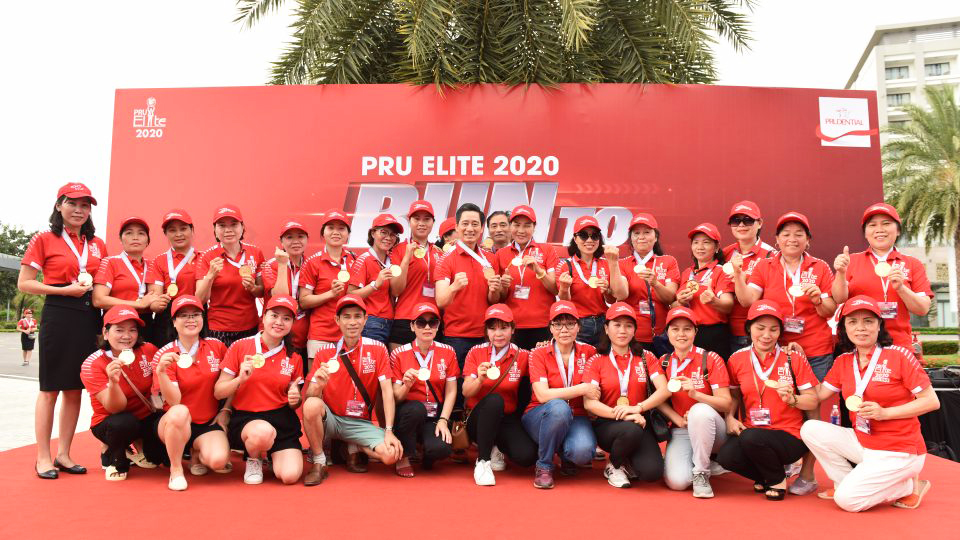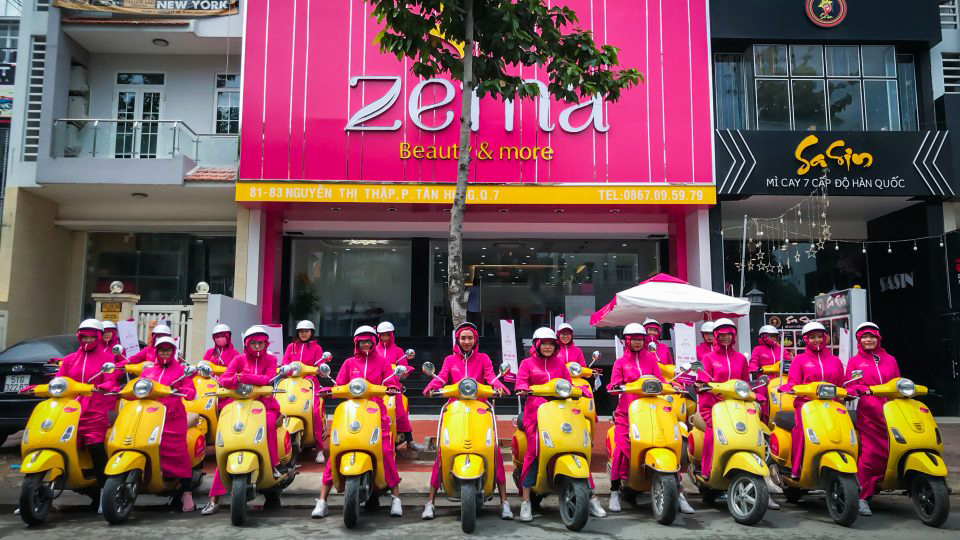 Possessing a team of highly specialized and experienced personnel combining branches stretching in the southern provinces. This will be an outstanding advantage because customers will achieve many practical effects economically as well as other goals and message values.
Vietlink - A unit of Vietlink Marketing Communication with more than 10 years of operation in the field of professional event organization. With a solid core value of "Responsibility - Cooperation - Professional - Creative - Honesty", Vietlink is striving to become a leading provider of professional event services in Vietnam.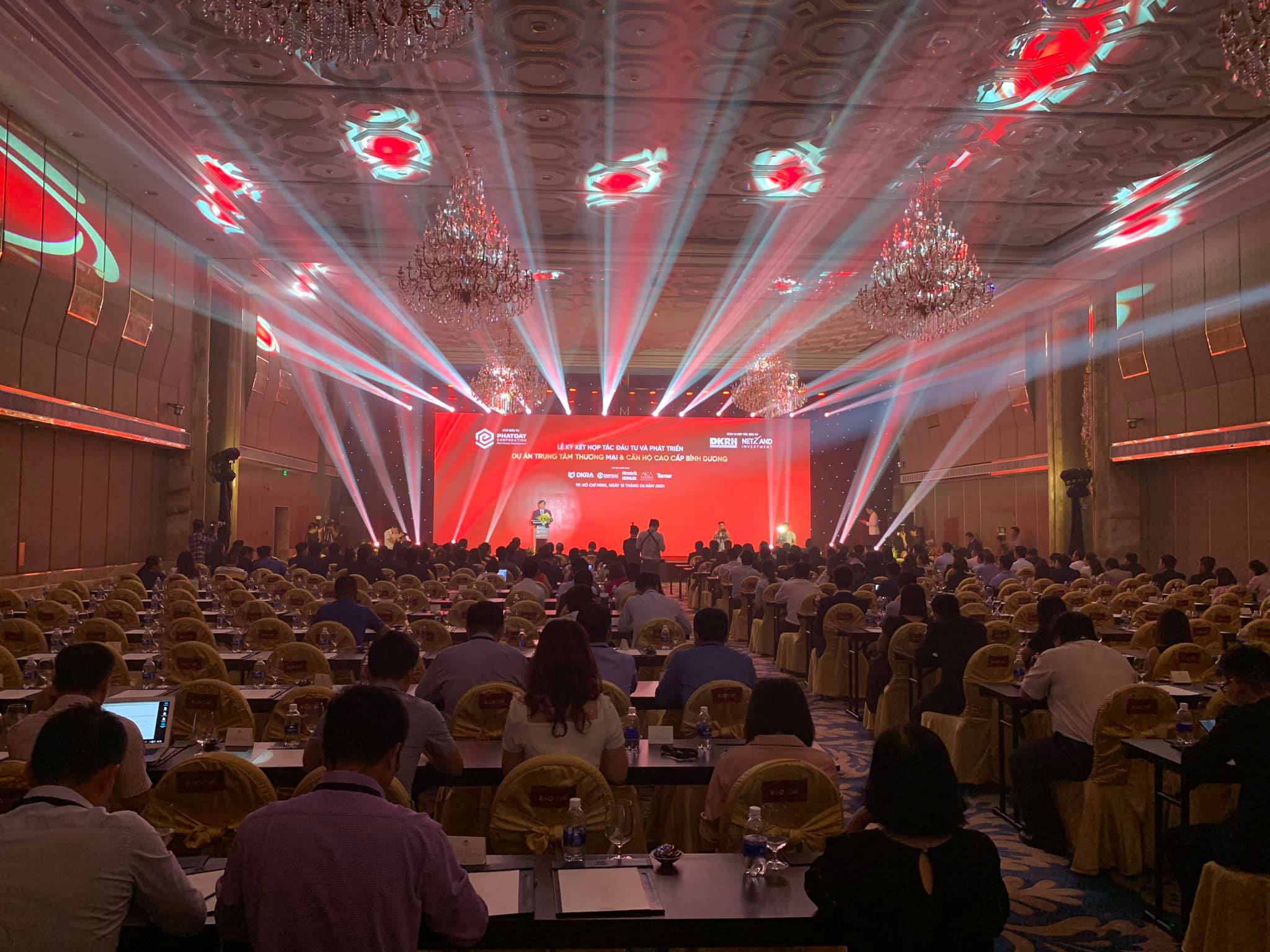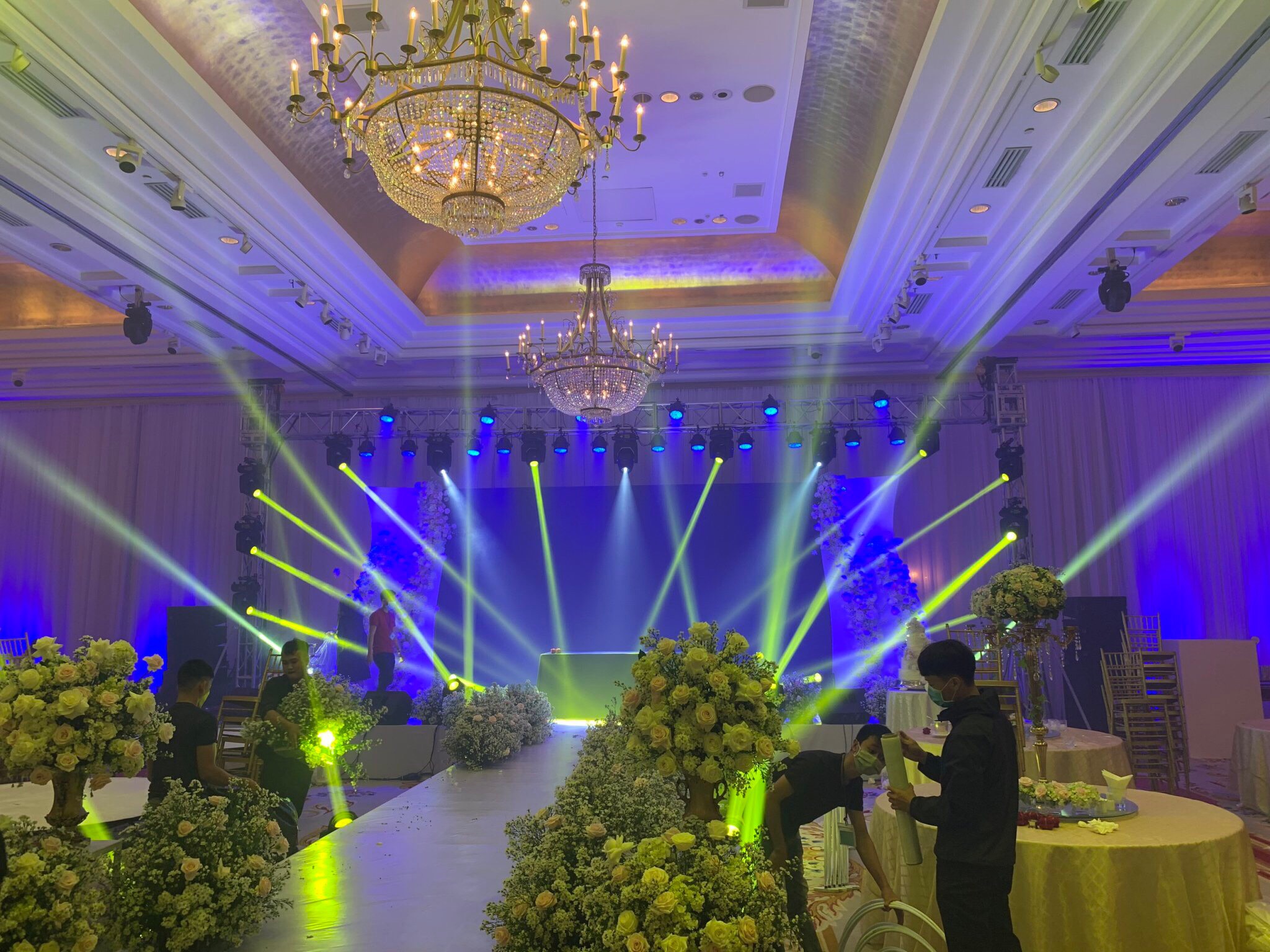 Vietlink is proud to bring customers many different values:
Organizing events with diverse scale, nationwide: Customer conferences, press conferences, product launches, inaugurations, groundbreaking groundbreakings,...
Provide individual and package organizational equipment services
Provide professional consultants, a team of highly specialized technicians and a lot of experience in combat.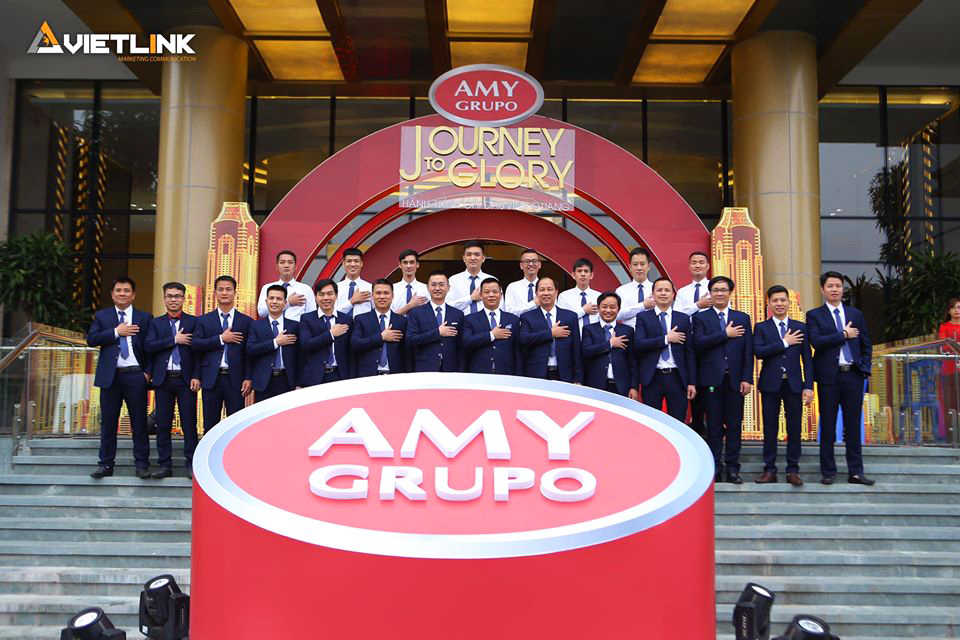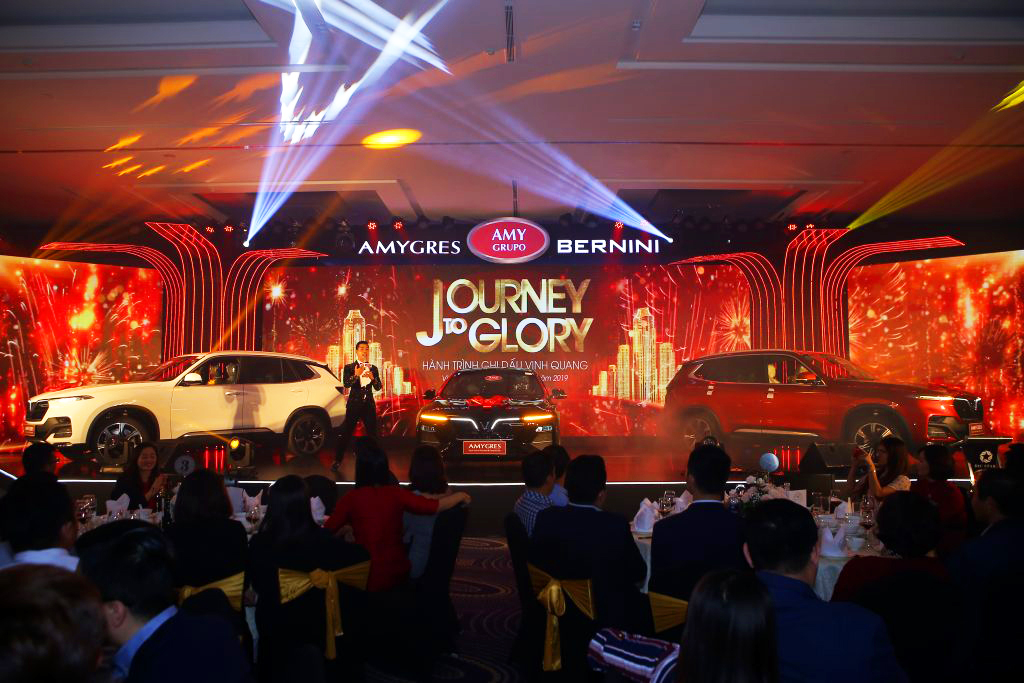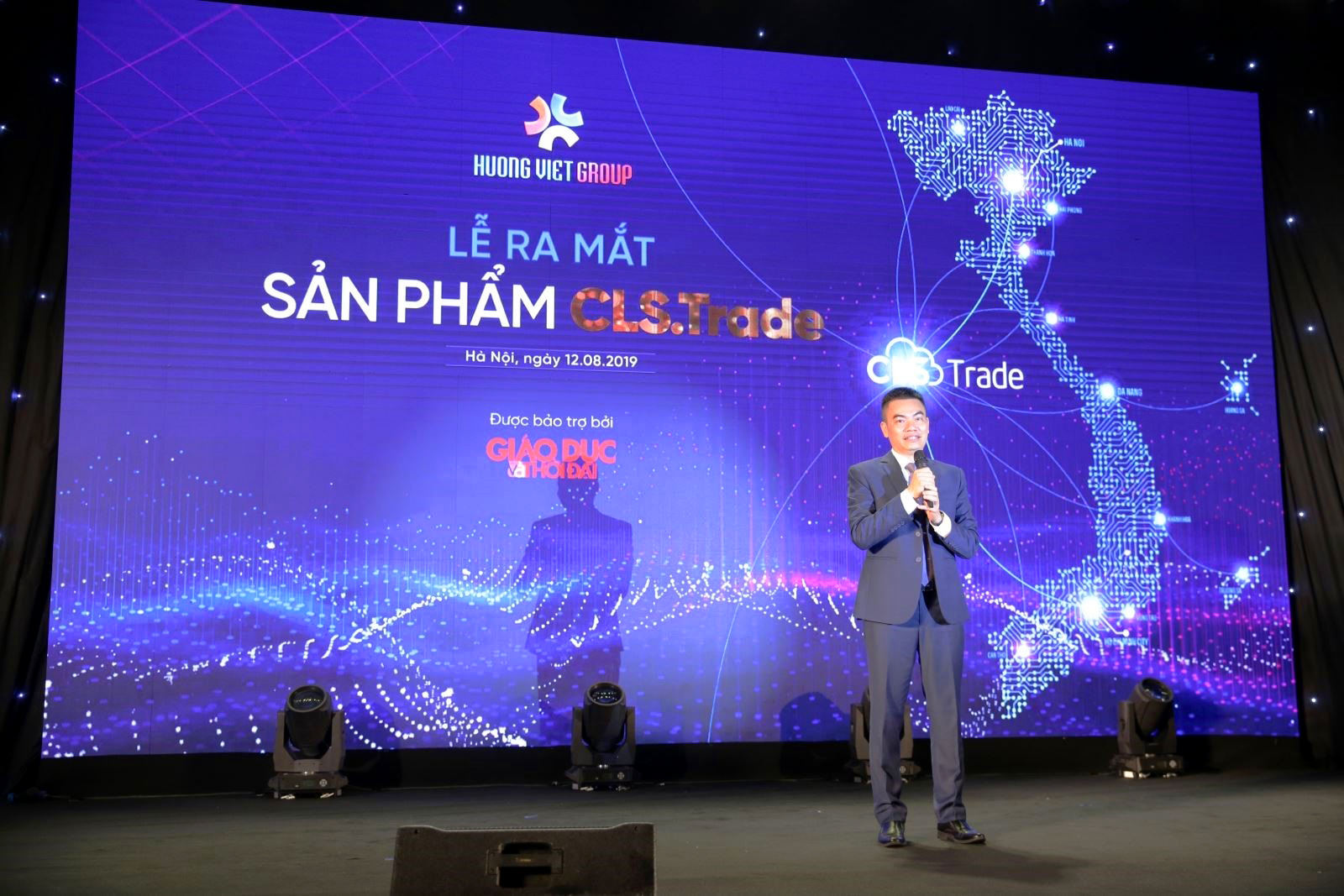 Referring to VTH media company is referring to a young team that is extremely dynamic, enthusiastic and always creative. They work for passion, so they are constantly learning and improving their skills to conquer most different customers, so that even the most demanding customers.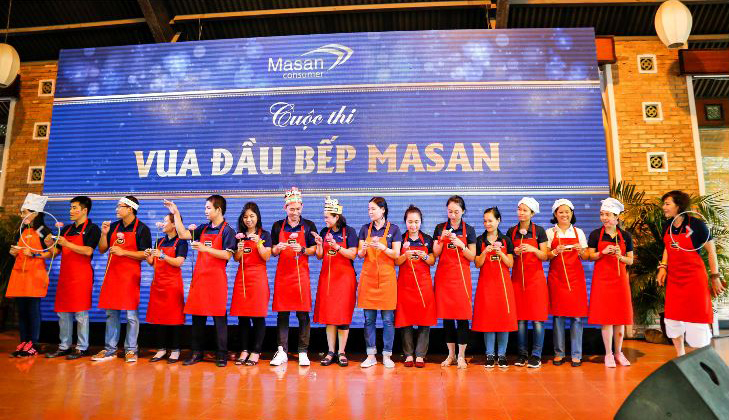 Highly appreciated by customers for good product quality and service. Enthusiastic and professional consultants; A team of professional and dynamic technicians; Flexibility in handling many unexpected situations, ...
Coming to VTH, you can be completely assured because they always put the interests of customers first. Always understand and prioritize customers. That is why VTH always receives a lot of good feedback from customers after each event ends.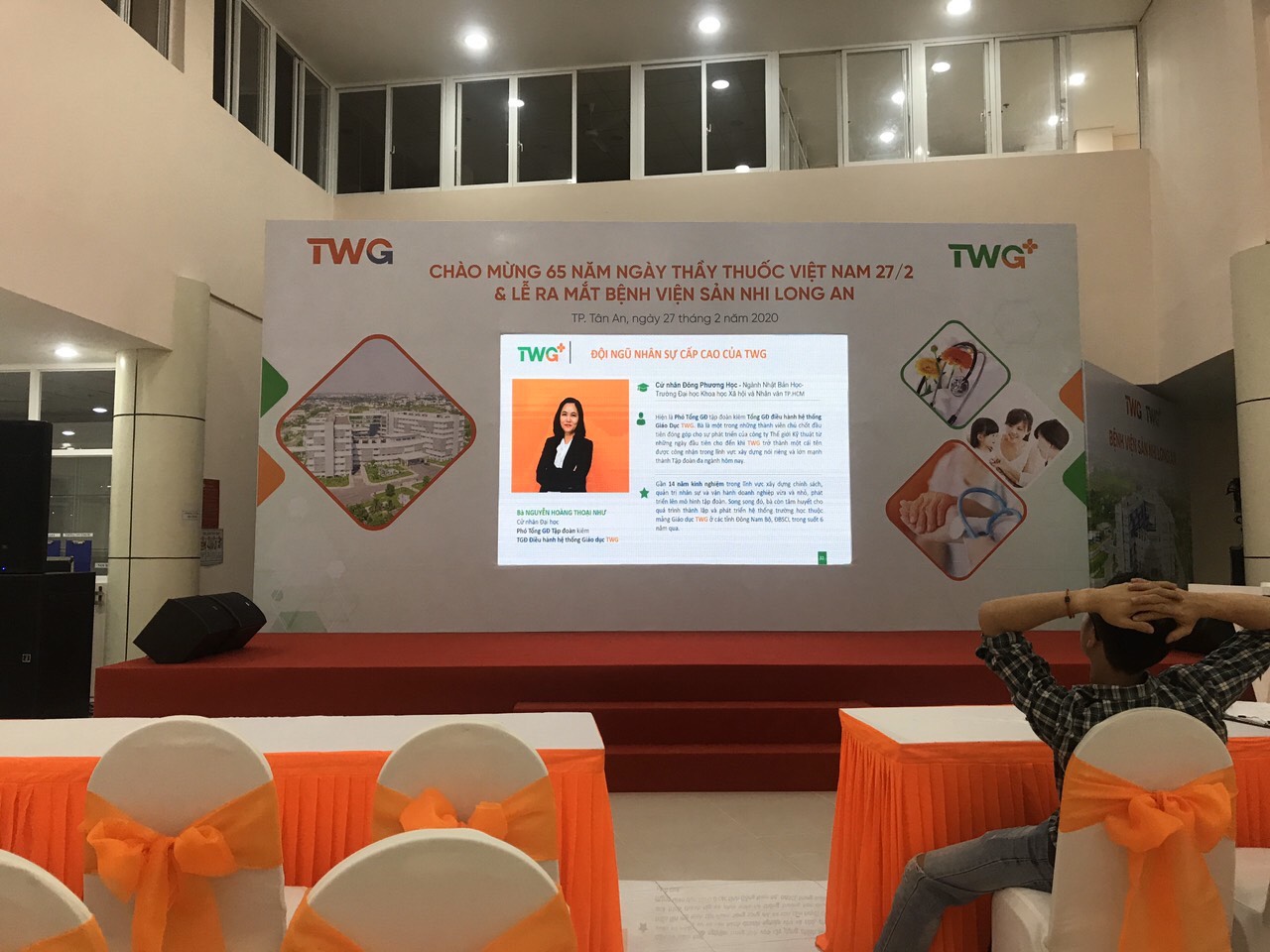 Viettours is a familiar name in the minds of customers - A well-known unit in the field of tourism. Grasping that strength, Viettours expands its tourism connection with team-building activities for its main customers. Viettours specializes in designing and organizing team building activities indoors and outdoors, combining many unique games and situations to help participants feel happy; Thereby promoting the spirit of collective solidarity, stimulating emotional disclosure, helping them temporarily forget the difficulties every day.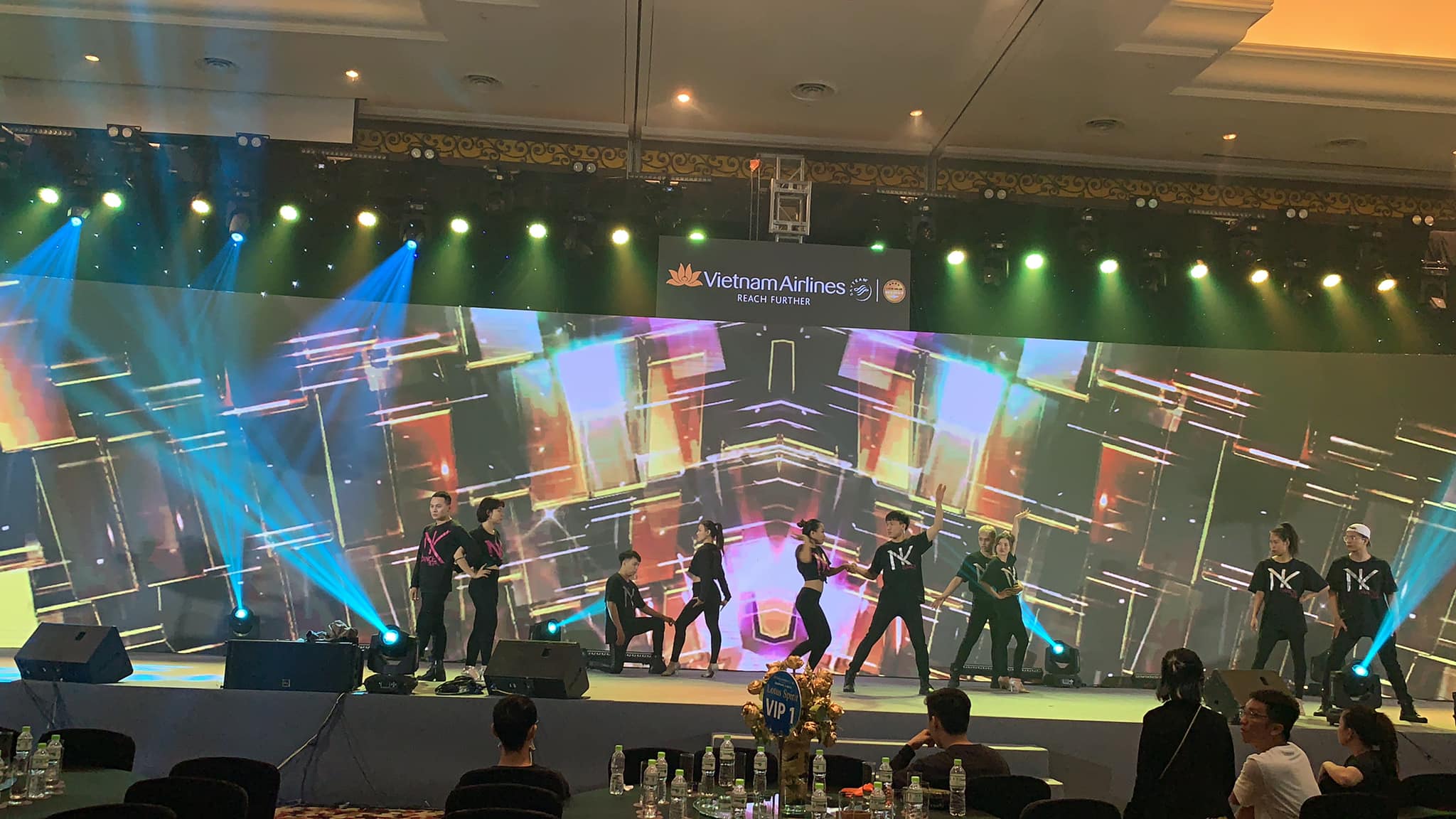 Viettour is a diversified event organizer large and small throughout the country and abroad. Thereby creating for customers a very interesting experience package.
In addition, Viettours organizes a variety of events to meet the needs of customers: Inauguration party, customer conference, anniversary party, New Year's party, commendation ceremony, fair and other commercial events,...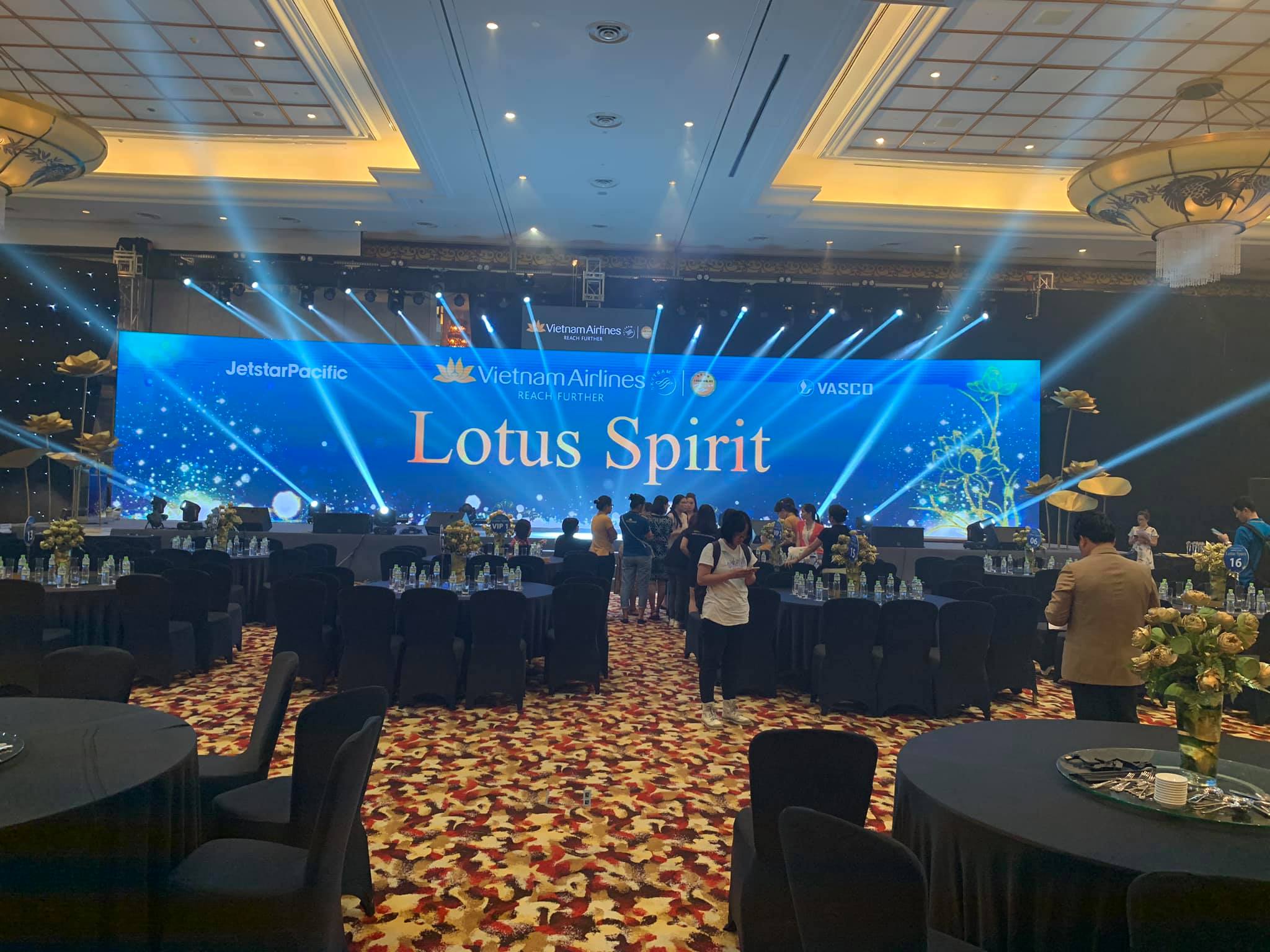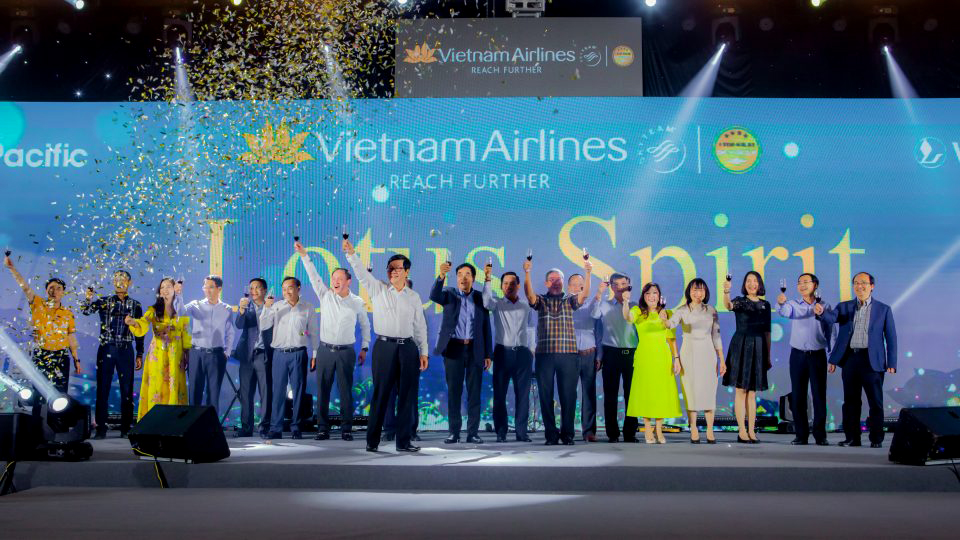 Referring to Hoang Huy Media, you will surely immediately think of monumental events, with extremely unique and novel ideas. Such as: "Queen Huyen Phi Award Night 2020 - Premier festival", "H&M store - Mark youth", "Shine - Shine with Bamboo", "CC. White Cosmetics - CC Camp & Gala Dinner",...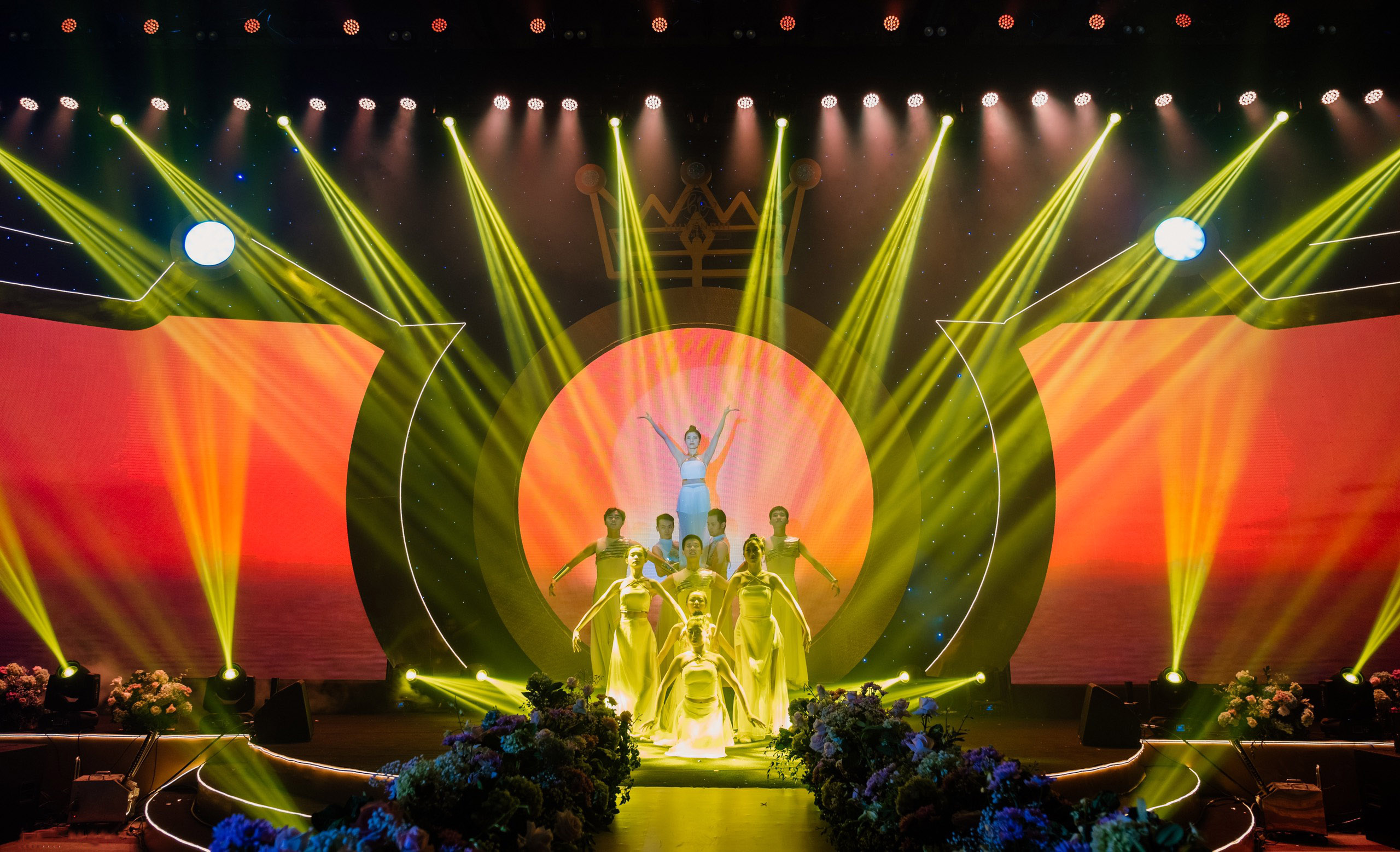 Famous and well-known by the nickname "Organizing and creating professional events". Hoang Huy Media received: Organizing package events (Mainly hanoi and Ho Chi Minh areas); Provide event equipment (Light audio, LED display,... high quality with a team of experienced technicians); Provide event personnel (MC, singer, PG, dance group) ,... This will definitely be a great choice if you are looking for a unit that can do well in all aspects, from creativity to director, human services, planning and organization,...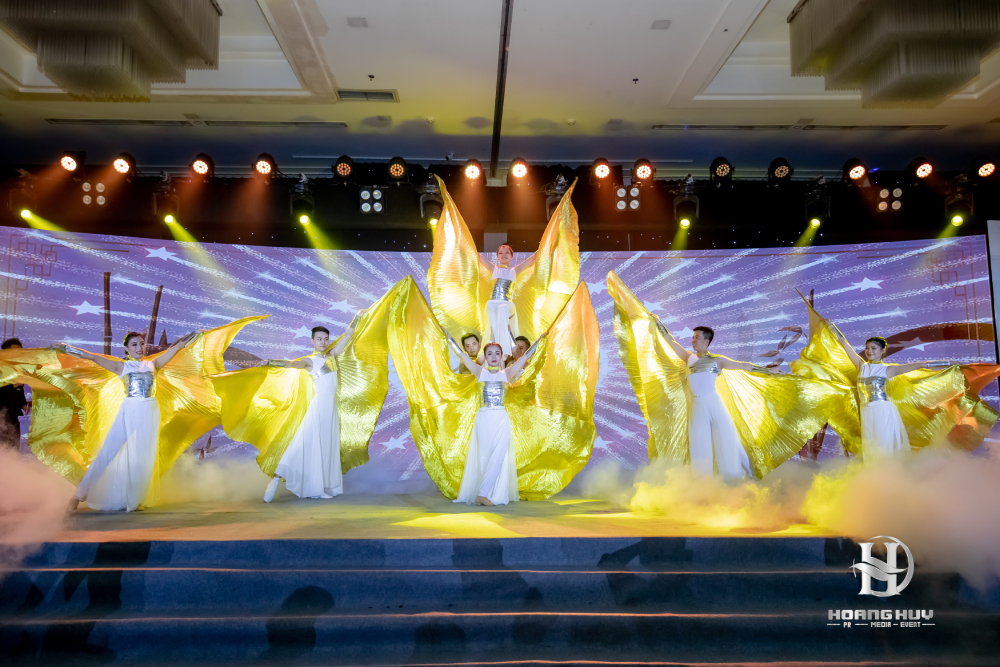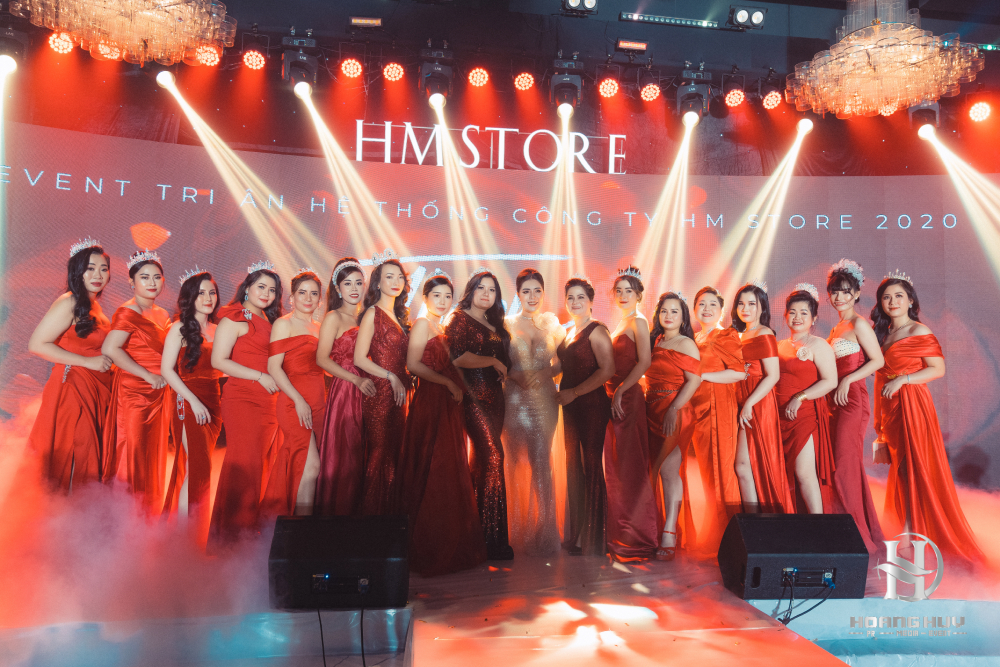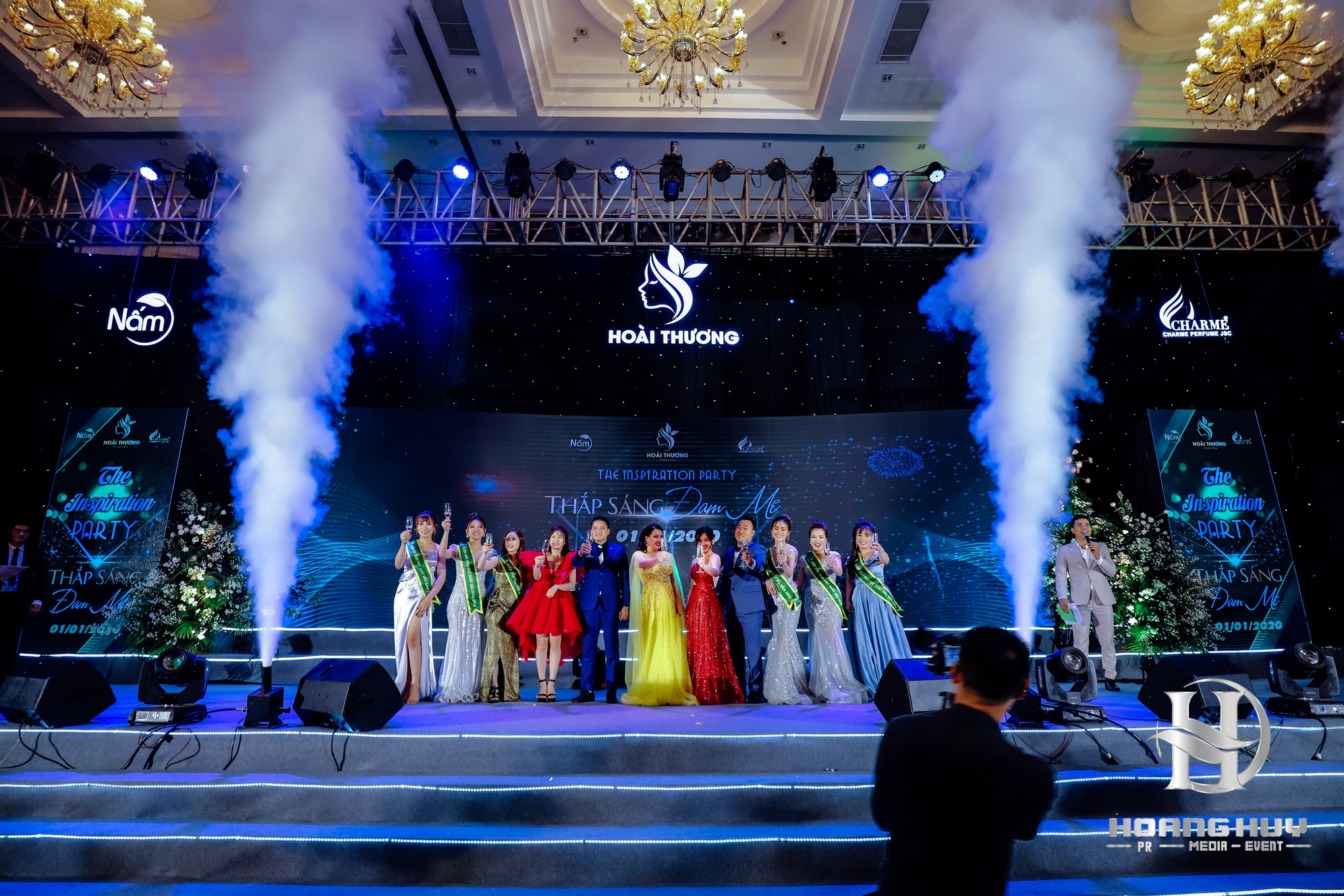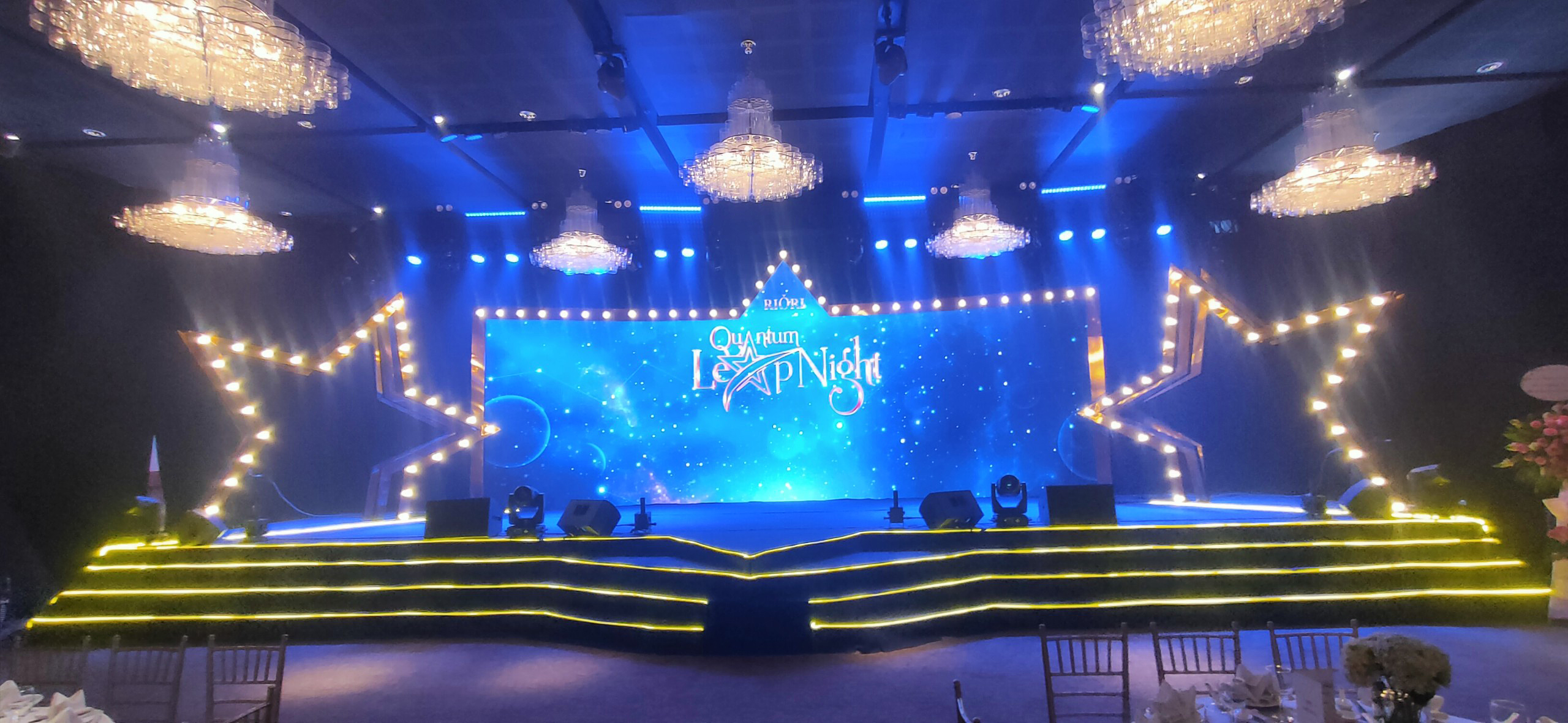 A2Z event takes the philosophy of operation: "It's not just TALENT - CREATIVITY - KNOWLEDGE - SHINE. We also focus on DILIGENCE - DETAIL - PRACTICE - CRITICISM". Always customer-centered, this is what A2Z's management team has cultivated over the past 6 years and has now partly affirmed its name in the event industry, receiving much love from customers, partners and the respect of many event masters ahead.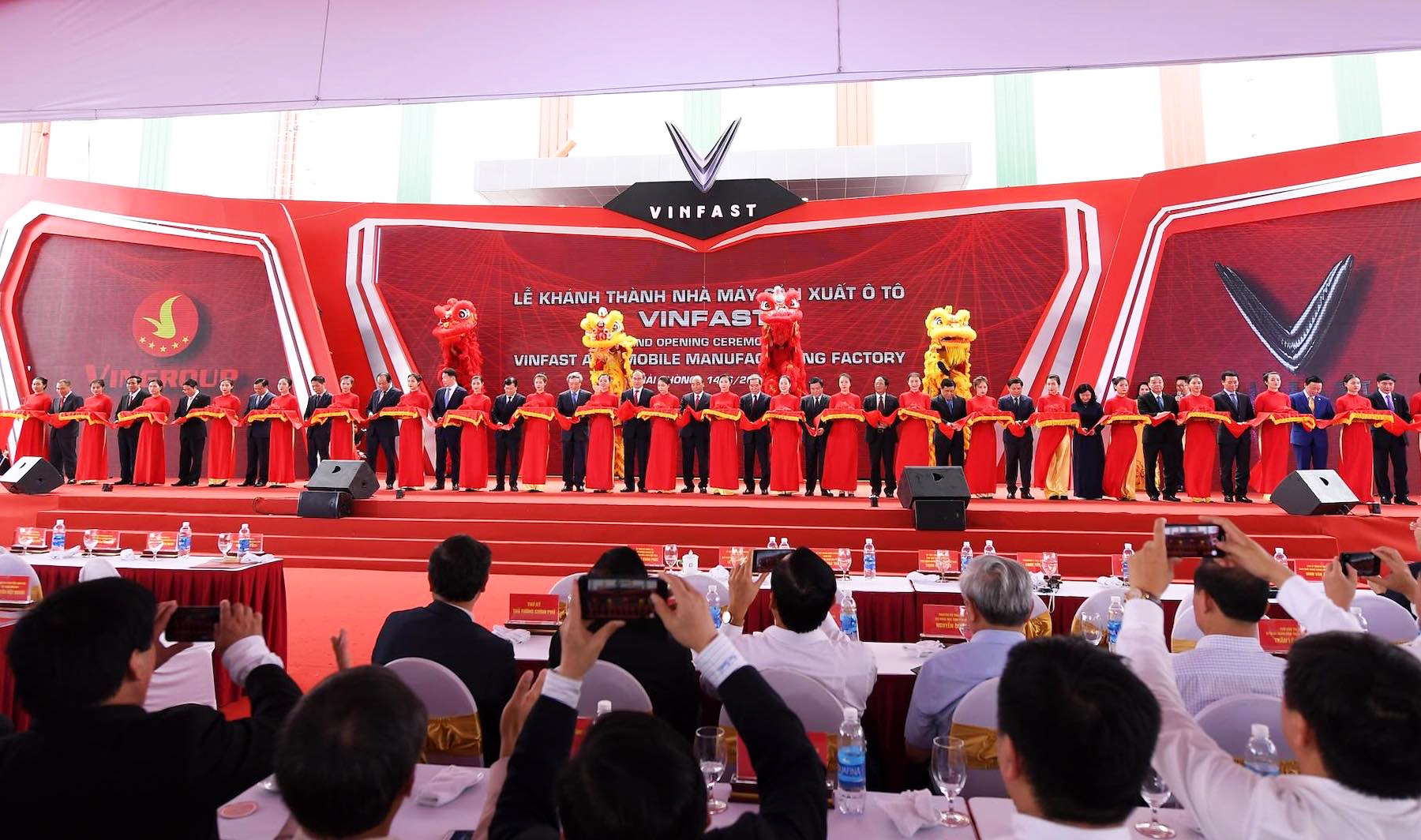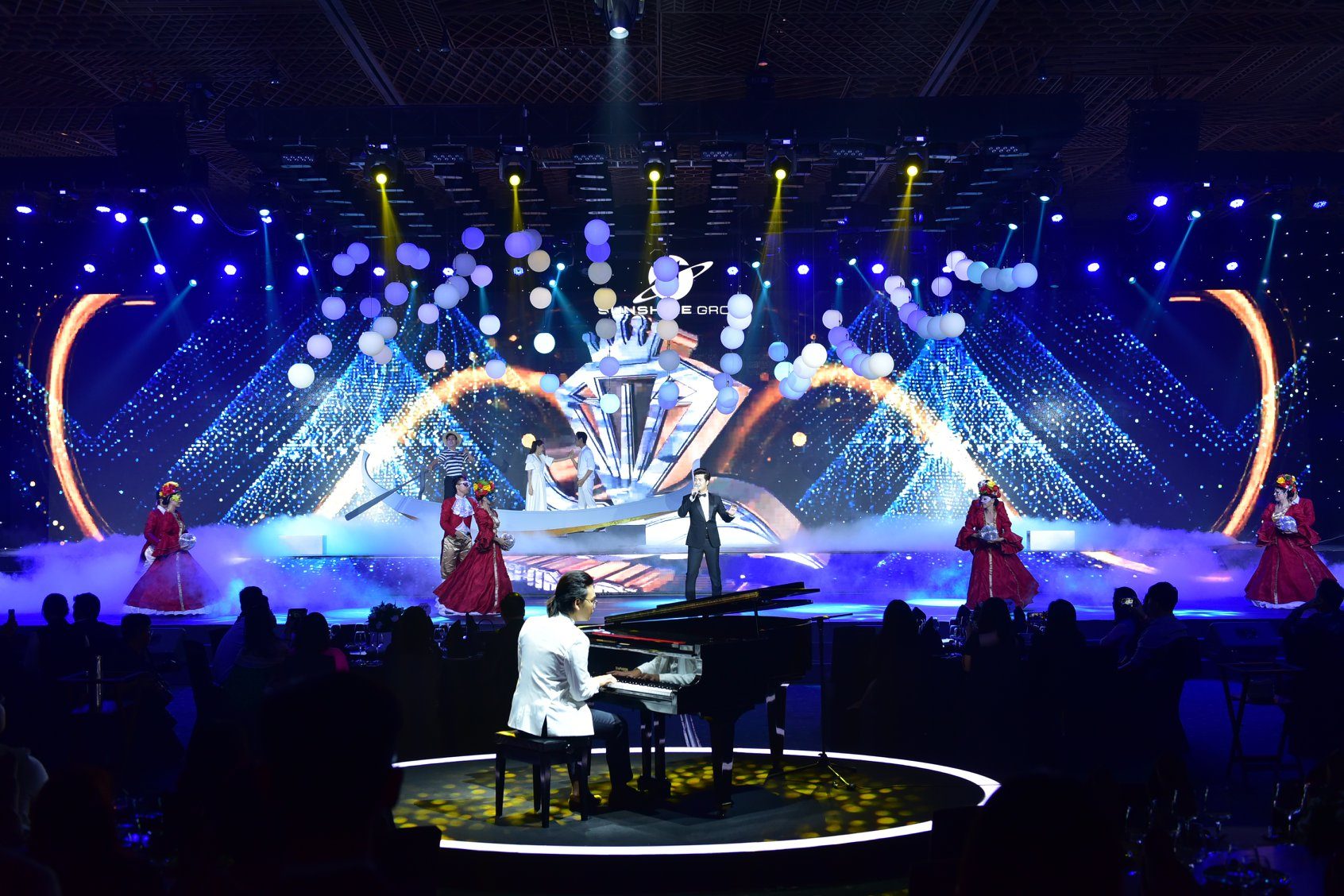 "Teammates" is the most valuable thing that A2Z Event company is proud to own. Highlights are: Vietnam Talented Singers Festival, Vietnam Rice Festival, Vietnam Fruit Festival, Buon Ma Thuot Coffee Festival, Dalat Flower Festival, Hue Festival, Korean Food Festival, Thai Village Festival, Asean Food Festival ...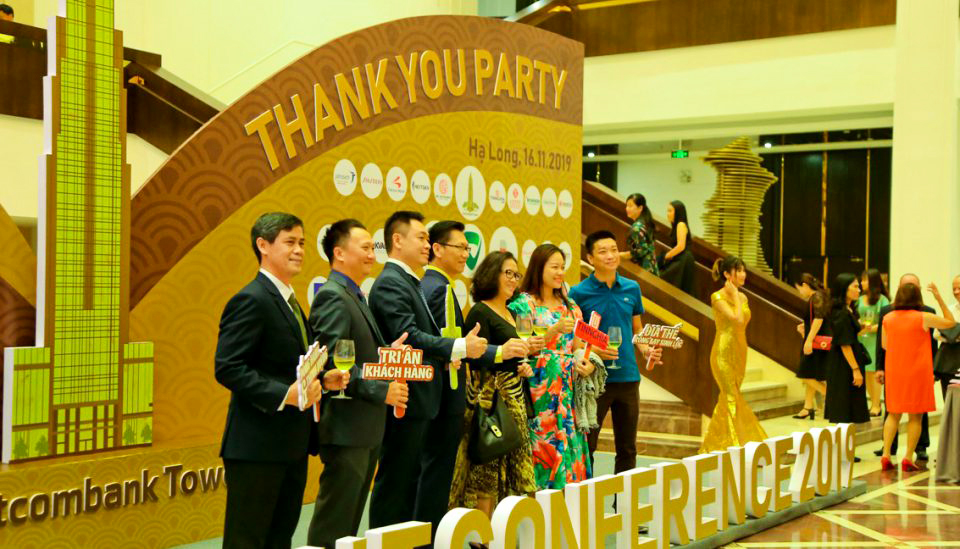 Groundbreaking, opening - inauguration ceremonies, celebrations and activation organizations are the strong services of Phan Dang media company (Phadanco).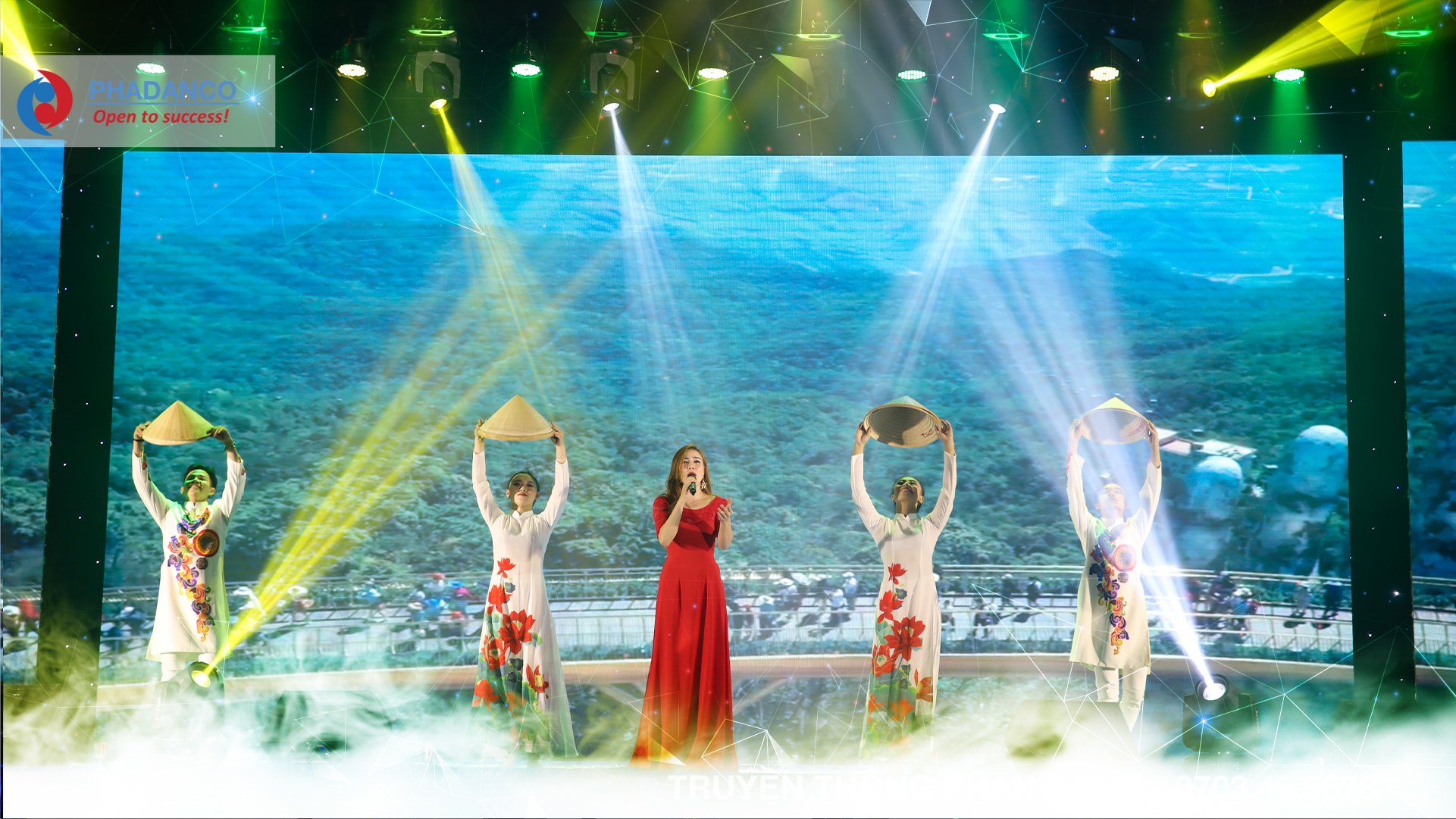 With a team of young, dynamic company staff, professional working style, and high expertise; Especially under the guidance of experienced leaders in the event organization industry, Phadanco is proud to be a friend and reliable partner with many organizations/businesses during the past time. And Phan Dang also believes that, with the continuous efforts of all the brothers in the company, customers and partners will continue to stick together for a long time in the near future.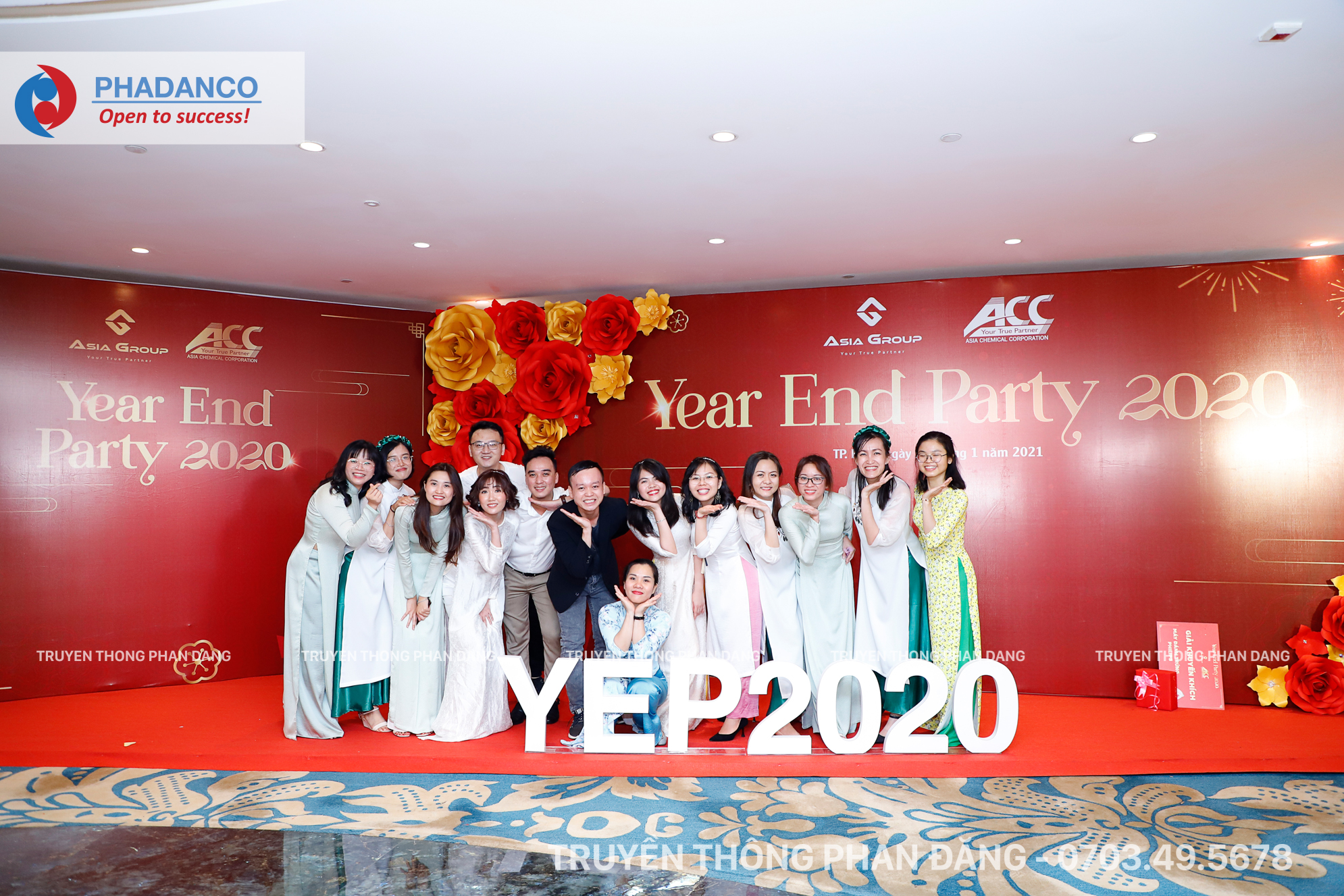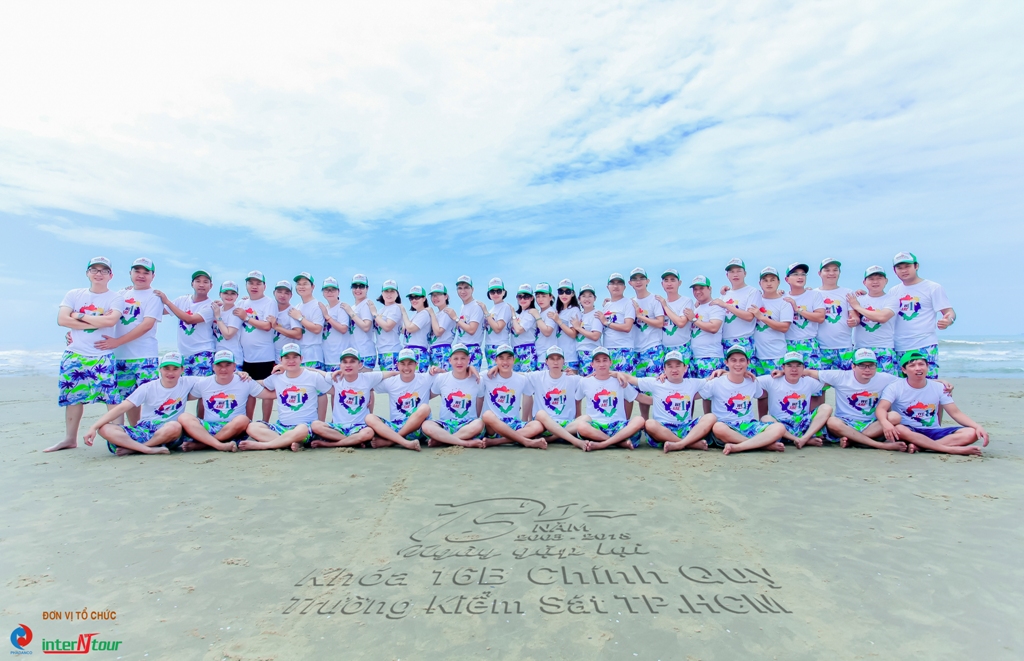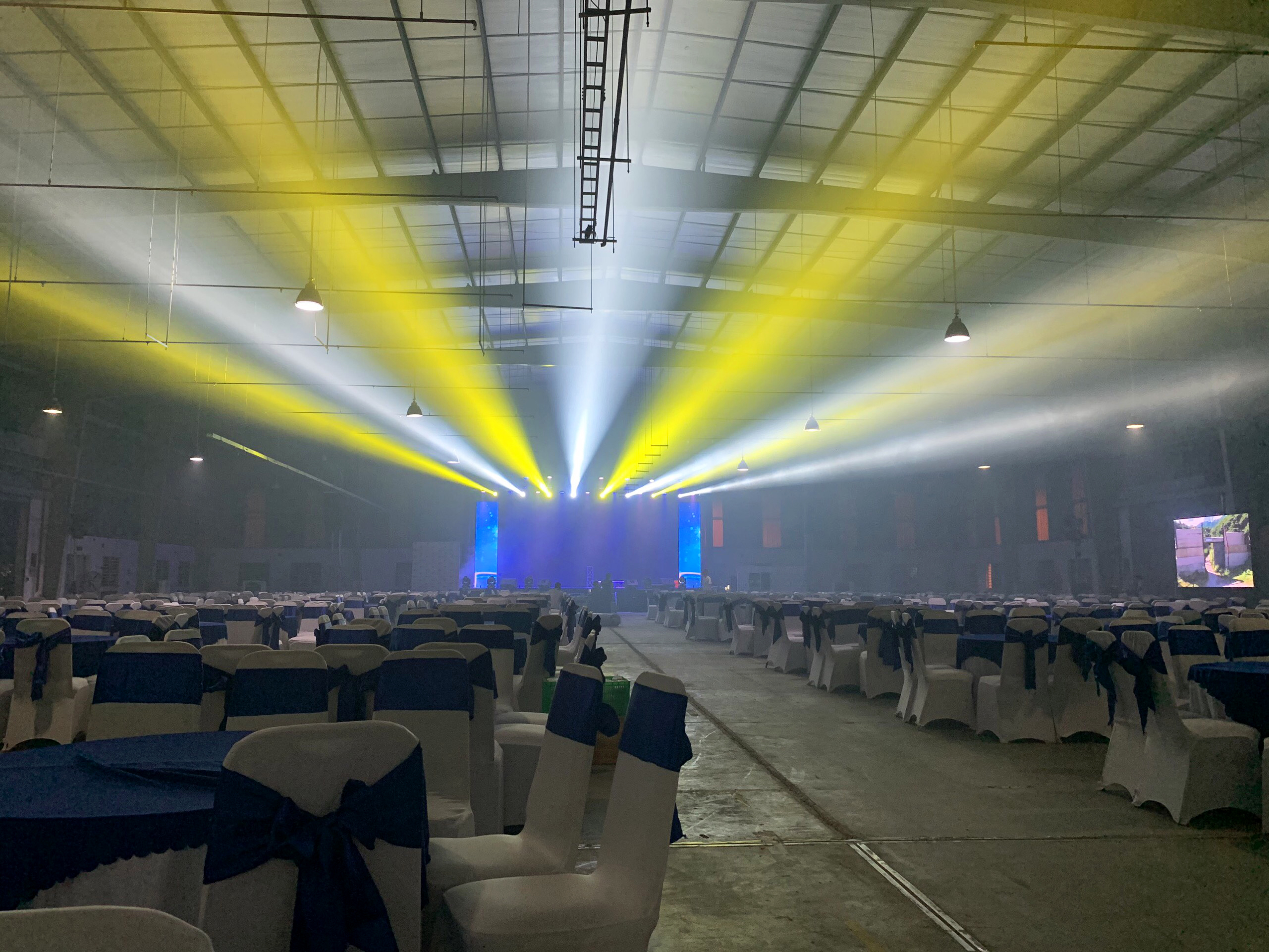 Established in 2010, Phat Hoang Gia is no stranger to mentioning the top famous event organizers in Ho Chi Minh City. In particular, PHG is always the first choice of Conference & Wedding Centers by a team of young dynamic, enthusiastic, creative and always working based on the motto "Each customer is a friend". Thereby giving customers the most perfect service value.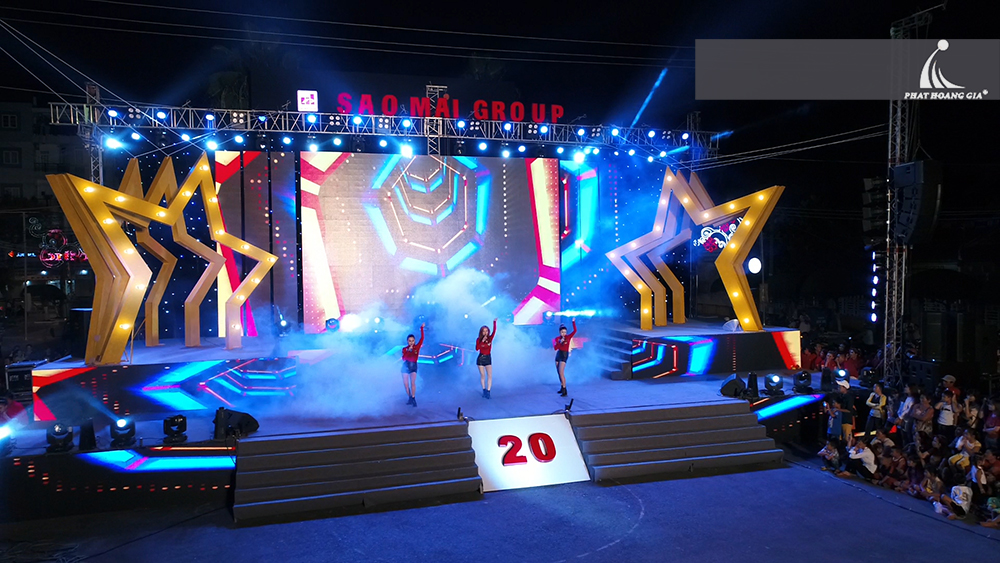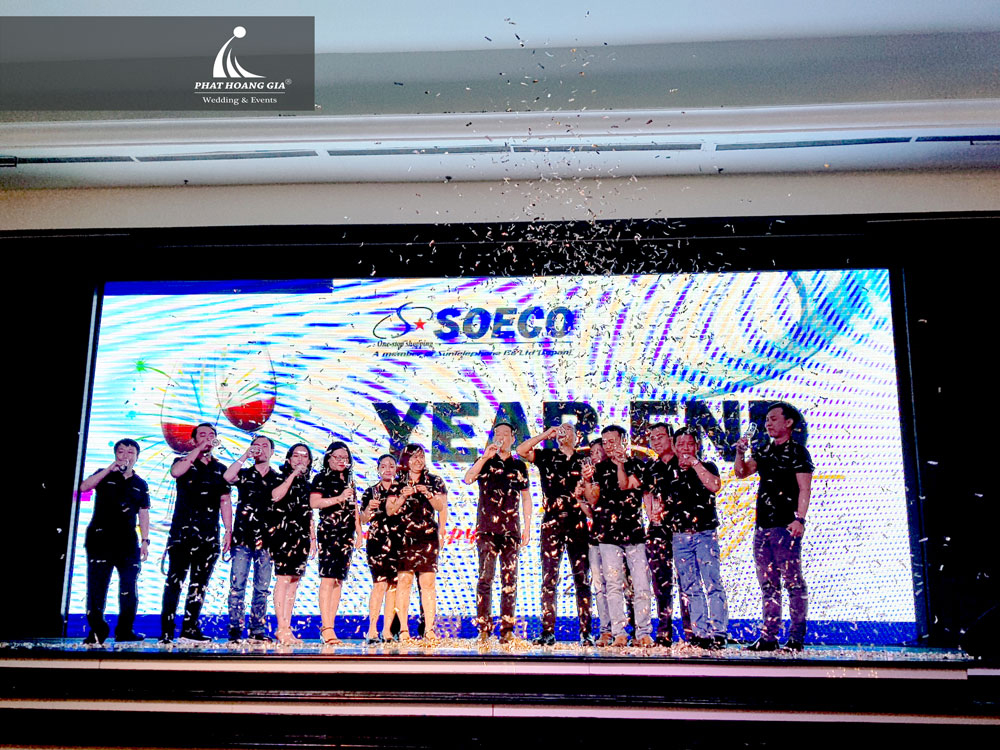 In the spirit of taking artistic value as the foundation and orientation for all products and services, PHG always leaves many impressions and differences in the hearts of customers every time the event ends. With all the persistent efforts and trust of customers, Phat Hoang Gia is growing stronger and stronger. Up to now, the company has 3 branches and warehouses in two major cities, Hanoi and Ho Chi Minh City.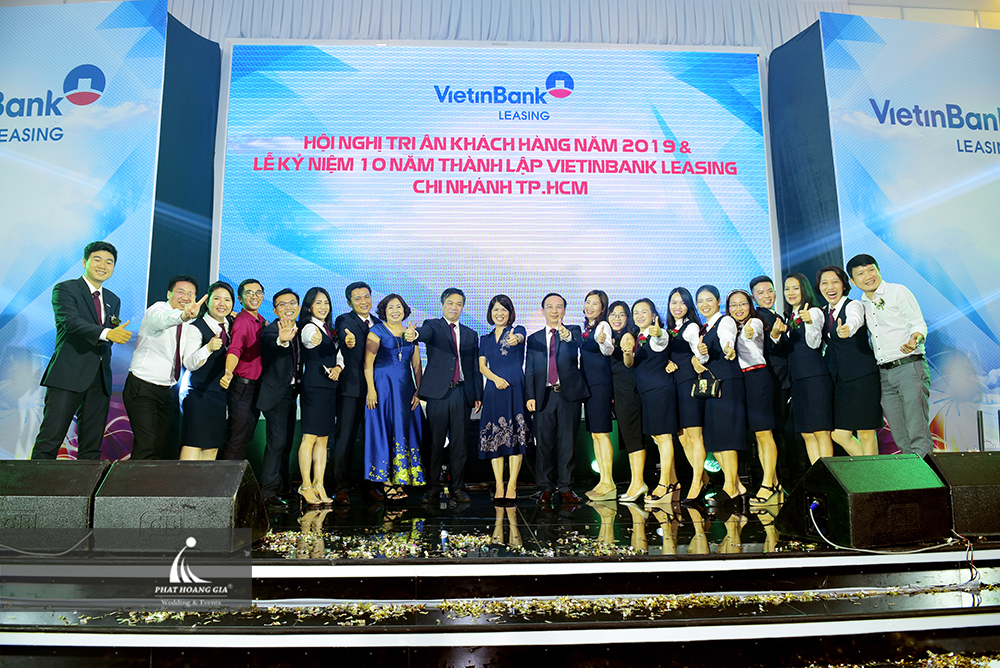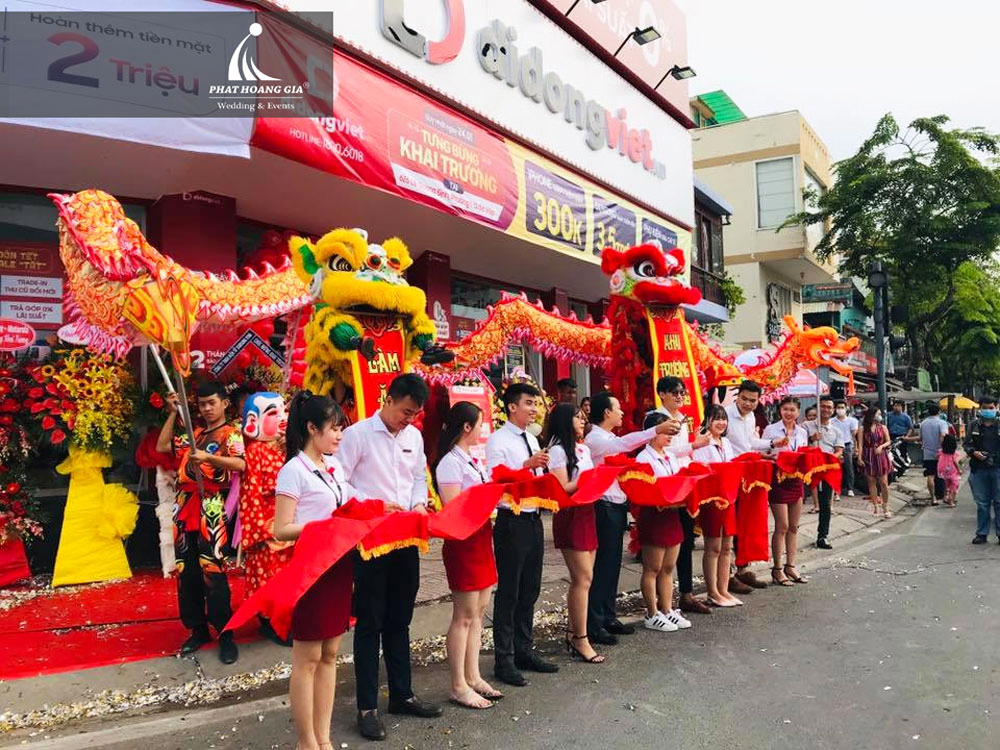 The last unit we want to talk about is the professional event company Cosmos. In the company's policies and regulations, the motto "Constantly improving the quality of products, perfect services and professional working performance" is always highly appreciated. That is why Cosmos always receives a lot of love from customers. Up to now, Cosmos is constantly working to continue to meet more events with a larger scale of customers.
The events that Cosmos focuses on include: Inauguration ceremony, celebration, conference, gala dinner, year end party, festival, company trip, groundbreaking, product launch,...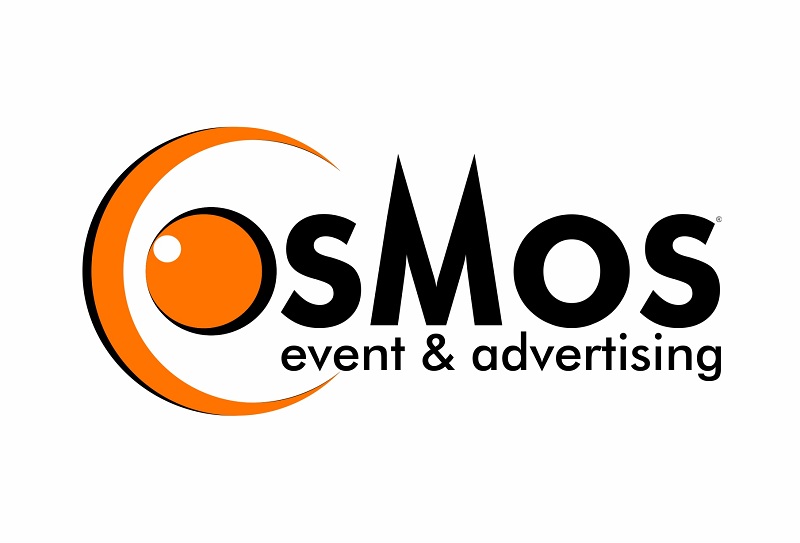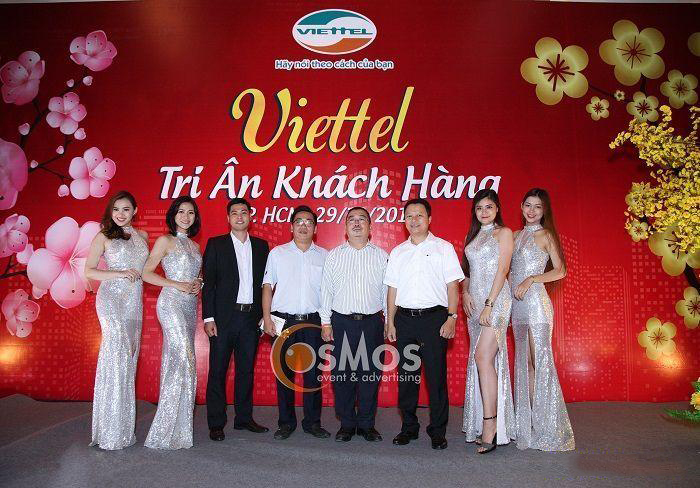 Above are the Top 10 prestigious and well-known event companies in Ho Chi Minh City and the Southern region. Hoang Sa Viet hopes that you will choose the most suitable event company, and will organize the most successful events. If you have any further questions, please contact hotline 0985 999 345 for enthusiastic advice and details. Thank you!
0985.999.345