The system is processing. Please wait a moment!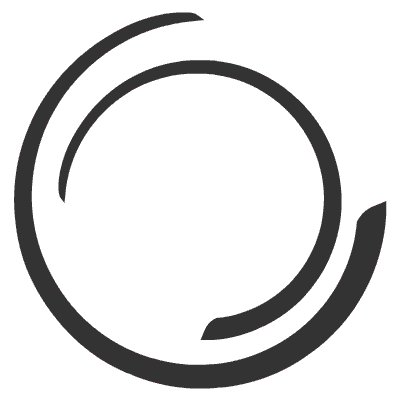 x
QUICK CONSULATION
Hoang Sa Viet will call you directly to advise you when leaving information
New year party is the first meeting of almost indispensable business companies. This is an opportunity to give each other New Year's greetings, to connect the company internally more solidarity, give gifts to support the staff to help them have more excitement for a new working year. Besides, this is also an opportunity to meet and exchange with partners and close customers.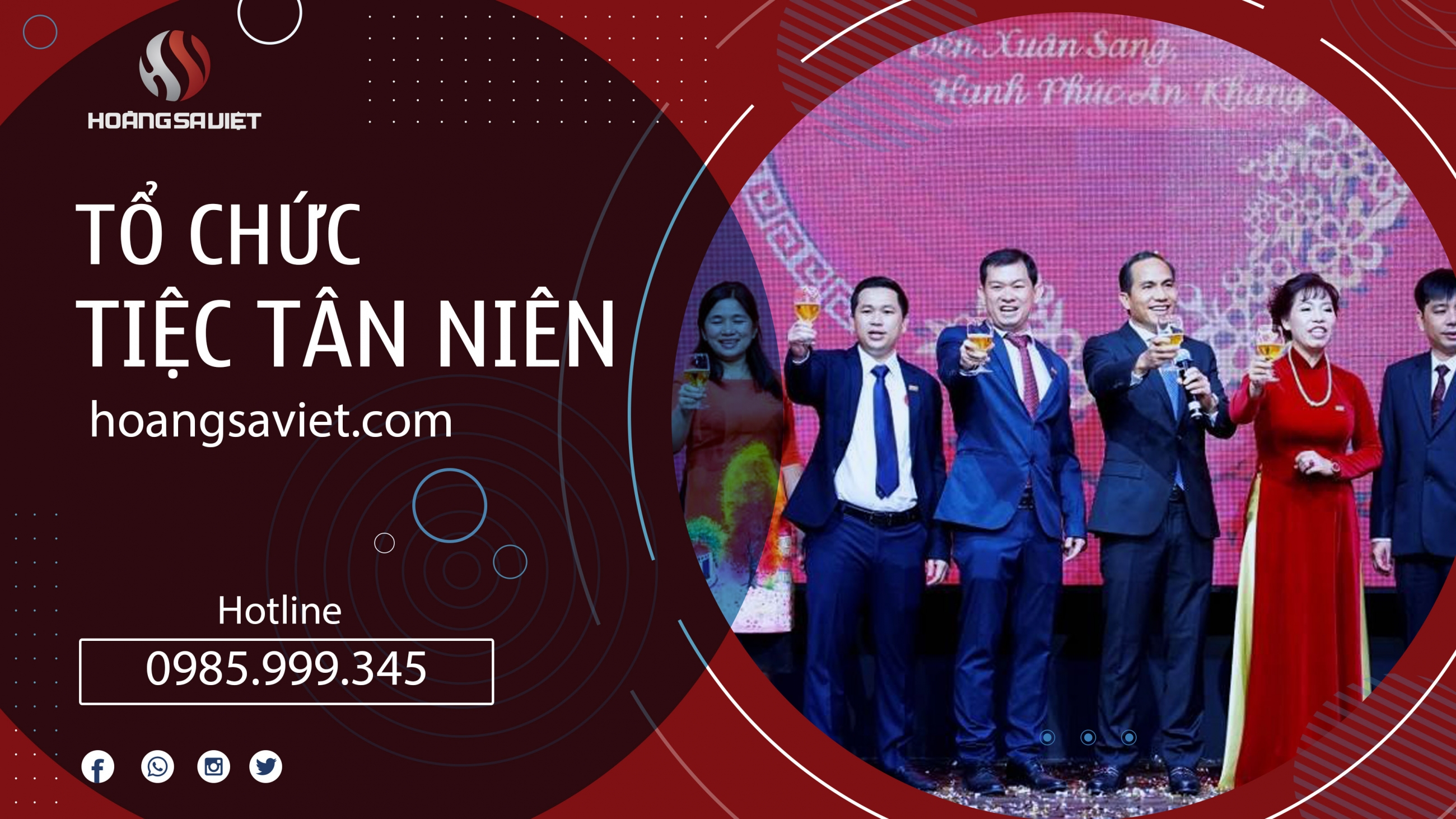 The new year always comes with excitement and joy, so this is the best to throw a party for employees. In Vietnam, new year parties are very important for everyone to get recharged after a year of hardworking and this is also the best chance to increase overall morale and the rate of retention. It is the fact that many employees leave the company due to low satisfaction, so having a party at the beginning of the year seems to be the best way to boost satisfaction and keep your workplace more ideal.
In Vietnam, a new year party or party at the beginning of the year is a normal party and a time that the company sets goals and makes important announcements for the new year. This will help employees have a clearer expectation and overview of what they will do in the new year. Moreover, a party at the beginning of the year can be used to increase your brand awareness with your businesses partners and promote your brand. As a result, this can help to generate more sales for your company in the new year.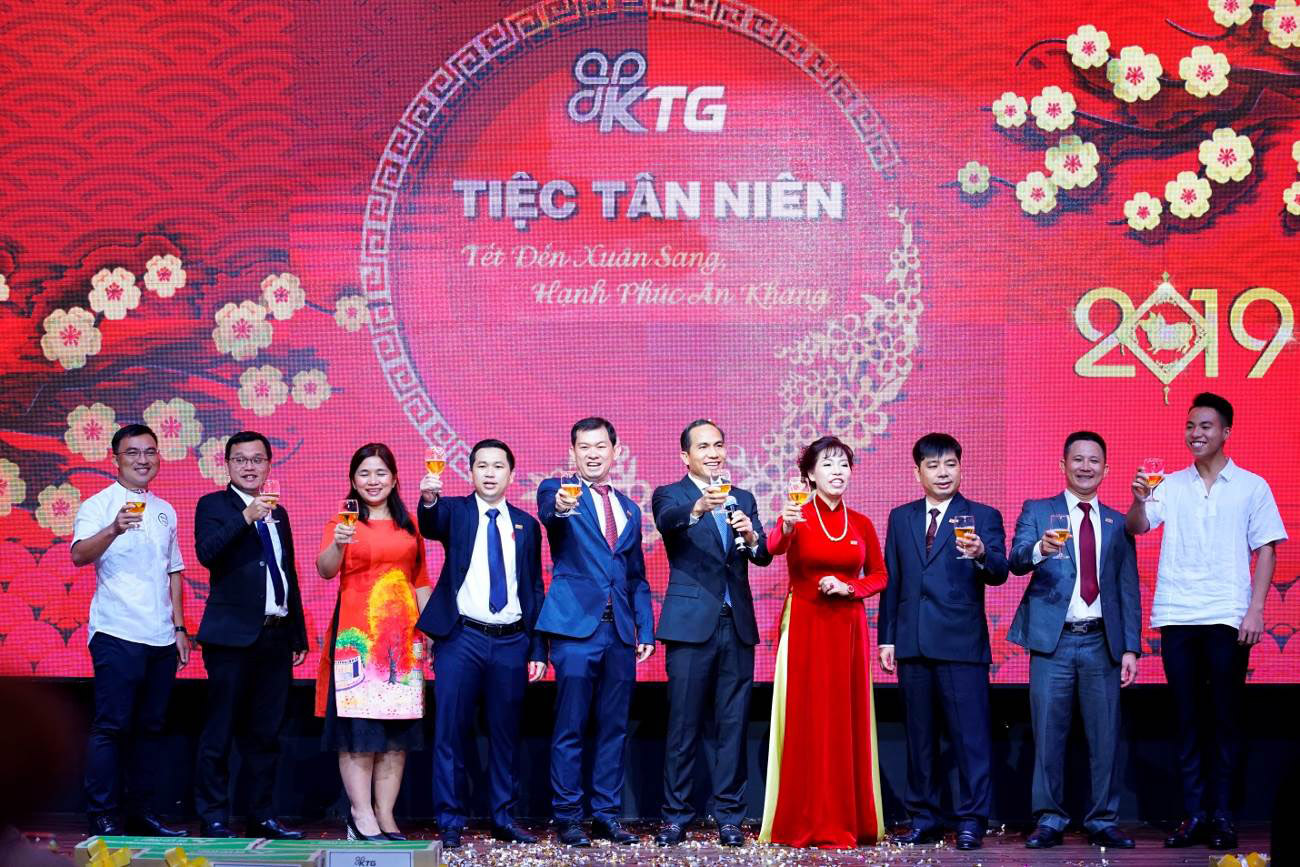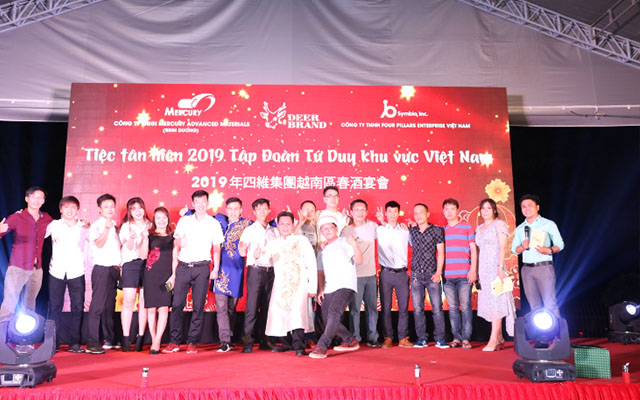 Your employees may be too familiar with the conventional new year party, and they are tired of attending that party. There are multiple ways to avoid this situation, and thus having a unique idea can motivate your employees to participate in the party.
There are several ideas that you can implement for your new year celebration at the beginning of the year.
Cooking class: this is the best new year food idea during the pandemic, nothing better than you can enjoy your party in your kitchen and learn how to cook your meal simultaneously. You can send ingredients and recipes to your employees' homes. The party will revolve around cooking meals with new recipes, and the host will be the cook. In order to leverage your event, you can invite a celebrity or famous chef to be the host of your party.
Scavenger hunt: this idea can be used for online and offline parties. When it comes to a scavenger hunt, this game is classic, and you do not have to take that much time to explain the game because everyone knows it. The new year party theme can be developed from this game to be appropriate to online or offline parties.
Outdoor movie theaters: with the current LED technology, it is easy to set up a giant screen outdoor for an outdoor cinema. The idea of having a new year's party and enjoying your favorite movie can be a fantastic idea.
Corporate street market: if you want to combine a party with philanthropic activities, a corporate street market can be a great idea. Each employee can bring items that they no longer need to donate or sell at a lower price. This will be a great chance for employees to bond with others and have fun.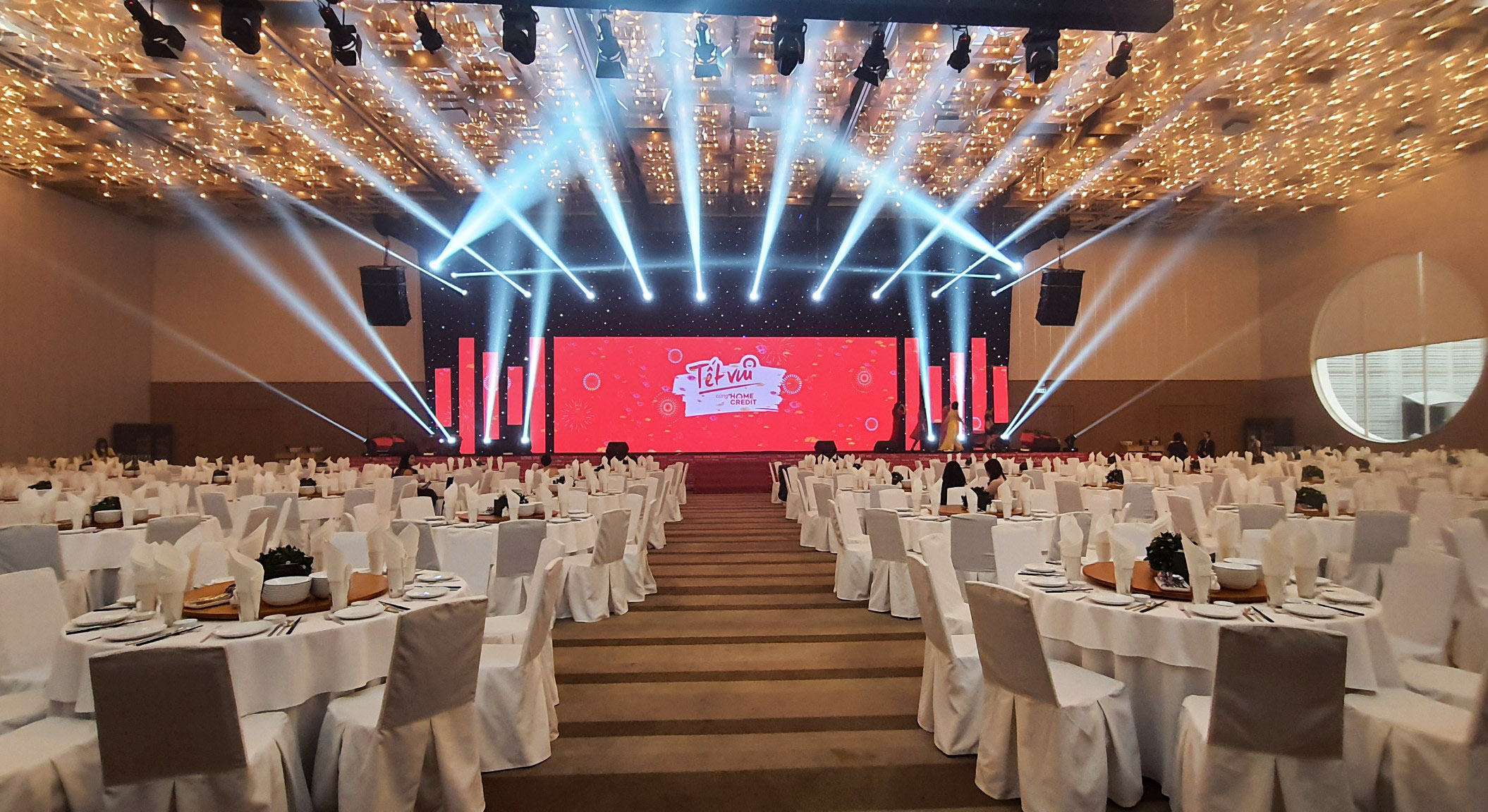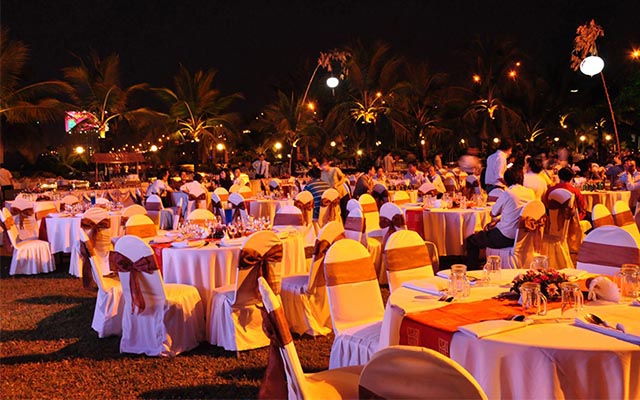 There are many factors that can affect the success of a party. When it comes to corporate parties, things even get more complicated. There are multiple things that an event or a party
New year decoration: the decoration has an important role to play for any party. For a specific party likes the new year party, your decoration must be designed according to the new year's theme to liven the atmosphere of your party.
Event marketing and promotion: the event could be flopping if the attendance is not full. With the proliferation of social media, it will be easier to ensure that all guests are invited. To keep the heat of your event before it starts, if you have any celebrity invited to your party, you need to promote it heavily and effectively. This can help everyone interested in your party.
Pay attention to the planning phase: just like any other event, planning is really important for any event. This is the time when you predict and forecast what will be happening in the future and come up with solutions for problems. Moreover, the more detailed your plan is, the more prepared you will be when facing problems during the events. Planning should be the time that you spend the most time on to make sure that everything will be running smoothly during the event
As professional event management having more than 10-year experience in events in Vietnam, we can provide our clients with the best services. We have partnered with many big corporations in Vietnam for organizing a year-end party such as Intel. We have professional teams trained and studied from abroad to ensure the highest quality delivery to our clients. When it comes to a party at the end of the year, you cannot go wrong with Hoang Sa Viet; we will ensure that your year-end celebration will be unique and tailor-made for your ideas and cultures.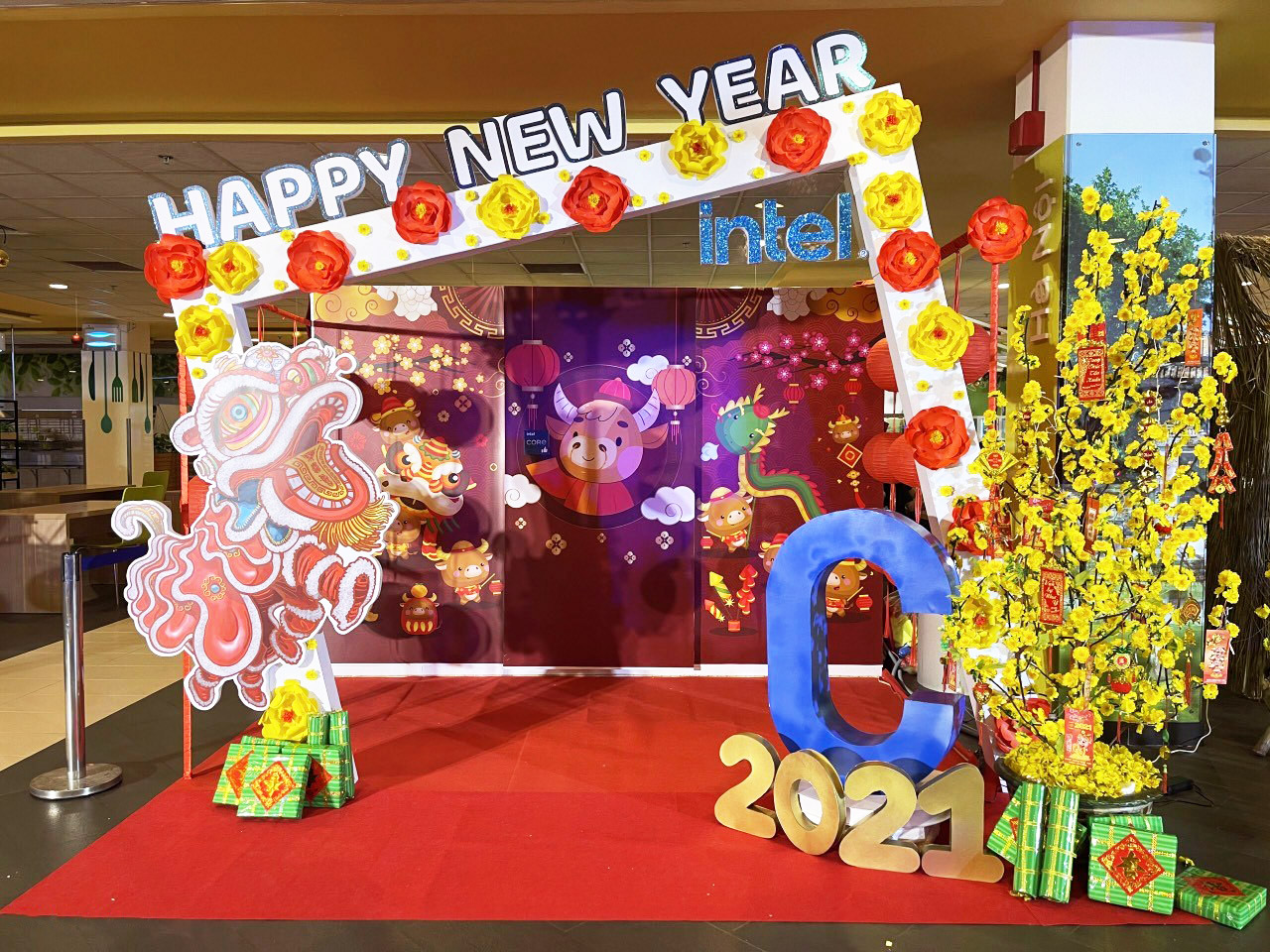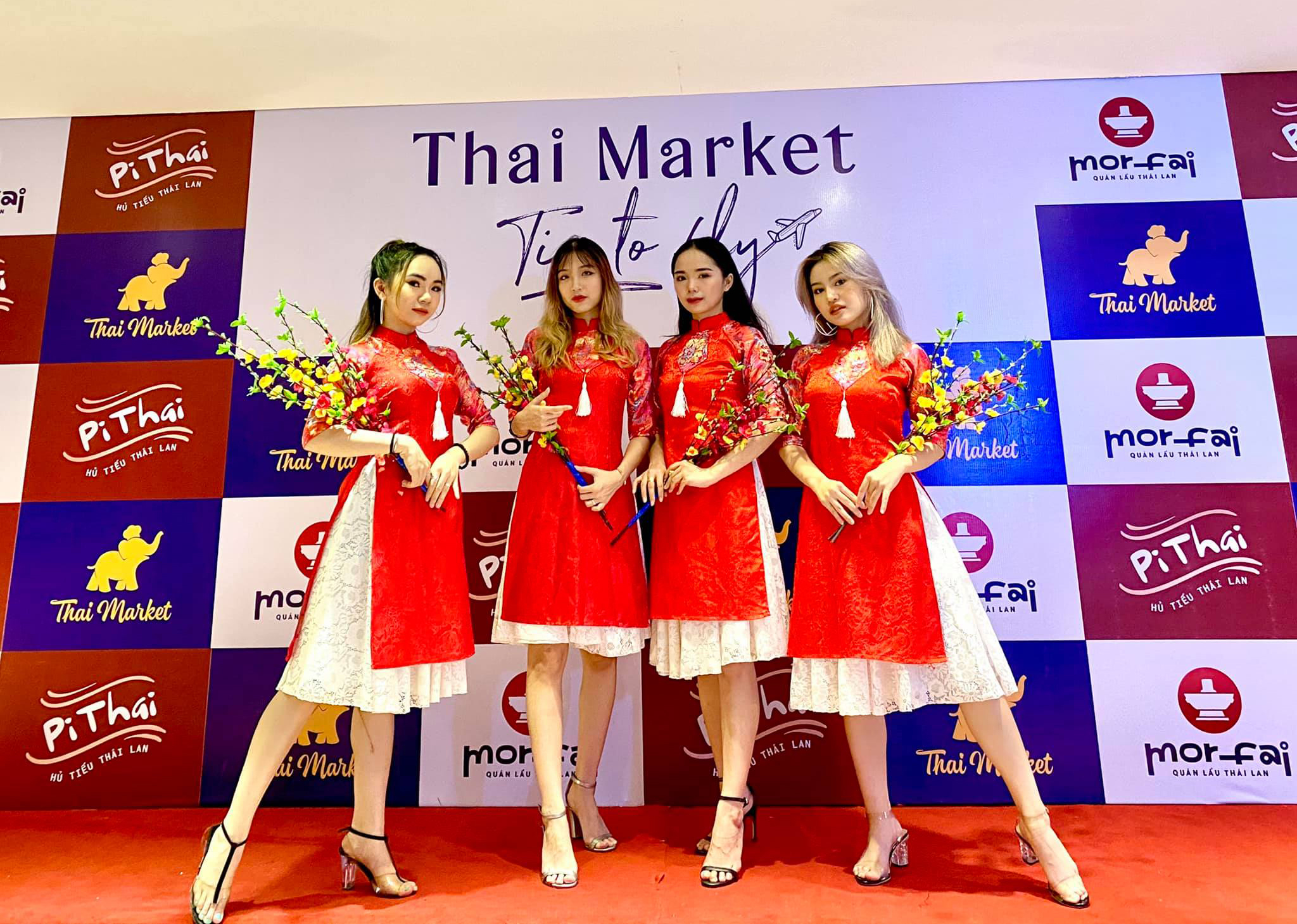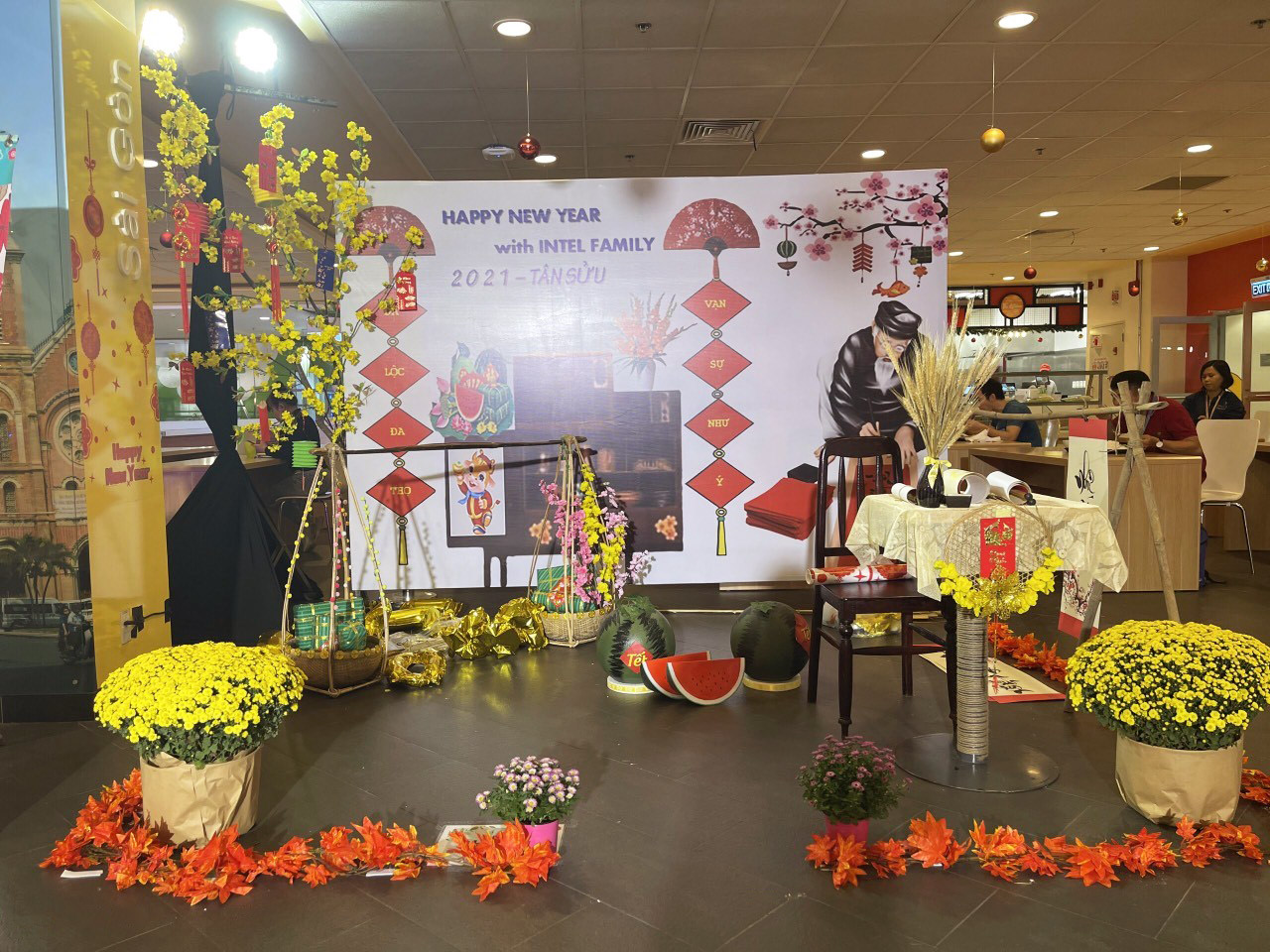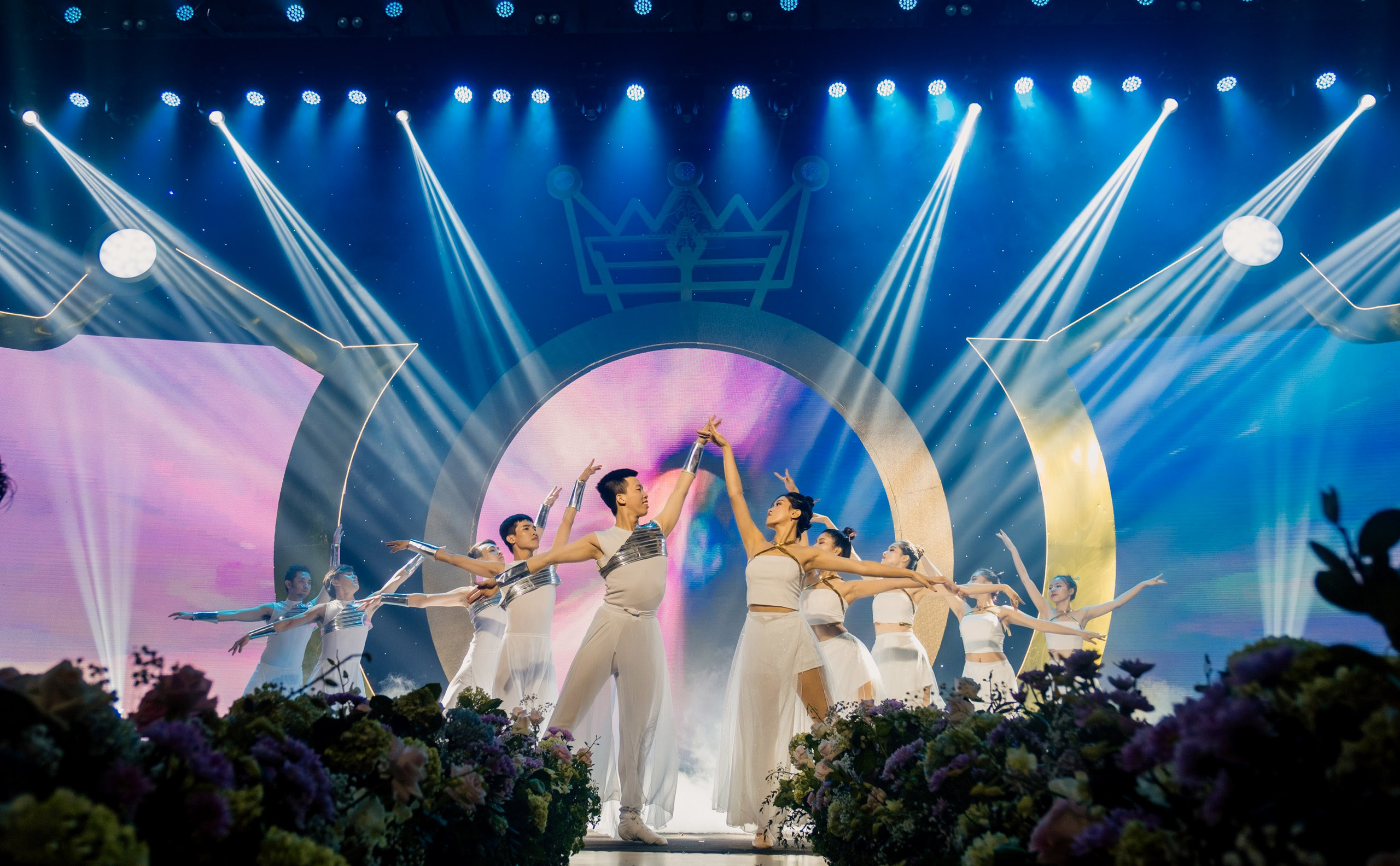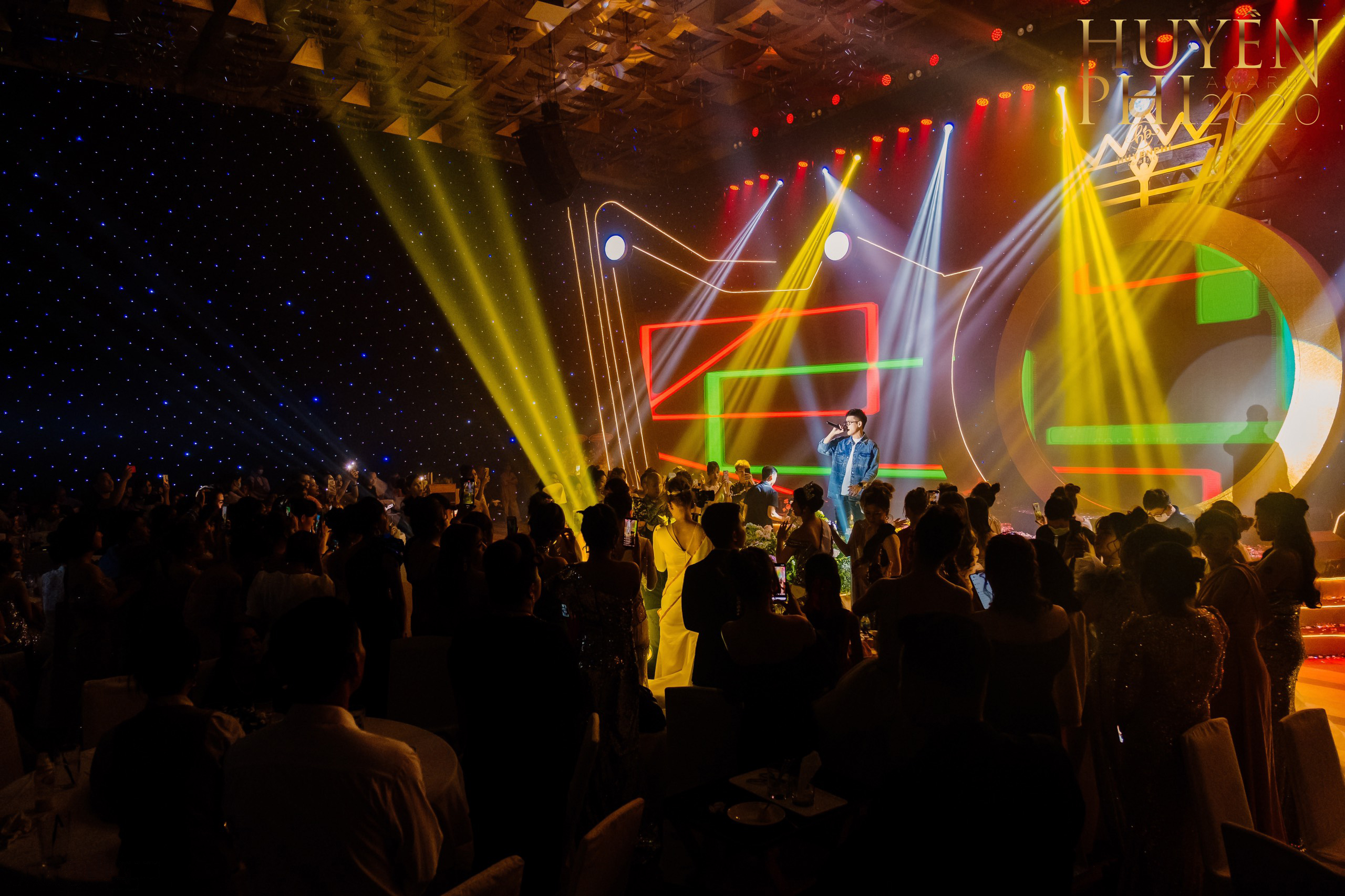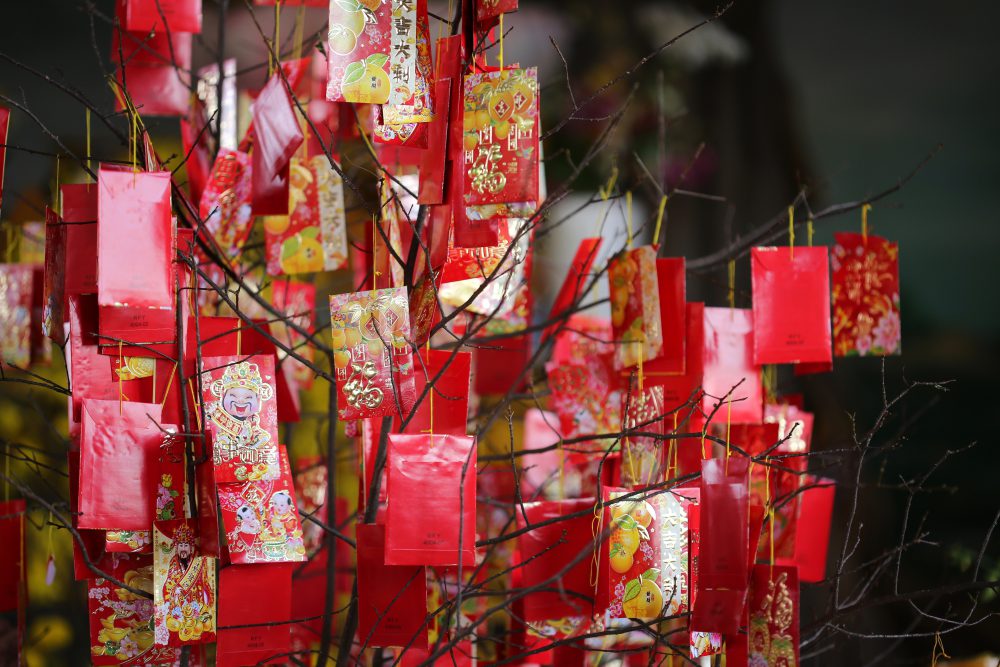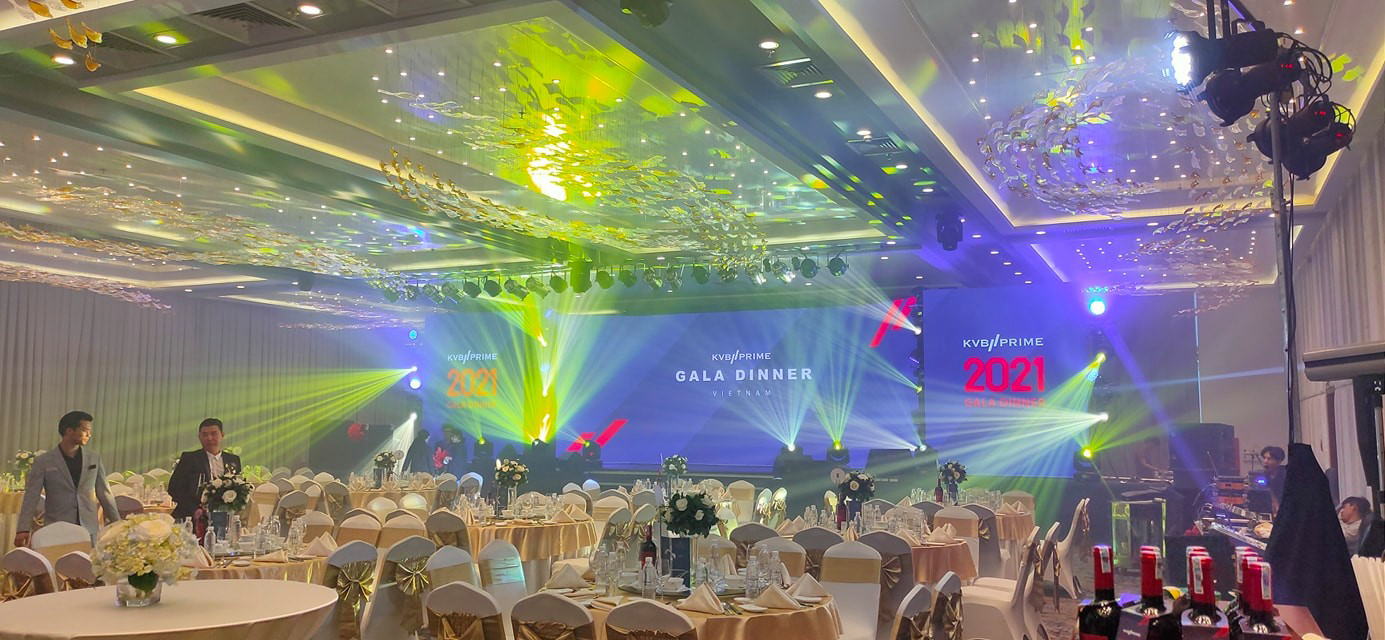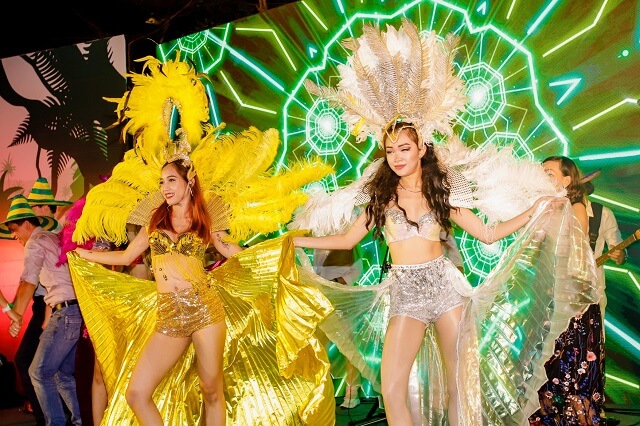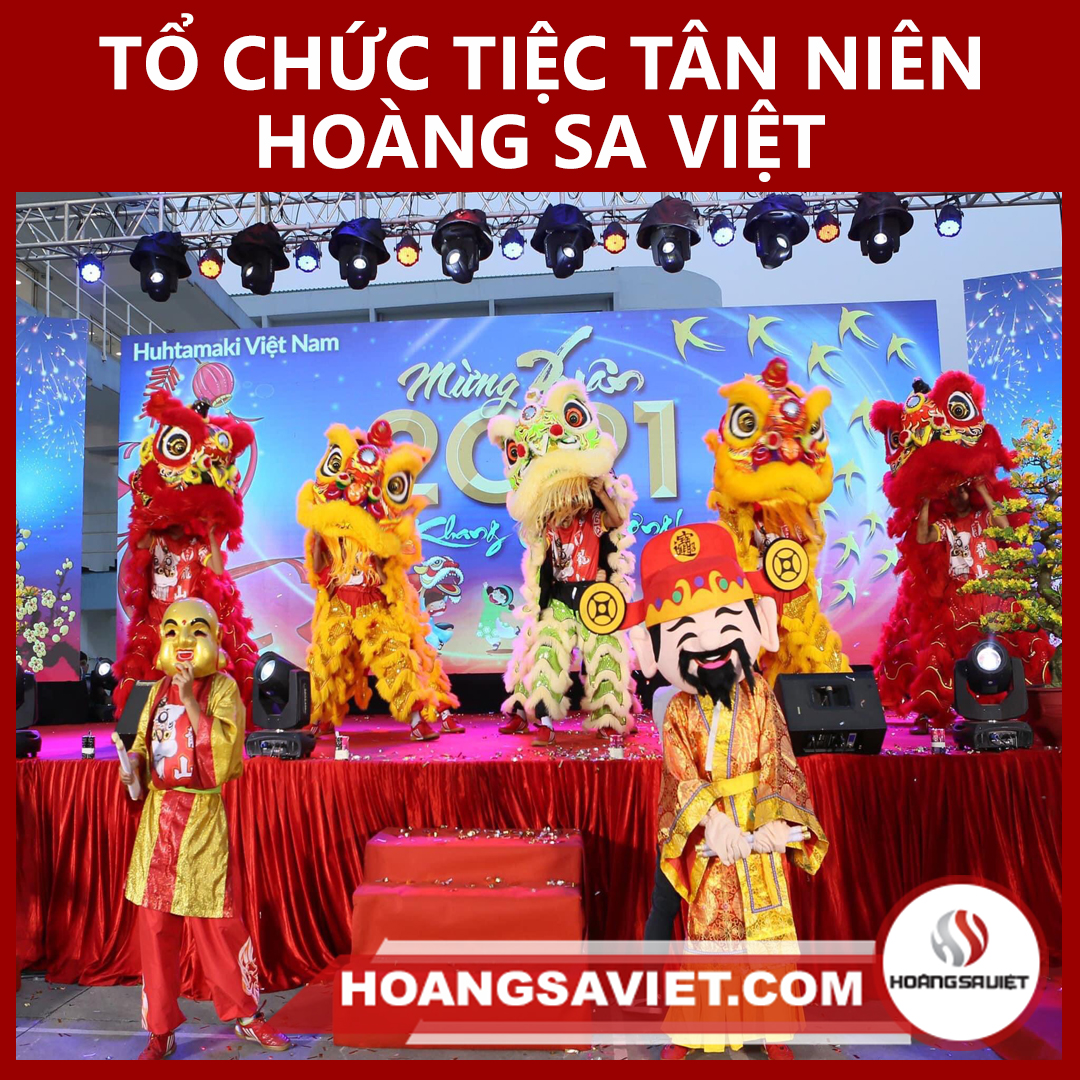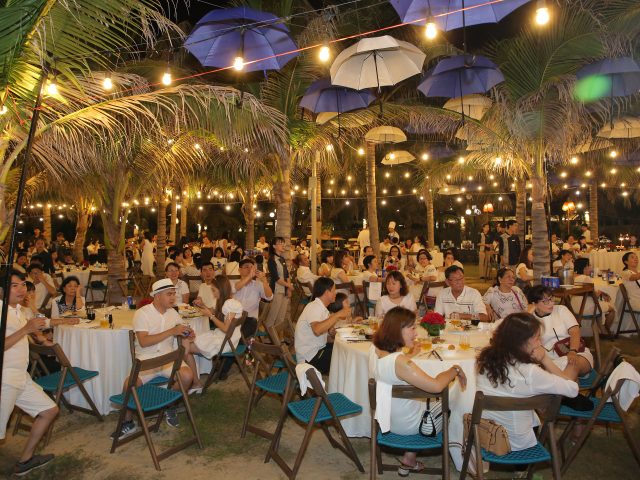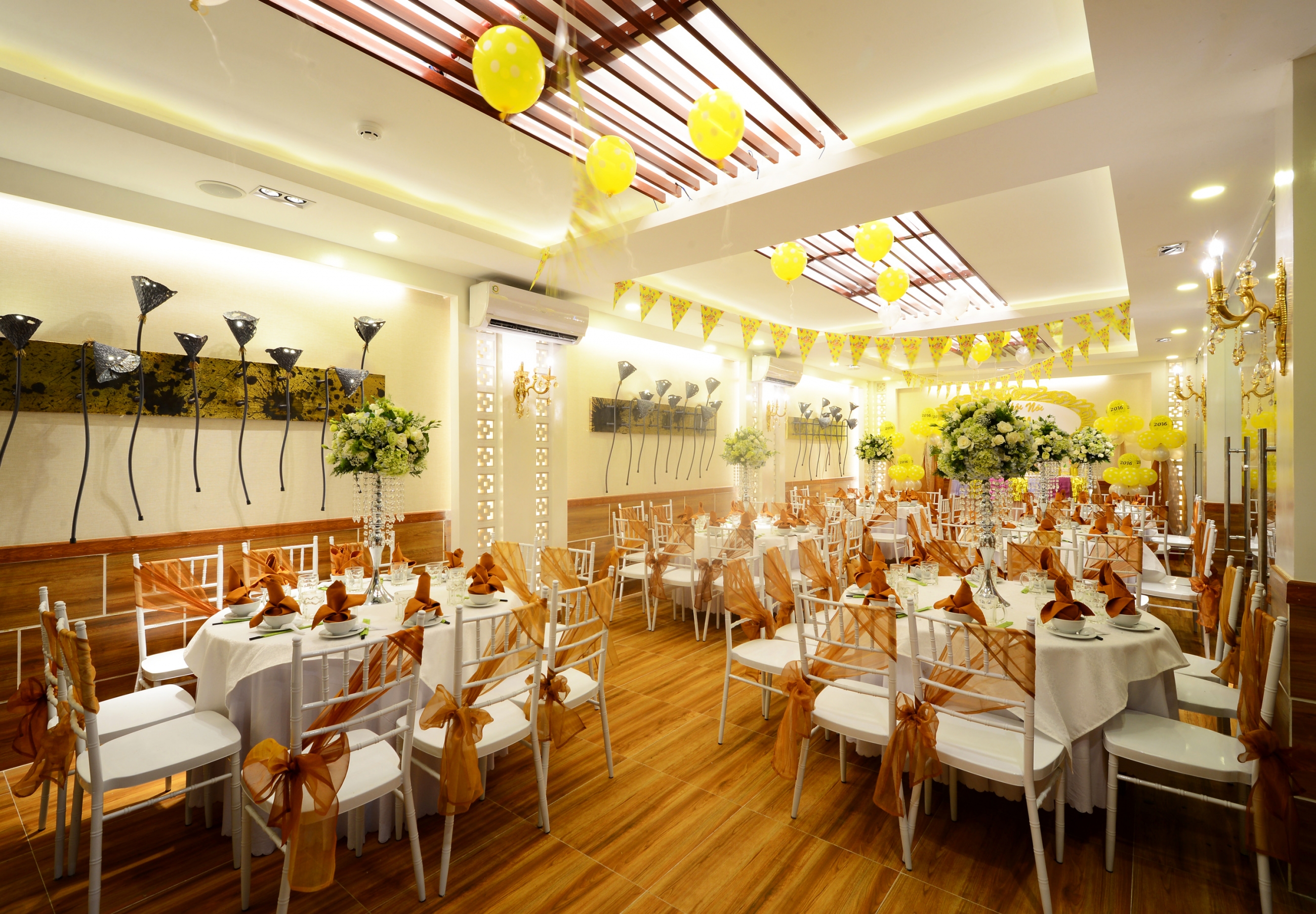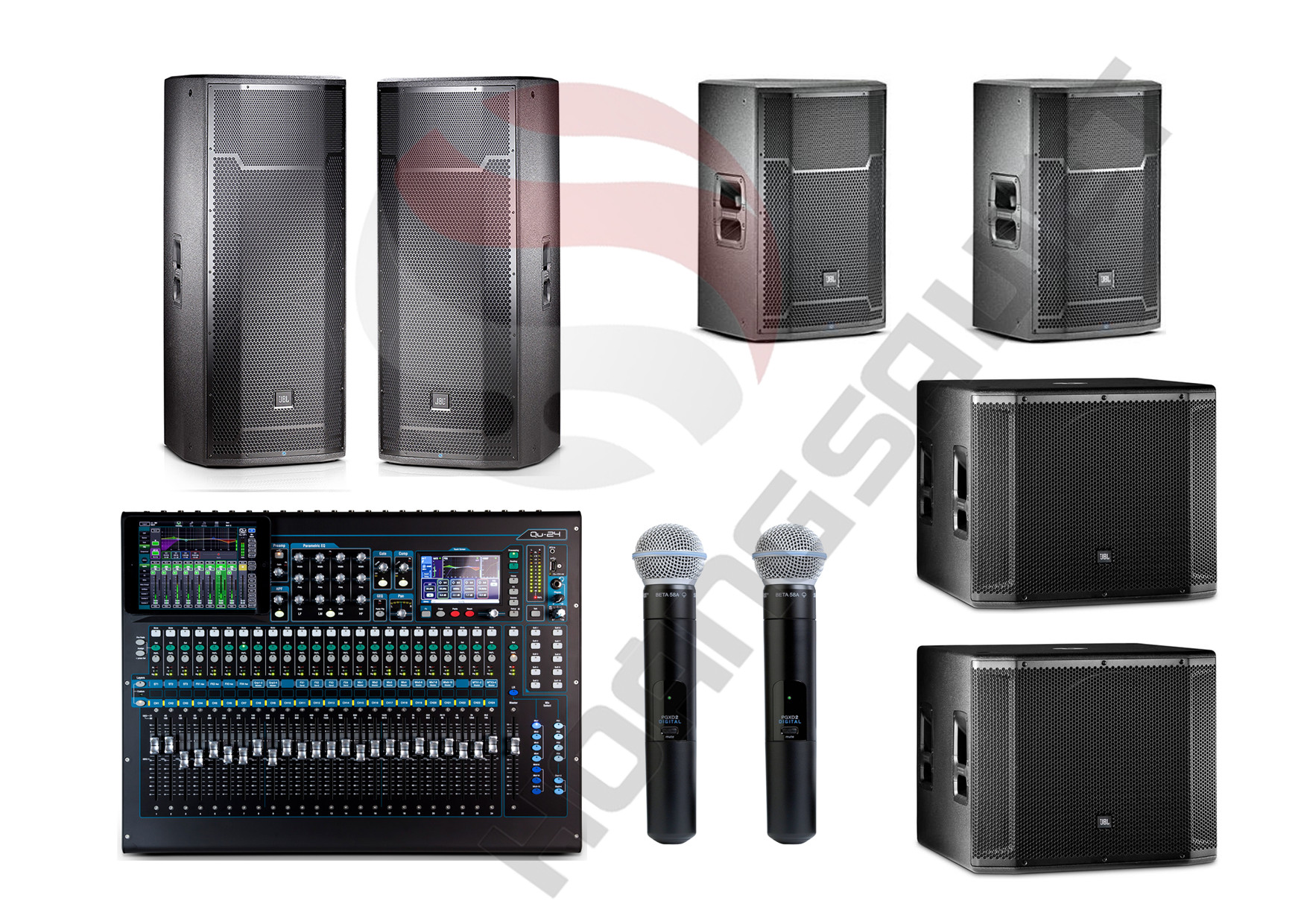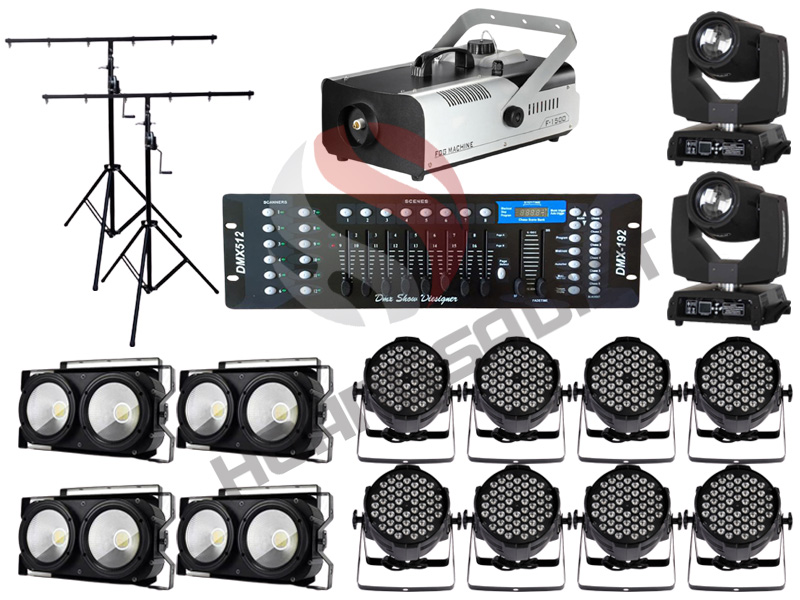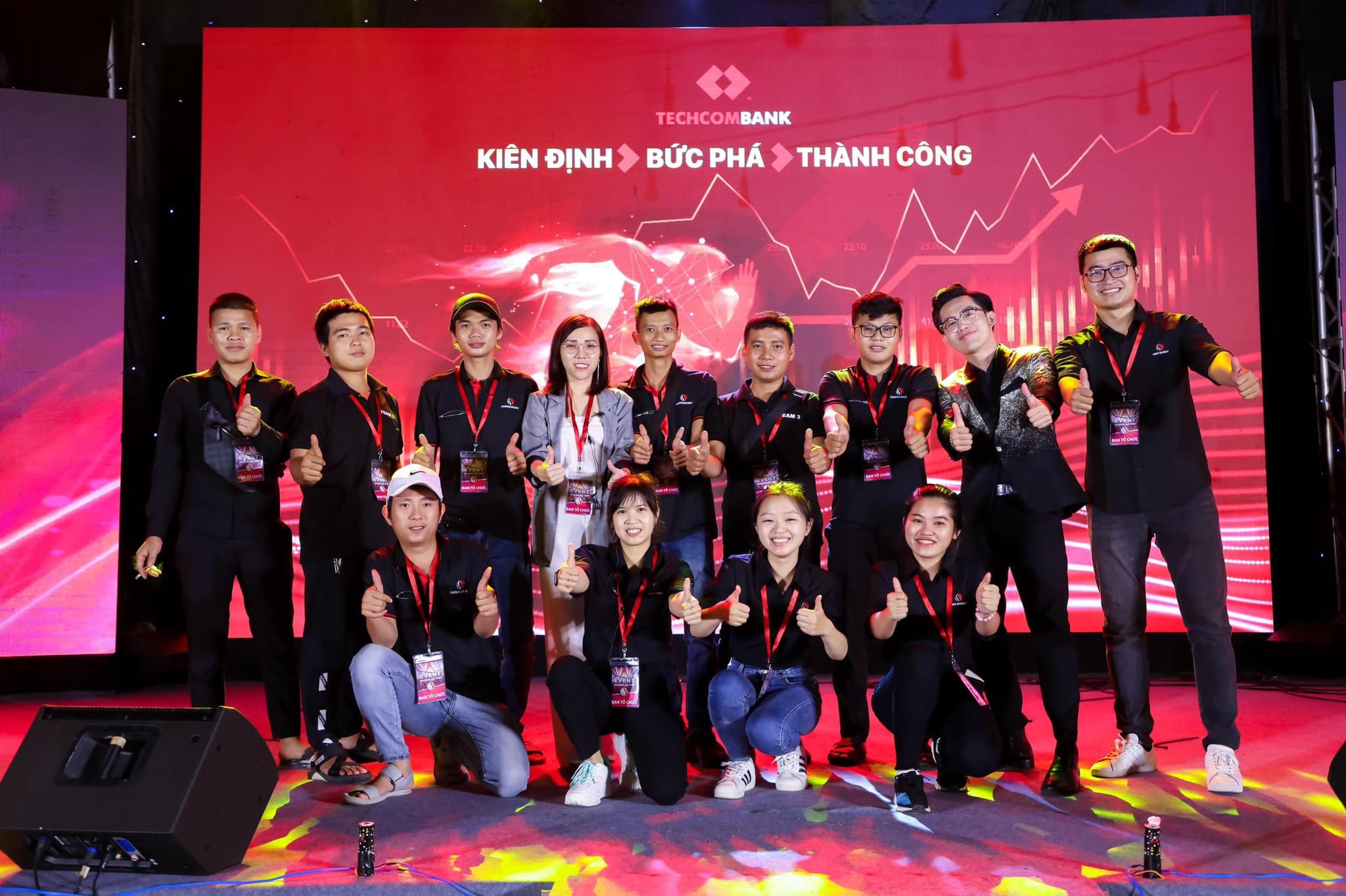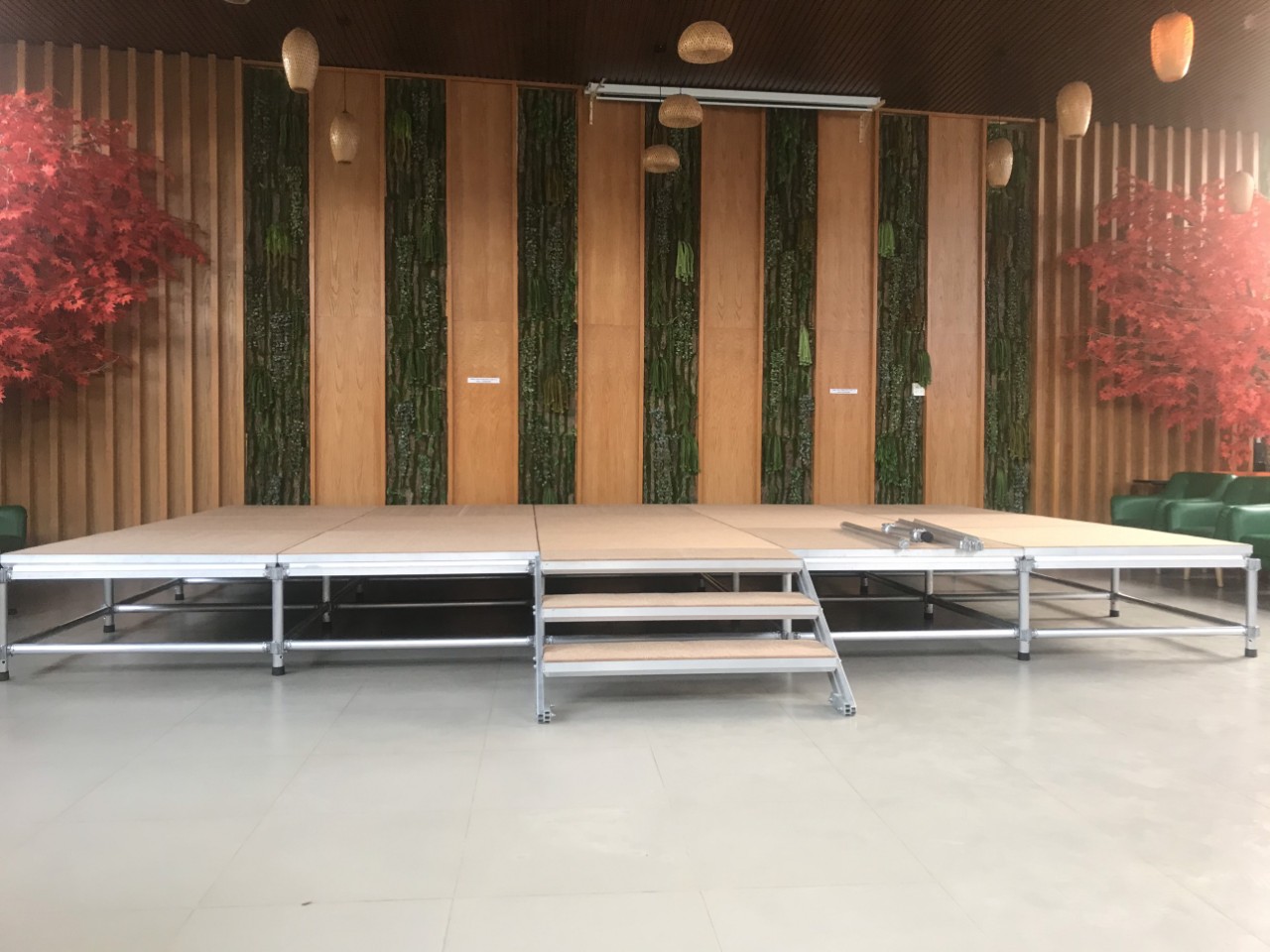 Industrial marquee (If outdoor work event): See details
Banquet tables and chairs, cocktail tables, buffets,...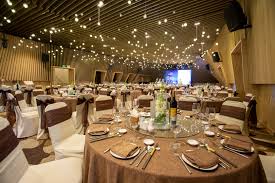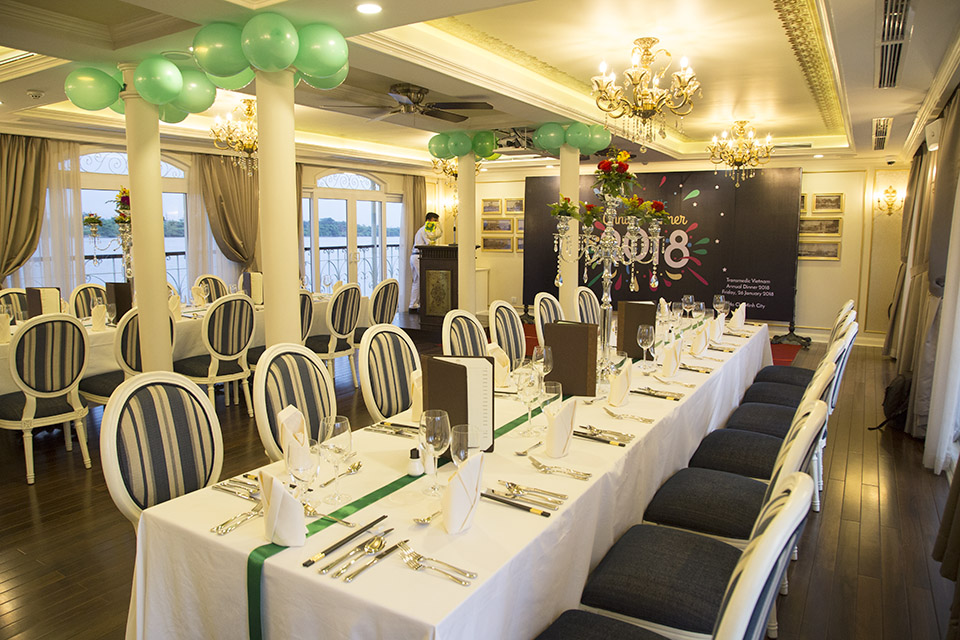 Decoration of space of perseverance (3D stage decoration):

See details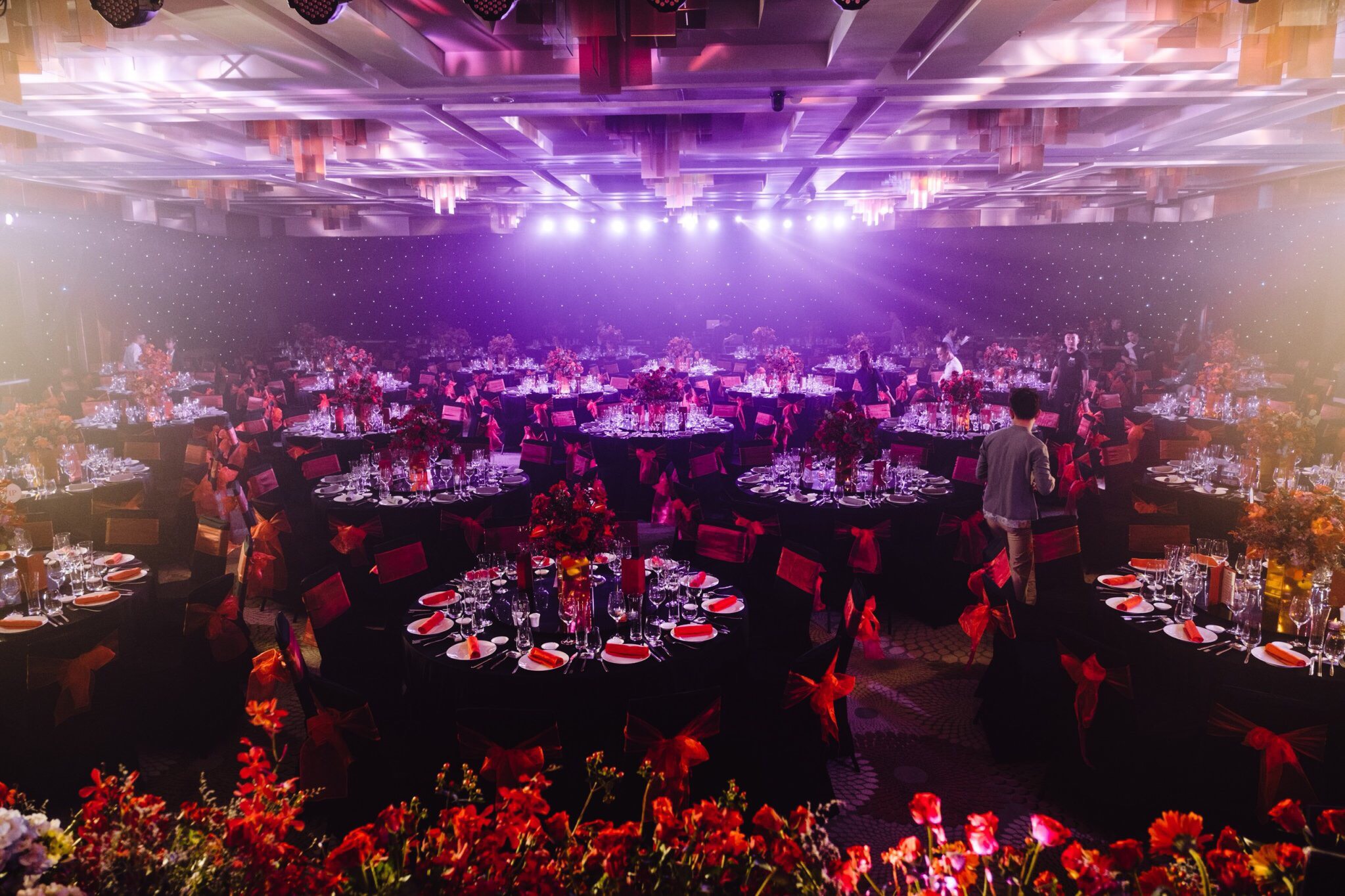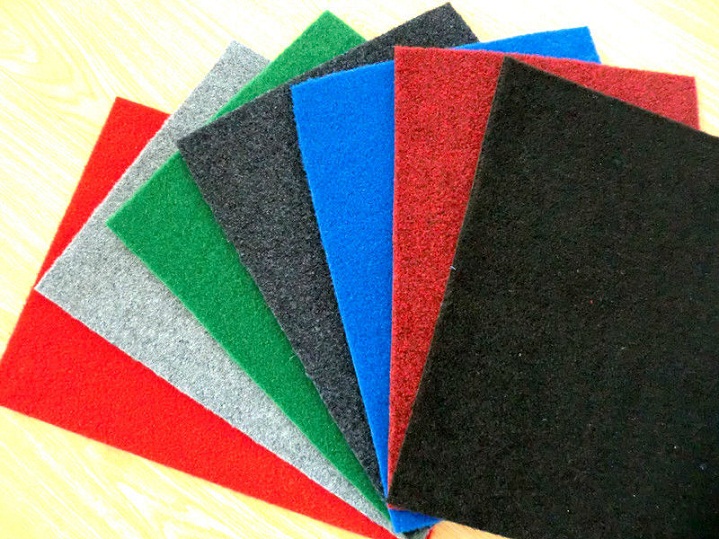 The podium has fresh flowers and has a brand name logo: See details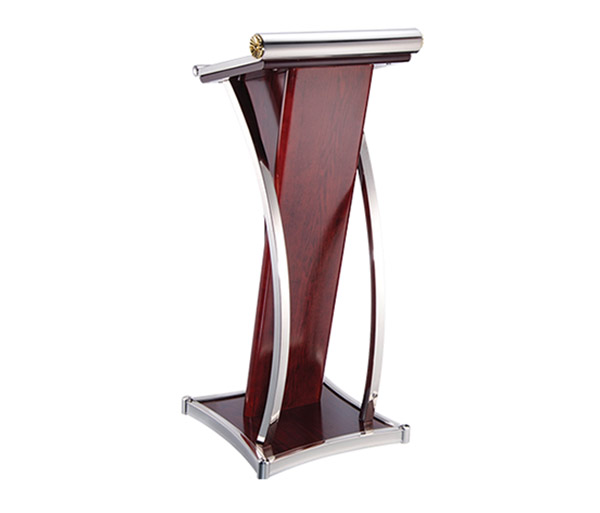 Firecrackers or effect machines (Firecrackers, smoke machines):

See details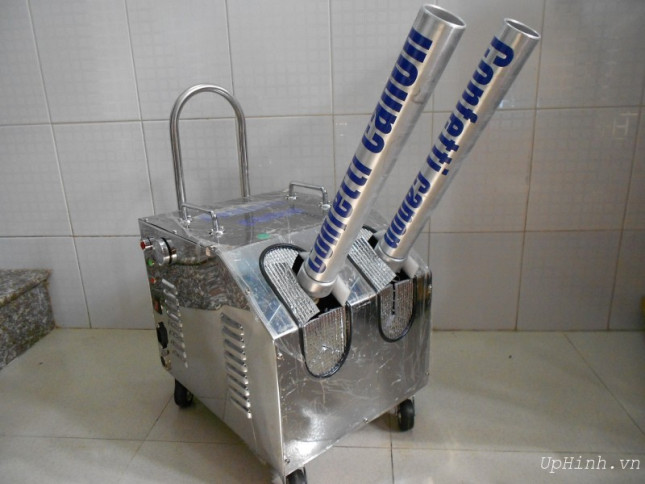 Banquet service, table reservation, selection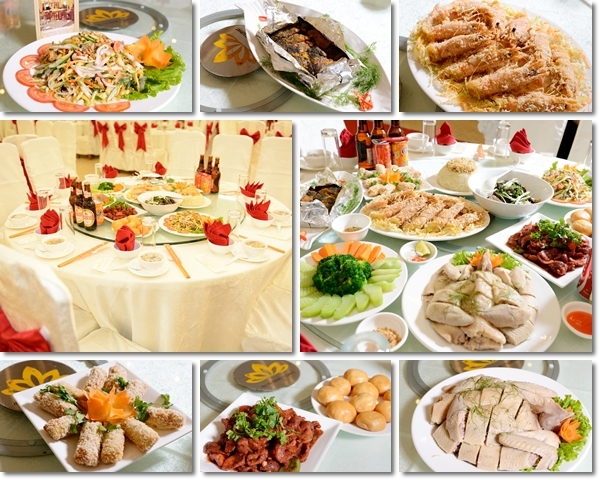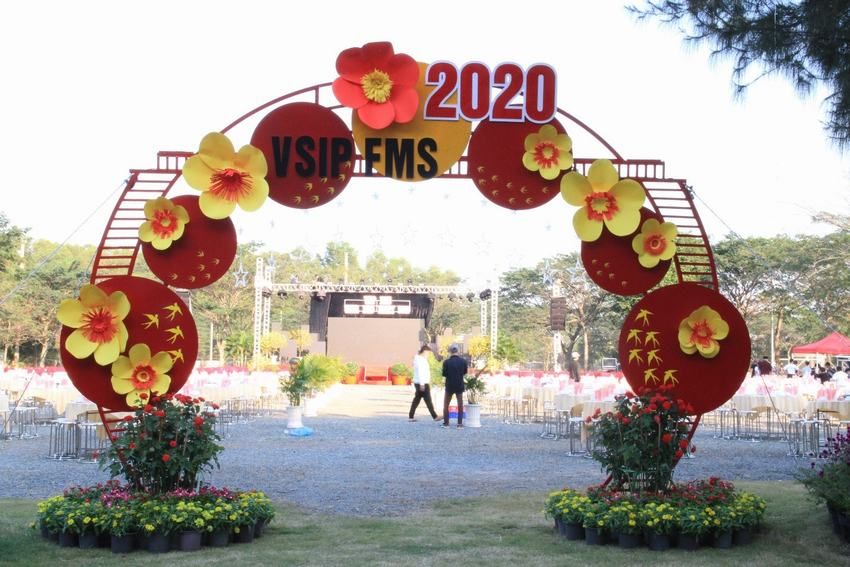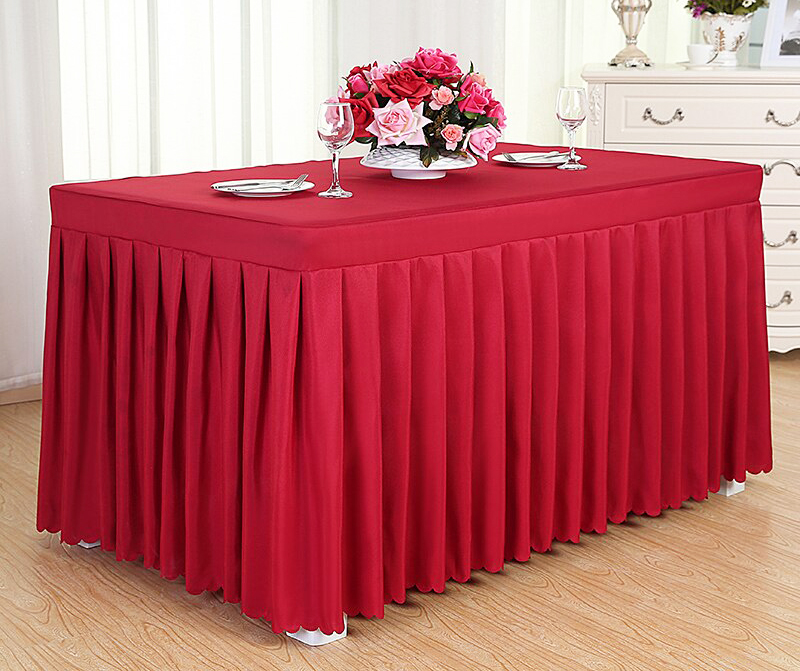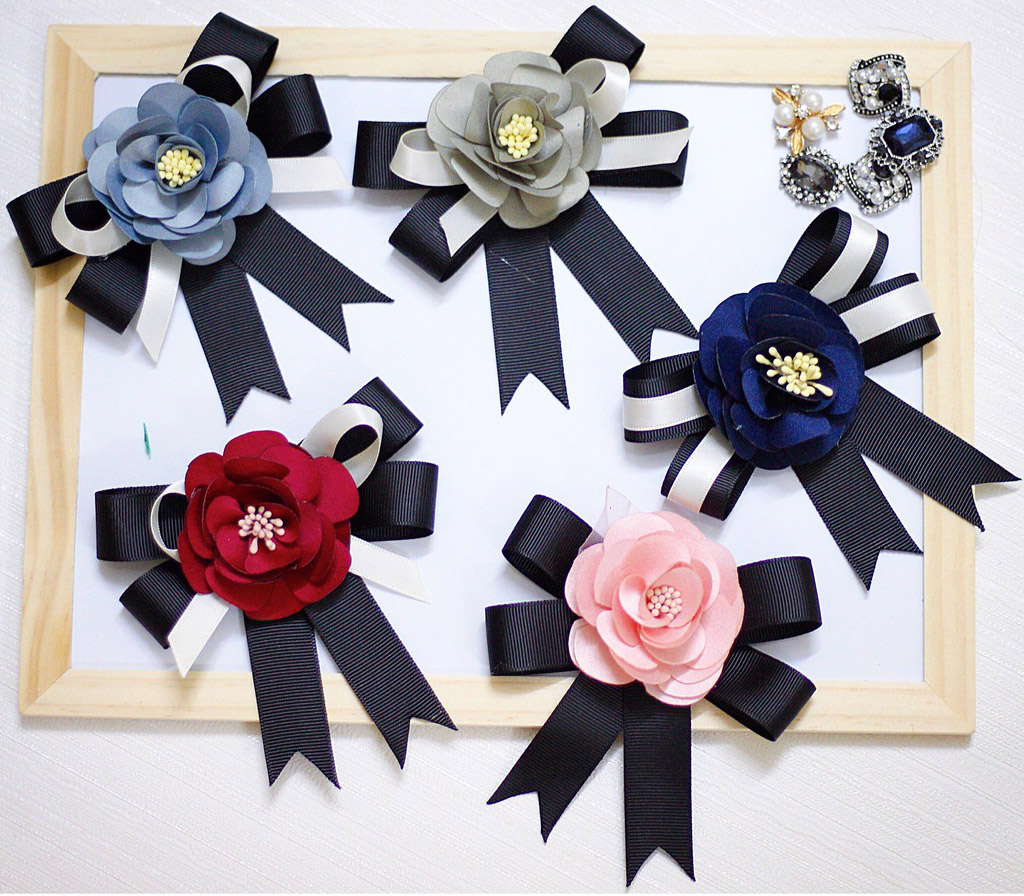 Barrier pillars leading the way into the event center:

View details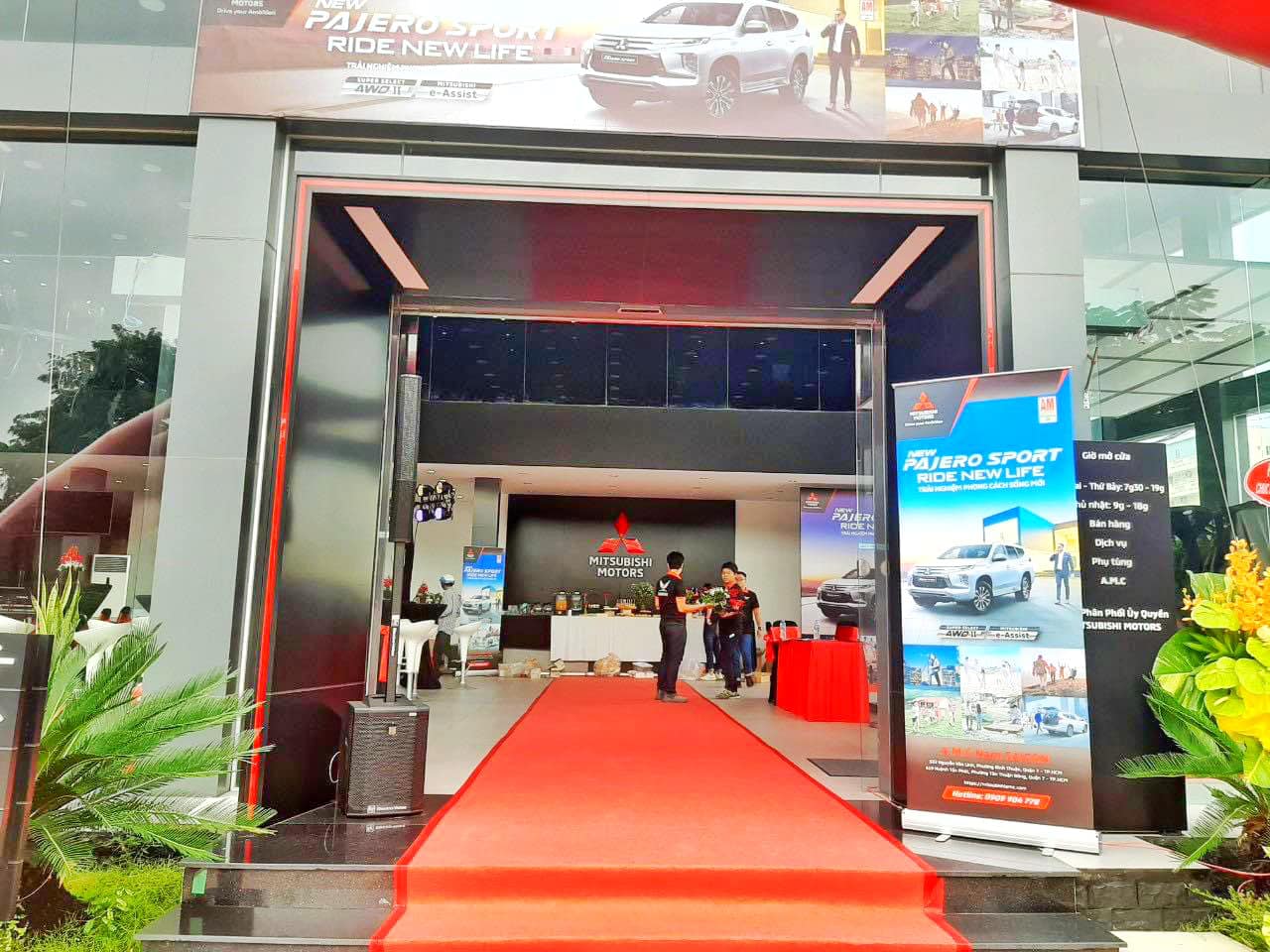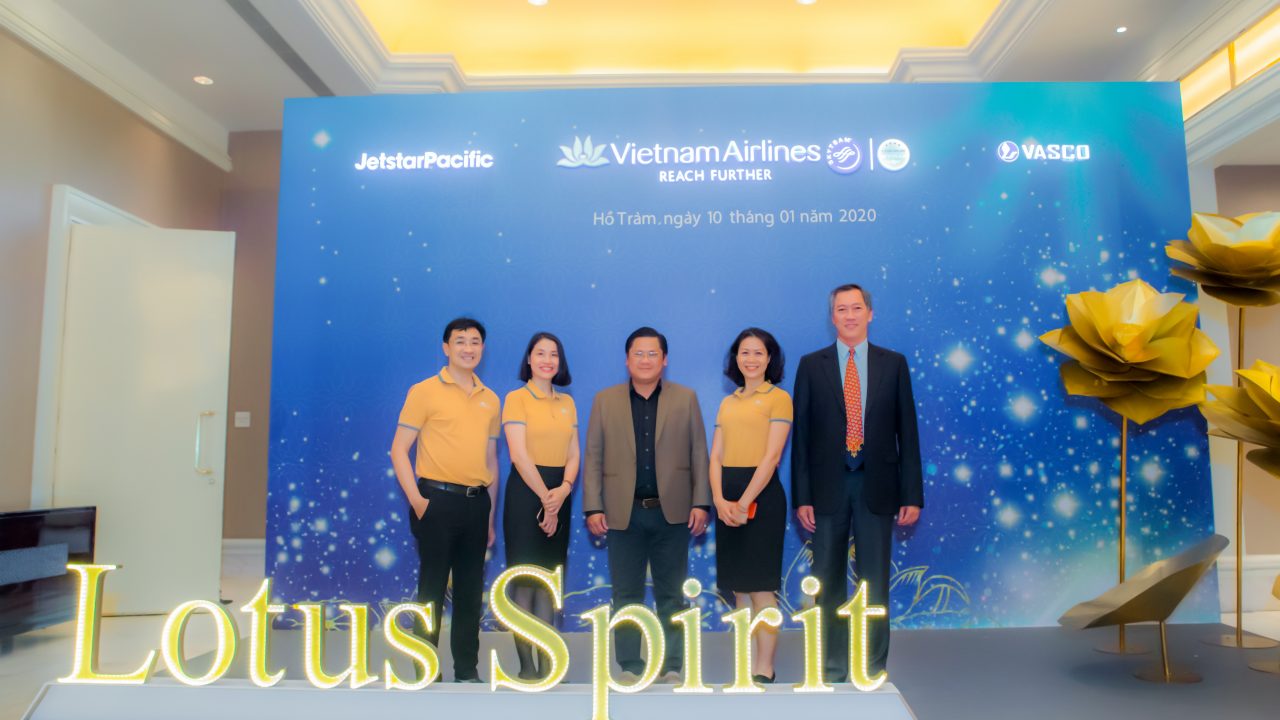 Lighting for movie shooting and shooting (If necessary): See details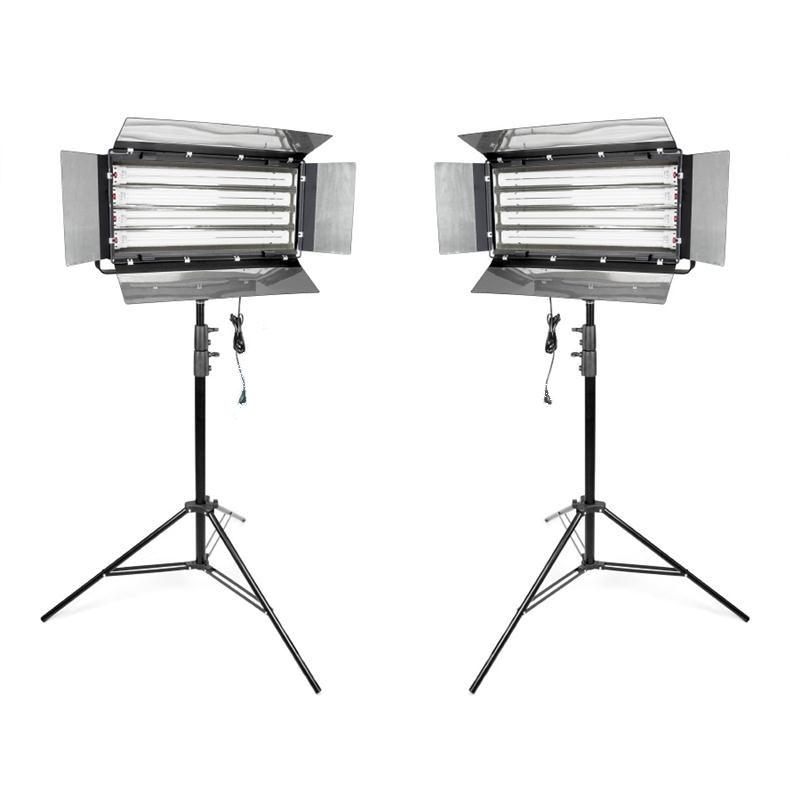 Small landscape decoration of the shooting area: See details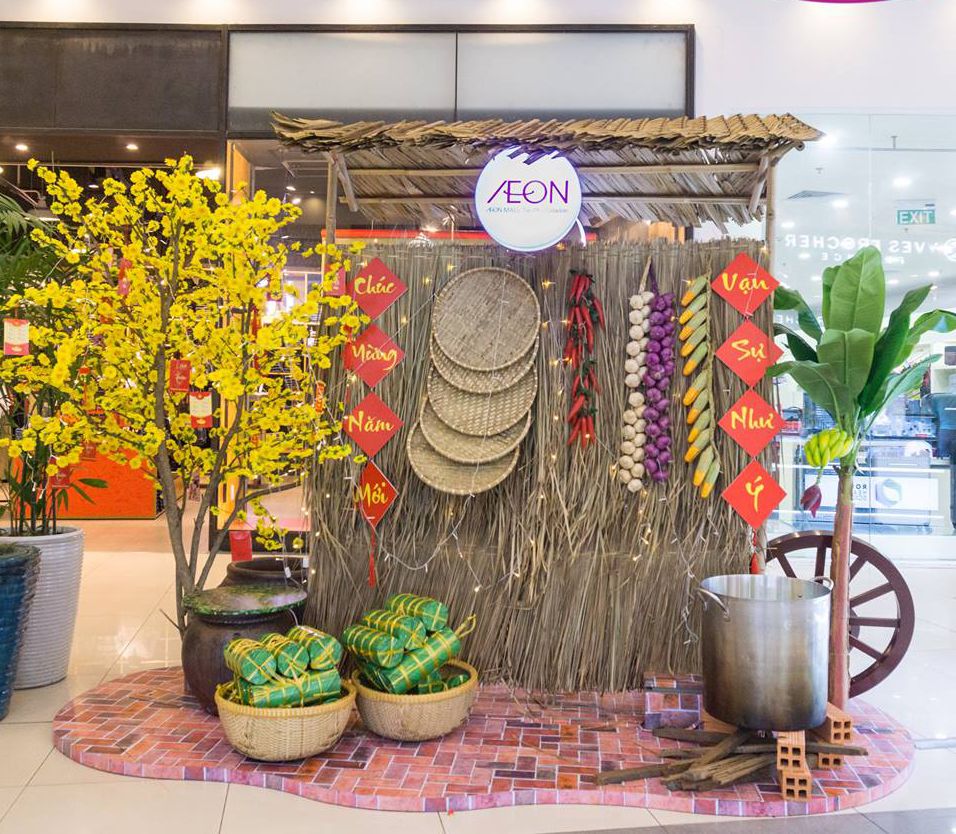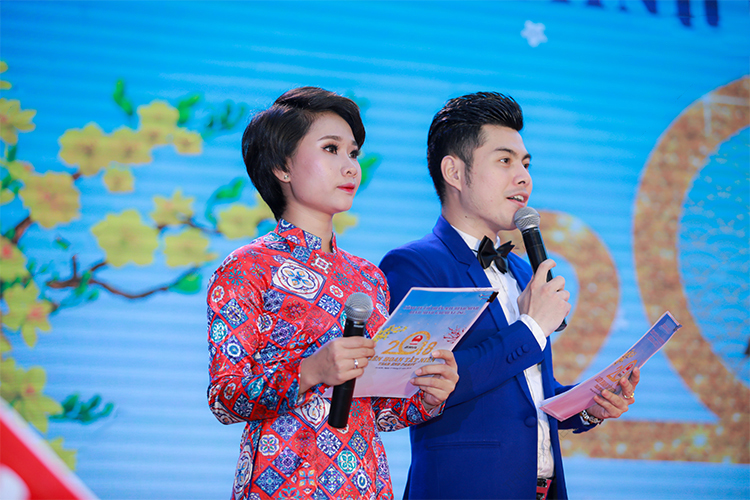 Opening welcome dance performance: See details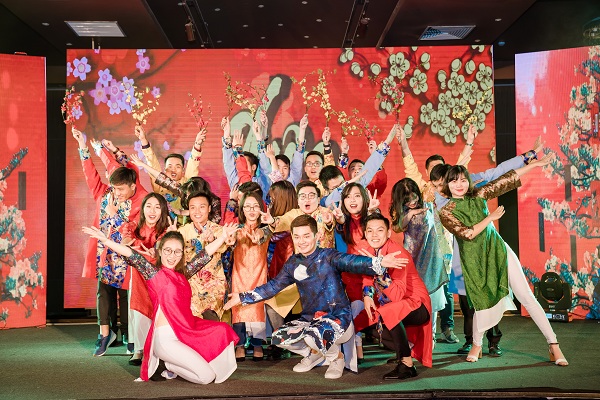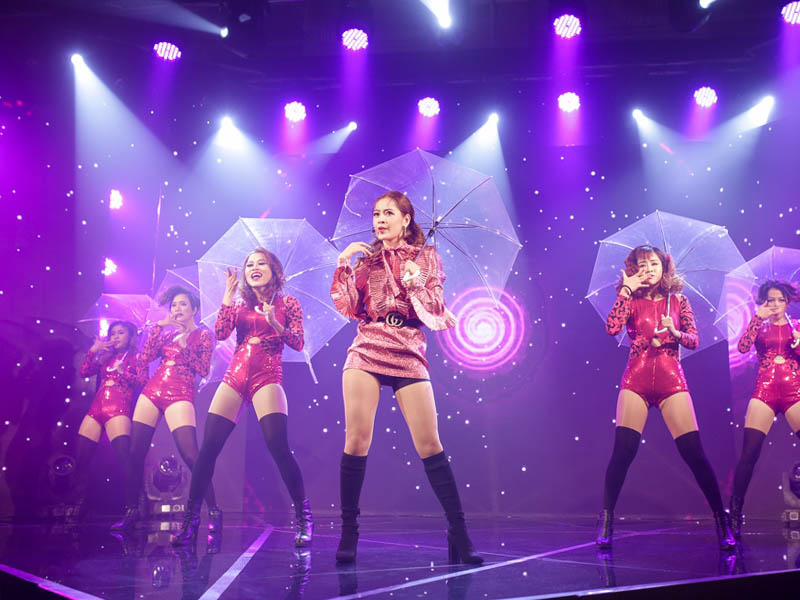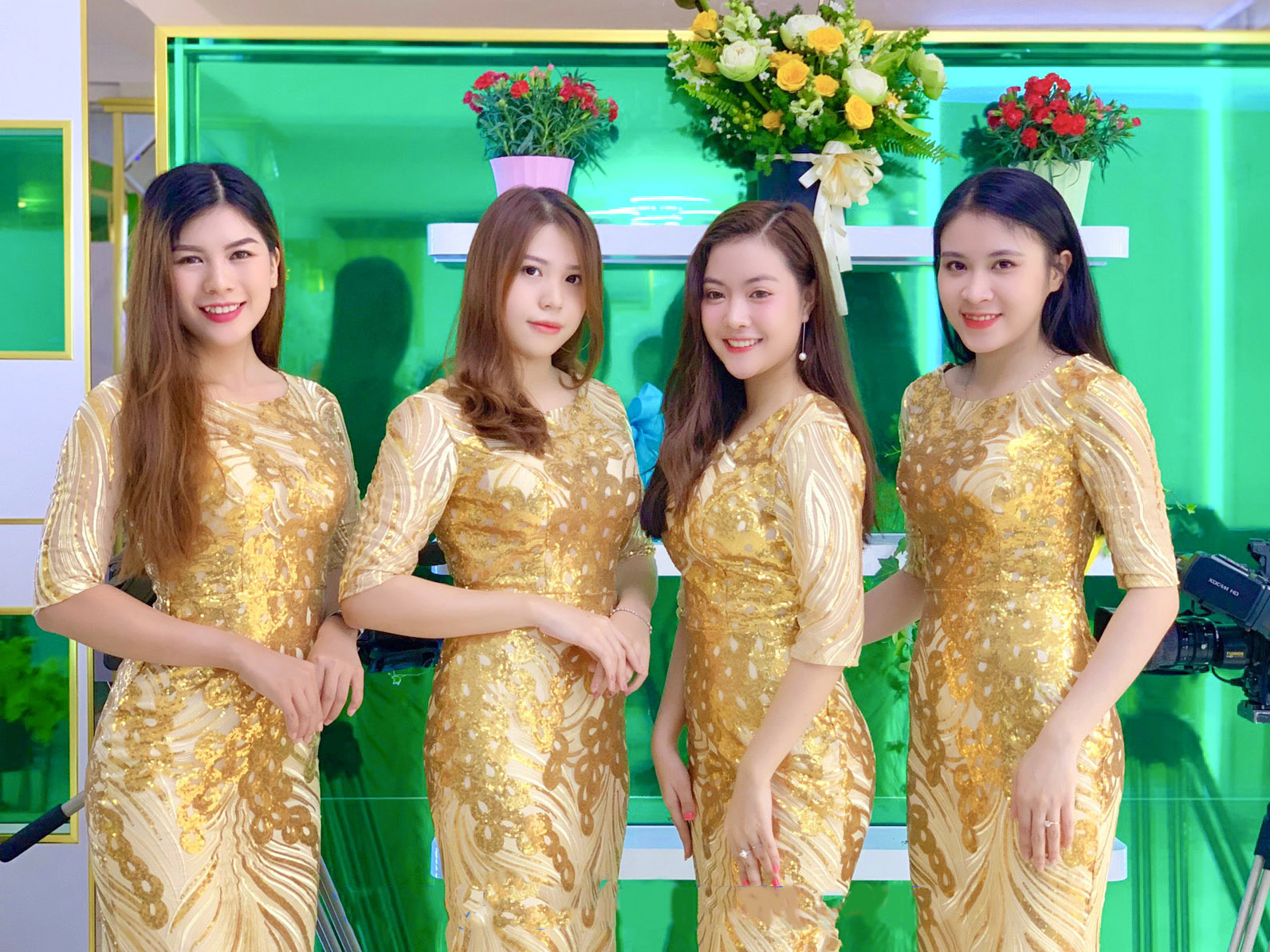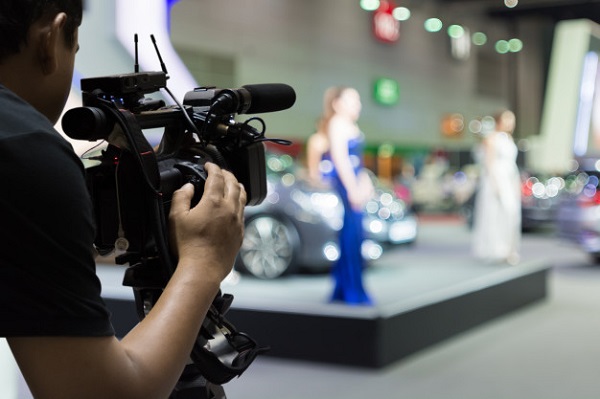 Security team, parking, security, order ...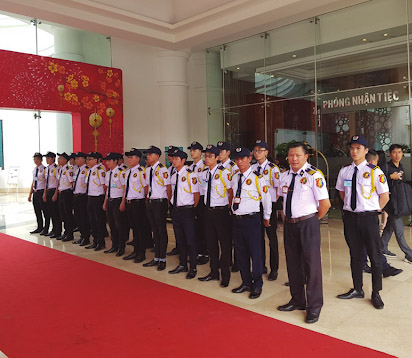 A successful new year party will be a very favorable start for you and your business. For more advice on how to organize, event equipment (Sound of Light, Backdrop, Tables, and Chairs, Tarpaulins,...) invite you to contact Hoang Sa Viet hotline 0985 999 345 for assistance!
0985.999.345