The system is processing. Please wait a moment!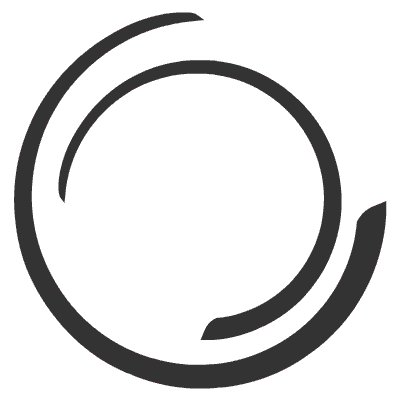 x
QUICK CONSULATION
Hoang Sa Viet will call you directly to advise you when leaving information
EVENT RENTAL FOR HIRE IN KHANH HOA
Dubbed as the pearl of the East, the beautiful coastal city of Nha Trang attracts tourists from all over the country, bringing extremely wonderful experiences. Perhaps that is why the event organization and event equipment rental industry is also quite developed here.
However, in the current market, companies that organize events and rent event equipment in Nha Trang have not really developed, which is also an opportunity and challenge for Hoang Sa Viet to expand in the land. this beautiful. But before renting event equipment in Nha Trang, Hoang Sa Viet invites customers to also learn the information below.
Nha Trang is a coastal city of Khanh Hoa province (the most developed central province includes districts: Cam Ranh, Cam Lam, Dien Khanh, Vinh Khanh, Ninh Hoa, Van Ninh, Khanh Son ). Nha Trang is the political, economic, scientific, technical and tourism center of Khanh Hoa province. With many advantages in geography, convenience in the road, rail, air, domestic and international sea routes, as the gateway to the South Central Coast and Central Highlands, Nha Trang has many conditions to expand trade relations. save and develop.
Famous for its beautiful beach, ... Nha Trang leaves a mark in the hearts of every visitor when arriving here. Nha Trang Bay, with an area of ​​over 500km2, has 19 large and small islands scattered far and near, creating a landscape that is both spectacular and poetic. The system of small islands in Nha Trang Bay is very diverse, with many large and small islands such as Hon Mun, Hon Tre, Hon Tam, Hon Mieu, Hon Ho, Hon Dun, Hon Mot. These are islands that have not only beautiful views on the shore but also beautiful scenes under the water. These islands are also the residence and nesting place of swiftlets, the nest of swiftlets is a famous specialty of Nha Trang in particular and Khanh Hoa in general, very nutritious for health, of great economic value. the economy is very high.
In the process of development, generations of people in Nha Trang and Khanh Hoa have created extremely valuable tangible cultural heritages, which are unique architectural works, valuable historical and cultural relics. with a system of communal houses, temples, pagodas, towers, shrines... still existing today such as: Ponagar Tower, Phuong Sai Temple, Phu Vinh Communal House, Hung Vuong Temple, Tran Hung Dao Temple, Long Son Pagoda, Nha Trang Cathedral (Mountain Church)...
That is the reason for Nha Trang to become an ideal tourist destination, attracting domestic and foreign tourists. It is also one of the necessary conditions for the Khanh Hoa event organization and event equipment rental industry to develop.
Visible development in economy, culture, tourism and society also means that Nha Trang converges hundreds of brands, companies, businesses and services. This will be one of the conditions for the event organization industry to have the opportunity to thrive here.
Companies and businesses regularly organize events such as: opening, inauguration, groundbreaking, groundbreaking, year-end party, New Year's party... At the same time, Nha Trang is also one of the localities that organize many festivals of cultural and culinary exchanges, large weddings for couples,...
For events to be held successfully, it is indispensable for the importance of equipment in event organization. Event equipment not only helps the event have more color, flavor and style, but also is one of the conditions for the event to be attractive and attract attendees. Items of event equipment for rent can be mentioned as:
Professional event backdrop
If the event unit is the idea, the control center, the event equipment rental unit is the framework that makes the success of the event organized. However, in Nha Trang, professional and reputable event rental agencies are still limited.
Hoang Sa Viet is an event industry developer and event organizer in Ho Chi Minh City. We have a strong background in HCM with more than 10 years of industry experience and carry out many major events. Therefore, with the development and expansion of the industry, Hoang Sa Viet began to appear in major cities and provinces such as Hanoi, Dong Nai, Long An, Binh Duong, Vung Tau and Nha Trang. We hope that we will continue to serve customers who have the need to rent event equipment in Nha Trang, and at the same time receive the trust and support for long-term cooperation.
For more information, please contact Hotline: 0985.999.345
0985.999.345