The system is processing. Please wait a moment!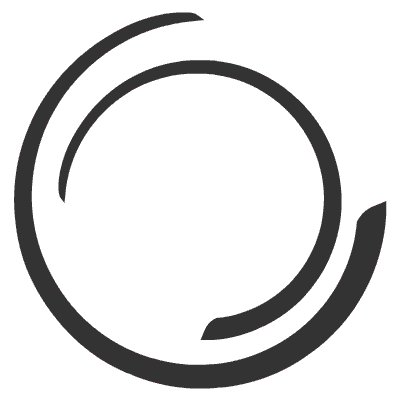 x
QUICK CONSULATION
Hoang Sa Viet will call you directly to advise you when leaving information
EVENT RENTAL FOR HIRE IN KHANH HOA
Event Stage Rental Good Price In Nha Trang
24/06/2021
Nha Trang is known as a famous place with beautiful beaches and many large and small islands that attract tourists everywhere, in addition, this place also develops economically, socially and culturally. Therefore, Nha Trang fully converges factors to develop the event industry and event equipment rental. Hoang Sa Viet Company, a unit specializing in providing and renting event stages in localities of Khanh Hoa province such as: Cam Lam district, Cam Ranh, Dien Khanh, Vinh Khanh, Ninh Hoa, Van Ninh, Khanh Son, Nha Trang...
Event stage plays an indispensable role in event organization, is one of the important items for interested event organizers and investors.
The event stage is considered as the center of the event, where a series of activities of the event take place such as the opening ceremony, the representative's speech, the special musical performances, etc. Depending on the nature of the event. event and investment funds, the event stage rental unit will advise and choose the appropriate stage area.
The event stage is now considered a familiar image present in most events, showing the professionalism and professionalism of the organizers. Somewhere, with a large investment budget, event organizers will choose to design 3D stages, stages with many different shapes and designs. For smaller events, a portable assembly stage is a good choice.
Advantages of mobile assembly stage:
Load-bearing and vibration-resistant structure: Ensure everyone's safety when performing or performing on stage.
The stage uses high-quality aluminum alloy material, which is not oxidized; Meet Japan H4100 quality
The portable stage is assembled from many modules using high-quality water-resistant film-coated plywood
Safe and compact transportation
Height (0.4m-2m), area and shape can be easily changed as required
Super fast assembly and dismantling speed saves time and personnel costs, but in return the quality is completely guaranteed (100m2 installed in 60 minutes with only 3 workers)
Can be used for any terrain. Especially, it does not take up much storage space
Very effective compared to iron stage products
Hoang Sa Viet is a strong development unit in the field of event equipment rental. With the inherent advantages from the long-term accumulation process, Hoang Sa Viet company expanded with many branches in provinces and cities such as Long An, Vung Tau, Binh Duong, Binh Phuoc,...especially in Nha Trang. Page.
We rent event equipment such as: sound system, light, LED screen, event tent system, stage, ....With many outstanding advantages to help businesses optimize all aspects of event organization and event stage rental
As a business developed since 2011, HSV is confident to has enough experience and capacity to complete the event
A team of experienced technicians can handle well the arising situations
The stage used is Hoang Sa Viet's own design stage with many utilities during transportation and installation.
The factory system for producing truss frames, stages, and tarps is up to 5000m2, always updating with new and available equipment to serve customers.
For more information, please contact Hotline: 0985.99.345 - press 2
Each stage rental unit will apply different rental rates. This price depends on a lot of factors from equipment, personnel, nature of events, systems, .... so the consultant will flexibly change it to suit you best.
Price list for HSV event stage rental in Nha Trang (for reference):
| | | |
| --- | --- | --- |
| Stage size | Carpeted stage | Stage 3D design |
| Stage < 24m2 | 180,000 VND/m2 (100% new carpet) | 350,000-550,000 VND/m2 |
| 24m2 < Stage < 32m2 | 160,000 VND/m2 (100% new carpet) | 300,000-450,000 VND/m2 |
| 32m2 < Stage < 60m2 | 155,000 VND/m2 (100% new carpet) | 250,000-400,000 VND/m2 |
| Stage > 60m2 | 150,000 VND/m2 (100% new carpet) | 200,000-350,000 VND/m2 |
Price list is for reference only. Event organizers - Event Agency please call: 0985.999.345 (Press 2) for the best price
0985.999.345