The system is processing. Please wait a moment!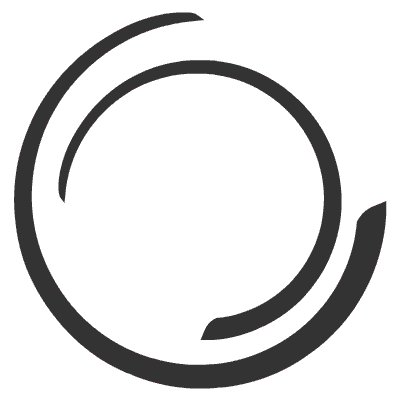 x
QUICK CONSULATION
Hoang Sa Viet will call you directly to advise you when leaving information
In construction, a groundbreaking ceremony has an important role to play in many cultures, and, in fact, the groundbreaking ceremony varies from country to country, but the deep meaning of this ceremony is the same.
Groundbreaking usually marks the beginning of any construction, and it is believed that by breaking the ground, we make a deposit to the earth to exchange for a strong and long-lasting foundation for any project.
In addition to the cultural meaning of groundbreaking, in this modern society, this ceremony is used to gather attention from the public to advertise the new construction. A groundbreaking ceremony is an irreplaceable part of any construction to make an announcement of what you are doing for any media team.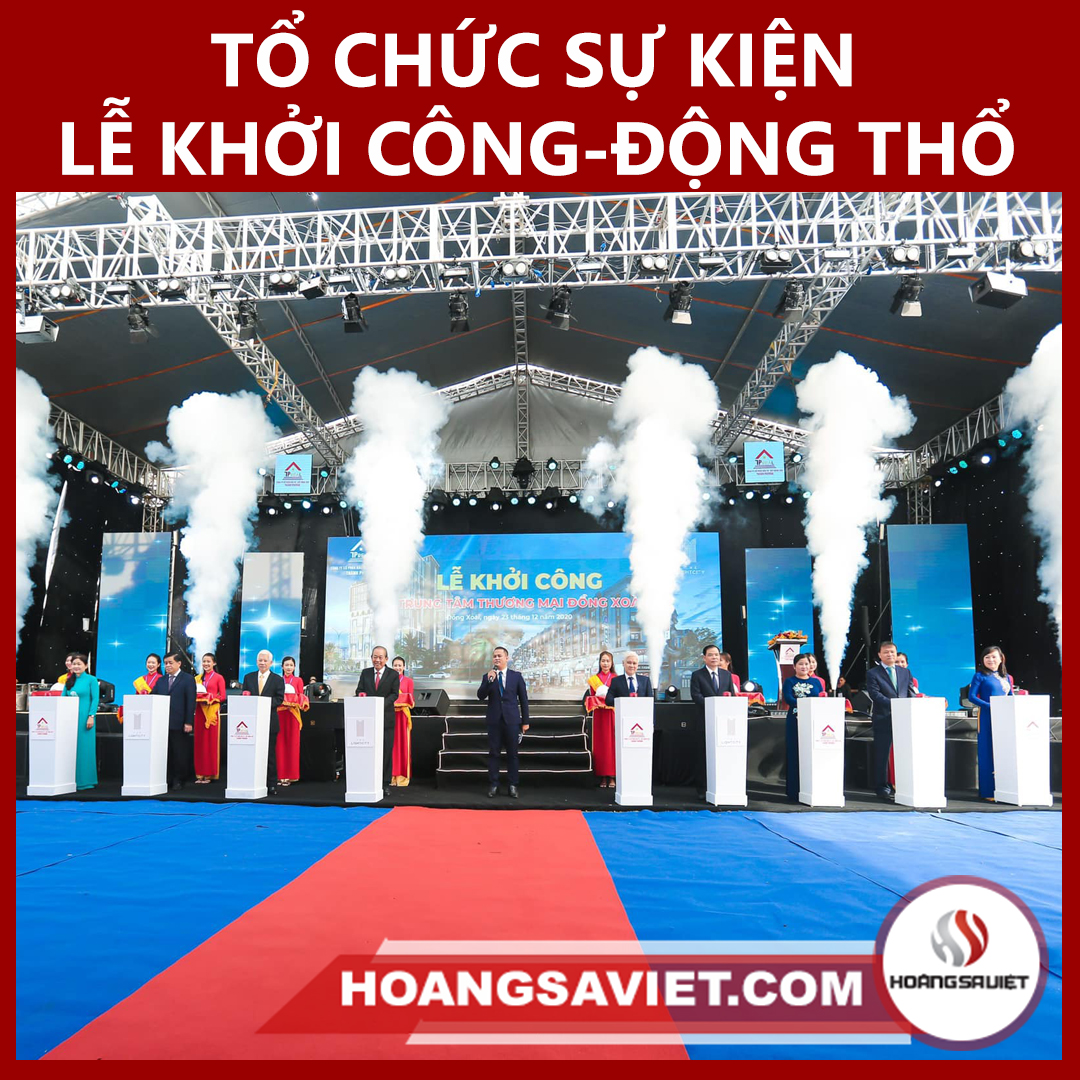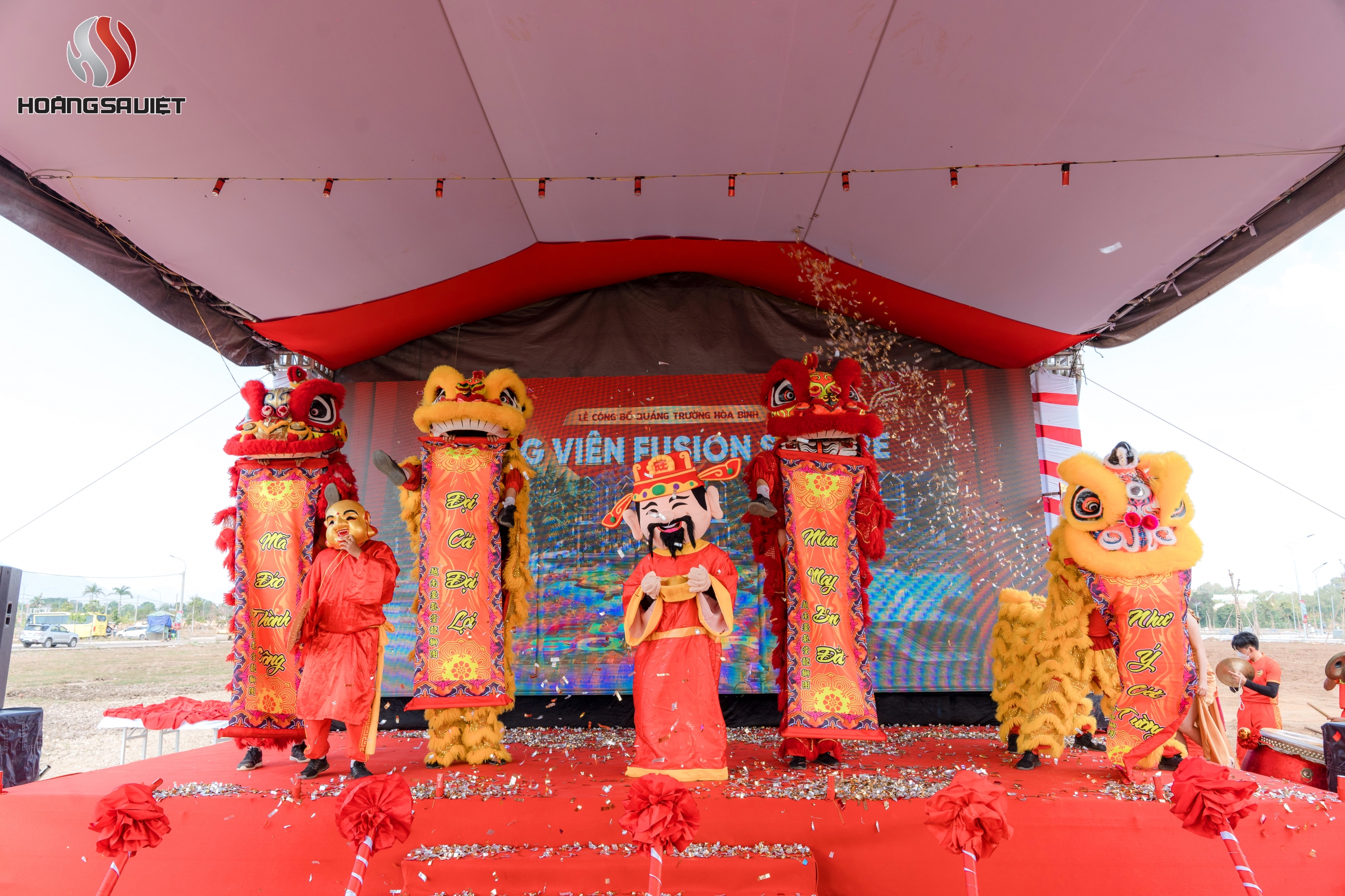 The main role of the ceremony for groundbreaking is to generate excitement for your new constructions. This would be a great opportunity for the media team to draw attention from the public. The company often organizes a groundbreaking ceremony to showcase the development of the company. Moreover, groundbreaking ceremonials naturally provide customers a platform to advertise products, especially in real estate fields.
As professional event organizers, there are many factors that we need to focus on when organizing a successful groundbreaking ceremony.
Estimate a budget

Have a detailed schedule

Invite guests

Show your gratitude
For any type of event, having an accurate estimated budget is important so that you do not scare your clients away by blowing your client's budget. Groundbreaking can be versatile in style, and it can vary from simple ones to complicated ones, depending on purposes. Depending on clients' purposes, an event planner needs to customize the plan according to their needs.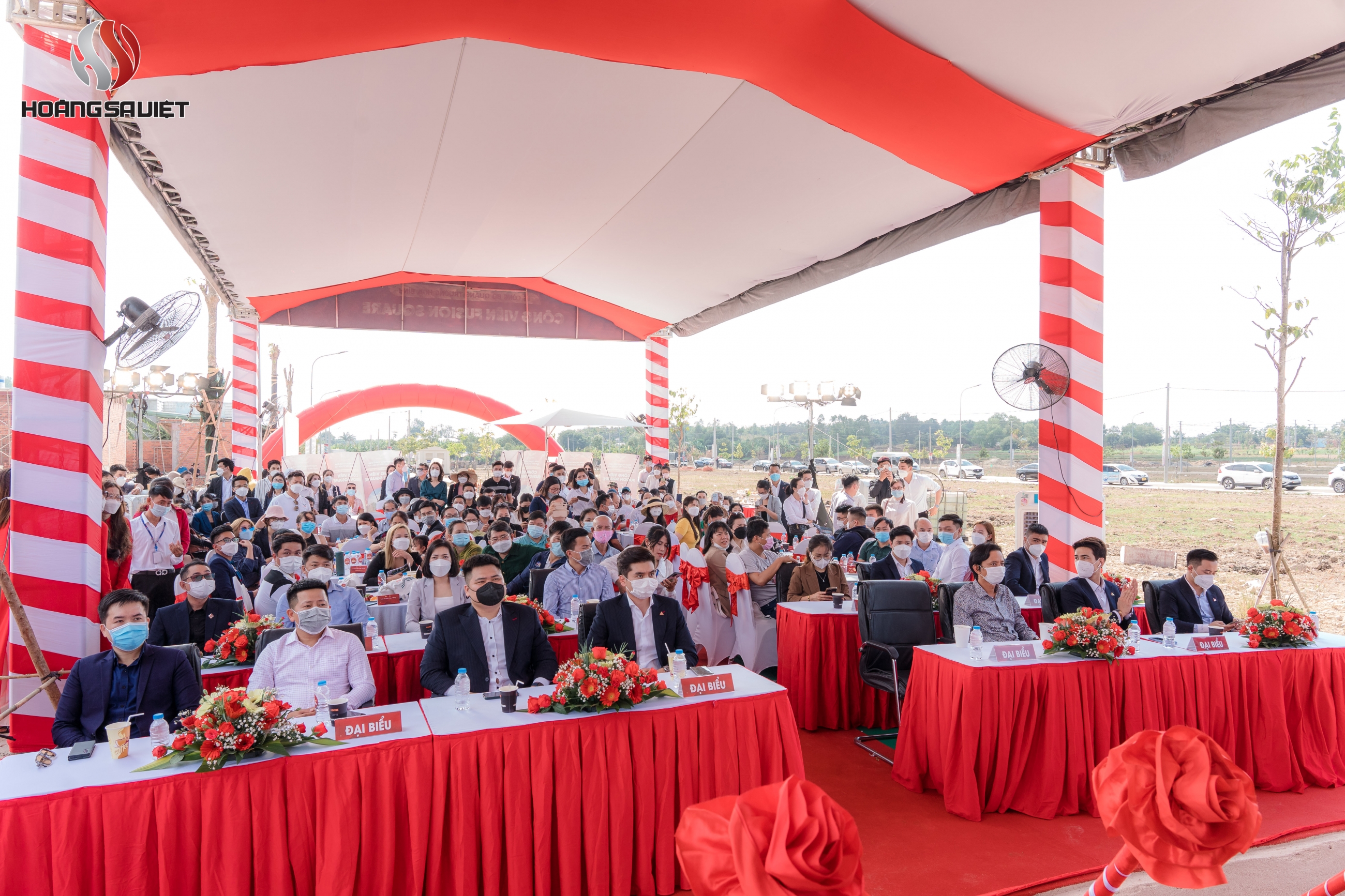 When scheduling your groundbreaking ceremony, there are multiple things that an event organizer needs to take into consideration. In some Asian countries, people could be superstitious when choosing a date to kick off something important, so it is necessary to confirm with the project manager to check whether the date is suitable to have a groundbreaking event or not. Then, you need to prepare your plan accordingly to that date. Moreover, dates and status should be included in your plan to keep track of your progress.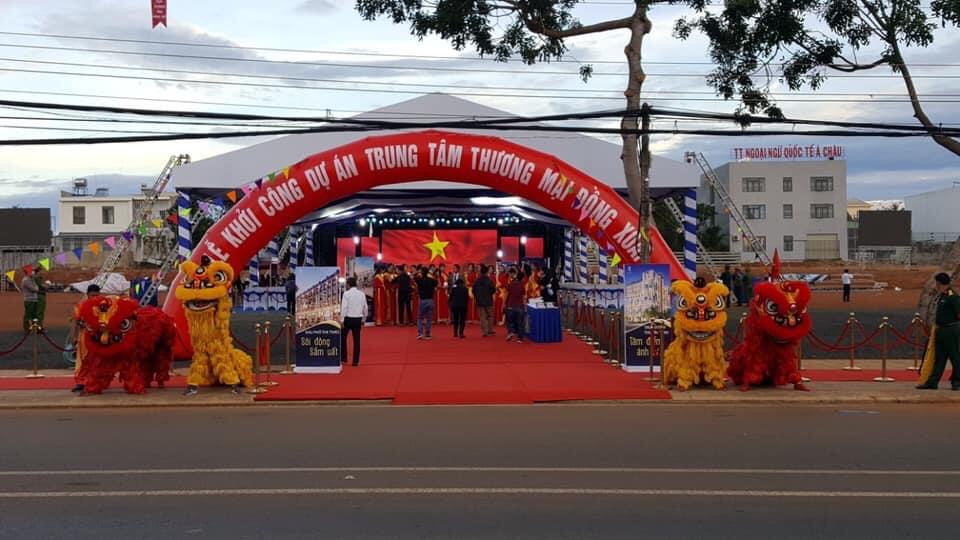 List out the number of guests that you want to invite to your events, and you need to make sure that you send the invitation to all your guests. The list of your guest should be categorized to list such as company, contractors, media, vendors, VIP guests, and public. As a result, you can design the different invitation letters according to their needs. You can use different means to send your invitation as well. For example, for VIP guests, you can send them printed out letters, but for the general public, you can them an email. One more thing needs to bear in mind, the invitation should be sent 1-2 weeks before the event, and the reminders should be sent to remind guests.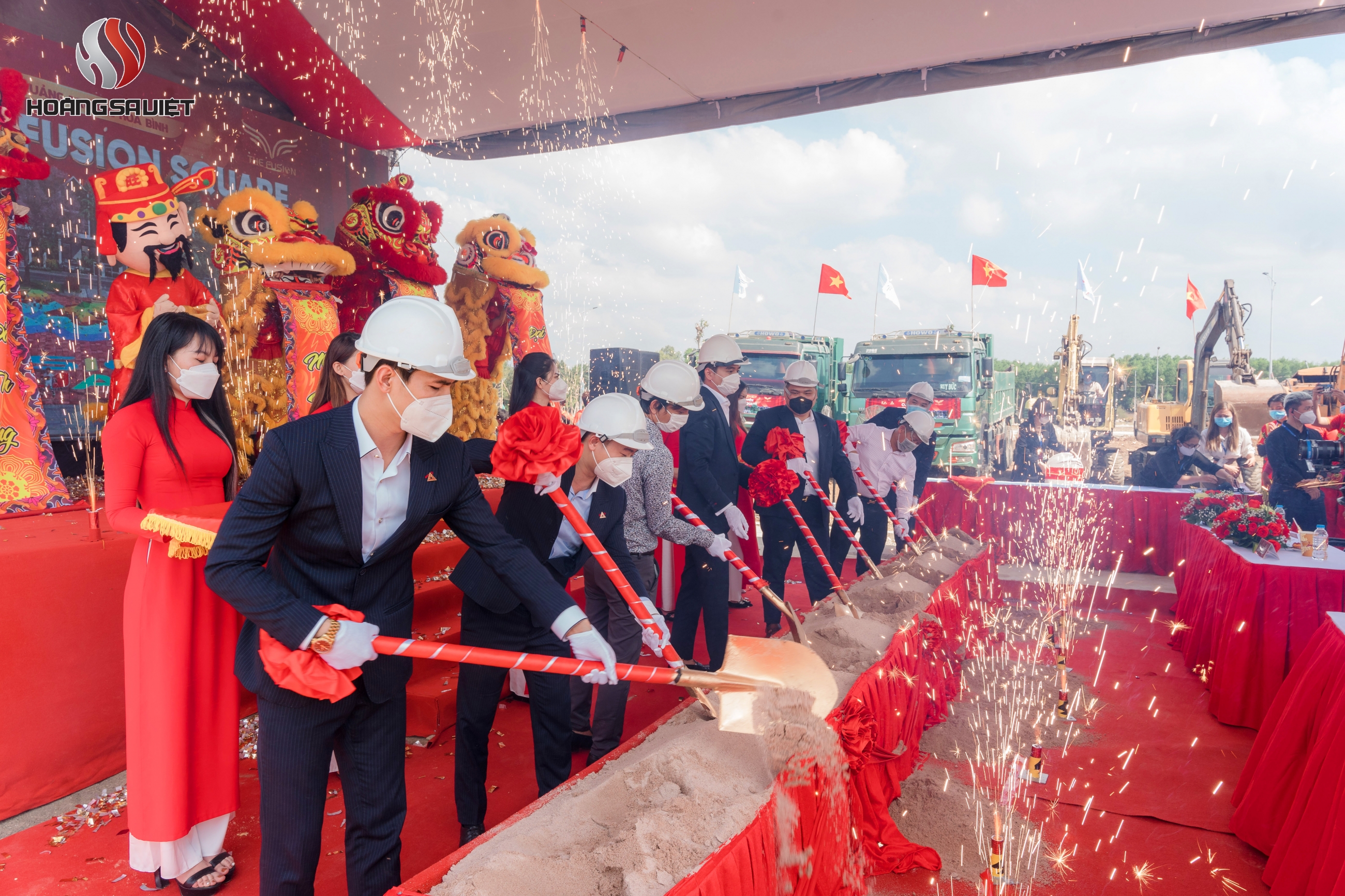 The word-of-mouth effect is what you need to achieve when organizing a groundbreaking event to advertise your project. It is significant to show your appreciation toward your guests attending the celebrations so that they can pass on the positive attitude and feeling to others. One of the best ways to express your thanks after a groundbreaking ceremony is to send a thank you letter to your guests.
In order to organize a successful groundbreaking ceremony, there are several items that should be a must, especially a groundbreaking ceremony in Vietnam.
The LED screen: with an

LED screen

, your stage will be much more dynamic and stunning with visual effects that can be customized according to your need. We understand that need from customers, so we offer customers one of the highest quality LED screens in the market.
Sound and lighting system is the most important that you need to consider when organizing the celebration. In Vietnam, there are many suppliers that are offering sound and lighting solutions, but here at Hoang Sa Viet, we can ensure that our clients will receive

the best sound and lighting systems

from well-known manufactures such as JBL or Promax, and EV.
Stage: when it comes to an event, it will be missing out if the stage is poorly constructed. This is because the stage is where the audience constantly keeps looking at, and the high-quality stage can ensure the safety standard for performers and the aesthetic look for the whole event. Hoang Sa Viet offers customers

portable stage rentals

.
With many years of experience working with many large and multinational corporations, Hoang Sa Viet company, Vietnam, is proud that we can always provide our clients with the best services of event management for Groundbreaking ceremonies.
For more information, please contact Hoang Sa Viet Company via phone number: 0985.999.345 ext 2 for Event Department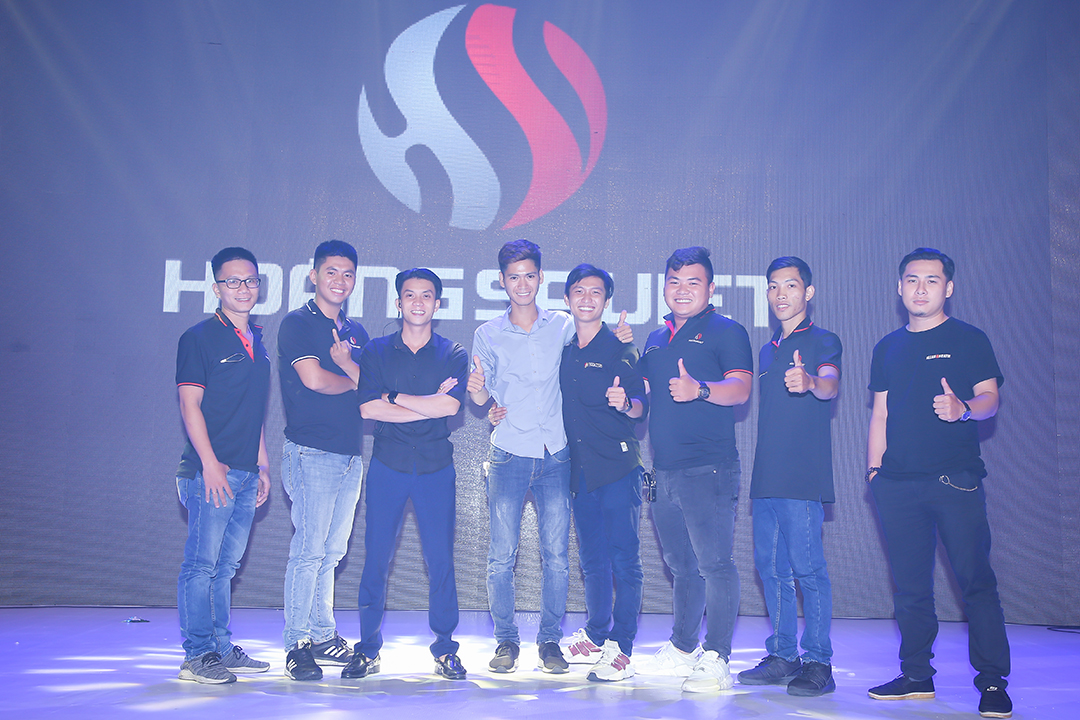 Event staff of Hoang Sa Viet
0985.999.345