The system is processing. Please wait a moment!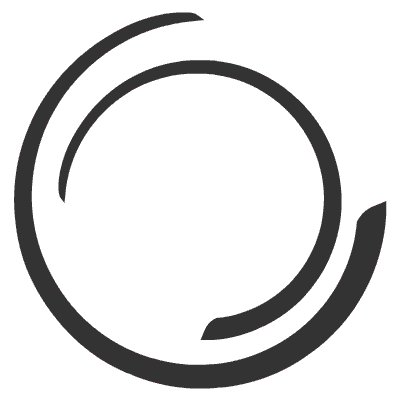 x
QUICK CONSULATION
Hoang Sa Viet will call you directly to advise you when leaving information
Bản Vẽ Thiết Kế Nhà Bạt Ngang 26m Gian 6m
Price: Contact
Status: Stocking
Gửi đánh giá của bạn cho sản phẩm này!
Hiện chưa có đánh giá nào về sản phẩm này!
0985.999.345