The system is processing. Please wait a moment!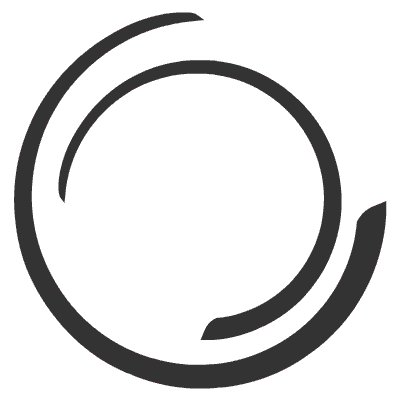 x
QUICK CONSULATION
Hoang Sa Viet will call you directly to advise you when leaving information
Trên thị trường hiện nay có rất nhiều thương hiệu Loa Sân Khấu khác nhau, đồng nghĩa với việc có vô vàn model sản phẩm khác nhau. Vậy lựa chọn loại Loa nào? Của thương hiệu nào? Để vừa cho chất lượng hoàn hảo mà giá cả lại phù hợp với mong muốn. HOÀNG SA VIỆT - Chúng tôi chuyên phân phối và cung cấp các dòng loa từ phổ thông đến cao cấp của nhiều thương hiệu nổi tiếng trên thế giới.
"Loa Sân Khấu - Giải pháp Âm Thanh tuyệt hảo" ngày càng được sử dụng rộng rãi ở: Sân khấu biểu diễn, hội trường, hội nghị, đám cưới,... Dưới đây là một số thương hiệu Loa sân khấu có tiếng, uy tín nhất hiện nay được HSV phân phối:
Loa Promax
Loa FPT
Loa JBL
Loa Behringer
Loa Turbosound
0985.999.345