The system is processing. Please wait a moment!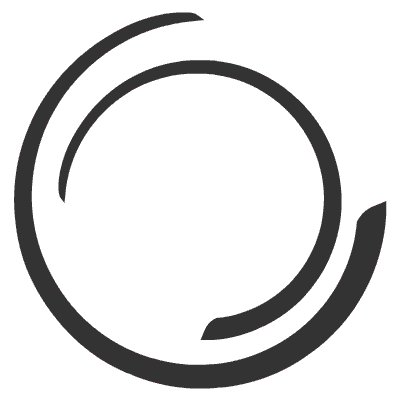 x
QUICK CONSULATION
Hoang Sa Viet will call you directly to advise you when leaving information
Loa JBL

Hoàng Sa Việt là đơn vị bán loa JBL ✅ Chính hãng 100% ✅ Xin nói KHÔNG với hàng nhái, hàng giả. Liên hệ ngay hotline 0985 999 345 để được hỗ trợ.
0985.999.345