The system is processing. Please wait a moment!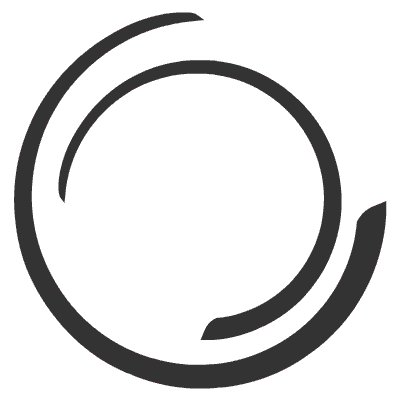 x
QUICK CONSULATION
Hoang Sa Viet will call you directly to advise you when leaving information
Difference Between Aluminum Truss Frame And Iron Truss Frame
08/12/2022
Truss frame , also known as truss frame , is now widely used in many fields such as construction works, infrastructure architecture. Truss frame is widely used in the installation of event stage truss: light frame, speaker frame, .. Also used as space canvas house, mobile canvas house for conferences, wedding parties, outdoor opening ceremony,...
The current truss frame is made from 2 main materials: aluminum truss frame and iron truss frame. The following article will help customers understand more about the two types of truss frames as well as choose the right type of truss frame for each customer's needs.
Compare aluminum truss frame and iron truss frame
Aluminum truss frame
Aluminum truss frame is a truss frame made from aluminum alloy material. Aluminum alloy is a very important product line in all products manufactured from aluminum. The alloy of aluminum and aluminum ranks second after steel in terms of production and application in life. It can be seen that aluminum alloy has the properties to be suitable for many different uses, especially used as a material in construction.
There are 2 types of aluminum alloy used by Viettruss to make aluminum truss frames:
T6061 Aluminum Alloy : the most durable and versatile aluminum alloy series. This aluminum alloy is a general purpose alloy with high strength, corrosion resistance and good weldability.
T6082 aluminum alloy : This alloy has good mechanical properties, is strong, hard, resistant to strong impact and has high wear resistance, can be welded and machined and shaped.
Iron truss frame
Iron truss frame is a type of frame made from iron material. It has poorer thermal conductivity than aluminum and is more malleable than aluminum. Truss frames made from iron are much heavier than truss frames made from aluminum.
In terms of corrosion resistance, aluminum truss frames are better than iron. Especially with the changing seasons like in Vietnam, the iron truss frame is easily corroded when left in the air for a long time. Unlike iron, the truss frame is made from aluminum which is almost completely non-corrosive and retains its shine like new.
Aluminum truss frames meet all requirements for aesthetics, curvature, and weight, so it is understandable that aluminum truss frames are more commonly used in today's market.
Aluminum truss frame - high application in life
In the field of construction
It can be seen that aluminum truss frames used as stadium roofs are quite popular because they are easy to assemble and move. Wembley Stadium is one of the pioneering stadiums that use truss as a removable roof with extremely large dimensions. The stadium roof has an area of ​​40,000m2, of which 13,722m2 can be moved. The stadium roof is 52m above the ground and is supported by a 133m high arch.
In addition, we can easily come across truss frames used quite commonly in the construction of factories and warehouses .
In event organization
In the field of event organization certainly indispensable truss truss. Truss frame is used to hang speakers, hang sound and light for events. This is one of the most important parts of setting up the stage.
Aluminum truss frame is also used as a space canvas in the event industry.
Distributor of aluminum truss frames nationwide Prestige - Cheap!
Viettruss is the factory of Hoang Sa Viet company specializing in manufacturing aluminum truss frames with a variety of designs and sizes to help customers easily choose the size they want.
With a 5000m2 factory, Viettruss is capable of meeting all your projects.
Refer to the price list of Hoang Sa Viet aluminum truss frame
View more aluminum truss frame products
772 views
0985.999.345