The system is processing. Please wait a moment!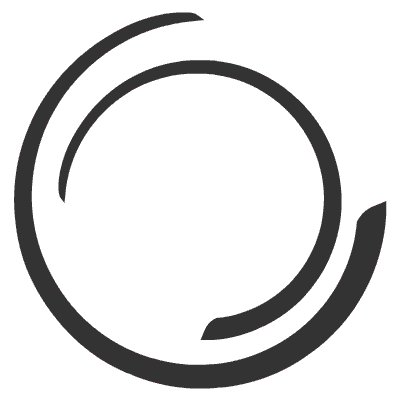 x
QUICK CONSULATION
Hoang Sa Viet will call you directly to advise you when leaving information
Rental price of LED screen in Hoang Sa Vietnam
24/11/2019
A led screen is one of the most important pieces of equipment for the event today. Previously, led screens were very expensive, the rental cost per m2 of led screens often fluctuated in the range of 150USD/m2. After a period of technological development, the cost of renting per m2 of the led screen is greatly reduced. That's why led screens are widely used and popular in most large and small events. Event companies and businesses that need to organize events are very interested in the rental price of led screens in the market. At the same time, looking for the best quality, reputable and cheap LED screen rental units. With his long experience. We - Hoang Sa Viet would like to share with you the factors related to the rental price of led screens.
According to the rental price mechanism for indoor LED screens or outdoor LED screens, the elements to constitute the unit price of LED screen rental are:
LED screen size (Unit m2): The larger the size, the higher the rental price of the LED screen. Because the large area requires the LED screen to operate with a larger capacity. The unit price from there will be in units per square meter.
Types and resolutions of LED screens: Currently, popular LED screen lines on the market include the P3 Indoor LED screen and P4 Outdoor LED screen. Outdoor LED screen is used outdoors, has higher brightness and sharpness than Indoor LED screen, so this screen has a higher cost.
Transport and installation costs: Usually events are held in the inner city of big cities such as Ho Chi Minh City or neighboring provinces, the price will be uniform. However, if your company has a need to organize events in remote places like Phu Quoc, the price will be somewhat higher to compensate for the transportation cost.
Hoang Sa Viet is a company specializing in renting Indoor - Outdoor LED screens and other audio and light equipment to serve grand events such as fashion shows, year-end parties, weddings, celebrations concepts, product launches… With modern, high-quality equipment. Hoang Sa Viet is committed to providing customers with the best quality LED display devices on the market.
Price list for renting stage led screens in Ho Chi Minh City and southern provinces

STT
Category
Types & Sizes
SL
Unit
Ho Chi Minh City
and neighboring provinces
Phu Quoc
first
P3 LED Display (Indoor)

* P3 Indoor Screen

* Size: >= 12m²

first
m 2
600,000 won
750,000 won
* Size: < 12m²
700,000 won
850,000 won
2
P4 LED Display (Outdoor)

* P4 Outdoor Monitor

* Size: >= 12m²

first
m 2
700,000 won
800,000 won
* Size: < 12m²
800,000 won
900,000 won
Our company is currently leasing two main types of LED screens:
MORE: Utilities and incentives when renting LED screens at Hoang Sa Viet
These are two lines of LED screens that are commonly used and very popular for today's events. Here, Hoang Sa Viet stipulates the average size to calculate the rental price is 12m2. From there, the price will be calculated per square meter. Especially, Hoang Sa Viet also expands in Phu Quoc market with extremely preferential rental prices of LED screens for customers wishing to organize events on this beautiful Island. Immediately contact Hoang Sa Viet led screen company for dedicated advice at hotline 0985.999.345
2642 views
0985.999.345