The system is processing. Please wait a moment!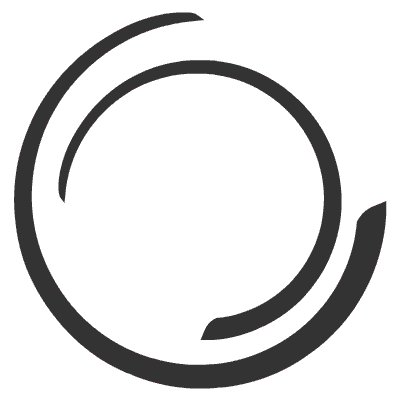 x
QUICK CONSULATION
Hoang Sa Viet will call you directly to advise you when leaving information
P3 Indoor Wedding Led Screen (Indoor)
Price: 12.500.000 d
Code: Màn hình LED P3-indoor
Status: Stocking
Origin: China
Trademark:
Physical distance of two pixels (Pitch): 3 mm
Pixel build: 1R1G1B (SMD 2121)
Maximum luminous intensity: 1000 cd/m2
LED lamp life: 100,000 hours
1 year warranty
With the popularity of LED screen in Wedding Parties , P3 LED screen is one of the perfect solutions because the quality is not inferior to any other expensive lines but the price is very affordable. If you are looking to learn and install a wedding LED screen, this article is for you.
✅ Advantages of indoor P3 wedding LED display
High pixel density of 111,111 dots/m2, the 192x192mm module has a resolution of 4096 pixels, supports the display of 16.7 million colors, for extremely sharp projection images, can reach HD, Full HD, 2K standards , 4K.
High brightness up to 1000 cd/m2, for extremely vivid projection quality.
The LED bulb of the P3 Indoor display is extremely small, smooth and has a matte black color. So this is always a cost-effective LCD screen replacement solution.
Reasonable price. With only about 12 million/m2, you have a beautiful display for the big wedding day
Powerful processor: Using graphics management IC 5124 or ICN 2038 - These are the highest quality image / video processing devices to date of the general indoor LED display line.
The wide viewing angle of up to 135º helps guests in the Wedding Hall to easily observe and monitor all activities on the display screen no matter where they sit.
Ability to connect with many current smart devices: Camera, laptop,...
SMD LED bulbs do not use mercury, so they are environmentally friendly. In addition, the board solder joints of the screen use silver, copper, .. with good transmission ability to save power and be non-toxic to users.
The screen is assembled from individual modules, so it is easy to disassemble and repair when there is a problem.
Create a more luxurious space, more interesting experiences for your Wedding Party.
✅ Quick quote for indoor P3 wedding LED screen
The price of P3 wedding LED display depends on many different factors, such as: Screen size, geographical distance for shipping charges, decorative trim or not, number of wires, .. And choosing a reputable but affordable unit is certainly what every customer wants.
Understanding that mentality, Hoang Sa Viet has released a quick quote for installing LED screens , customers will receive an extremely detailed quotation within 30 seconds via registered email. Through this Quotation, you will easily consult the installation cost at Hoang Sa Viet, as well as consider the price to choose a reputable unit.
Click on the link to receive the release quote: https://hoangsaviet.com/bao-gia-man-hinh-led
Above is an article to share about the indoor P3 wedding LED screen . Hoang Sa Viet wishes the couples will have wonderful memories on the big day of their lives. If you have any questions or concerns, please contact us via hotline 0985 999 345 for support.
2821 views
Gửi đánh giá của bạn cho sản phẩm này!
Hiện chưa có đánh giá nào về sản phẩm này!
0985.999.345