The system is processing. Please wait a moment!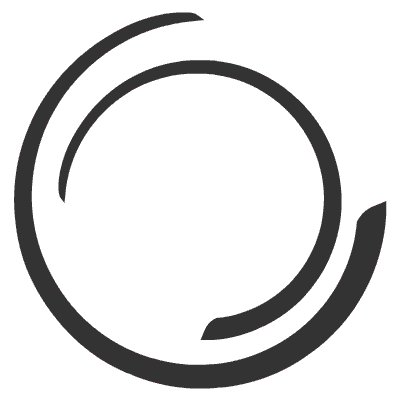 x
QUICK CONSULATION
Hoang Sa Viet will call you directly to advise you when leaving information
Full Installation of Sound - Light - Led Screen System at Temple Da Nang
Price: Contact
Status: Stocking
Temple Resort Danang is a 4-star resort located on Vo Nguyen Giap Street. Temple Resort Danang attracts thousands of tourists every year because of its beautiful coastline, clear blue sea and good service quality.
Customer requirements
Realizing the increasing demand of tourists coming to Temple Resort Danang to organize outdoor parties. After consulting Hoang Sa Viet company and based on the wishes of customers. The investor decided to install a package to serve tourists coming to the resort as follows:
Install outdoor LED screens to serve events held right next to the resort's swimming pool.
Installation of Sound - Light system.
Install the tarp.
Stage installation.
Land survey
After reaching agreement with the investor, the project specialist of Hoang Sa Viet AVL proceeded to Temple Resort Danang to survey the site.
Staff check the LED screen installation area , this is the most important area because the Led screen is installed in front of the pool.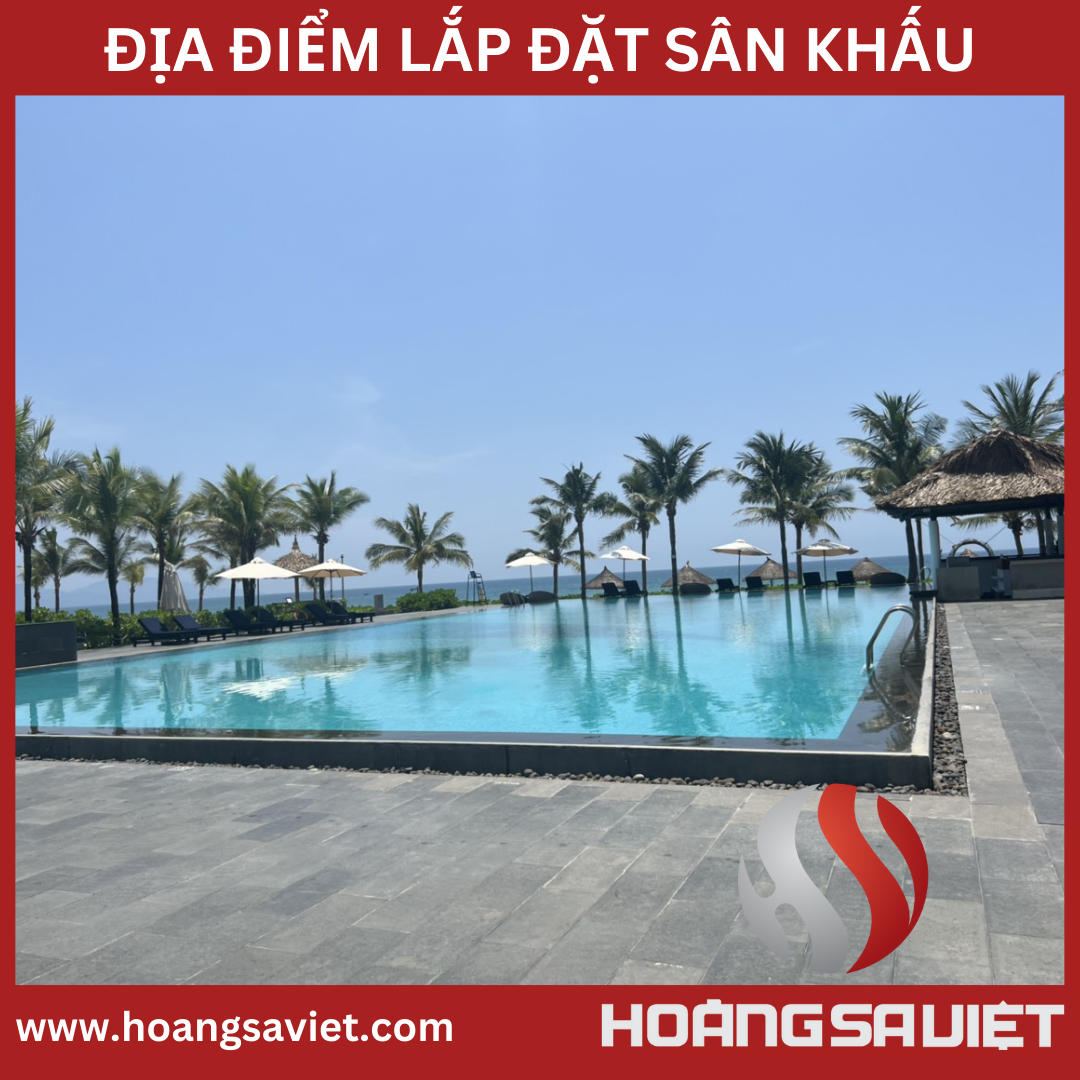 Next is to check the installation area of ​​the canvas, the sound and light system and the stage .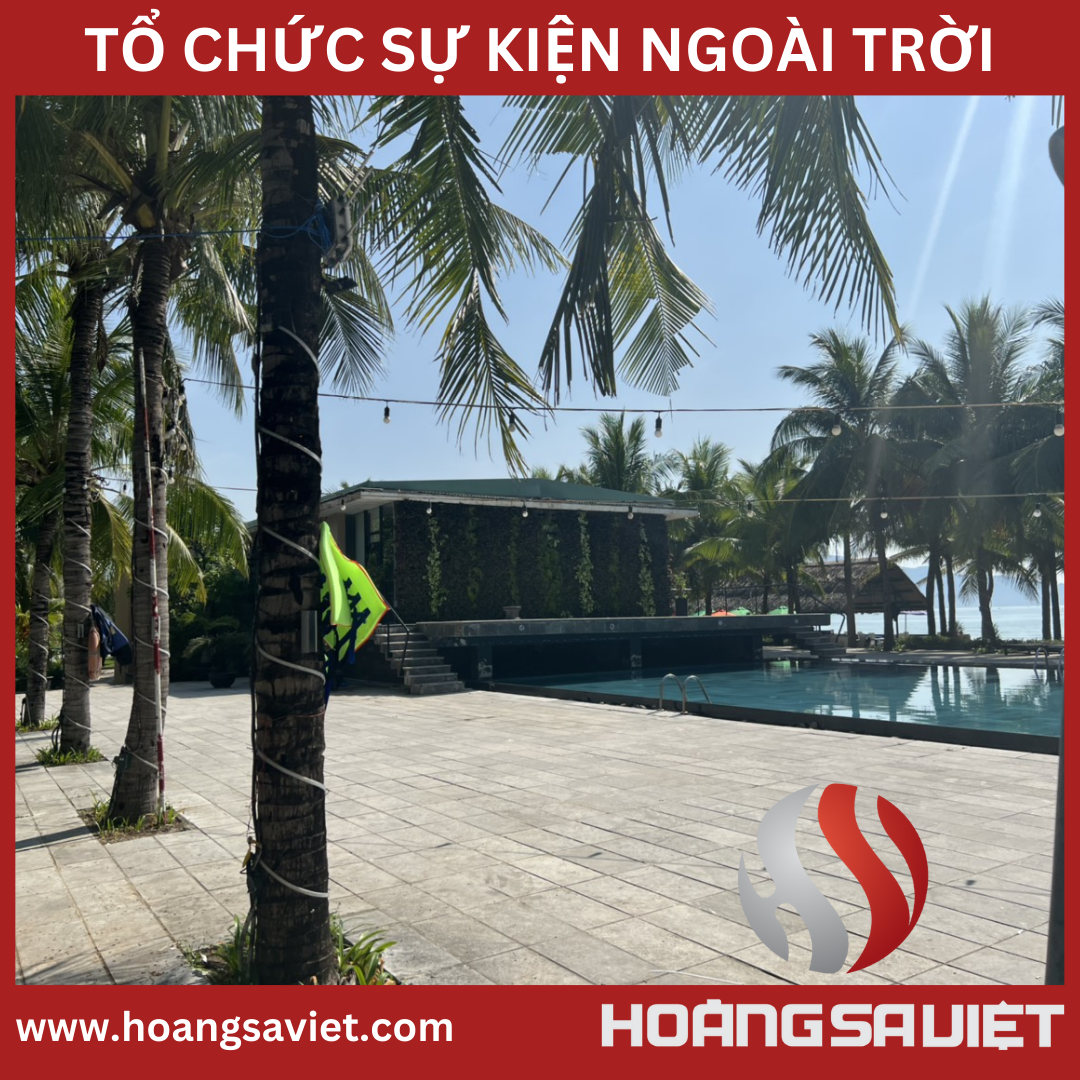 Construction and installation plan
After surveying and measuring accurate data, Hoang Sa Viet proceeded to design the items at the request of the investor. Experts will design each item according to a certain ratio.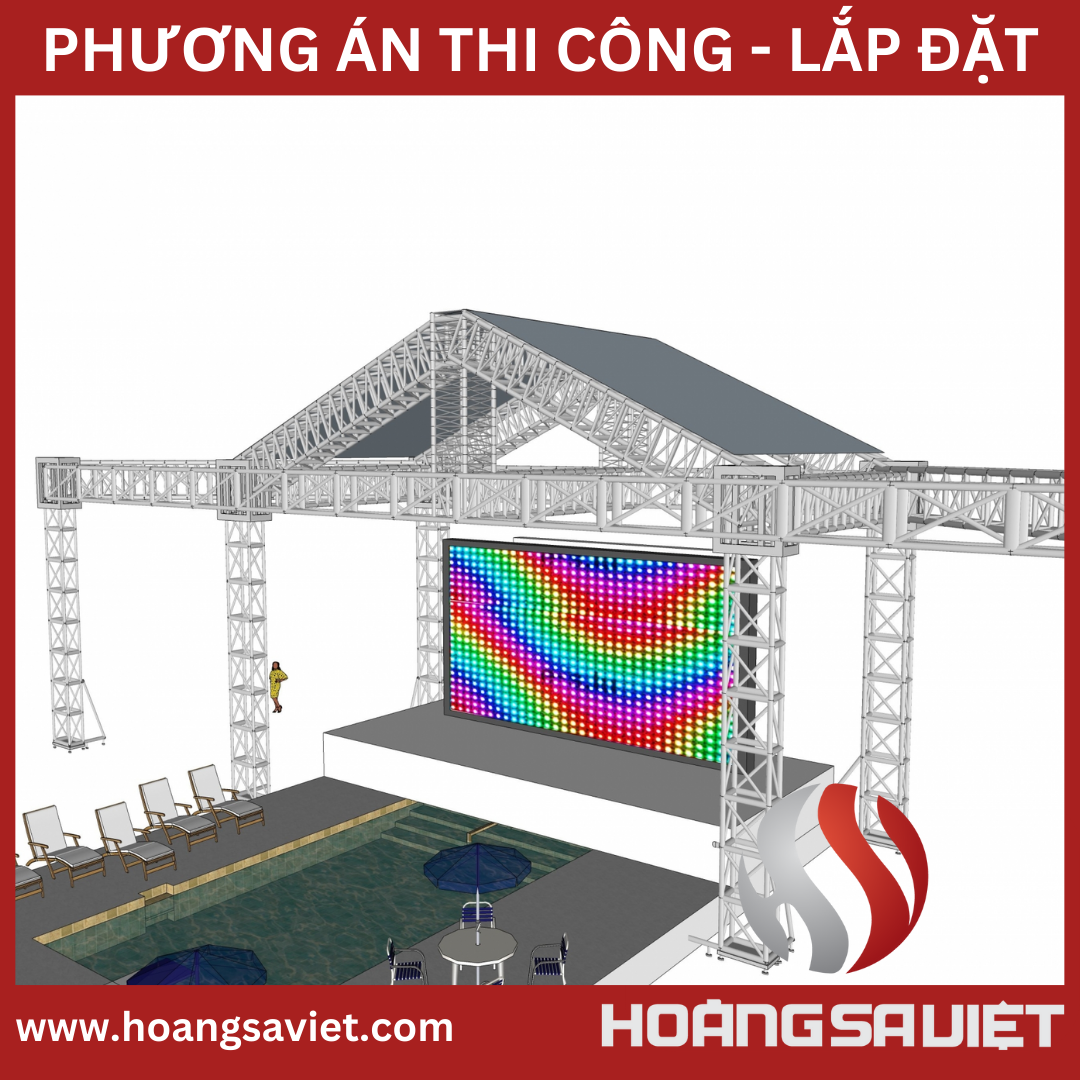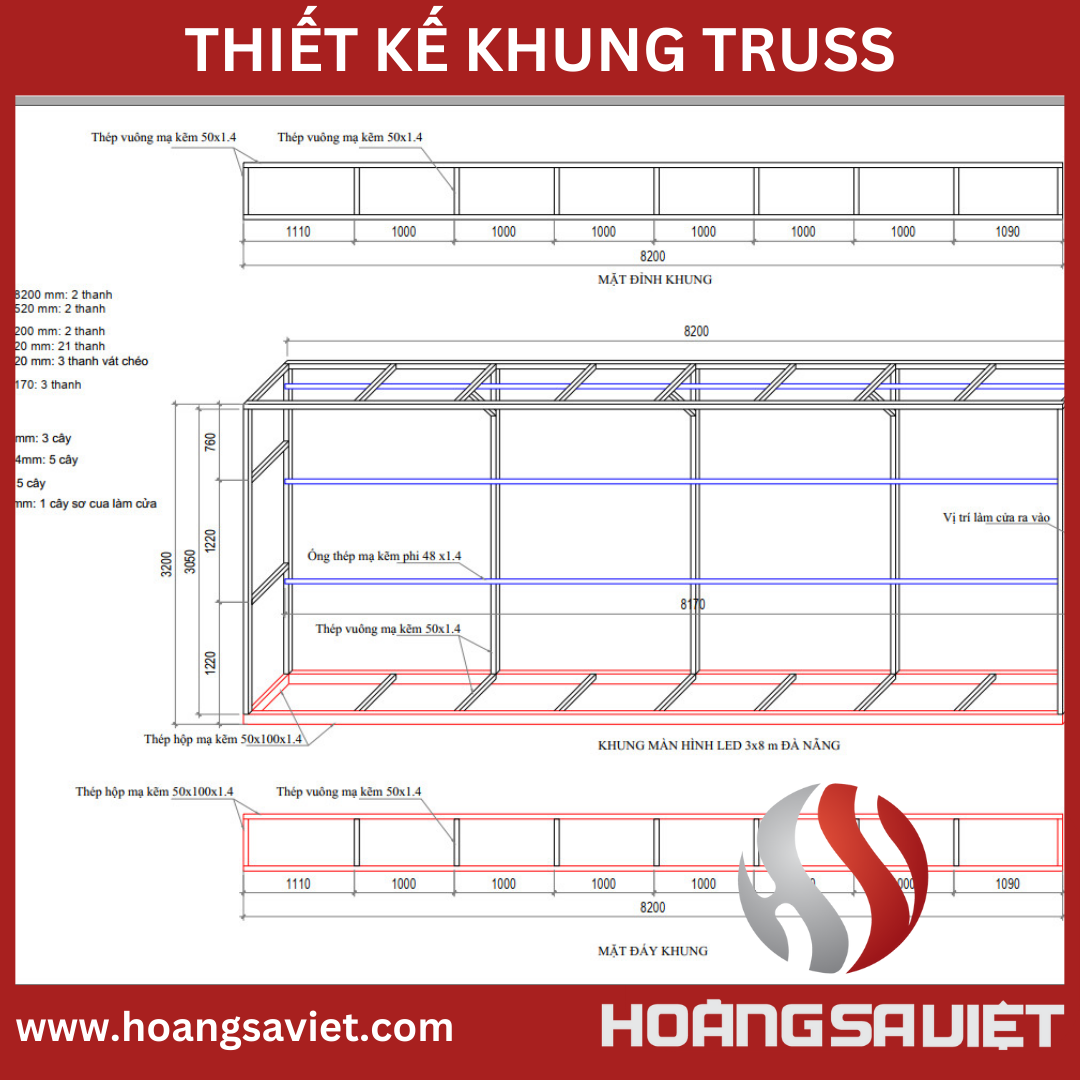 After designing the complete drawing, Hoang Sa Viet carried out the transportation of materials to Temple Resort Danang.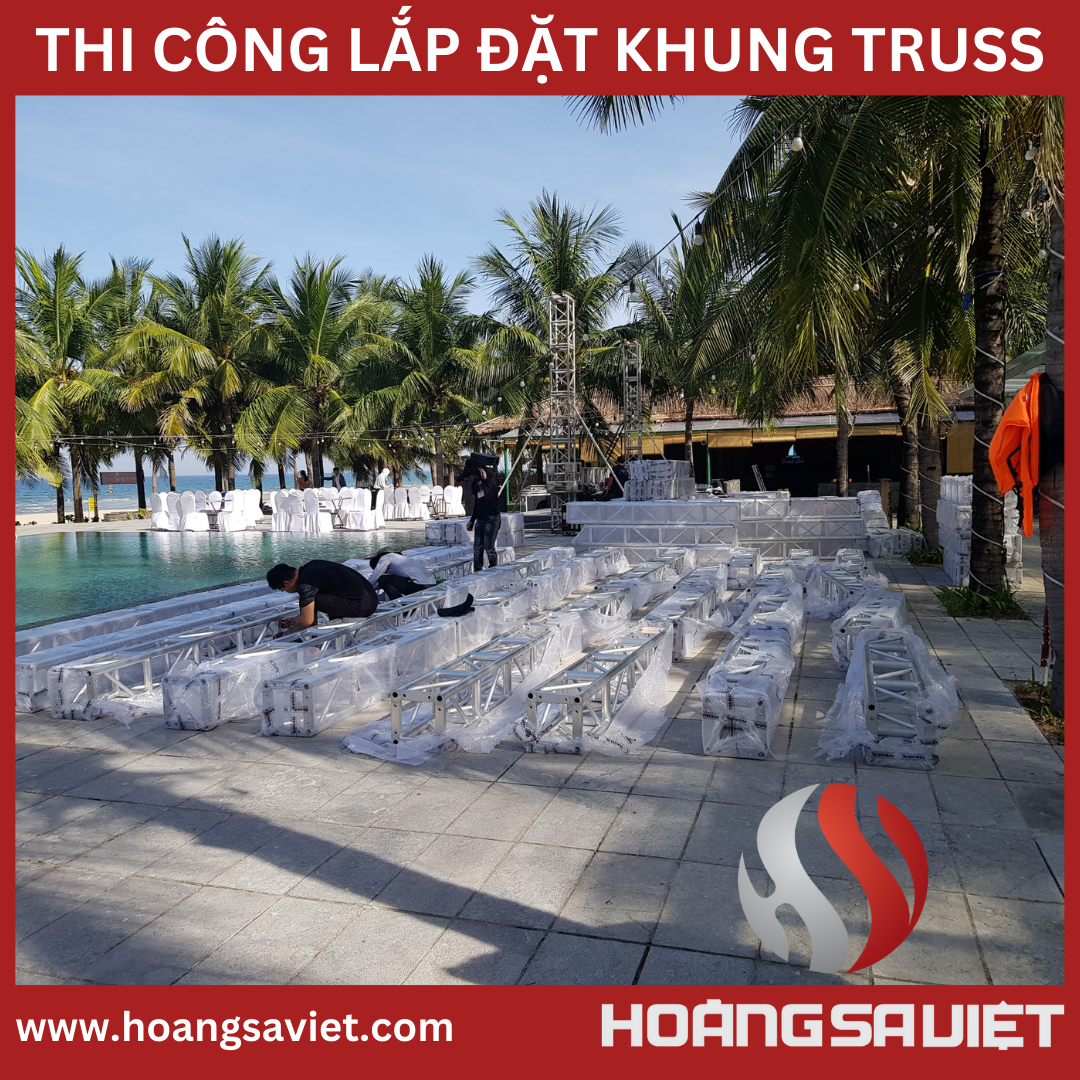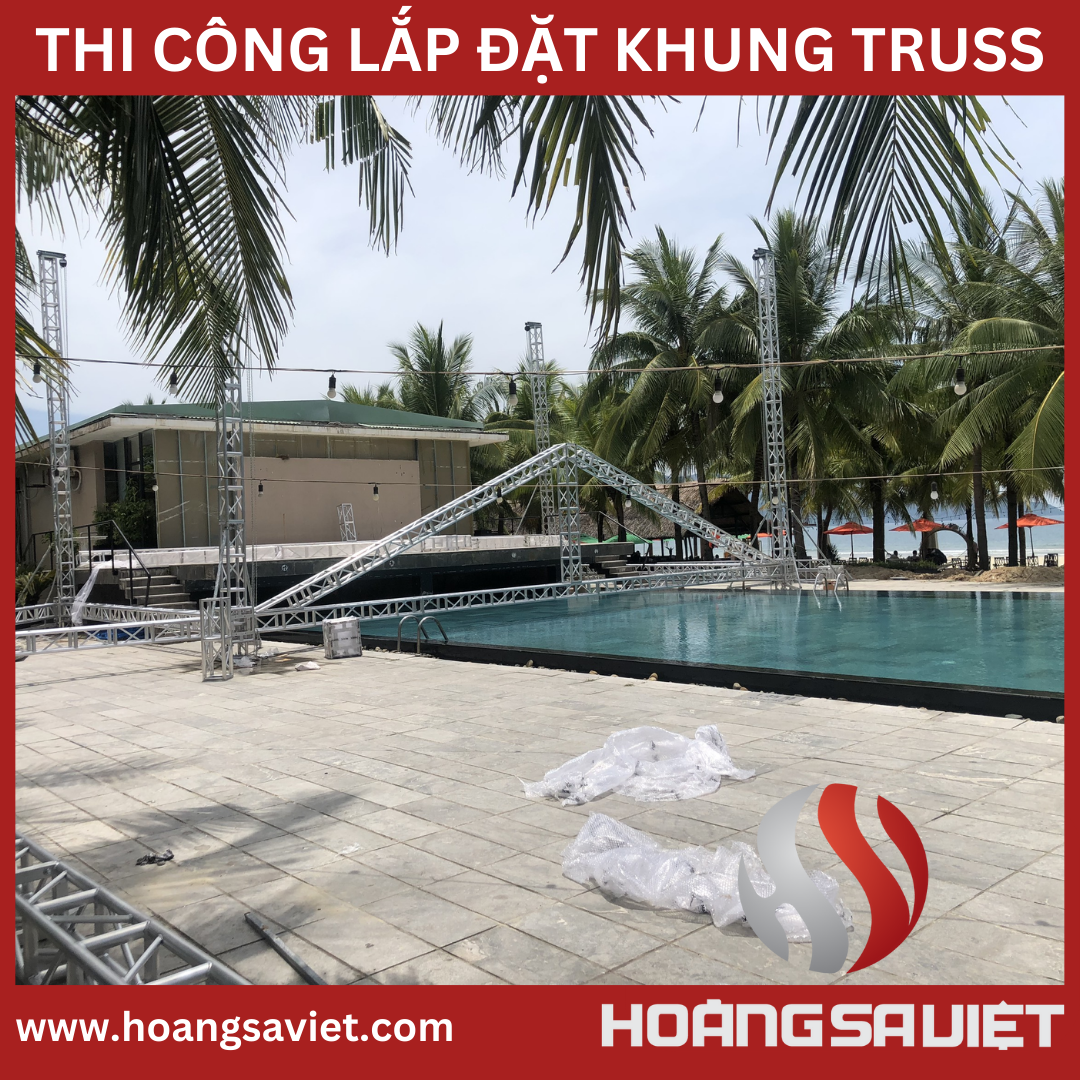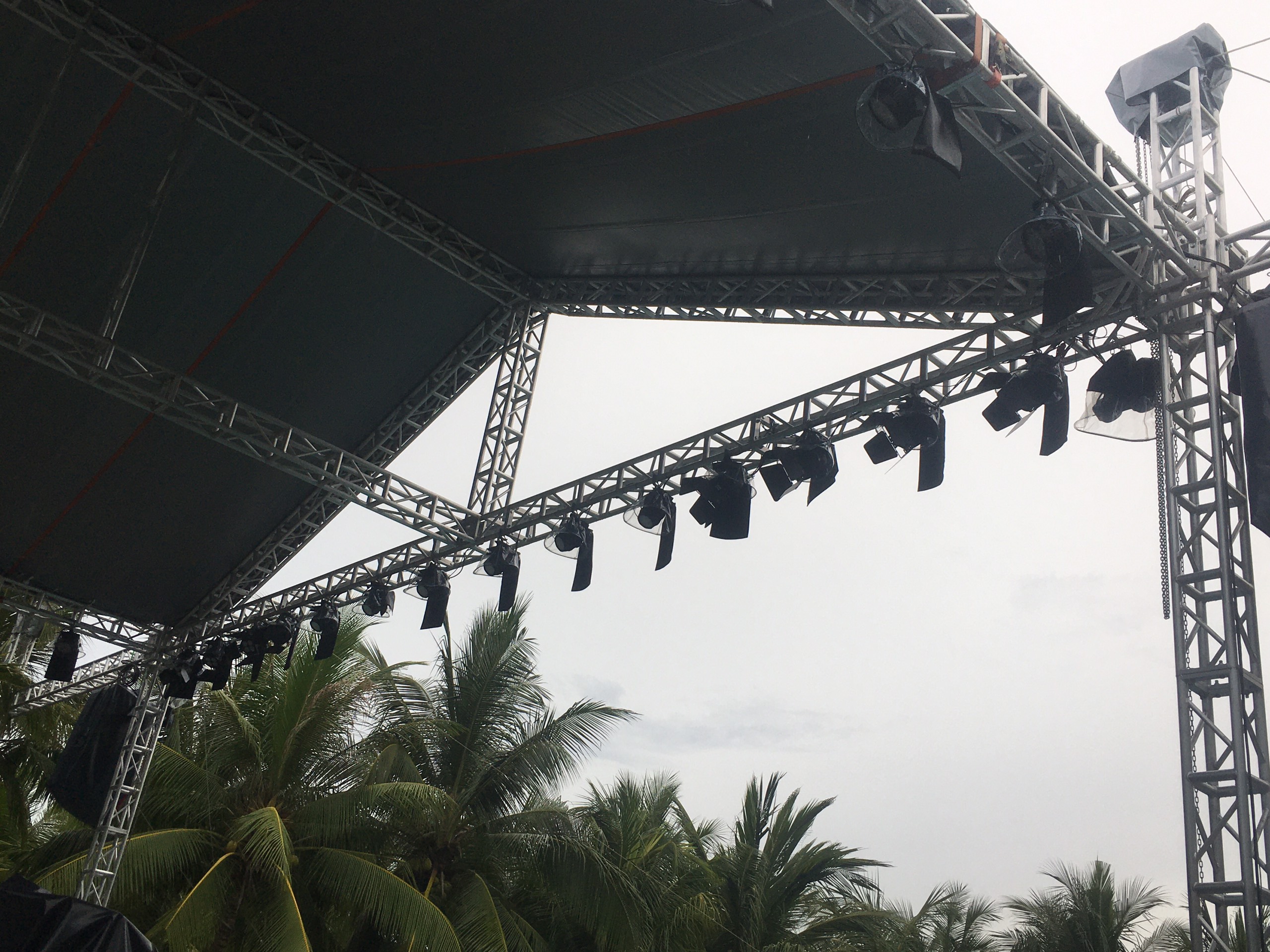 System handover
Hoang Sa Viet AVL completed the installation, ran the test program and handed it over to the customer.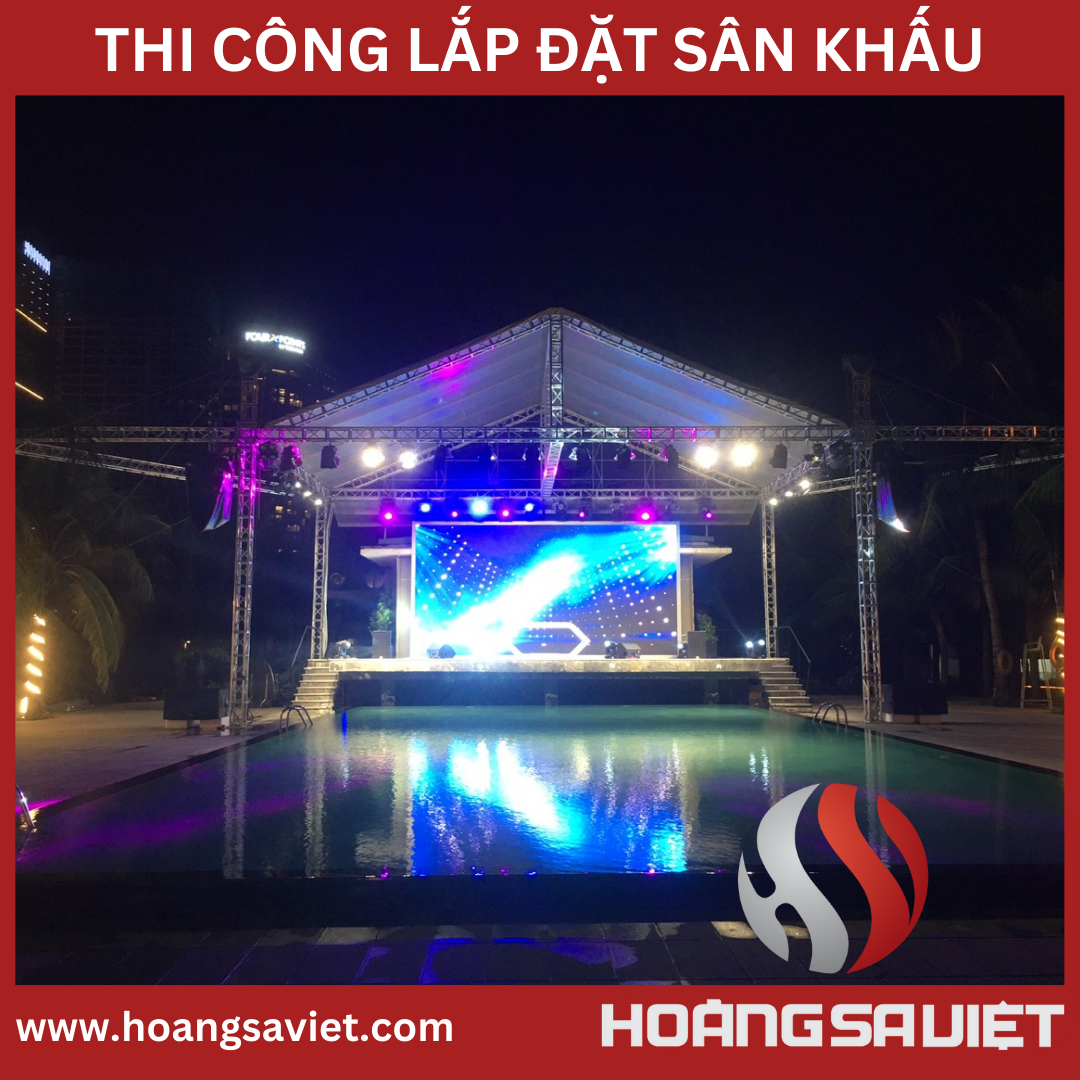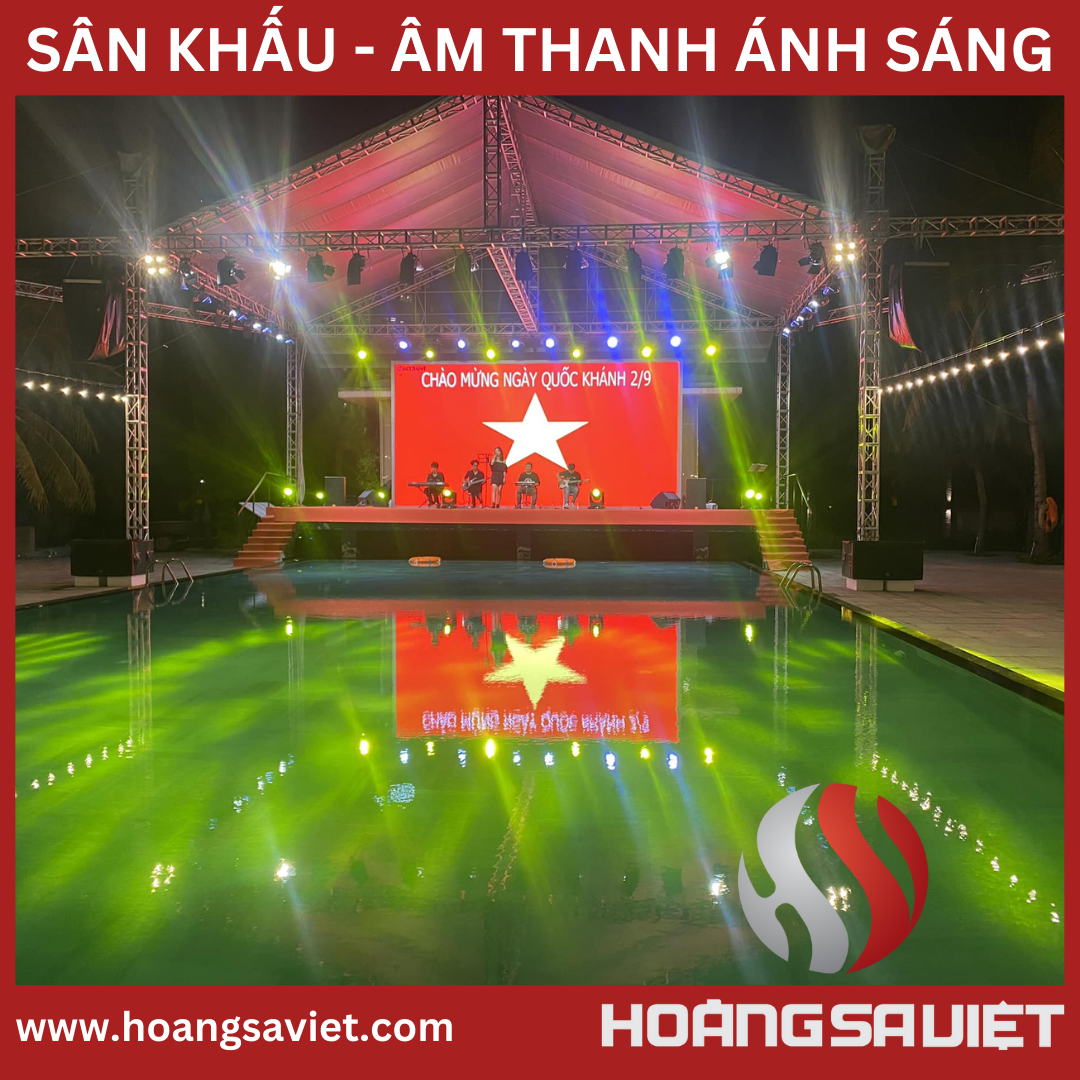 232 views
Gửi đánh giá của bạn cho sản phẩm này!
Hiện chưa có đánh giá nào về sản phẩm này!
0985.999.345