The system is processing. Please wait a moment!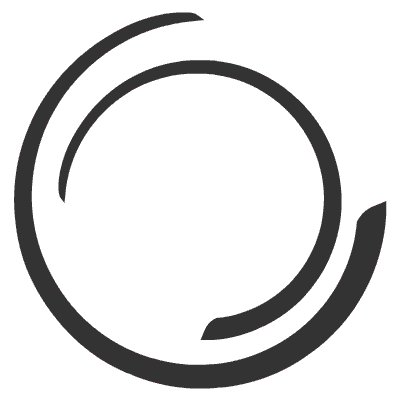 x
QUICK CONSULATION
Hoang Sa Viet will call you directly to advise you when leaving information
Today, the development of technology leads to the development of many professions, including the industry of event organization, performance organization and event stage rental. In the past, almost all companies made iron stages for installation because there was almost no better alternative. But over time, it was found that the iron stage has many disadvantages such as: heavy, unsafe, heavyweight, difficult to move and install, large human resources,... Since then, the stage is portable by contract. aluminum alloy began to be born and received enthusiastically from customers.
Hoang Sa Viet with more than 9 years of experience in the industry, understand the difficulties and desires of our customers when buying or renting assembled portable stage and other stage equipment. Therefore, Hoang Sa Viet has focused on researching, researching and learning from international experiences to apply to the production of a product named: ALUMINUM ALLOY MOBILE ASSEMBLY STAGE. Products launched in 2018 in the industry exhibition: The largest stage, sound and light in Vietnam Prosound 2018.
As a unit that directly produces and develops Aluminum Alloy Mobile Assembly Stage, this product will therefore have many advantages. The design of the stage is not only made of durable, beautiful, light and safe aluminum alloy, but the design with the step-up podium will help the stage be adjusted to the desired height, saving both costs and expenses. human resources setup.
Quality inspection of mobile assembly stage at TV station HTV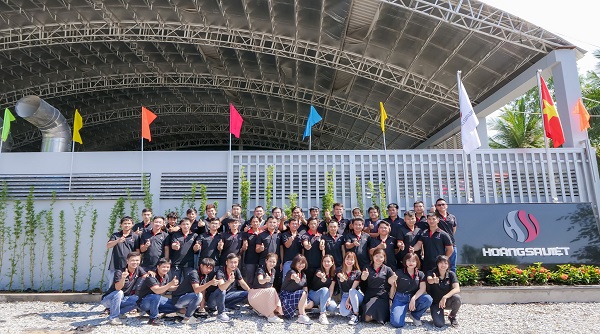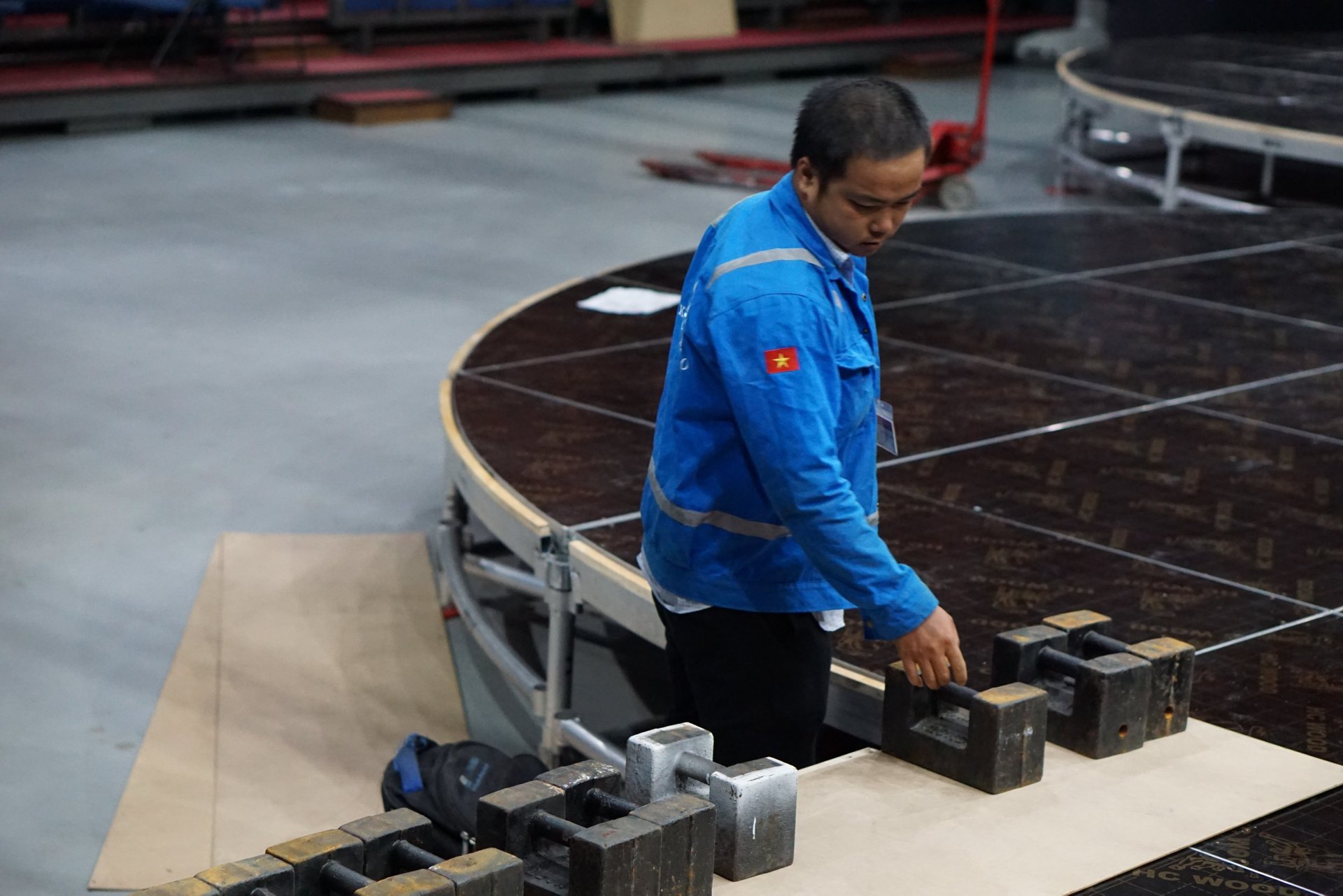 Quick assembly stage (100m2 in just 60 minutes with 3 workers)
The stage is light and durable because of the non-oxidizing aluminum alloy material
The stage uses high-quality water-resistant film-coated plywood
Outdoor durable waterproof plywood stage suitable for events, rental companies
Japan JIS H4100 Tested High-Quality Standard Stage
The stage height can be flexibly raised from 0.4m - 2.0m
The stage responds well to uneven terrain
Labor and transportation costs are reduced by more than 60%
The investment efficiency is very high compared to the stage products made of iron stage material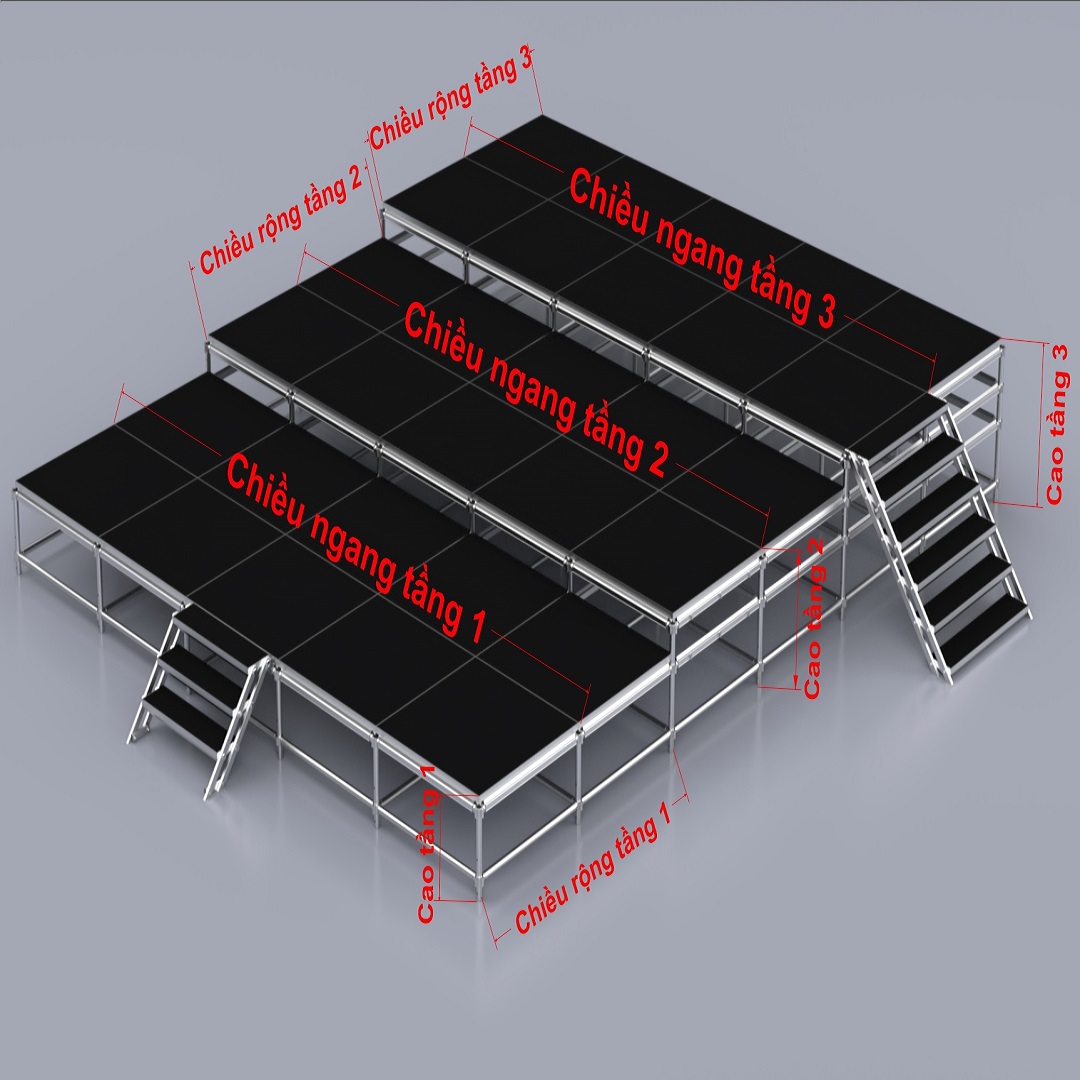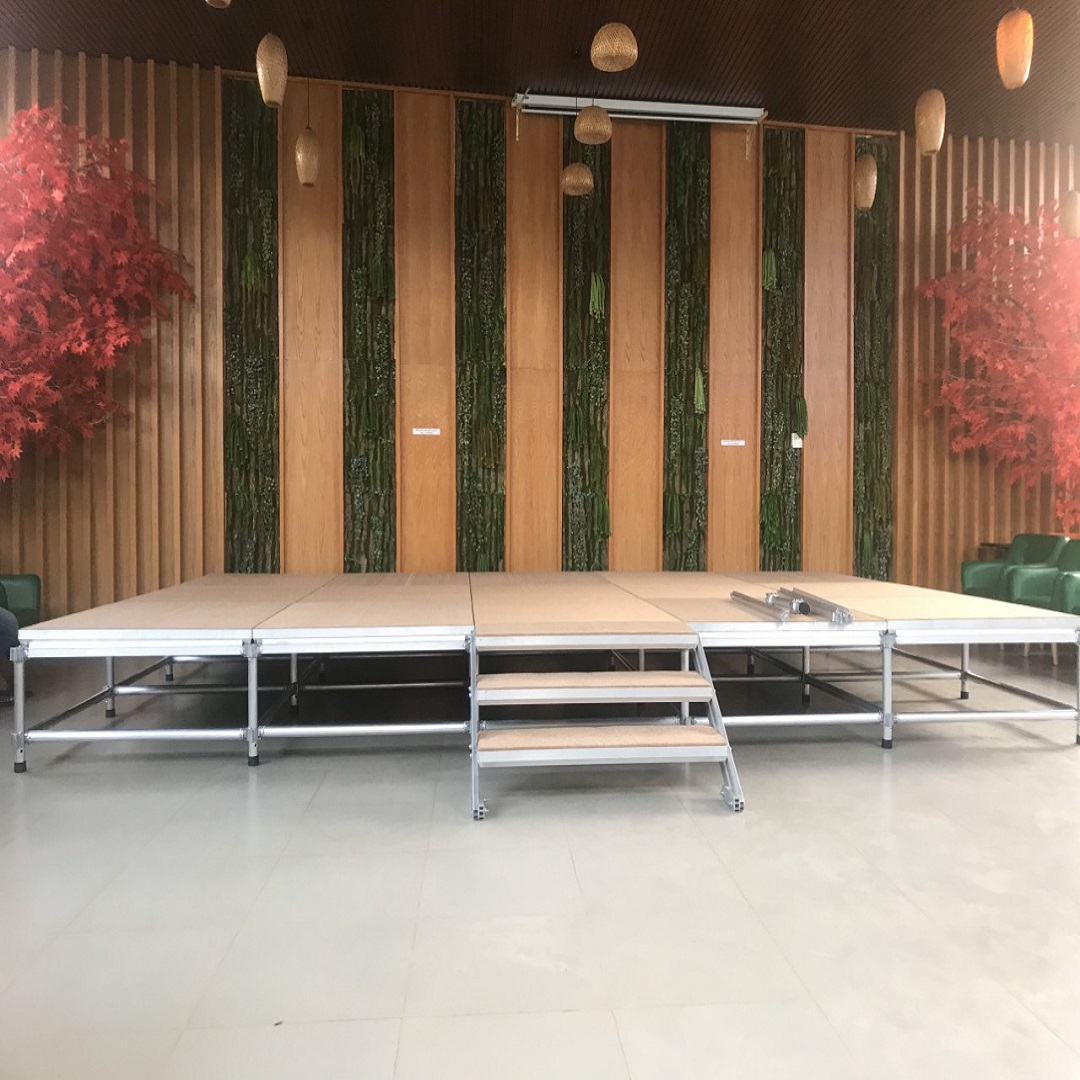 0985.999.345