The system is processing. Please wait a moment!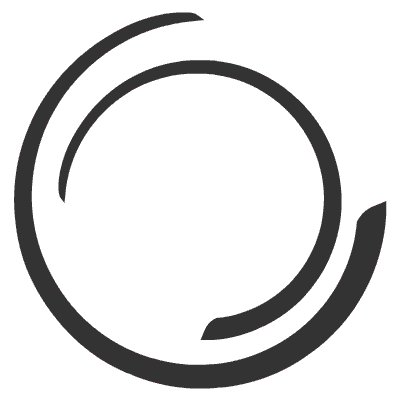 x
QUICK CONSULATION
Hoang Sa Viet will call you directly to advise you when leaving information
Aluminum Assembly Stage Board Manufacturing In Việt Nam
Assembly Stage For Events
Price: 1.800.000 d
Code: Sân Khấu Sự Kiện
Status: Stocking
Unit price: 1,500,000 - 2,200,000 VND/m2
Model: Quick Assembly Stage
Origin: Vietnam
Brand: Viettruss
Width: Optional
Depth: Optional
Height: Fixed or increased or decreased
Board material: MDF covered with film
Frame Material: Aluminum Alloy T6061-T6
Connection type: Connector flower star fruit
1 year warranty
✅ Super Fast Assembly Aluminum Stage
The assembled aluminum stage is made of high-grade aluminum and aluminum alloy materials, put together to form a large stage, underneath are convenient wheels for the process of moving, installing, and dismantling.
✔ Features of the portable stage
1. Aluminum material and lightweight but durable
2. Flim coated plywood and anti-slip but waterproof
3. Portable assembled stage floor is easy to disassemble.
4. High quality and professional but only factory price
5. Custom height: 0.6m - 0.8m, 0.8m - 1.2m, 1m - 1.4m, 1.2m - 1.6m. 1.4m - 1.8m
6. Design module (stage with standard size 1.22mx 1.22m) allows the stage to be enlarged or shortened according to the design of every show.
✔ Specifications of portable stage
| | |
| --- | --- |
| Materials: | Aluminum 6061-T6 |
| Standard size: | 1.22mx 1.22m |
| Stage Floor Height: | 0.6m - 0.8m, 0.8m - 1.2m, 1m - 1.4m, 1.2m - 1.6m. 1.4m - 1.8m (Can change the height) |
| Main tube: | 50x3mm |
| Floor surface using plank: | 18mm thick flim coated plywood |
| Characteristic: | Waterproof, anti-slip |
| Materials not included: | Fences, stairs, curtains around the stage, wheels, legs |
| Floor load: | 750kg/m2 |
| Application: | Event stage, performance stage, music performance stage, fashion show stage, restaurant stage, wedding party, hotel, festival, festival stage, catwalk stage.... |
Commit:
- Hoang Sa Viet's products are invested with modern equipment and technology to ensure product quality, meeting the rental and rental needs of individuals, businesses, and event organizers.
- A team of dedicated and professional consultants, always putting themselves in the position of the customer to offer the most suitable solution.
- Support transportation, flexible, provide personnel for installation and dismantling
Learn more: Assembled Stage Sale, Portable Event Stage Flooring
12790 views
Gửi đánh giá của bạn cho sản phẩm này!
Hiện chưa có đánh giá nào về sản phẩm này!
0985.999.345