The system is processing. Please wait a moment!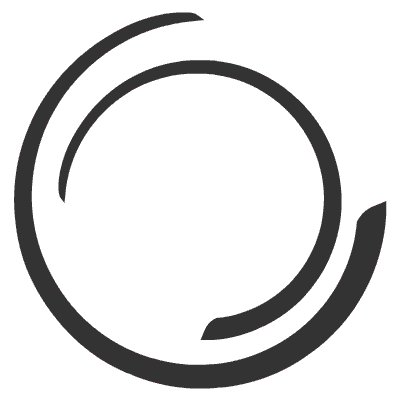 x
QUICK CONSULATION
Hoang Sa Viet will call you directly to advise you when leaving information
Company Year End Party Theme Ideas
THE PROCESS OF PREPARING FOR A MEANINGFUL YEAR-END PARTY
The Lunar New Year has been celebrated across Asian countries, and it is one of the most important and festive events throughout the year. This is the time for family reunions and looks at good things. For the corporate world, celebrating year-end parties has been the norm in Asian nations and, more specifically, in Vietnam. At the end of the year, it is important for a manager.
to have a year-end party to gather everyone together. This is the best opportunity to celebrate achievements throughout the year and reward outstanding employees. Altogether, end of the year party will motivate employees to work harder next year and set out a goal for the whole company to pursue. Many people may think that year-end parties are a waste of money and time. However, this is the perfect time for a manager to set up the tone for the whole company for next year and strengthen the bonds between individuals from different departments.
Given the importance of parties at year-end gala diners, unique theme ideas for year-end celebrations can make or break a good party. There are several ideas for year-end parties that you can choose to liven up your party.
Masquerade party: the idea of having a masquerade party just never gets old. There are many potentials to have fun when you organize a masquerade party. This will bring reminiscent of your childhood when you need to dress up. When it comes to a masquerade party, a suitable color for the theme is very important, and black and white are usually the most popular choice. You can pick a theme for the whole party for people to dress up accordingly. For example, superheroes or the apocalypse
Charity party at the office: It would be great to have a party and help other people simultaneously. There are many ideas for a charitable party. For example, employees can bring books that they no longer need to donate to the local library, or they have items that they have no use to exchange other items from co-workers.
Corporate talent show: this is an ideal way to see your co-workers in a totally different way. This gives everyone opportunities to shine and reveal their hidden talents and is also a great way to bond employees.
Sing your night away: If your budget is tight, doing Karaoke can be fun and also a good chance for employees to enjoy your euphonious voice from your colleagues.
The end of the year is coming, and this is a good time to organize a party at the end of the year for everyone. There are several things to bear in mind to have a successful year-end party.
The budget: if everything is not considered financially, an event organizer can easily blow their budget. For experienced event organizers, they can easily estimate the budget for each type of event, but for new event organizers, it is important for them to set a realistic limit for the budgets. Moreover, conducting market research also provide organizers an overview of the total budget for events.
The planning: Event management is all about planning. You need to think ahead about what will happen in an event and have a good preparation for any incidents that may come up. Planning should be the phrase that takes up most time when preparing for an event. The more details included in the plan, the more prepared you are to deal with problems. Planning should include date/status/ details so that you can keep track of your progress.
The service providers: choosing a reliable supplier with a reasonable price is extremely important. For any event company, it is almost impossible for them to produce and prepare for an event; outsourcing is unavoidable when planning and preparing for an event. When an external party is involved, it is quite hard for you to control the quality, so you need to make sure that your suppliers are reliable enough to work with you.
Hoang Sa Viet, as professional event management having more than 10-year experience in events in Vietnam, we can provide our clients with the best services. We have partnered with many big corporations in Vietnam for organizing a year-end party such as Intel. We have professional teams trained and studied from abroad to ensure the highest quality delivery to our clients. When it comes to a party at the end of the year, you cannot go wrong with Hoang Sa Viet; we will ensure that your year-end celebration will be unique and tailor-made for your ideas and cultures.
0985.999.345