The system is processing. Please wait a moment!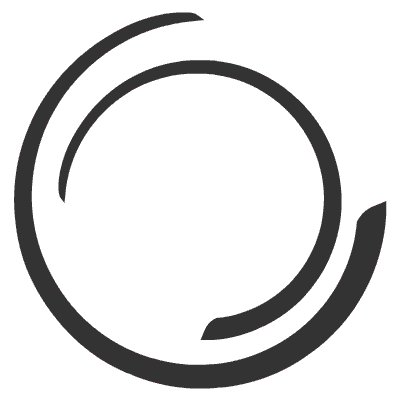 x
QUICK CONSULATION
Hoang Sa Viet will call you directly to advise you when leaving information
Micro trên thị trường hiện nay với mẫu mã đa dạng và mức giá khác nhau, từ thương hiệu bình dân đến cao cấp, từ thương hiệu nhỏđến những thương hiệu nổi tiếng thế giới. Hoàng Sa Việt là một trong những đơn vị nhập khẩu và phân phối các dòng micro bao gồm: micro không dây, wireless microphone, míc đeo tai, míc cài áo, micro nhạc cụ, micro vocal, micro có dây, micro karaoke, micro trống - hội tụ đầy đủ các sản phẩm đang được ưa chuộng hiện nay...Hãy cập nhật ngay xu hướng sử dụng micro toàn cầu để lựa chọn cho mình dòng micro phù hợp nhất.
Những thương hiệu Micro chuyên nghiệp, chất lượng tuyệt vời nhất hiện nay không thể không kể tên tới:
Micro thương hiệu LANNGE
Micro thương hiệu TOA
Micro thương hiệu AKG
Micro thương hiệu AUDIX
Micro thương hiệu SHURE
Micro thương hiệu NEUMANN
Micro thương hiệu SENNHEISER
Micro thương hiệu AUDIO TECHNICA
0985.999.345