The system is processing. Please wait a moment!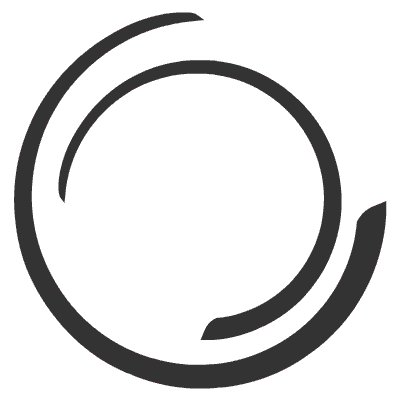 x
QUICK CONSULATION
Hoang Sa Viet will call you directly to advise you when leaving information
LED Display Screen Technologies Sharing Experience
Led Screen P3.91 Indoor At The Bible Theological Institute
24/11/2022
The hall stage is considered the representative face of a hall. It is considered as one of the criteria for assessing the importance and size of schools and businesses. Therefore, the stage is designed very meticulously and carefully. In order to convey important messages in ceremonies, stage elements such as sound, light and audience vision are very important.
Led screen is an indispensable part of today's stage design, quality Led screen plays an important role in being able to convey enough information during the ceremony to the audience. Below is the project of installing Led Screen P3.91 Indoor at the Biblical Theological Institute - District 2, Ho Chi Minh City.
What is P3.91 indoor Led screen?

Led screen P3.91 indoor is a line of high-end indoor Led screens that help display sharp images with a minimum viewing distance of 4m. P3.91 indoor Led screen uses SMD2121 LED chip technology to meet well in use and installation in meeting rooms, halls, restaurants, weddings, hotels,... Led screen module P3.91 indoor is a type of Led screen with the distance from the center to the adjacent pixels equal to 3.91mm.
Customer requirements when installing Led screen.
The customer requested to install 2 Led screens on both sides of the wings to serve important ceremonies and events when held in the hall.
After consulting Hoang Sa Viet, the customer decided to choose the Led screen P3.91 installed in the hall.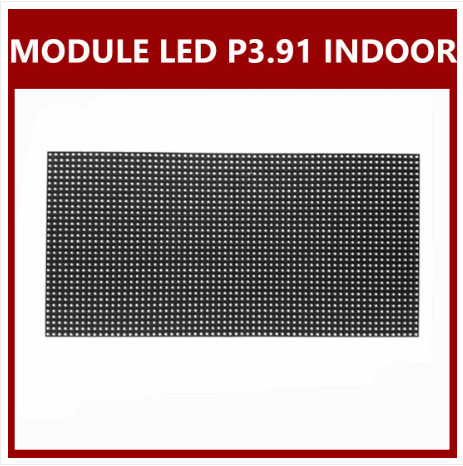 Survey, construction and installation of Led screen for the hall of the Institute of Bible Theology.
The hall has an extremely large capacity, the architecture consists of 3 floors of stands designed in the shape of an arc that directs the eyes to the stage. Make sure the audience can capture every moment happening on stage.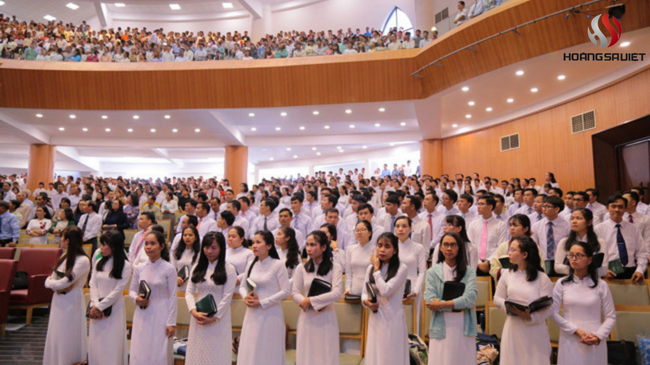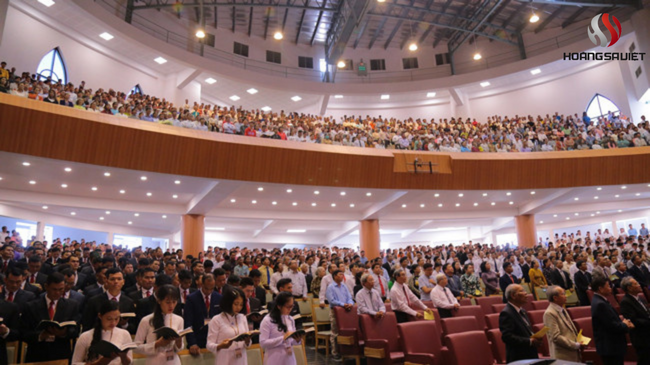 Led screen is installed above the two doors, in proportion to the main stage. The size of 2 LED screens is the same.
To ensure safety during the construction process, Hoang Sa Viet AVL installs scaffolding to ensure labor safety.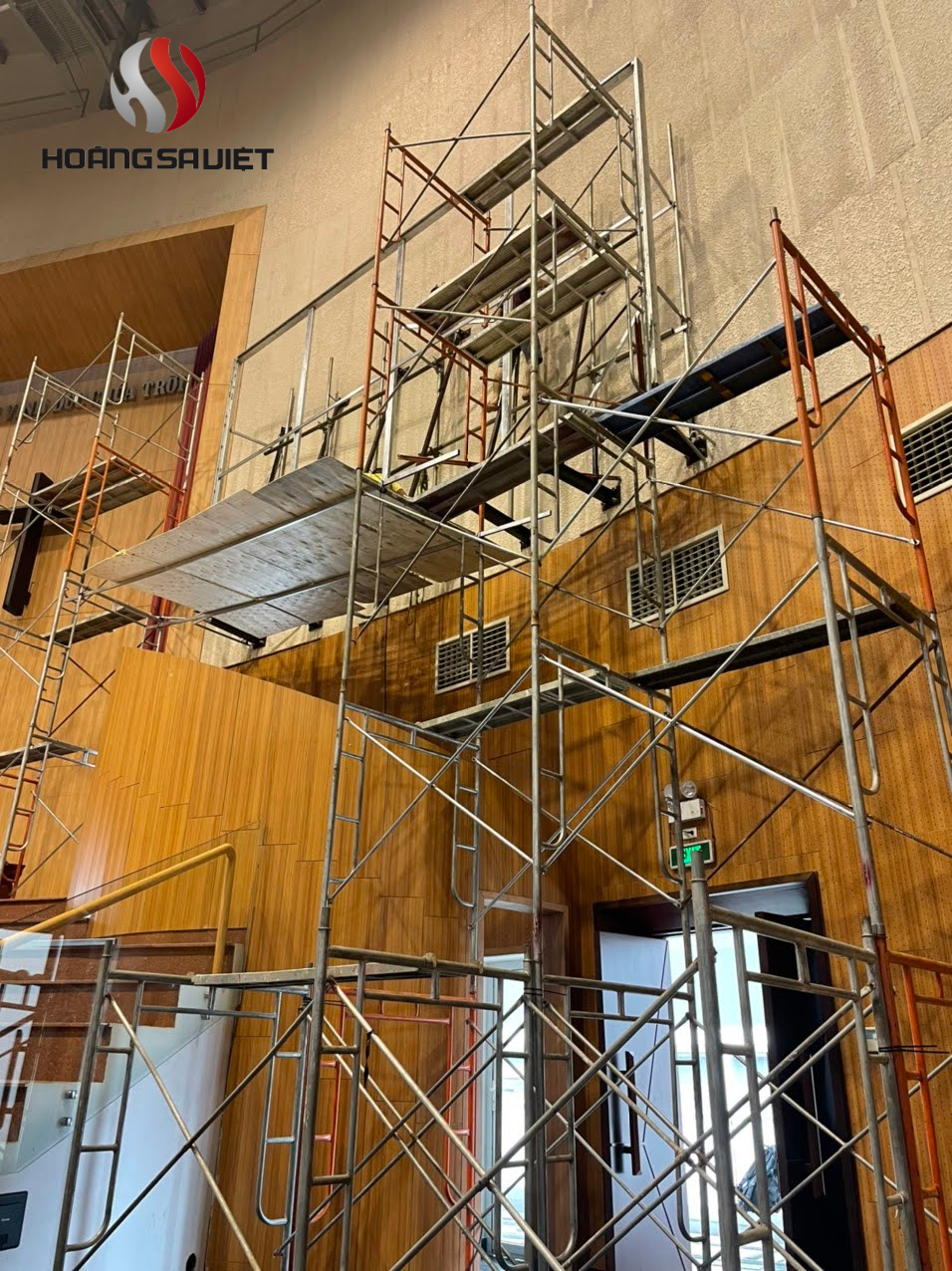 Hoang Sa Viet AVL installs a fixed frame for the Led screen.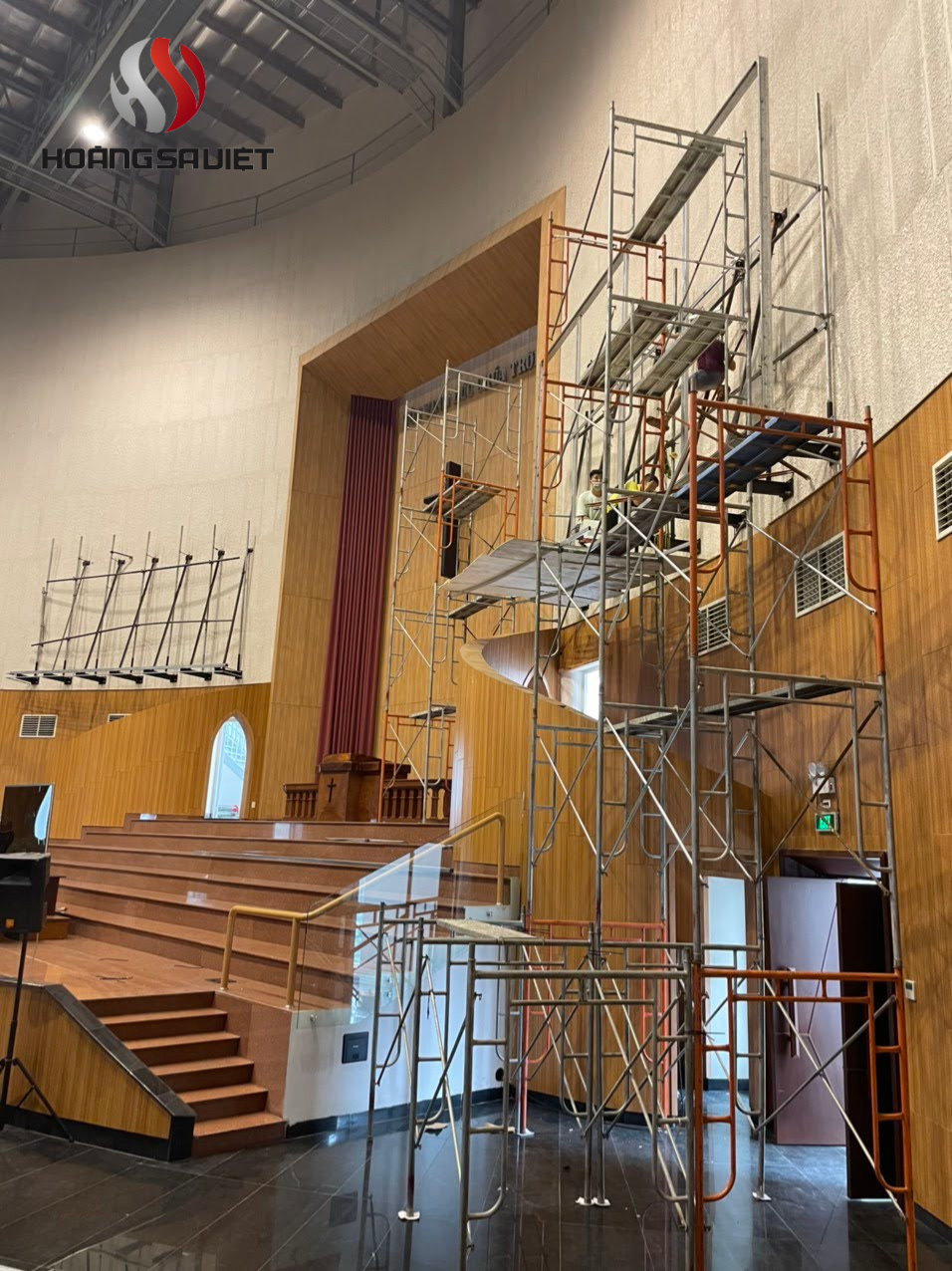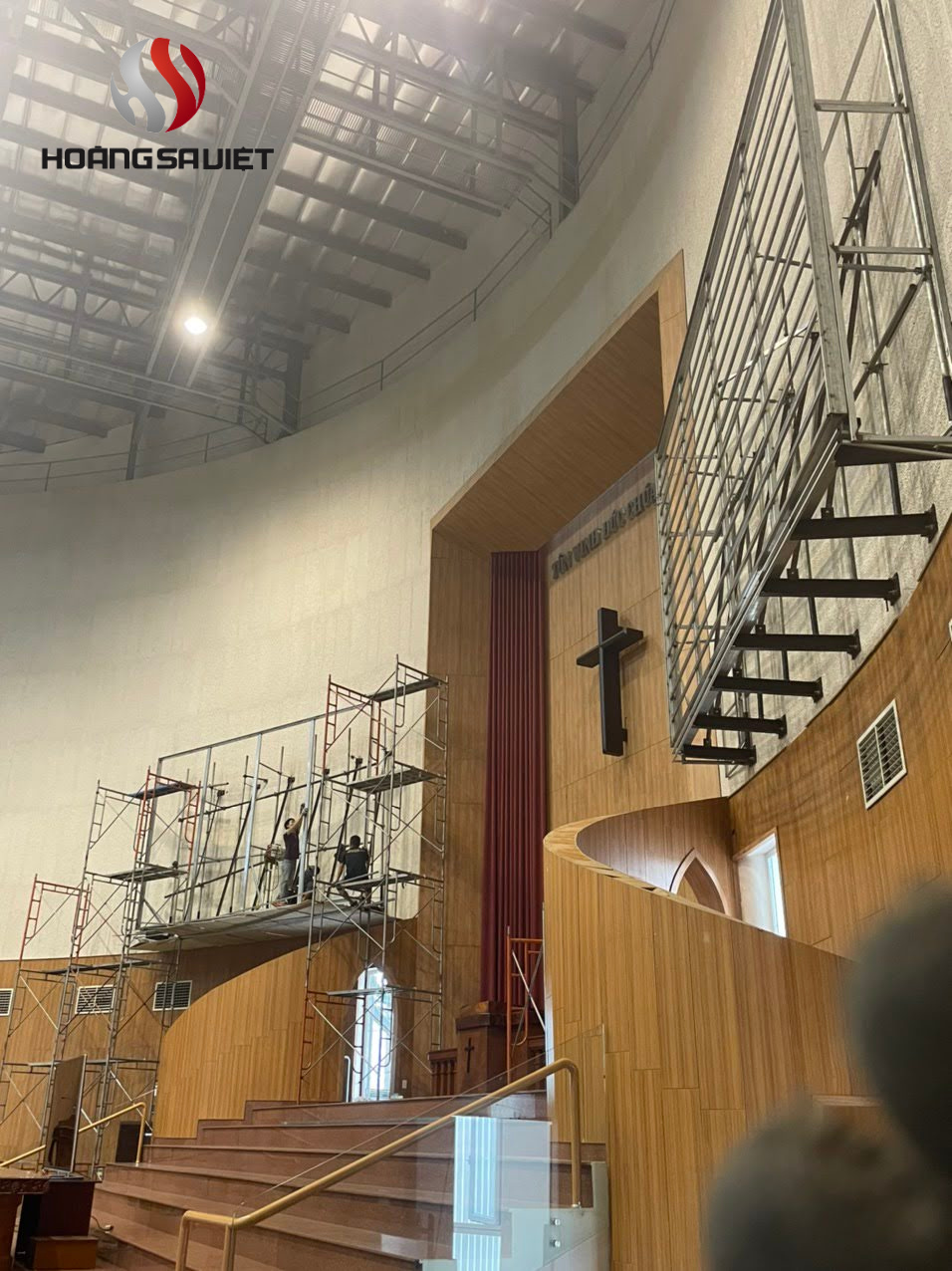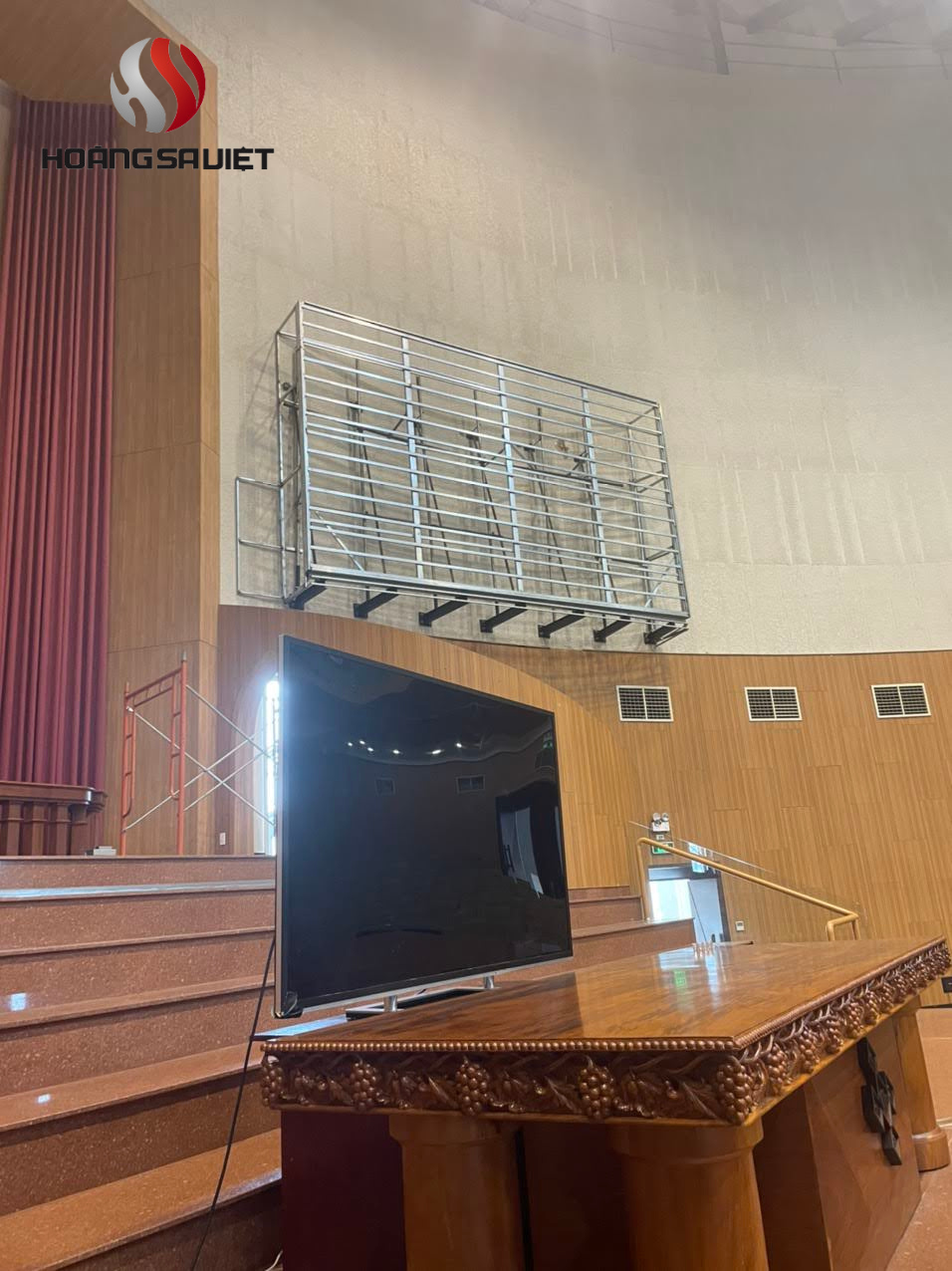 After installing the fixed frame for the Led screen, the staff proceeds to assemble the Led screen modules together.
Complete Led screen.
Hoang Sa Viet AVL handed over the Led screen system to the customer.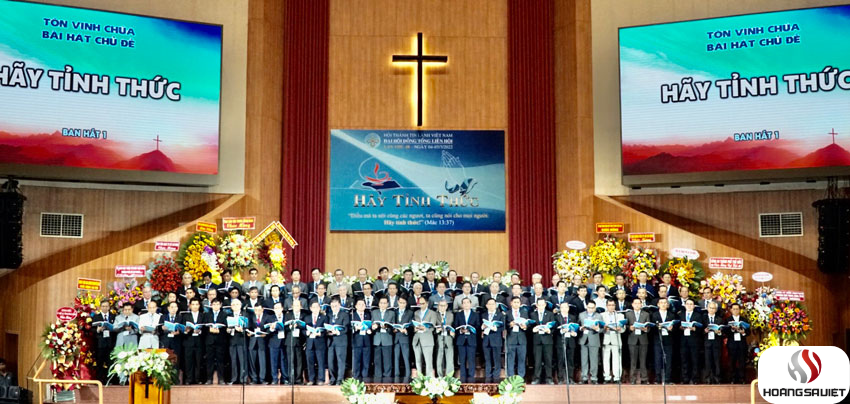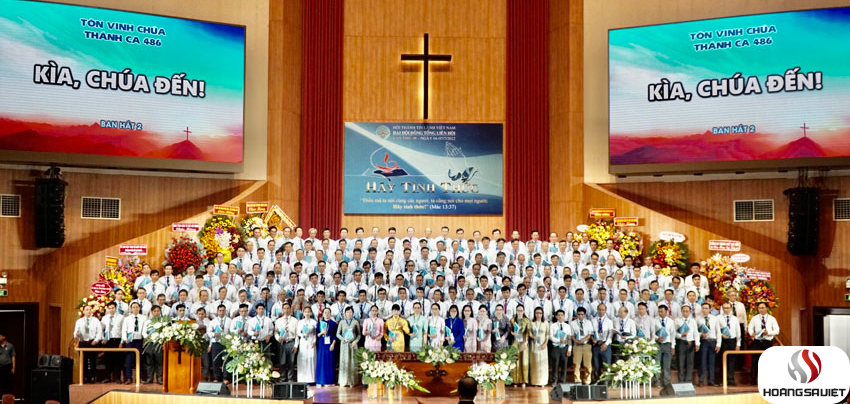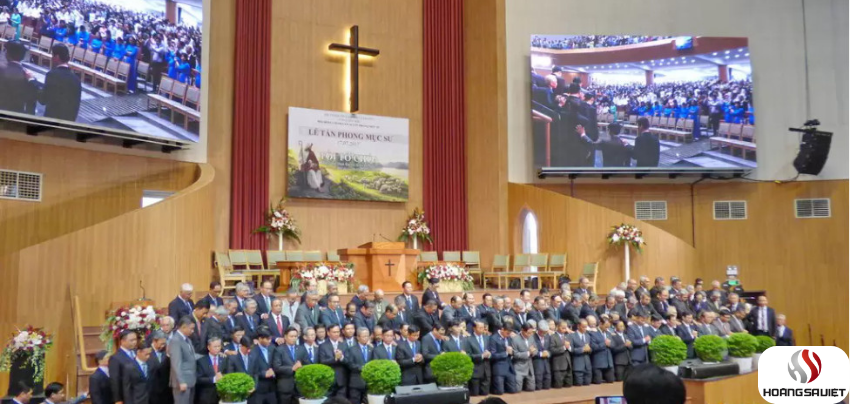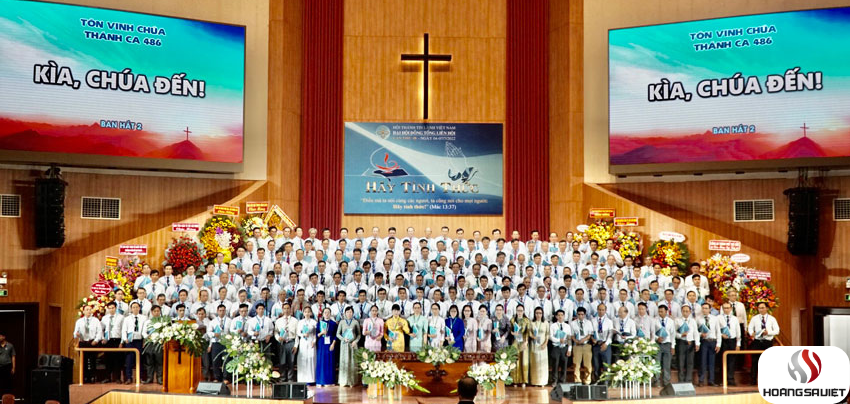 Install Led screen - Call now Hoang Sa Viet AVL.
We supply and install Led screen Prestige - Quality - affordable price.
Installing LED screens in 63 provinces and cities across the country.
See more P3.91 indoor Led screen here!
Immediately contact Hotline Mr. Tuan: 0913.222.075 for a free consultation and quote!
465 views
0985.999.345