The system is processing. Please wait a moment!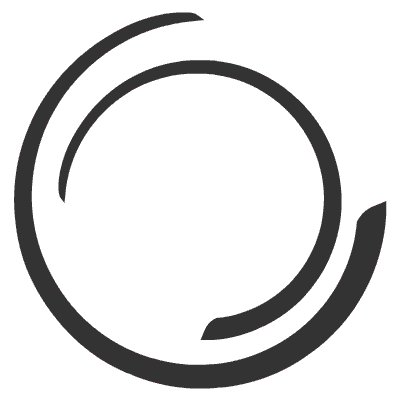 x
QUICK CONSULATION
Hoang Sa Viet will call you directly to advise you when leaving information
Indoor LED screen (Indoor) is a type of LED screen used indoors, such as Conference hall stage, fashion shop, the lobby of commercial center buildings,... Indoor LED usually has the ability Water resistance and anti-glare is lower than outdoor LED screens (Outdoor).
With the development of the current socio-economic period, indoor LED screens are increasingly being strongly invested by many units/enterprises. Understanding that need, Hoang Sa Viet Company specializes in genuine distribution, sale and installation of indoor LED screens to customers with the best quality, the cheapest price. With more than 9 years of experience in the industry, and have many opportunities to cooperate with many big companies (Becamex Binh Duong, Viet Tien garment company, the cultural center of Binh Phuoc province,...), we are proud of ourselves. believe will bring the perfect quality LED display products and the best care service.
0985.999.345