The system is processing. Please wait a moment!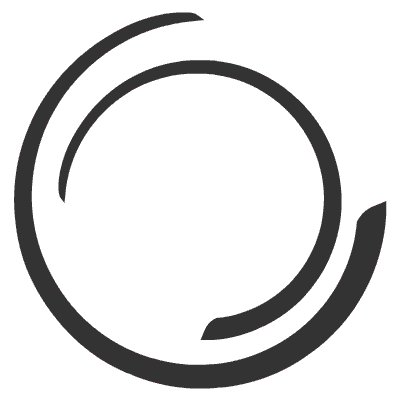 x
QUICK CONSULATION
Hoang Sa Viet will call you directly to advise you when leaving information
LED SCREEN TECHNICAL

Hoang Sa Viet has more than 9 years of operation in the field of rental & installation of LED Screens, we would like to share with you the experience and knowledge gained.
0985.999.345