The system is processing. Please wait a moment!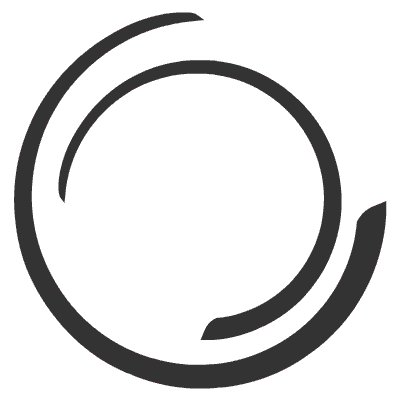 x
QUICK CONSULATION
Hoang Sa Viet will call you directly to advise you when leaving information
Quang Ninh Event Organization
21/04/2022
Referring to the land of Quang Ninh, surely everyone will think of Ha Long Bay - one of the famous landscapes attracting domestic and foreign tourists. In addition, Quang Ninh also has many strong tourism development sites, such as products in Yen Tu scenic area, Tran Dynasty historical site in Dong Trieu..., Binh district area. Lieu, Tien Yen, Co To and sea and island areas. Focus on exploiting products of community tourism, cultural tourism and experience tourism, adventure tourism: paragliding, mountain climbing, golf tourism...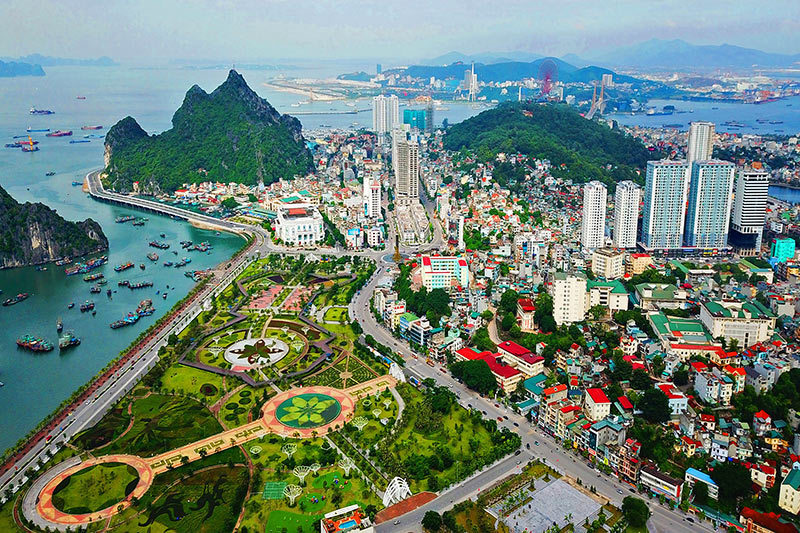 Event organization in Quang Ninh is also growing. In 2022, Quang Ninh is planning to organize 65 events, activities and programs to stimulate tourism. Therefore, this is also the land with the participation of many event organization companies, including Hoang Sa Viet event company.
Businesses when organizing events in Quang Ninh will also have more advantages:
Firstly, Quang Ninh is a strongly developed locality in tourism, attracting domestic and foreign tourists.
Second, event companies focusing on development in Quang Ninh will have a competitive advantage in terms of price, cost and service quality.
Third, capital develops in terms of economy and tourism. Customers when organizing an event here will also be a momentum to develop in terms of brand, emotions and potential customers attracted by the event.
The opening and inauguration ceremony is very important and is the foundation and starting point for all business and production activities of the enterprise. A program that needs to be organized, formal and professional form that emphasizes the seriousness and brand image on the official launch day. Therefore, choosing a unit that is really capable of providing event organization services in Ha Long to perform the opening and inauguration ceremony is decisive for your success.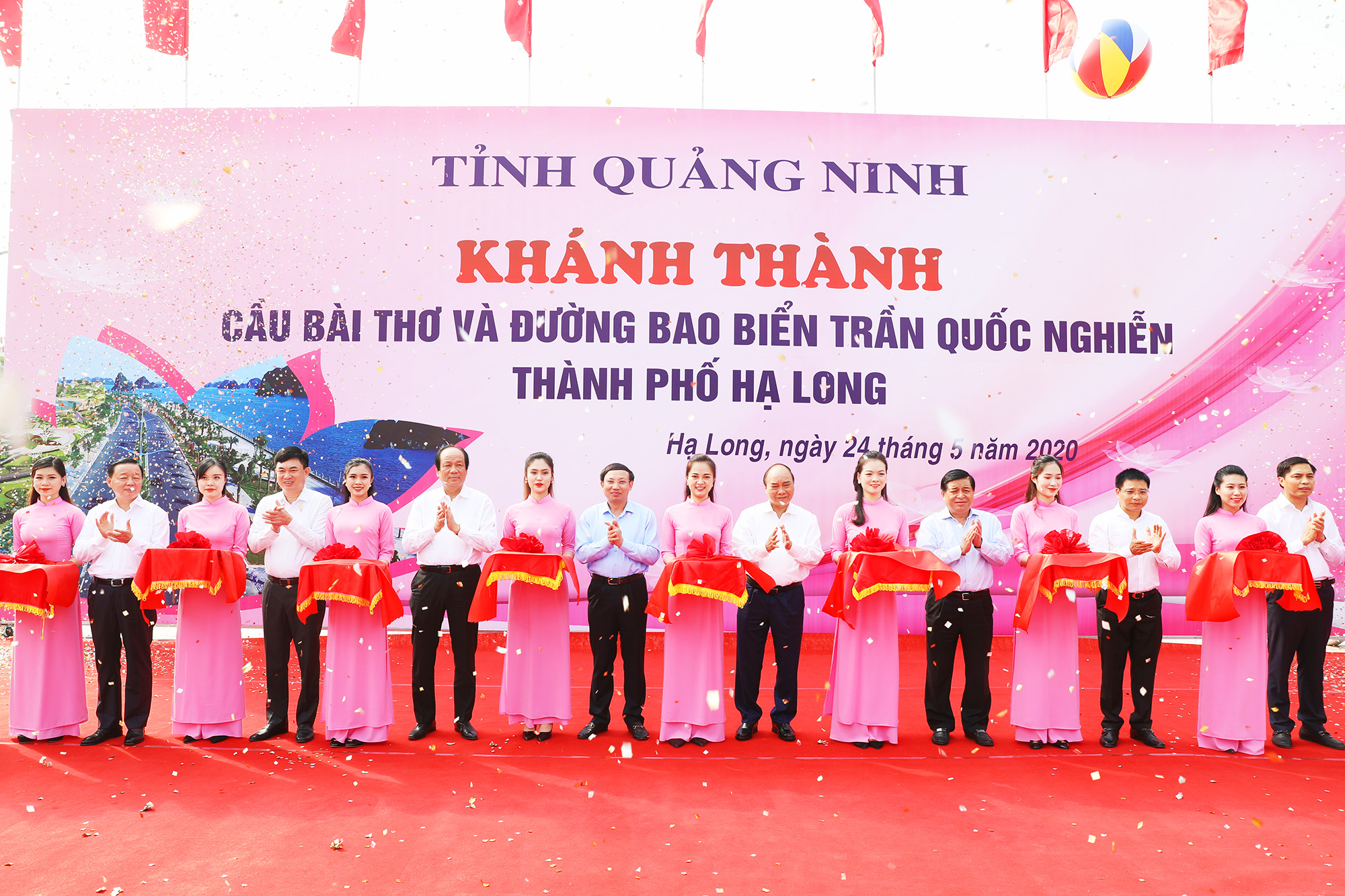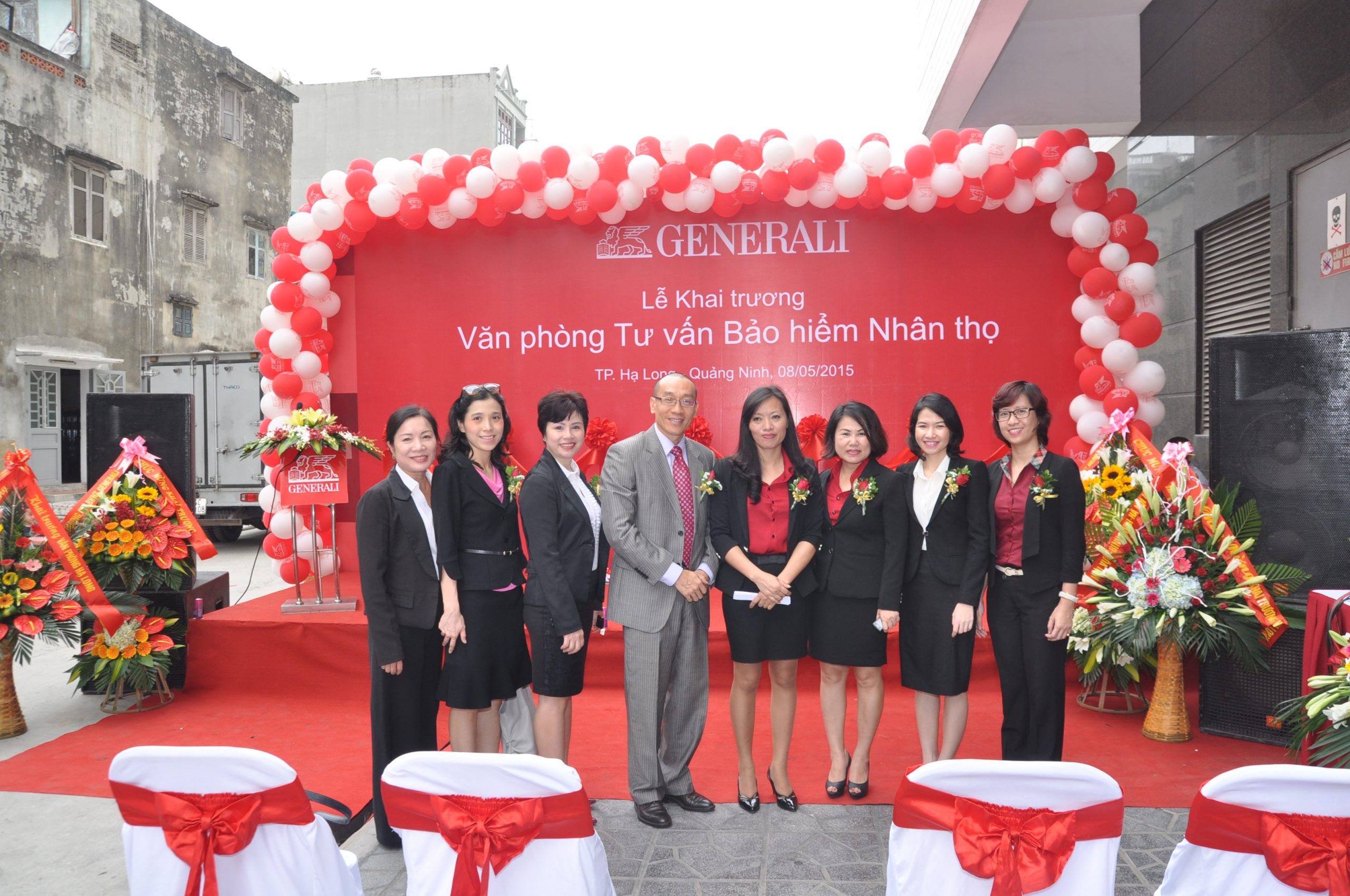 Referring to the establishment anniversary, we will immediately think of events with a certain meaning, so that everyone attending is impressed and unforgettable.
Event organizers will receive ideas, plan and stage programs, with many different forms and genres,...
The program will be a milestone marking the time that has passed, or recalling what was in the past and having a new direction of development in the future.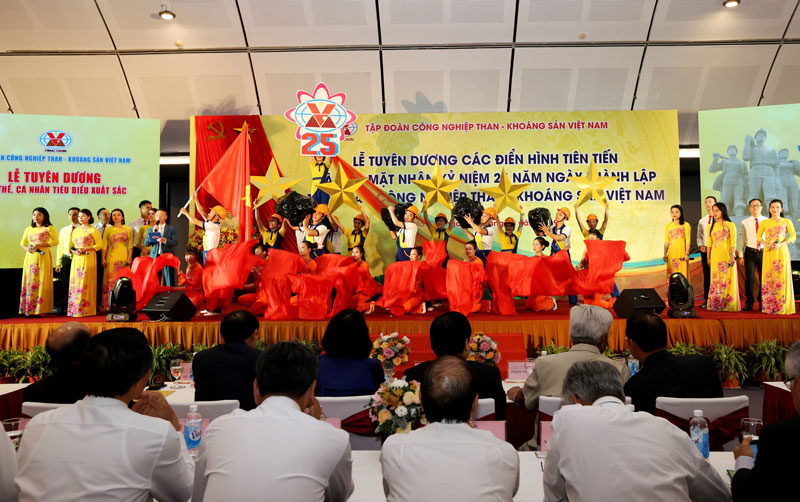 Holding a customer appreciation conference is a necessary activity in the company's sustainable business development and construction strategy. At the same time, strengthen the cooperation relationship with partners and businesses.
Services organized at Hoang Sa Viet company will give businesses and attendees an overview of the brand, products, develop brand image and reputation, and show sincerity, deeply for partners and businesses, creating trust.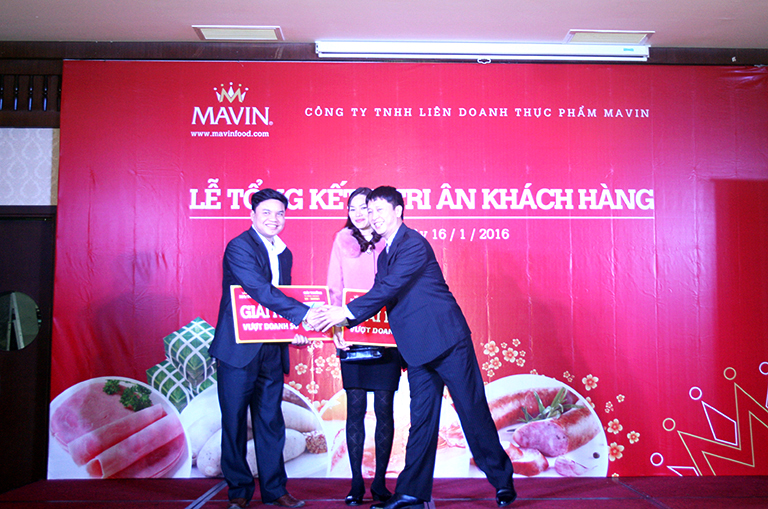 The launch of the brand is considered an important event, marking the transition between the research step to the product completion step and reaching the consumer.
After completing the program of launching, introducing sales will grow rapidly, develop more potential customers. On the other hand, the event also helps your brand to be known to more people in Quang Ninh area.
For groundbreaking events , customers need to complete the process, and prepare in detail for the ceremony to take place successfully. The ceremony will affect the success, convenience and luck when implementing the project.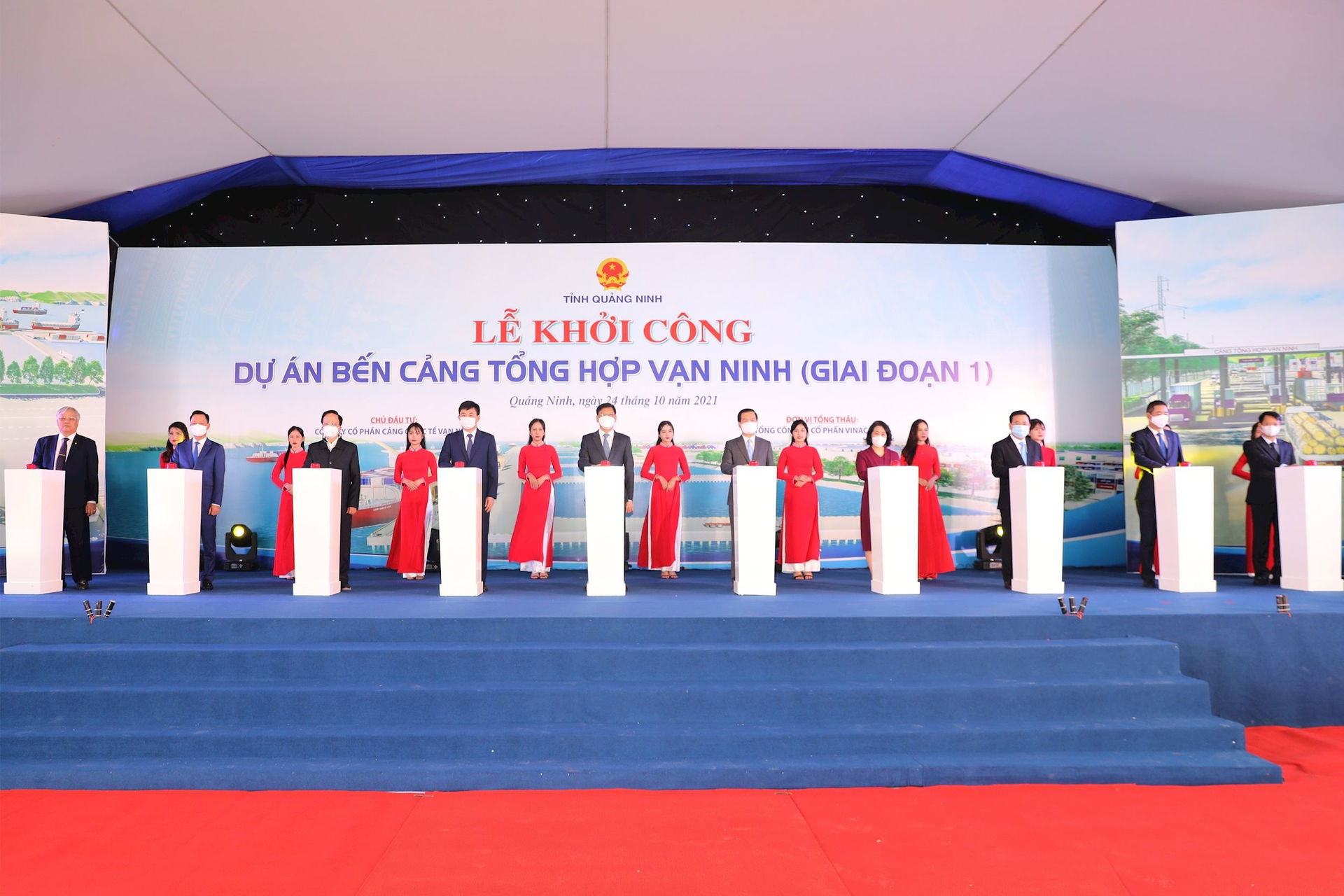 In addition to organizing events for businesses, Hoang Sa Viet also organizes contests to honor and honor beauty and talent in Quang Ninh. Create a useful and attractive cultural playground for local people.
Team building activities have the meaning of team cohesion, promoting creativity. In addition, the activity will help change the mindset of each member, and remove all work, for the staff's spirit to be comfortable.
More than ever, units that regularly organize team building will have many creative ideas, and know how to create an attractive atmosphere for the ceremony.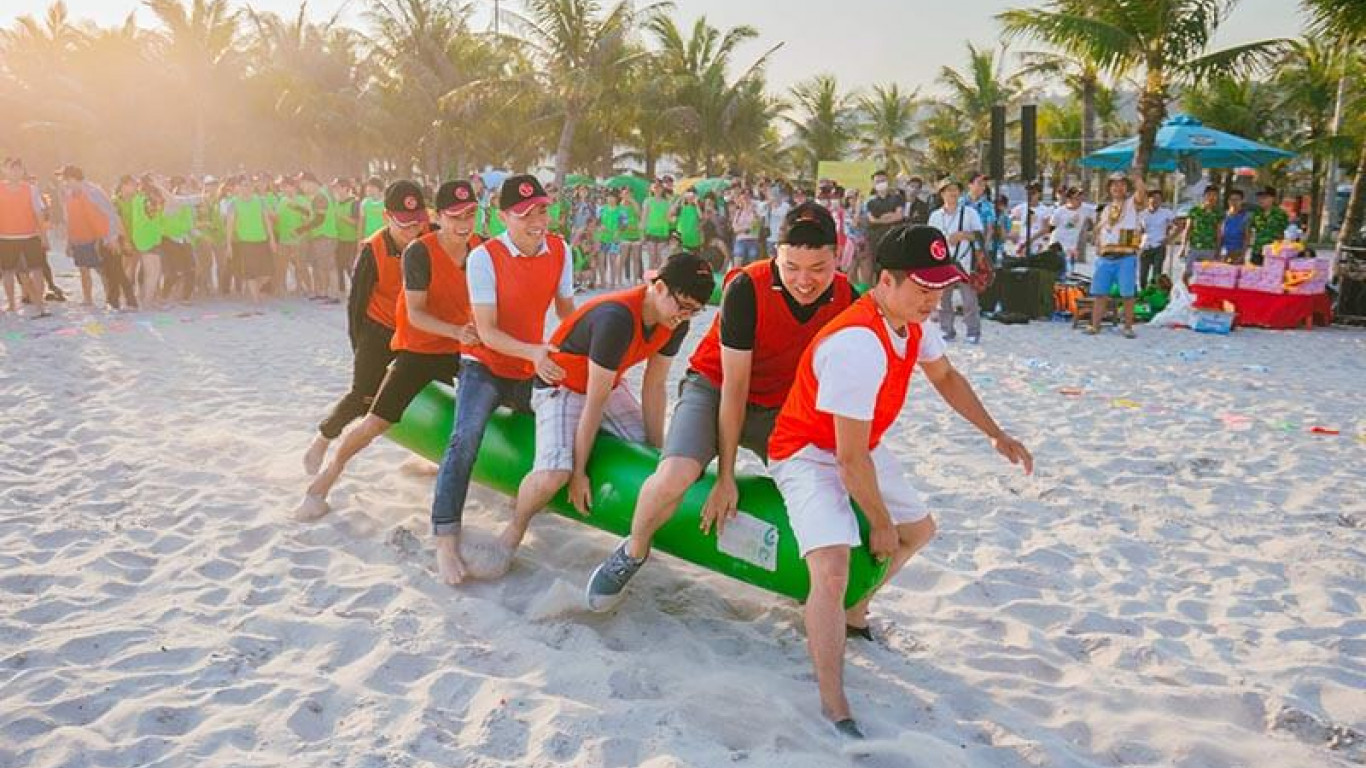 Game Show - Live Show television services bring many spiritual values ​​to people. Through it, businesses have the opportunity to promote their image and culture to customers, attendees and all people living in Quang Ninh.
Hoang Sa Viet Company is a company specializing in rental and event organization. With more than 11 years of experience, Hoang Sa Viet is currently constantly trying and striving to be more and more perfect. We hold events in Hanoi - the northern provinces and Ho Chi Minh - the southern provinces. If you need to organize an event in Quang Ninh, please contact: 0985.999.345 - press 2.
0985.999.345