The system is processing. Please wait a moment!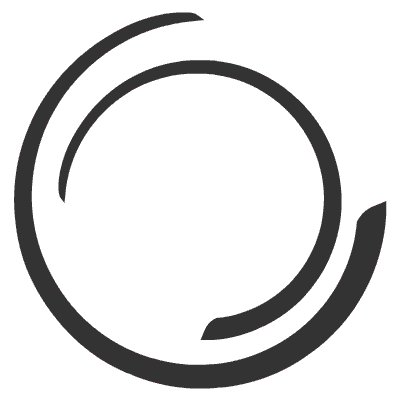 x
QUICK CONSULATION
Hoang Sa Viet will call you directly to advise you when leaving information
Anyone who has ever set foot in Phu Quoc land can not help but admire the beautiful scenery, fresh air here. Phu Quoc has long been considered an ideal tourist destination for tourists during the holidays or hot summers.
Recently, Phu Quoc has been particularly developed economically and tourism, becoming a place that attracts a lot of investors, businesses, and infrastructure to flourish. Besides, there are also many famous events held here that bring new flavors that can hardly be found elsewhere. Therefore, the organization of Phu Quoc event is very suitable for businesses!
Attracting visitors by its clear waters, beautiful scenery, fresh air and many attractive specialties, Phu Quoc is definitely a very wonderful resort destination. Not only that, with a flock of visitors every year, surely, events are taking place to attract tourists. Therefore, Phu Quoc becomes an ideal event venue chosen by many businesses and individuals.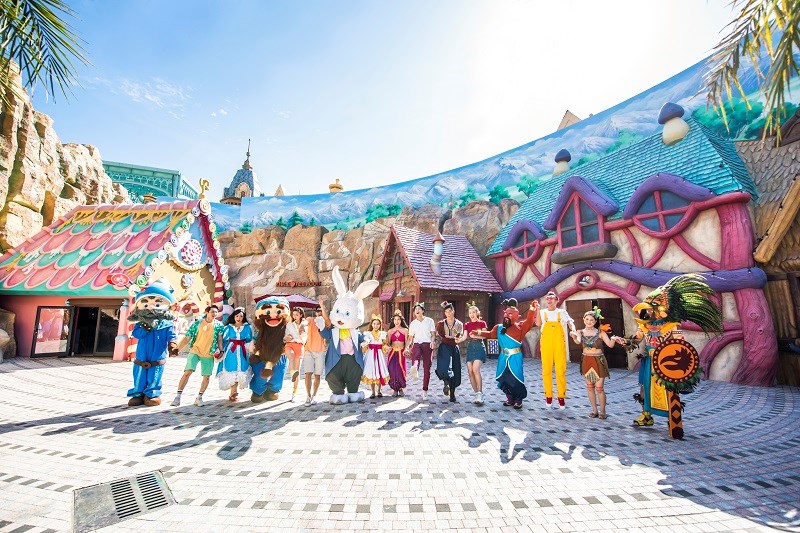 Not really beautiful, there will be many events here. However, in Phu Quoc, there are very specific things, qualified and investment infrastructure to become the place where many famous events take place. Events about Gala Dinner, Countdown, Christmas,.... held here attracting a large number of tourists, bringing great benefits to Phu Quoc and event organizers. In addition, many projects of enterprises are cherishing, attracting investors interested. Many projects have sprung up, there are many groundbreaking events such as groundbreaking, groundbreaking and inauguration ceremonies held here. Phu Quoc is not only a destination for tourism but also a potential economic region that is gradually showing its great value.
Not only that, Phu Quoc is also a place for personal events such as sparkling wedding ceremonies, meaningful birthday parties.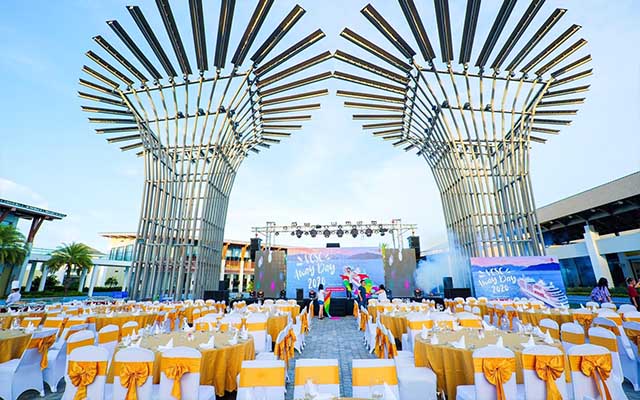 With a large number of tourists flocking every year, along with the development of many famous restaurants, hotels and tourist destinations, Phu Quoc has become a venue for many events large and small. Therefore, the selection of an event organizer in Phu Quoc is extremely necessary at this time. And in order for events in Phu Quoc to bring the best effect, customers should choose a reputable event organizer with many years of experience in the event industry.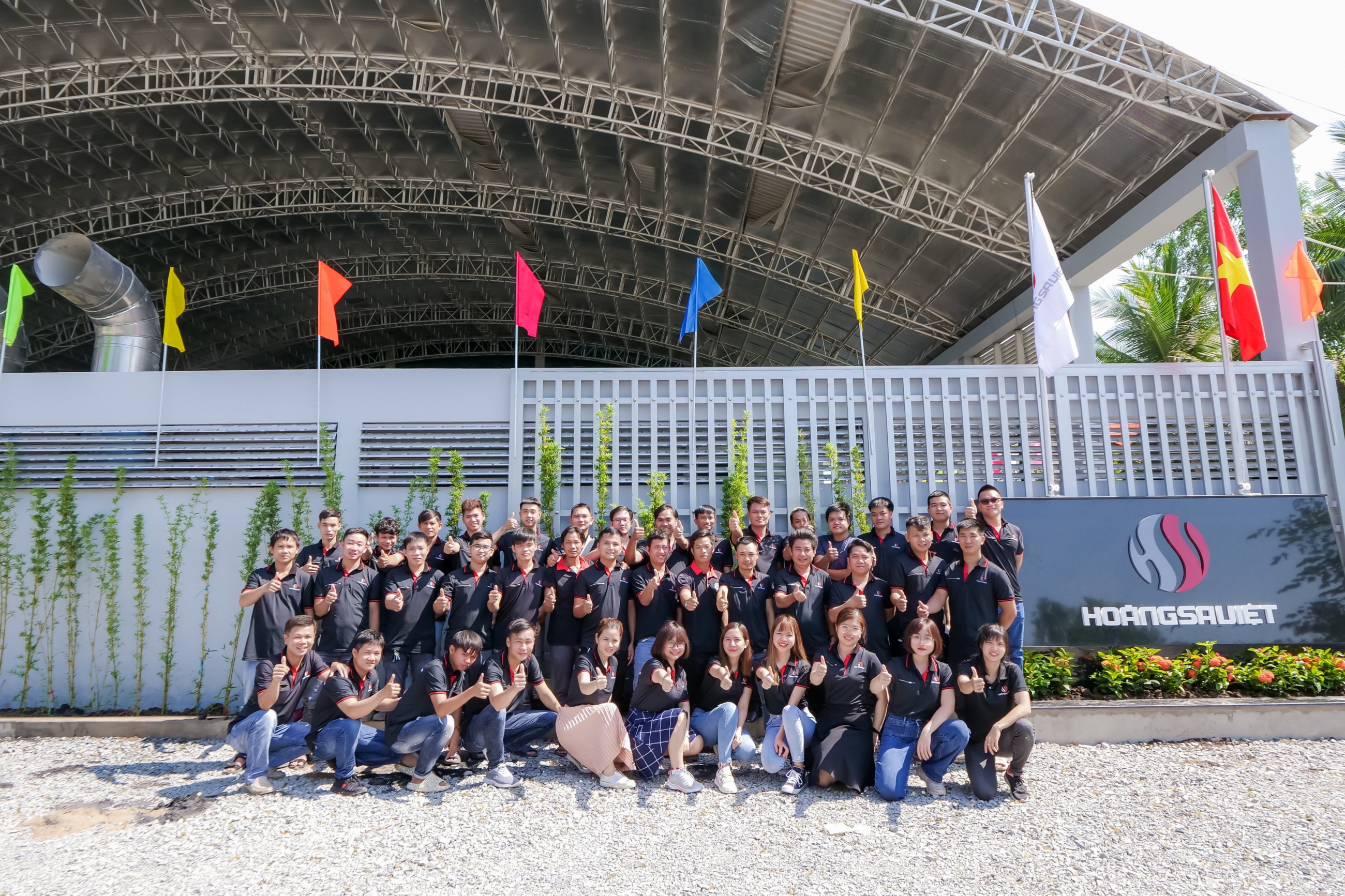 As a unit with 10 years of experience in the event organization industry, Hoang Sa Viet is proud to bring customers the most organized service experience. We have organized many large and small events of enterprises, such as Intel Group (8 years of Year End Party), Vietcombank, Techcombank, Mobile World,.... In the last 5 years, Hoang Sa Viet has chosen "Phu Quoc pearl island" as the next destination, honored to accompany customers to contribute to the development of the event industry in this land.
Human resources, which is one of the key factors that make up the success of each event. Noticing that this is an urgent and extremely important issue, Hoang Sa Viet always focuses on investing in the staff of the event. Our personnel is trained in HSV - HO CHI MINH CITY, then contacted and guided to work at HSV - Phu Quoc. And through each event, each personnel is forged in the middle to become more and more mature at work.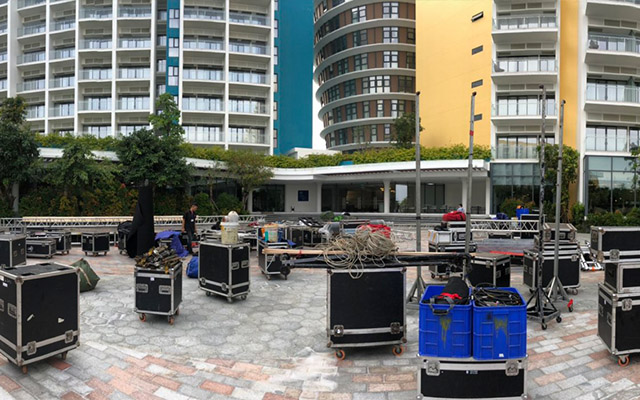 Event equipment is also one of the factors of interest when choosing an event company. In Hoang Sa Viet, we have and relatively a full range of modern and advanced equipment for the event including: light sound, LED screen, event tables and chairs, television, projector, podium,... Customers can choose the package including event organization and event equipment rental, bringing convenience at a reasonable cost.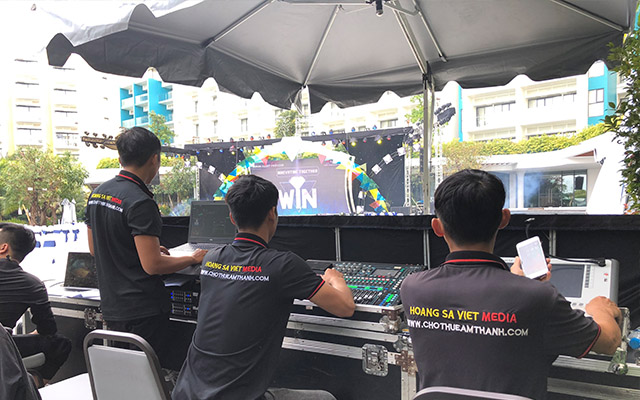 Being present in the event industry 10 years ago, Hoang Sa Viet is constantly s constantly s working and developing to bring the best experience, contributing to meeting the needs of customers. Hoang Sa Viet Company initially, the main activities in the event leasing industry include: lighting audio leasing, LED screen rental, event tables and chairs leasing, ... Gradually, the demand for event organization increased sharply, especially in recent years, as businesses have grown and interested in organizing events to promote their images and brands to the market.
Phu Quoc is considered a fertile land of the tourism industry in general and organizes events in particular. Phu Quoc brings the beauty of nature, idyllic with beautiful scenery, fresh air becomes an ideal destination and attracts strong investment. Therefore, under the quick and drastic direction of the company's management, Hoang Sa Viet was honored to participate in Phu Quoc.
In addition to organizing events and leasing event equipment in Ho Chi Minh City and Phu Quoc, Hoang Sa Viet company also has small branches in Binh Duong, Long An, Dong Nai to serve customers. For more information, please contact hotline: 0985.999.345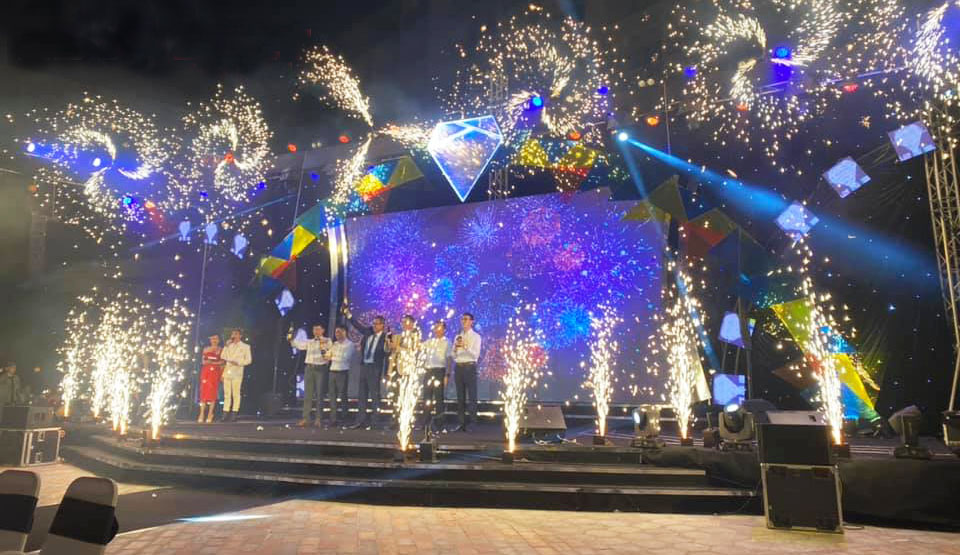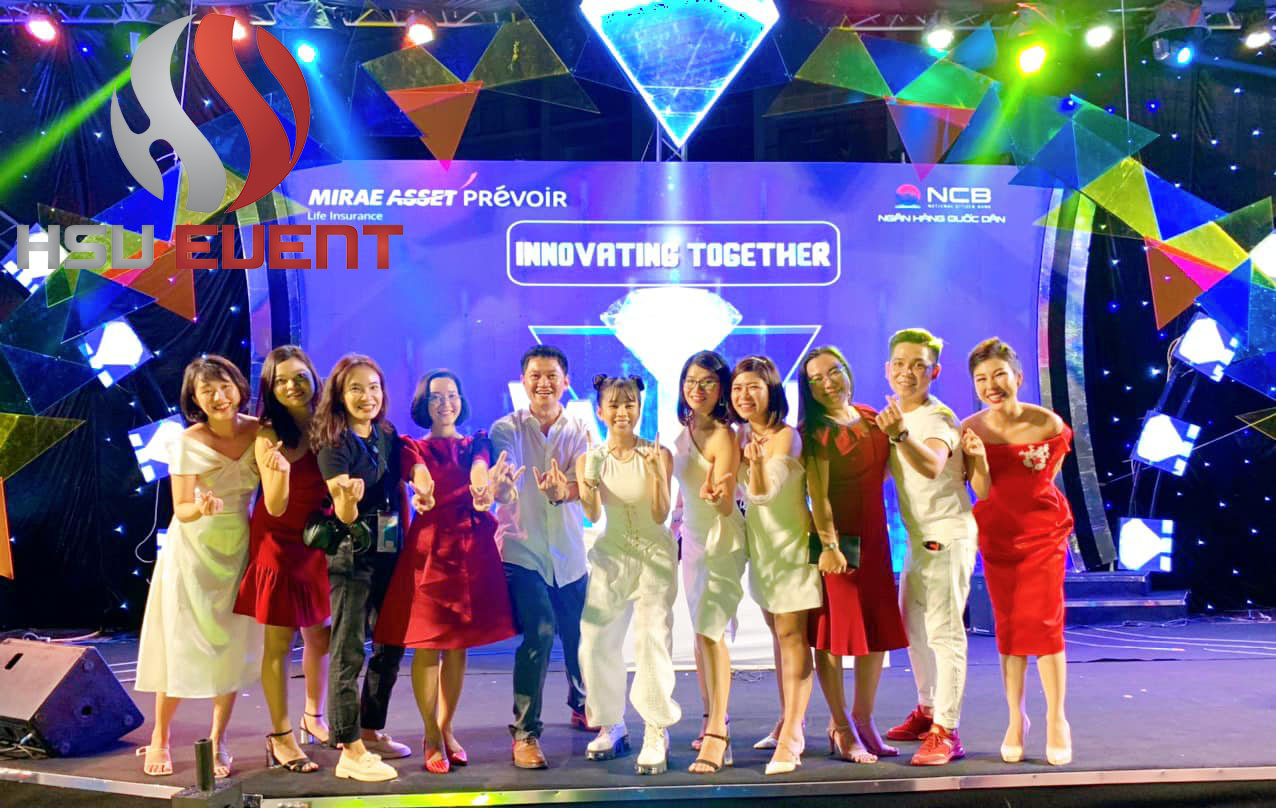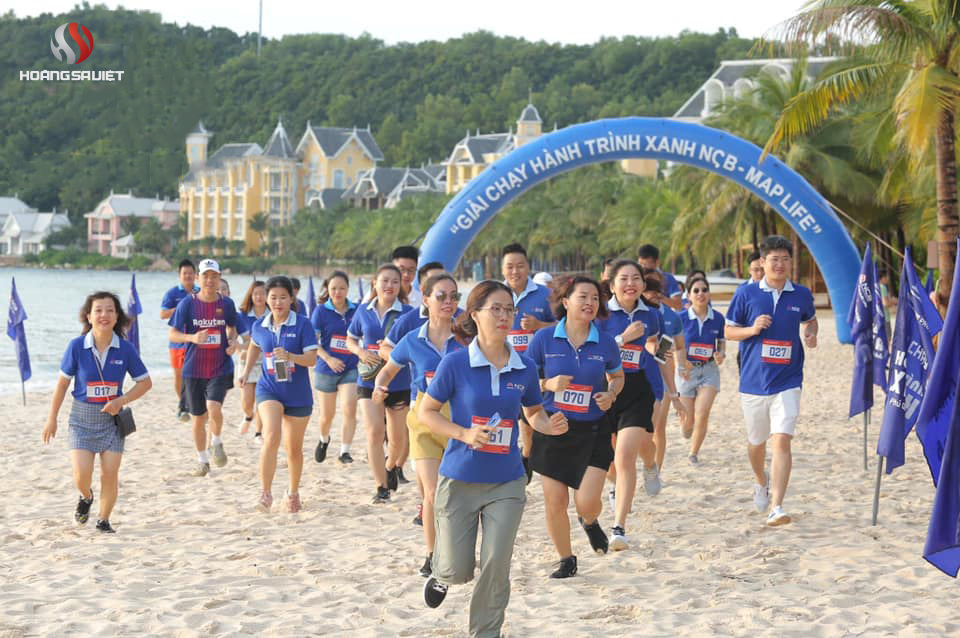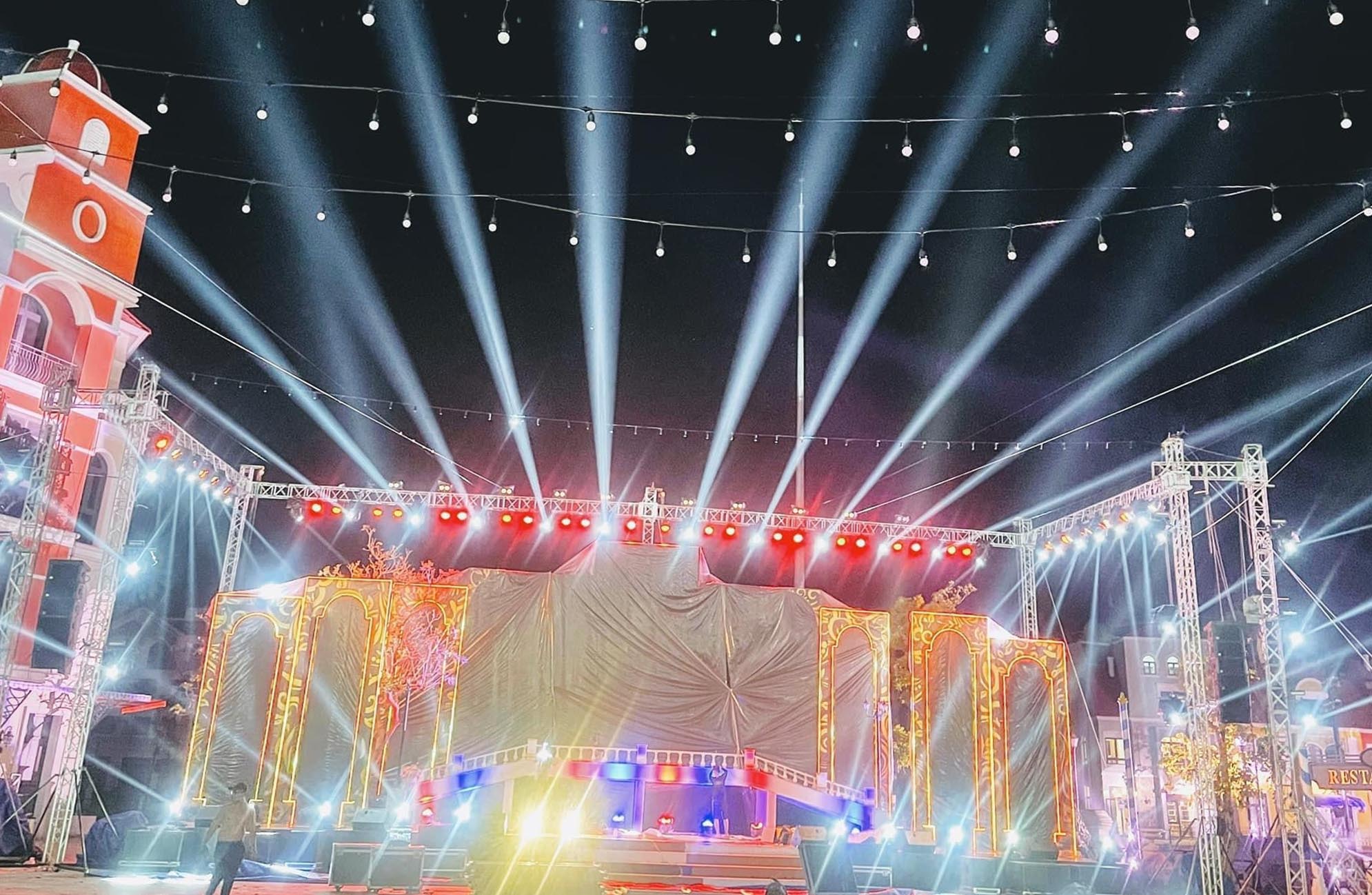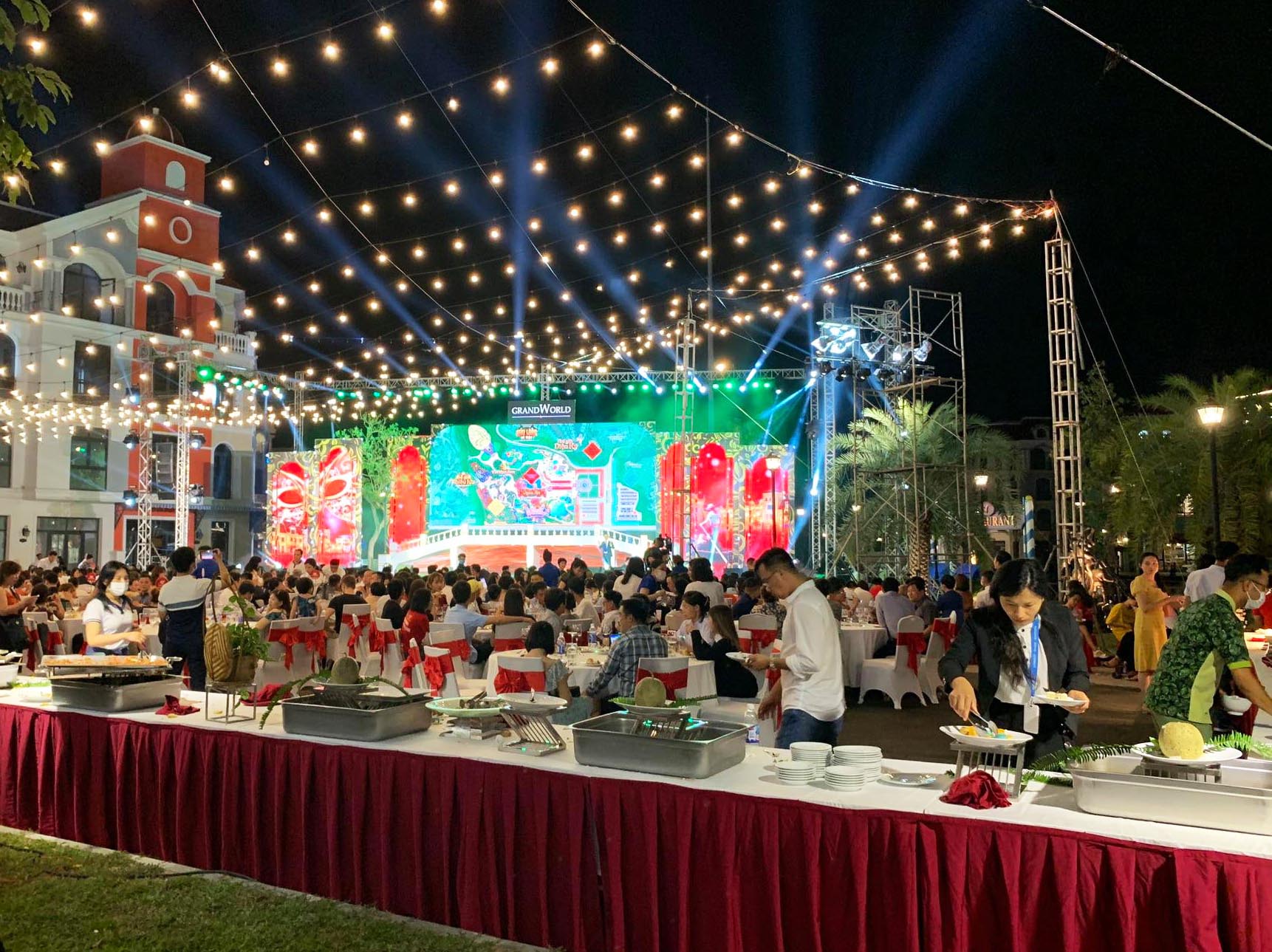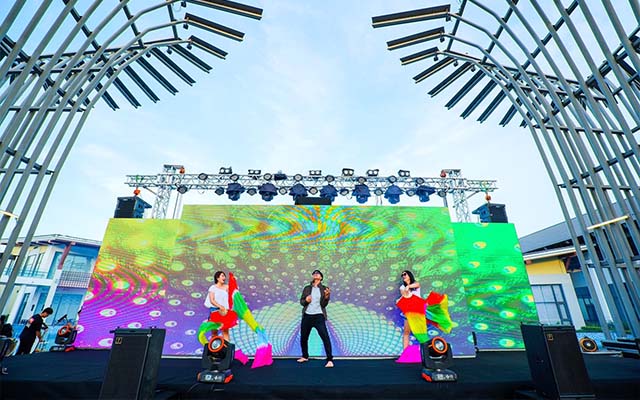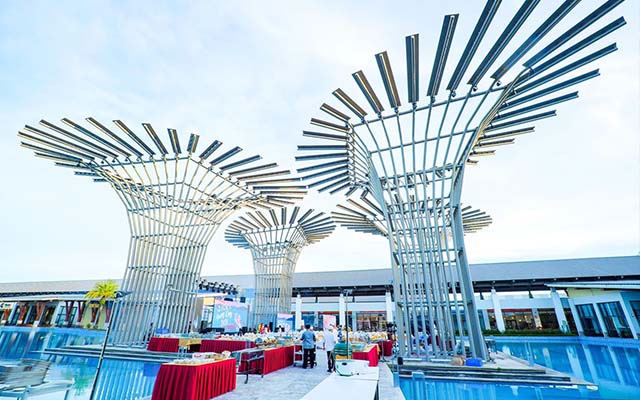 0985.999.345