The system is processing. Please wait a moment!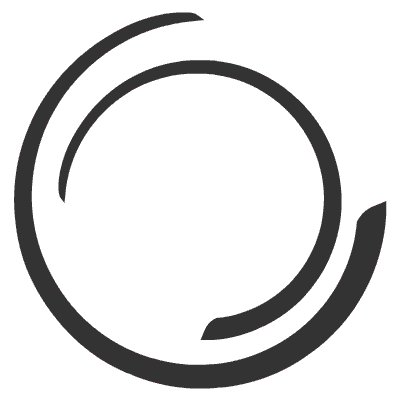 x
QUICK CONSULATION
Hoang Sa Viet will call you directly to advise you when leaving information
EVENT EQUIPMENT FOR HIRE IN DONG NAI
Sound and Light Rental In Dong Nai
24/11/2019
Dong Nai is known as a famous place in the country for its industrial development scale, land area and favorable conditions of nature. Located at the gateway to Ho Chi Minh City. Dong Nai has many ideal conditions to develop into a leading industrial city in Vietnam. Including a series of industrial parks with large economic groups from the US, Korea, Japan... Therefore, Dong Nai is the ideal place to close the "Great Headquarters" of the general corporations. Big company. Capture the needs of the market. Hoang Sa Viet Company invests in facilities in Bien Hoa City for convenience in serving events, event sound and light rental, ... Our company specializes in supplying and serving events in all localities of Dong Nai province such as: Bien Hoa, districts are Long Thanh, Nhon Trach, Vinh Cuu, Trang Bom, Thong Nhat, Dinh Quan, Tan Phu, Cam My, Xuan Loc.
Hoang Sa Viet Sound and Light Company is a company operating for a long time in the event organization, professional sound and light rental industry in Dong Nai. Besides, there is a warehouse, available equipment with an area of ​​​​more than 1200m2 in Bien Hoa. Hoang Sa Viet also has very close colleagues and partners to provide a full package of event equipment for you such as: 161 Sound and Light Company. Vu Treble Sound and Light Company. We are long-term and solid operating units in Dong Nai and Ho Chi Minh City. Whenever you call. We are fully responsive to even the smallest devices. With quality partner units. Hoang Sa Viet is honored to become a familiar supplier for corporations. Corporations, factories in industrial zones such as:
Amata Industrial Park
AN PHUC Industrial Park
BAO XEO Industrial Park
Bien Hoa 1 Industrial Zone
Bien Hoa 2 Industrial Zone
NHON TRACH TEXTILE Industrial Park
Dinh Quan Industrial Park
OIL WOOD Industrial Park.
The highly qualified technical team, new and modern sound and light equipment (Source: Internet)
As shared above. Dong Nai is a famous destination with many scenic spots, beautiful landscapes, and many developed industrial zones. Therefore, this place always focuses on a large number of production activities and exchanges with other provinces and abroad. Besides, with the comprehensive development of the city in recent years, Dong Nai has more and more businesses and companies, focusing on investing and organizing activities such as groundbreaking ceremonies, topping-out ceremonies. , celebrate the anniversary, inaugurate, open, ...
In this context, the need to organize events in many different fields in the city is extremely large. Therefore, the rental of event sound, light and other technical equipment has also become very active to meet the increasing demand of many customers.
Hoang Sa Viet is a company operating in the event industry for a long time. The company has a wide range of activities, especially in the southern region, including Dong Nai. In addition to the main activity of organizing events, the company also rents sound and light for events, sound and light equipment for programs. The equipment provided by the company is all advanced, modern, and good quality equipment such as Fresnel lights, Moving Head Beam lights, Parled lights,..., impressive speaker system, mixer.
Our company divides packages, complete and necessary equipment sets for each event according to the number of participants. From small events, a few dozen people to large-scale events with an audience that can serve up to 5000 people. Similarly, with lighting equipment, the company also offers equipment packages based on the size and usage needs of the customers.
This is very beneficial to help you ensure that you have all the necessary equipment for the event to be organized, avoiding omissions. In addition, with each set of equipment, there will be a separate price for individuals and businesses to choose to use the service package that best suits the size, nature, and financial ability of their event.
Especially with extensive experience in event organization, customers coming to Hoang Sa Viet will receive the most thorough and accurate advice to rent quality professional lighting and sound equipment in Dong Nai. suitable for your program. Immediately contact Hoang Sa Viet – Event organization company. For more information, please contact Hotline: 0985.999.345
0985.999.345