The system is processing. Please wait a moment!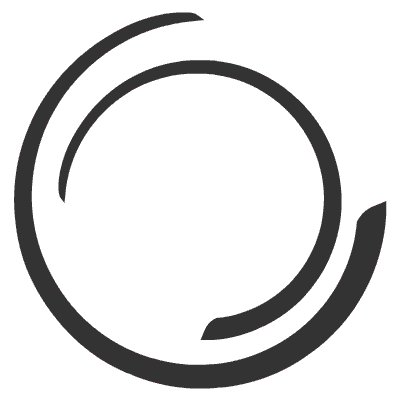 x
QUICK CONSULATION
Hoang Sa Viet will call you directly to advise you when leaving information
Design and Installation of Mobile Offices at Viettruss Factory
23/11/2022
Viettruss factory started construction in 2019. After more than a year of construction and completion, the factory officially went into production in early 2021. The factory has an area of ​​​​over 5000m2, equipped with a system. CNC machines and international standard modern mechanical machines. Viettruss is always proud to be the largest aluminum alloy truss factory in Vietnam.
HSV CONSTRUCTION Is a Prestigious OFFICE INSTALLER Selected as a Supplier by Viet Truss
With the desire to build an ideal working environment for employees, and at the same time create a space that can both work, rest and relax when overtime, store documents, records, papers without fear of being lost. Container office , assembled office in the factory are products that can fully meet the above criteria, even exceed our expectations.

FUNCTIONS, DESIGN OF MOBILE INSTALLATION OFFICE
Based on the needs of Viettruss workshop and actual survey from the engineers of HSV construction , the pre -assembled office has functional structure including:
- Total area of ​​90m2
- 2 office floors with the ground floor being expanded to To accommodate large equipment that must be moved frequently. The upper floor is covered with transparent glass to create an open space for the whole floor and is convenient for monitoring, monitoring as well as operating the management staff.
- The compartments in the smart pre-assembled office are divided into: 2 working spaces for management staff, 1 space for accountants, storing documents, 1 space for leaders and directors when they come home. workshop and a space for employees to live and eat.
We were also advised that we could expand the space in the future because of the structure of the pre-assembled office - Hoang Sa Viet Construction is very flexible, easy to disassemble with steel frames and panels. Ensure very good noise, fire and heat resistance.

MOBILE FACTORY FOR SECURITY, SUPERVISION EMPLOYEES
In addition, Viettruss also buys more smart prefab products for security guards and factory supervisors. Placed on the ground floor close to the entrance of the workshop to increase safety, improve working space, as a temporary resting place for employees.

INFORMATION OF UNIT, COMPANY CONSTRUCTION FABRIC HOUSE, CONTAINER HOUSE

Hoang Sa VIET CONSTRUCTION
You are looking for a unit to design and construct pre-engineered steel buildings , prefab houses, mobile homes, modular houses but do not know which unit to choose, Hoang Sa Viet is the suggestion for you. If you want modern, sophisticated, fully-equipped designs, flexible in environments and adaptable to different weather conditions, reasonable prices, easy assembly and disassembly, flexible If you are active in moving, please contact Hoang Sa Viet - Building Trust - Building Golden Prestige.
WEBSITE: hoangsaviet.vn
For a more detailed quote and consultation, please contact:
0907.090.551 - Ms. Linh - lingoc@hoangsaviet.com
0943.171.191 - Mr. Profit
566 views
0985.999.345