The system is processing. Please wait a moment!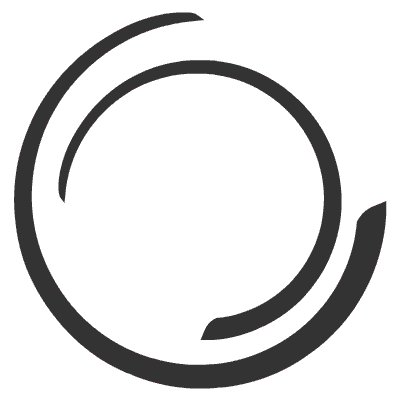 x
QUICK CONSULATION
Hoang Sa Viet will call you directly to advise you when leaving information
High Quality Event Flooring Pallets
Price: Contact
Status: Stocking
Pallet, also known as Coppa, is often used to line the floor at events such as: Groundbreaking, groundbreaking ceremony, ... Places with rough terrain, worried about muddy rainy weather. , flooding, fear of killing plants, etc. So pallets are always the perfect and professional solution for large outdoor events.
Pallets have 2 main forms: wooden pallets and plastic pallets. The outstanding advantages of pallets, are:
Easy to move, easy to install
Save installation time and labor costs
Very good bearing capacity
Durable, sturdy, can be spread on all types of surfaces, especially when spread on the grass floor does not kill the grass
Avoid rainy weather, don't worry about flooding affecting the program
Especially suitable for outdoor events: Inauguration, groundbreaking, ground breaking,...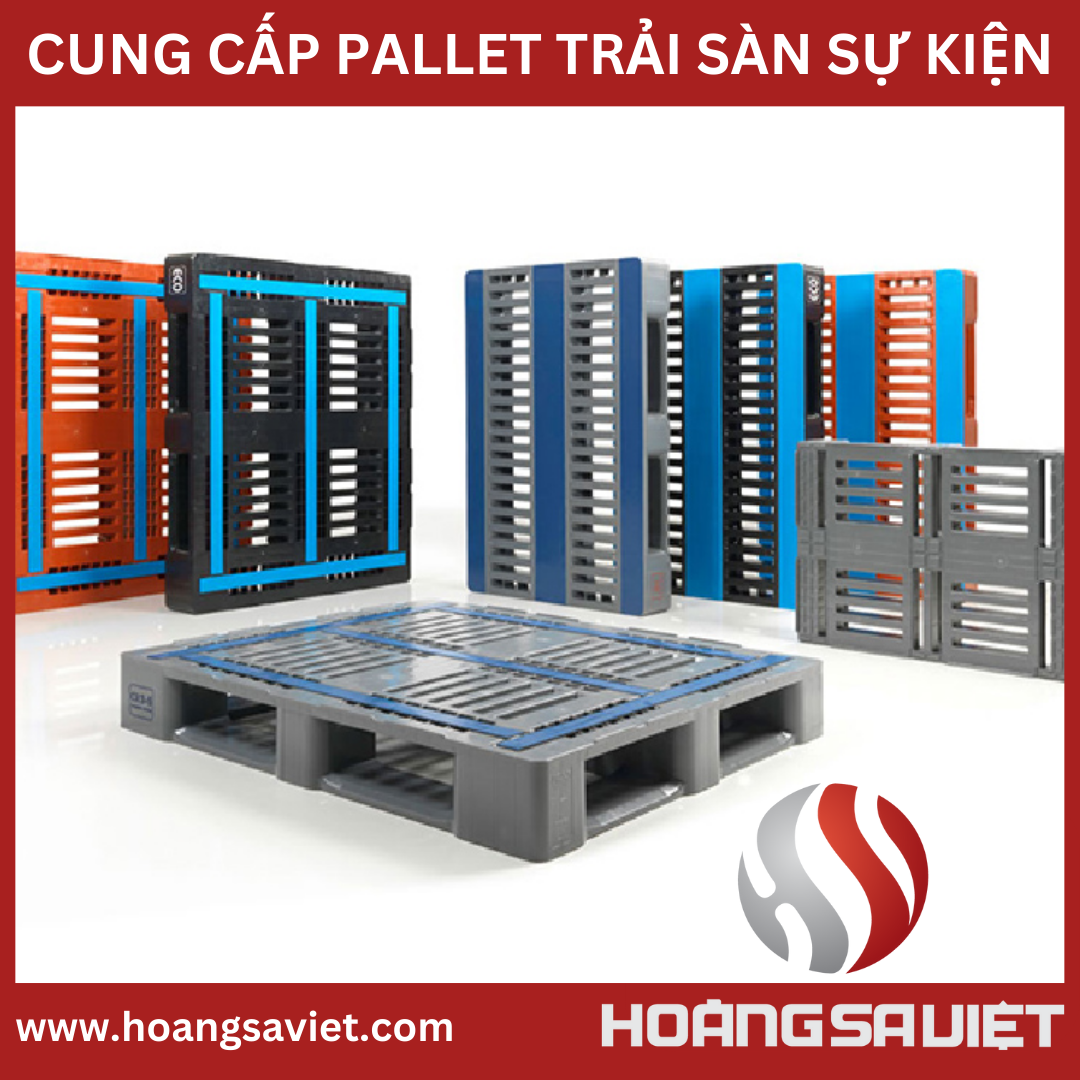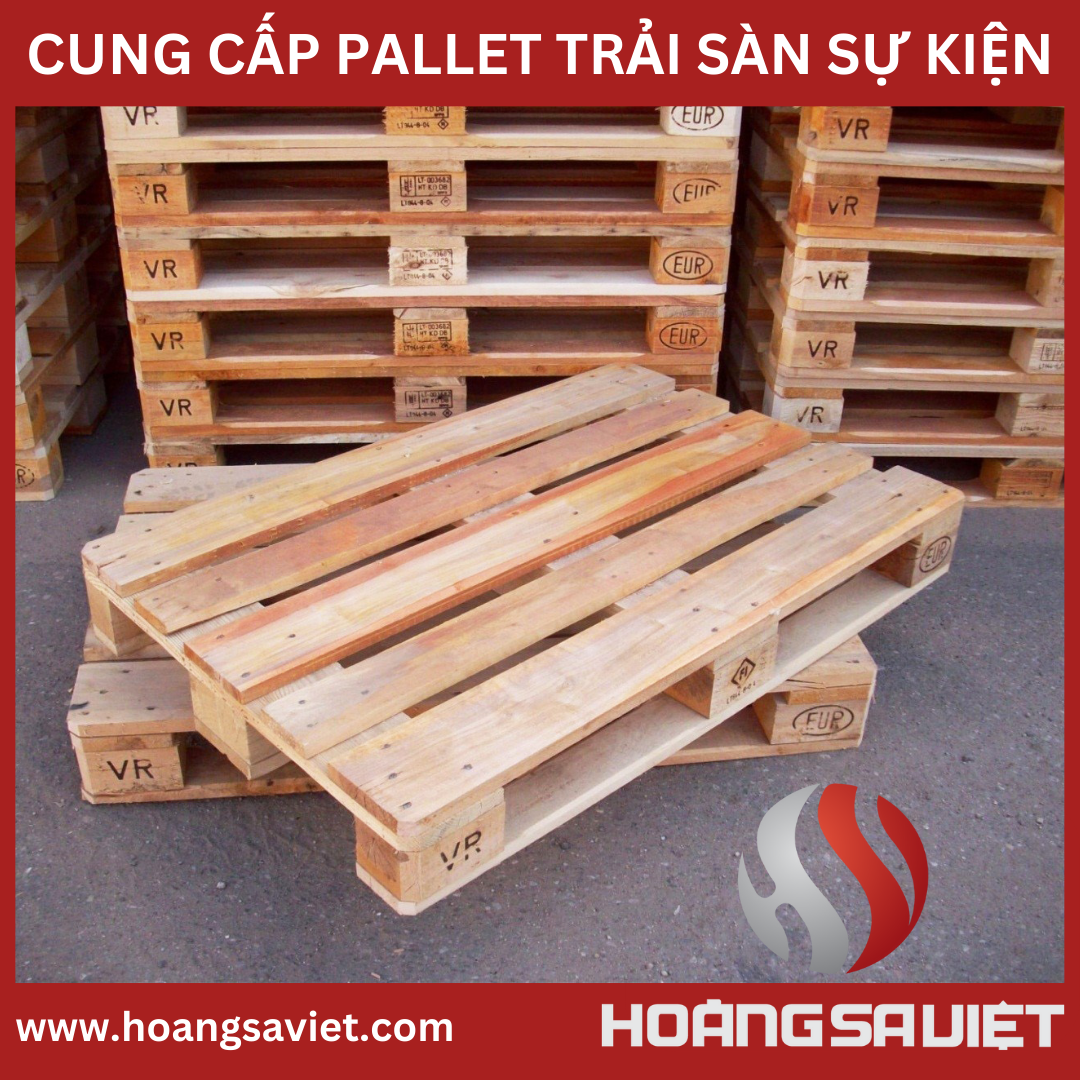 After setting up the pallet, an extra layer of carpet can be spread to add more aesthetics, elegance and professionalism to the event. It is often used to make photobooth flooring.
SEE MORE:
Design and construction of professional photobooth floors
Cheap mobile assembly aluminum alloy stage rental service
Construction of the welcome gate: https://hoangsaviet.com/thi-cong-cong-chao-welcome-gate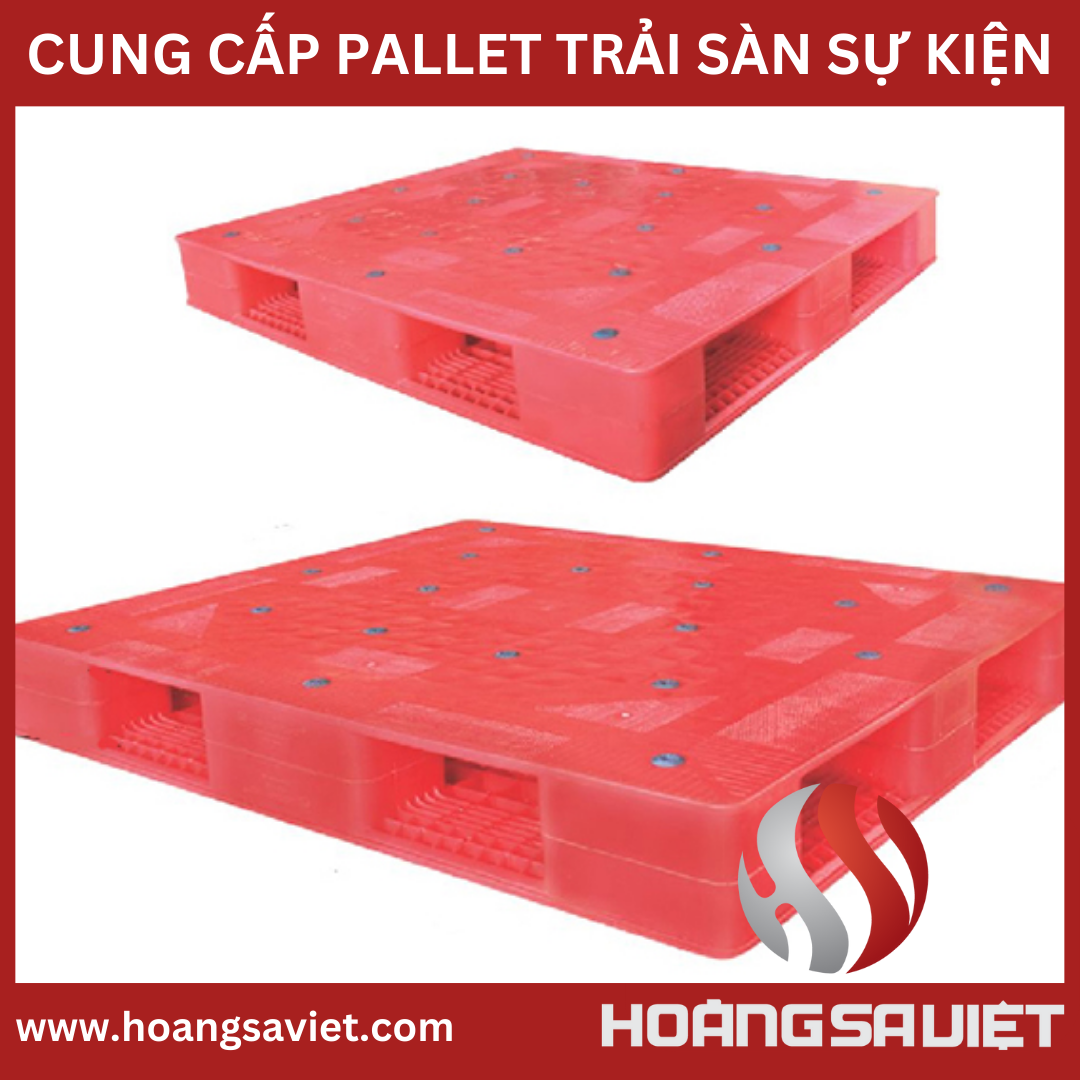 Hoang Sa Viet is a famous event and equipment rental company in Ho Chi Minh City and southern provinces, We are confident to guarantee the perfect quality of pallets with large quantities up to tens of thousands of meters. square. If you have any questions, please contact hotline 0985 999 345 for advice and support!
355 views
Gửi đánh giá của bạn cho sản phẩm này!
Hiện chưa có đánh giá nào về sản phẩm này!
0985.999.345