The system is processing. Please wait a moment!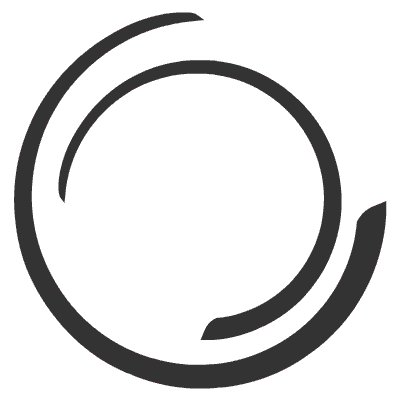 x
QUICK CONSULATION
Hoang Sa Viet will call you directly to advise you when leaving information
PATIO UMBRELLAS FOR SALE In Ho Chi Minh, Vietnam
Patio umbrellas are a great way to shade the sun off while enjoying the nice looking outdoors. They are cheap, user-friendly, and can easily be customized to fit your personal taste. Buying a patio umbrella is a prudent investment and a healthy choice as well. It allows for you and any of your guests to sit at the patio table and not have to worry about the sun glaring in your face or rain falling on you and your guests.
A patio umbrella is also known by many other names like: Garden umbrella, outdoor umbrella, beach umbrella... It depends on your need. It has some outstanding features, including:
Available in various colors
Attractive look
Flawless quality
Unmatched collection
Protect from the sun (Weatherproof)
Available in various sizes and designs
Perfect for outdoor areas
Waterproof patio umbrella
Cafeteria, Resorts, Hotels, Gardens, Schools, Beach, Markets,...
Other outdoor areas
Some of the patio umbrellas are big in size and protect shelter against heat and sunlight and these umbrellas can be easy to maintain and easy to store and move about and are also easy to operate and focus on strength and usability. It is made up of high-quality fabric and interesting colors. These umbrellas can also be modified and customized as per the requirement of the client. Our wide range of Hoang Sa Viet is available at affordable prices. Hotline 0985 999 345 (Press 2)
0985.999.345