The system is processing. Please wait a moment!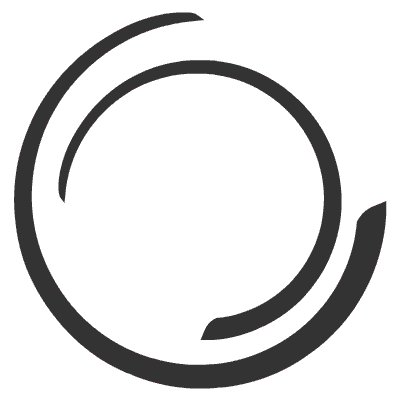 x
QUICK CONSULATION
Hoang Sa Viet will call you directly to advise you when leaving information
Space canvas house is a house installed with a frame system of aluminum or iron alloy modules, with a roof sewn with thick canvas; Has the effect of blocking sun, rain and other effects from the weather. The movable tarpaulin is flexible, not too picky in the installation process, bringing a lot of convenience to consumers.
The portable tarpaulin is used to make:
Easy to install and dismantle, creating convenience for users. Therefore, in addition to the application for garages, warehouses, and factories, it is also used for outdoor events, such as: Groundbreaking ceremony - Groundbreaking ceremony, Opening ceremony - Inauguration, ... have time short-term organization. In particular, the installation/or dismantling of the tarp does not affect other activities or production business.
Installing a tarpaulin house requires a building permit
Flexible size: The mobile canvas house is assembled from aluminum alloy modules, so it can be increased or reduced flexibly according to the wishes of customers.
Light weight reduces transportation and labor costs
Aluminum alloy has a beautiful silvery-white color, so it usually does not need to be coated with anti-corrosion and anti-rust paint.
0985.999.345