The system is processing. Please wait a moment!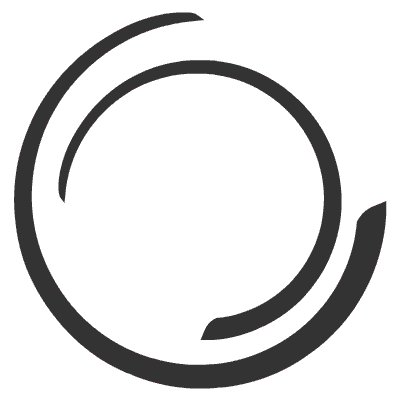 x
QUICK CONSULATION
Hoang Sa Viet will call you directly to advise you when leaving information
Promax Pl218AR Stage Speaker
Price: 39.000.000 d
Code: PL218AR
Status: Stocking
Origin: China
Brand: Promax
Height: 610 mm
Width: 1160 mm
Depth: 780 mm
Weight: 85 kgs
1 year warranty
✅ Promax PL218AR Stage Speakers
Promax PL218AR is a very powerful Active Sub-bass, it has been designed to combine with PL212A, PL212AR, PL112AR, PL210AR speaker systems to expand and increase total low frequency output. It can also be used as a very powerful low-frequency loudspeaker with a built-in 4000W Class D amplifier DSP processor. The Promax PL218A delivers a good bass with extended sub-bass output from two 15" (381mm) Neodymium drivers with 5" (127mm) high temperature resistant voice coils.
✅ Configuring Promax PL218AR Stage Speakers
_ Speaker type: Sub-double power
_ Structure: 2 18-inch bass speakers
_ Power: 1800W
_ Maximum sound intensity/1m: 141 dB
_ Operating voltage: 220V/50-60Hz
_ 1 signal line XLR standard input signal
_ 1 XLR standard output signal line
_ 1 standard USB_B computer connection line
_ Frequency response: 38Hz - 800Hz
_ Dimensions: 610mm x 1160mm x 780mm
_ Weight: 85 kg
417 views
Gửi đánh giá của bạn cho sản phẩm này!
Hiện chưa có đánh giá nào về sản phẩm này!
0985.999.345