The system is processing. Please wait a moment!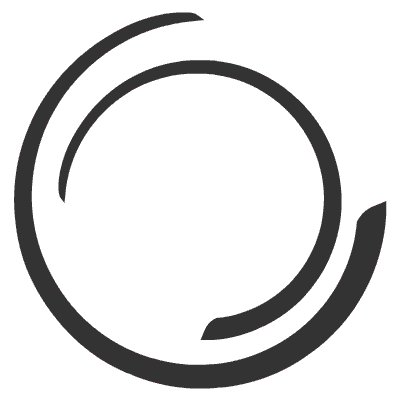 x
QUICK CONSULATION
Hoang Sa Viet will call you directly to advise you when leaving information
Speaker CAF VF-10
Price: Contact
Code: CAF VF-10
Status: Stocking
Origin: China
Brand: CAF
Warranty 12 months
✅ CAF VF-10 home karaoke speaker
The CAF VF-10 line of mini line arrays has a capacity to be miniaturized with a size that is respectably reduced by engineers, but still produces a powerful, powerful sound, for a realistic, vivid sound, meeting a wide space. big.
✔ Outstanding features of home karaoke speakers CAF VF-10
1 subwoofer has built-in power, providing 2 full range speakers for even sound in all frequency bands.
With the total maximum power of the whole speaker up to 2x300W + 1000W/8Ω, great sensitivity, the product gives vivid, powerful sound quality, spreading in a large sound space.
The high-end, modern suspension system allows height adjustment and the increase and decrease of the launch angle depending on the needs of use, providing a wide sound coverage, far sound projection.
The speaker design is assembled into an array, simplifying wiring, easy installation, hanging and removal.
The product is suitable for wedding, exhibition, stage, hall, outdoor event sound system.
In addition, the CAF VF-10 also integrates a DSP digital processor that allows in-depth sound refinement with effects like EQ, Comp, Limit, Delay... creating a sound system with perfect sound quality. satisfy and satisfy users
Please contact Hoang Sa Viet immediately if you are in need of buying CAF VF-10 speakers or other audio equipment. The benefit of the consumer is what we aim for. Hoang Sa Viet is confident to be an agent providing genuine products at the most reasonable prices to consumers.
Gửi đánh giá của bạn cho sản phẩm này!
Hiện chưa có đánh giá nào về sản phẩm này!
0985.999.345