The system is processing. Please wait a moment!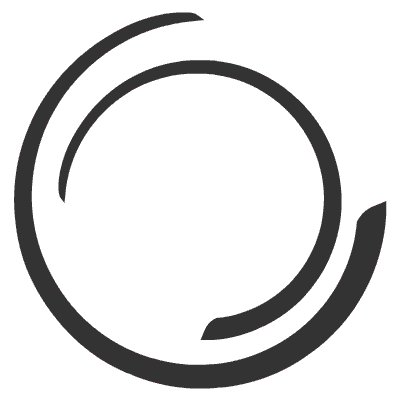 x
QUICK CONSULATION
Hoang Sa Viet will call you directly to advise you when leaving information
Speaker CAF GD-525
Price: Contact
Status: Stocking
Origin: China
Brand: CAF
Height: mm
Width: mm
Depth : mm
Weight: kgs
1 year warranty
Product CAF GD-525 Speaker is a popular product line on the market today because of many outstanding features. The following article Hoang Sa Viet introduces to customers the outstanding features and detailed specifications.
✅Outstanding features of the CAF GD-525 speaker:
With the desire to bring convenience, ease of use but still high quality sound, Hoang Sa Viet would like to introduce to you the product CAF GD-525 speaker.
The CAF GD-525 has a 25cm bass driver and 4 trebles that help to make superior sound, meeting the needs of music, home and professional karaoke of customers.
The design is simple but extremely eye-catching with the glossy cockroach wing color that exudes the elegance and class of the CAF GD-525 speaker line.
Thanks to the 25cm bass speaker, customers do not need to worry about the high power or the warm bass of the speaker.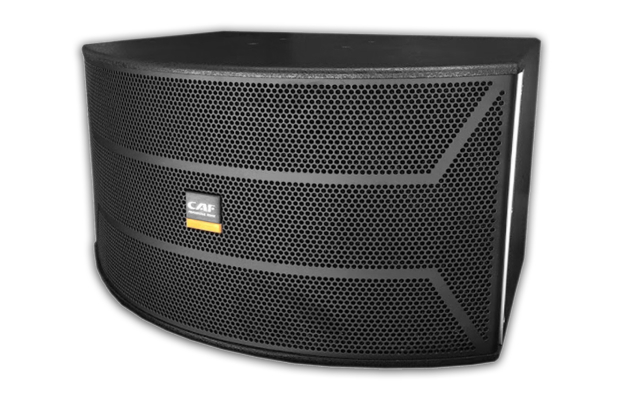 Specifications of the CAF GD-525 speaker:
HF : 4 x 3 inches
LF : 1 x 10 inches
Frequency response (±3dB): 40Hz ~ 19KHz
Maximum SPL: 122dB
Sensitivity (dB/1M/1W): 96dB
Average power: 200W
Maximum power: 800W
Impedance: 8Ω
Here are the details of the product. For more advice on the product line of CAF GD-525 Speakers, please contact Hoang Sa Viet's hotline number 0985 999 345 for support. Thank you!
Gửi đánh giá của bạn cho sản phẩm này!
Hiện chưa có đánh giá nào về sản phẩm này!
0985.999.345