The system is processing. Please wait a moment!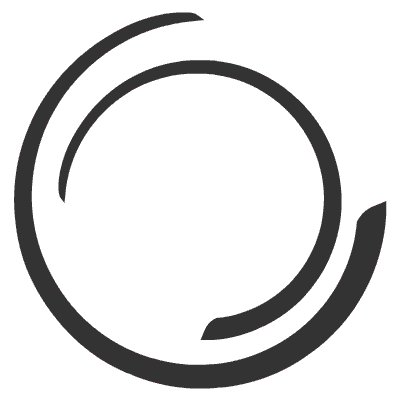 x
QUICK CONSULATION
Hoang Sa Viet will call you directly to advise you when leaving information
Consulting, design, construction and installation of projects
Equipment rental for events
Producing equipment for events
Provide home equipment
Education Orientation
In 2013, the National Office of Intellectual Property awarded "Excellent Brand Excellent Brand 2013".
2015 Awarded "Brand trusted by customers" by the Ministry of Science and Technology.
2016 Awarded the title of "Vietnam Strong Enterprise 2016" by the Vietnam Science and Business Development Association.
March 2017 Celebrating "Vietnamese Hoang Sa 5 Years 1 Journey" Raise the scale of revenue 100 billion/year.
March 2019 Commencement of construction of a factory producing audio and light equipment, aluminum alloy truss frames, stages and accessories for the event industry in Binh Chanh, Ho Chi Minh City with a scale of 6000m2.
0985.999.345