The system is processing. Please wait a moment!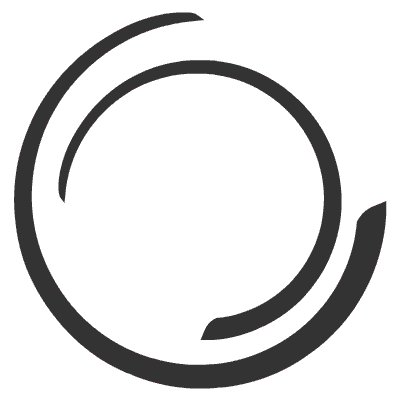 x
QUICK CONSULATION
Hoang Sa Viet will call you directly to advise you when leaving information
PORTABLE GRANDSTAND RENTAL (HIRE) IN VIETNAM
Hoang Sa Viet Investment and Development Company is one of the leading companies in Vietnam, offering grandstand or bleacher solutions, including mobile bleachers, aluminum grandstands, and permanent grandstands. With more than 10-year experience in this field, we understand that grandstands, nowadays, need to be set up and taken apart in a fast, efficient way, but at the same time, the grandstands must be safe and comply with all the safety standards. We, as one of the leading companies in Vietnam, are very proud to offer various services that are related to constructing and renting portable grandstands and bleachers.
Our services, including portable bleachers or grandstands, have been trusted by many partners and event management agencies in Ho Chi Minh city and across Vietnam. Our portable grandstands have different sizes that can meet other customers' needs and can be assembled and disassembled conveniently in a short period of time with a budget installation fee and transportation cost. We are committed to providing customers with excellent services at a competitive price.
Although portable grandstands are versatile and thus used for different purposes, there are many factors that need to be taken into consideration when constructing them. For several special events, the grandstand is usually divided into two main areas, VIP areas and areas for ordinary guests. Based on the purposes of the uses for each event, seats, and structures of grandstands are made from different materials to meet the needs of the events.
For sports events, the seats' materials used for stadium grandstands depend on different areas. For VIP areas, the seats usually are made of steel or aluminum alloys, lending them a more high-end look. For standard areas, materials can be PVC and plastics for economic purposes.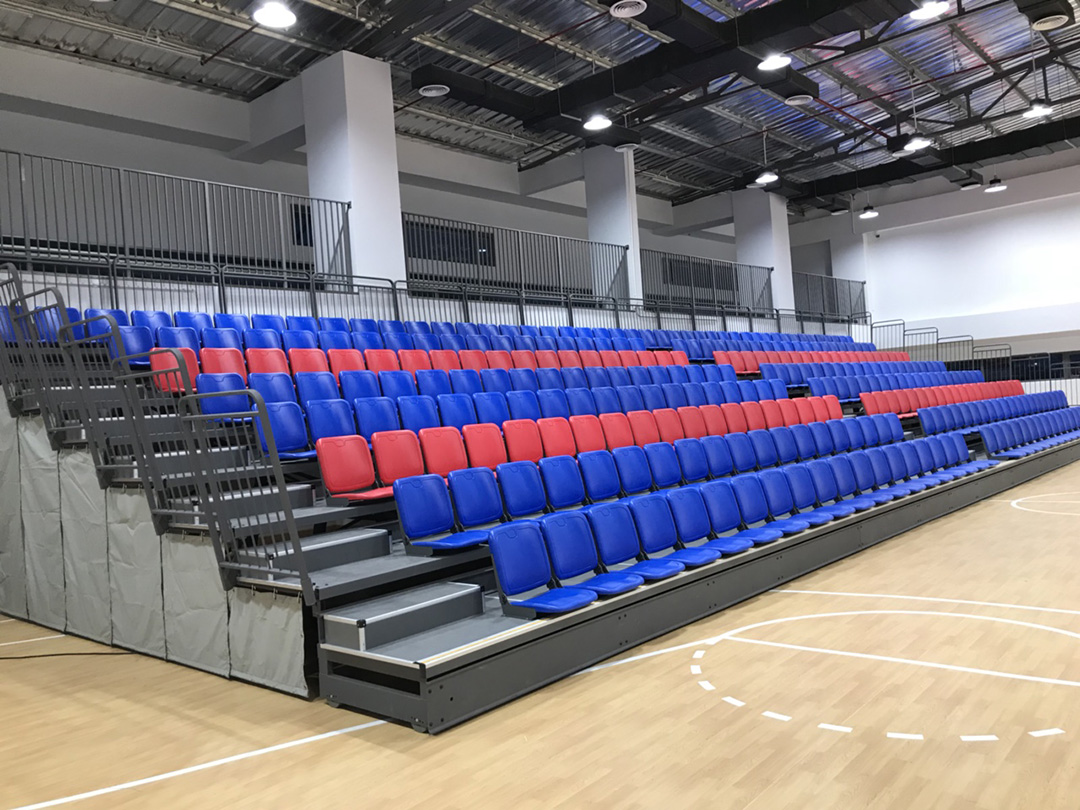 For other types of events such as parties or performances, truss frames can be used to construct the supporting platforms for portable grandstands, and banquet chairs can be placed on the platform to match the theme of an event.
With many years of operating in this field, Hoang Sa Viet can provide customers with the best services in portable grandstand rentals for different events such as Grand Opening, Groundbreaking Ceremony, and Year-End Parties. Moreover, we also provide customers with sound rental and light rental
For more information, please contact Hoang Sa Viet Company via phone number: 0985.999.345 ext 2 for Sales Department.
0985.999.345