The system is processing. Please wait a moment!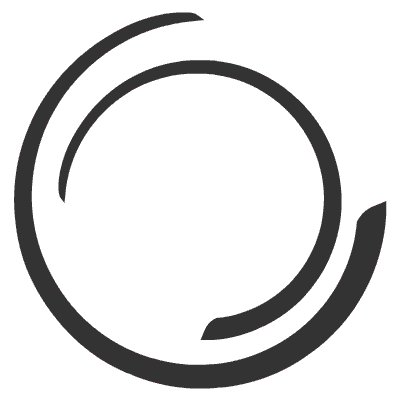 x
QUICK CONSULATION
Hoang Sa Viet will call you directly to advise you when leaving information
New Model of Mobile Tarpaulin House in 2023, Shocking Price!
01/11/2022
Nowadays, we can easily come across portable tarpaulins with many different sizes, designs and colors, this is a versatile product that can be used in many cases such as: in product introduction areas, fairs and exhibitions; make a theater for outdoor events, weddings, inaugurations, opening ceremonies, ..etc. The tarpaulin product can be easily carried and transported to many places, the design of the mobile canvas frame is designed to be very compact, easy and convenient to disassemble, but still firmly and firmly after being erected. ensure user safety.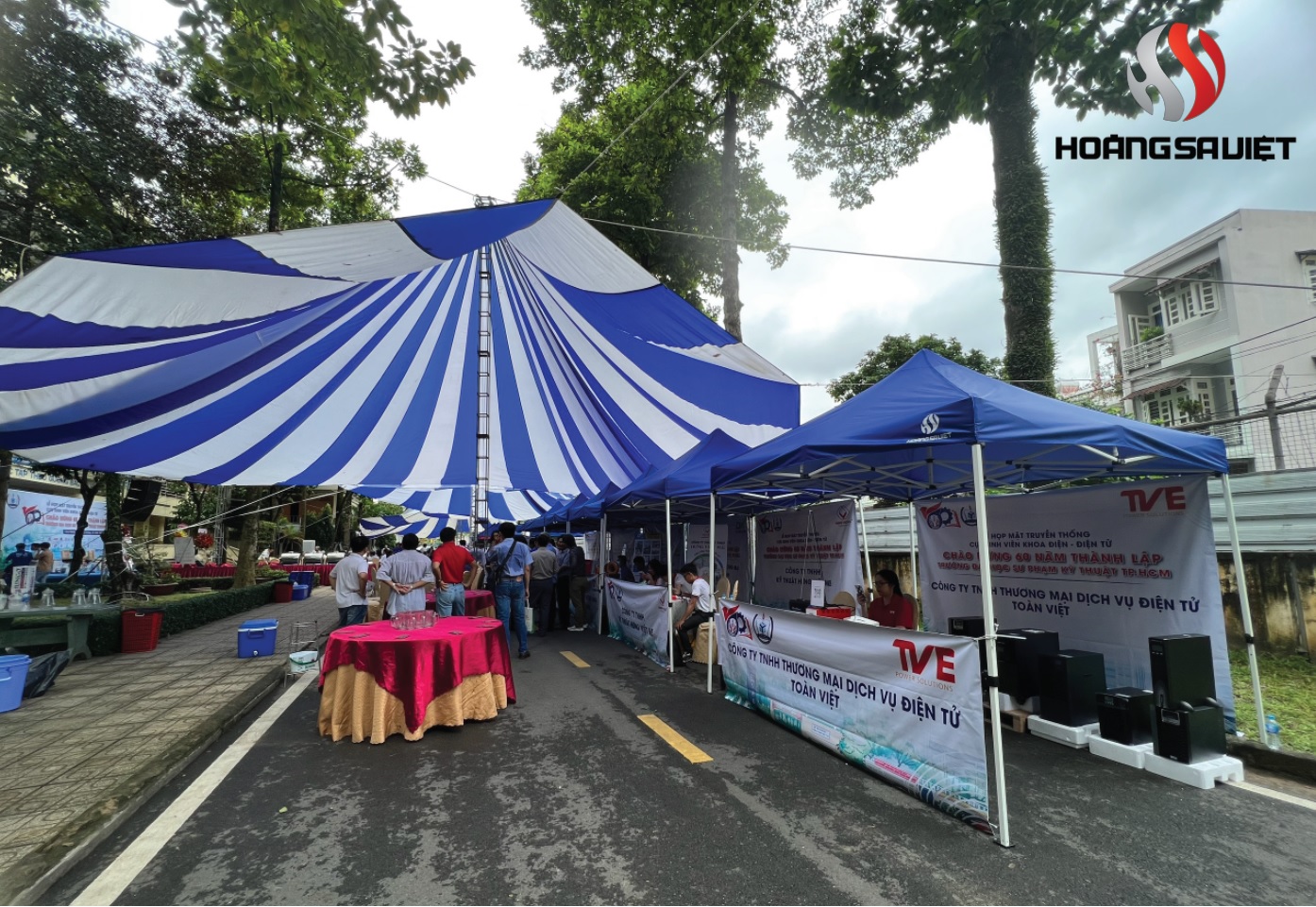 The structure of the mobile canvas house will include: Tarpaulin
roof cover: Used to cover the frame, as a roof to cover the sun and rain for the whole canvas house.
The awning material used in this product is PVC fabric. Depending on the nature of use, customers can choose appropriate colors and decorative styles to highlight the space background.
Mobile canvas frame: the structure of the mobile canvas house frame consists of 3 main components: truss frame, house column and tie rod (here we refer to powder-coated steel material, in addition, there is a brace made of steel. aluminum).
HOANG SA VIET - LEADING THE TREND OF MOBILE BATTLE HOUSES
Hoang Sa Viet Company is a supplier of quality and cheap mobile canvas products on the market today, not only diverse in size and color, Hoang Sa Viet also wishes to bring more experiences. customers and at the same time improve product quality.
Hoang Sa Viet would like to introduce to customers the product "Hexagonal mobile canvas house" (Hexagon).
The product is created to replace the round framed canvas house.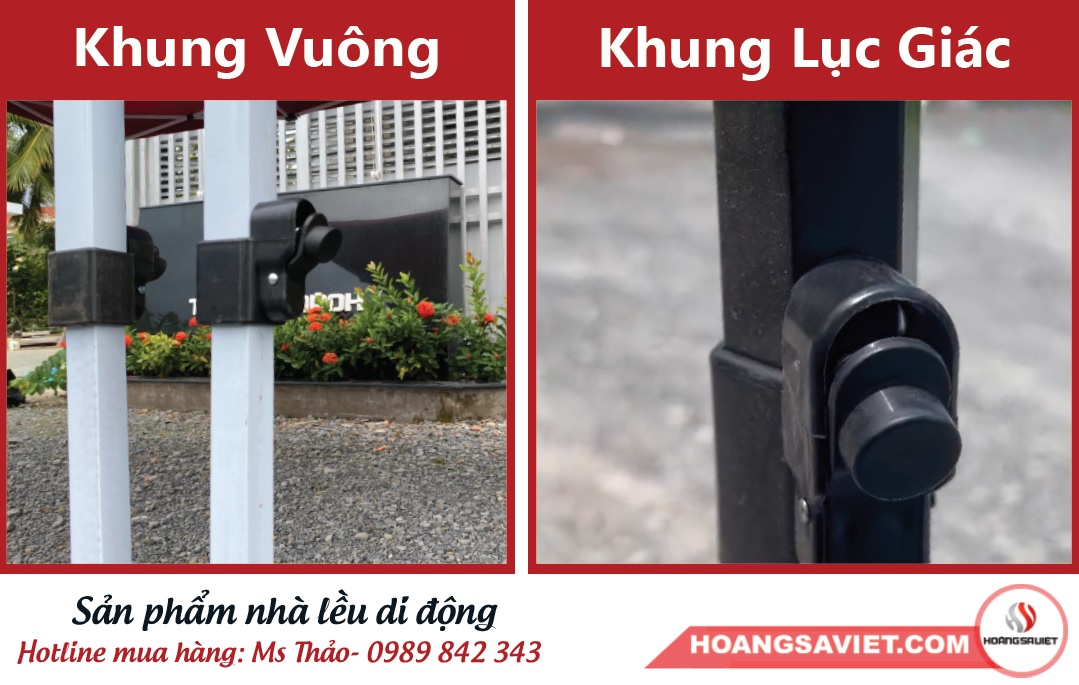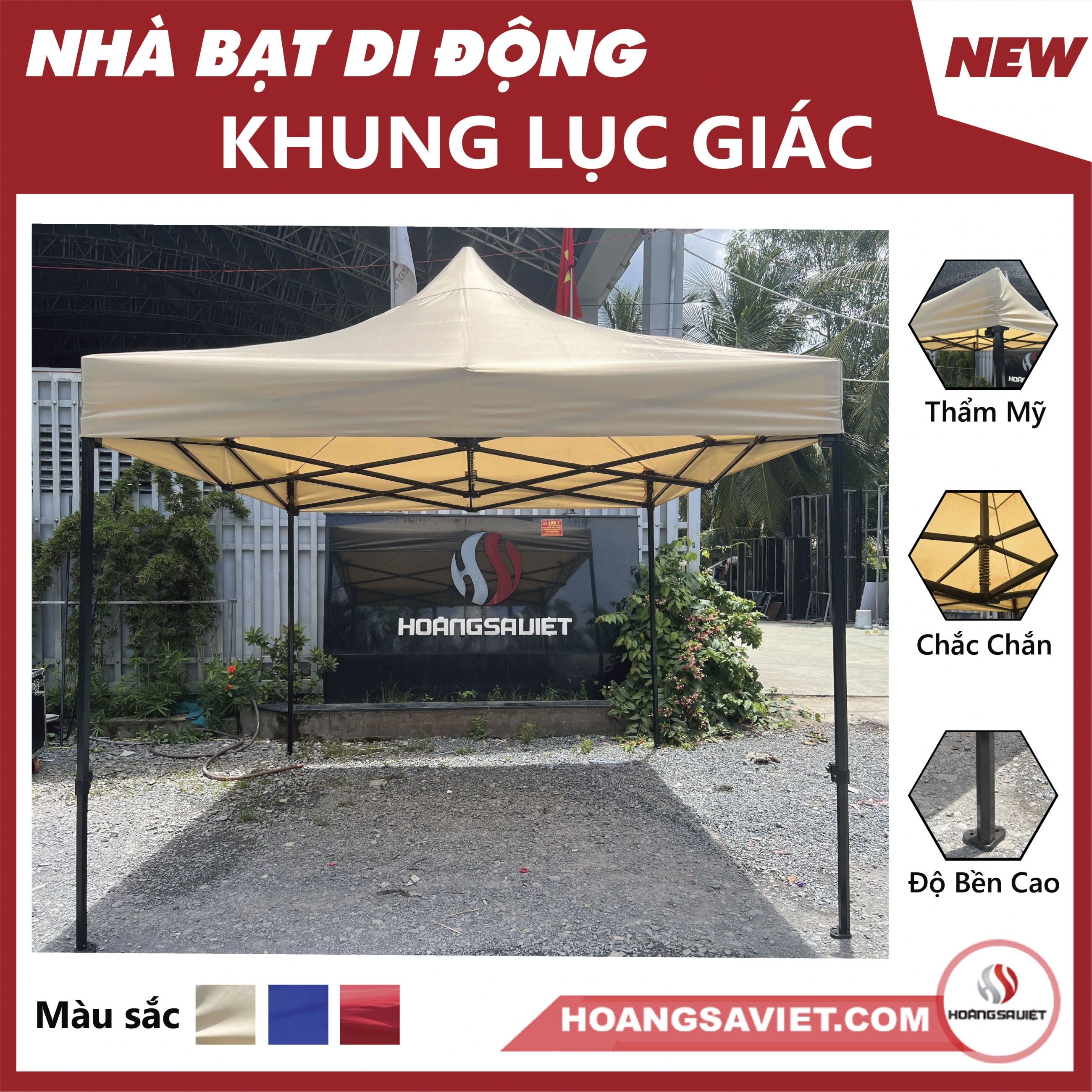 The outstanding advantages of the hexagonal frame tent compared to the round frame: - Better grip feeling, easy installation and quick dismantling. - 50mm hexagonal frame is sturdy and stable on many terrains and weather. - Canvas roof with 420D polyester fabric for good sun and rain protection and effective waterproofing.



See full information and detailed price here: https://hoangsaviet.com/nha-bat-di-dong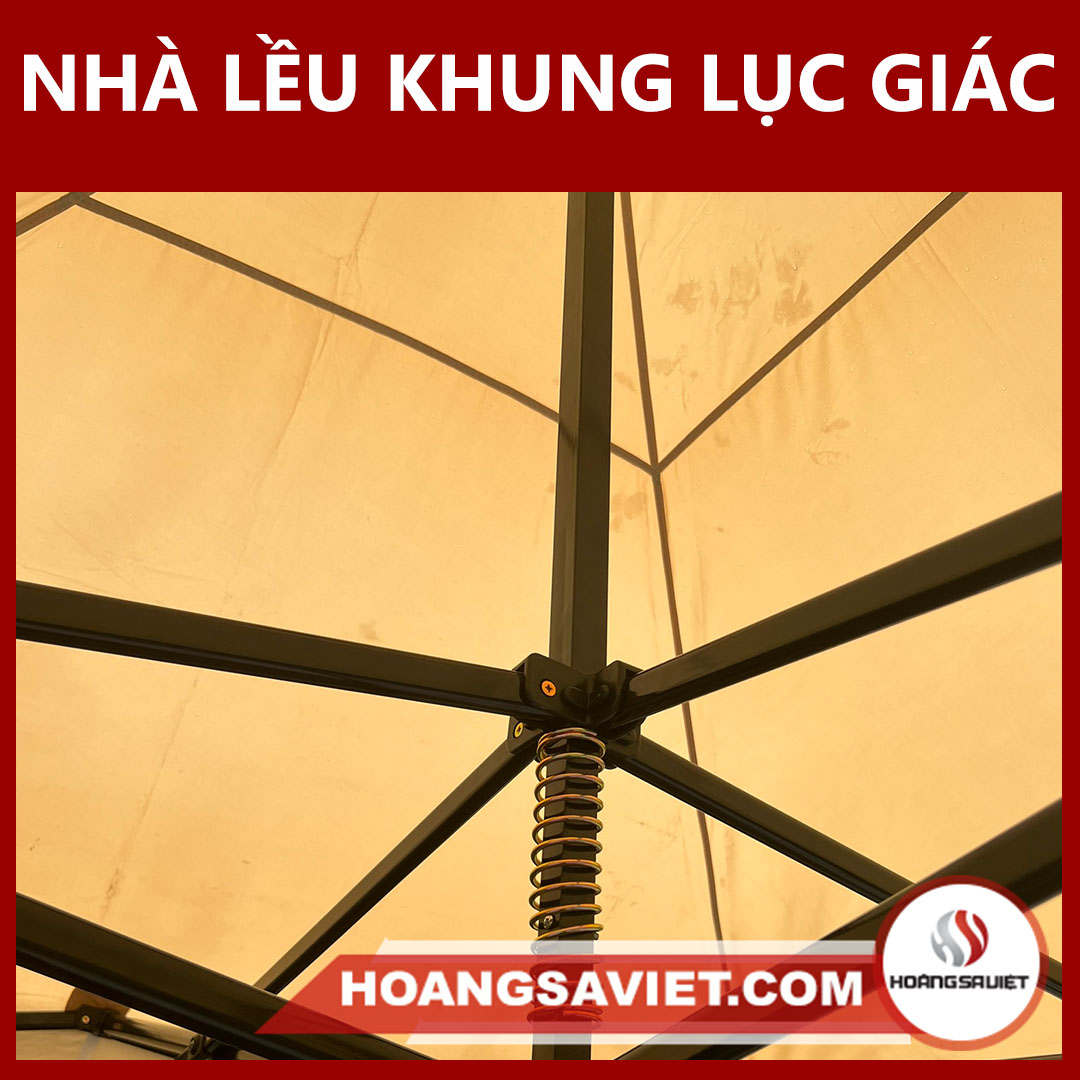 In addition, for more convenience in moving and storing Hoang Sa Viet also provides the following products:
Portable canvas bag:
- Thick, sturdy canvas material.
- The base has wheels for easy movement.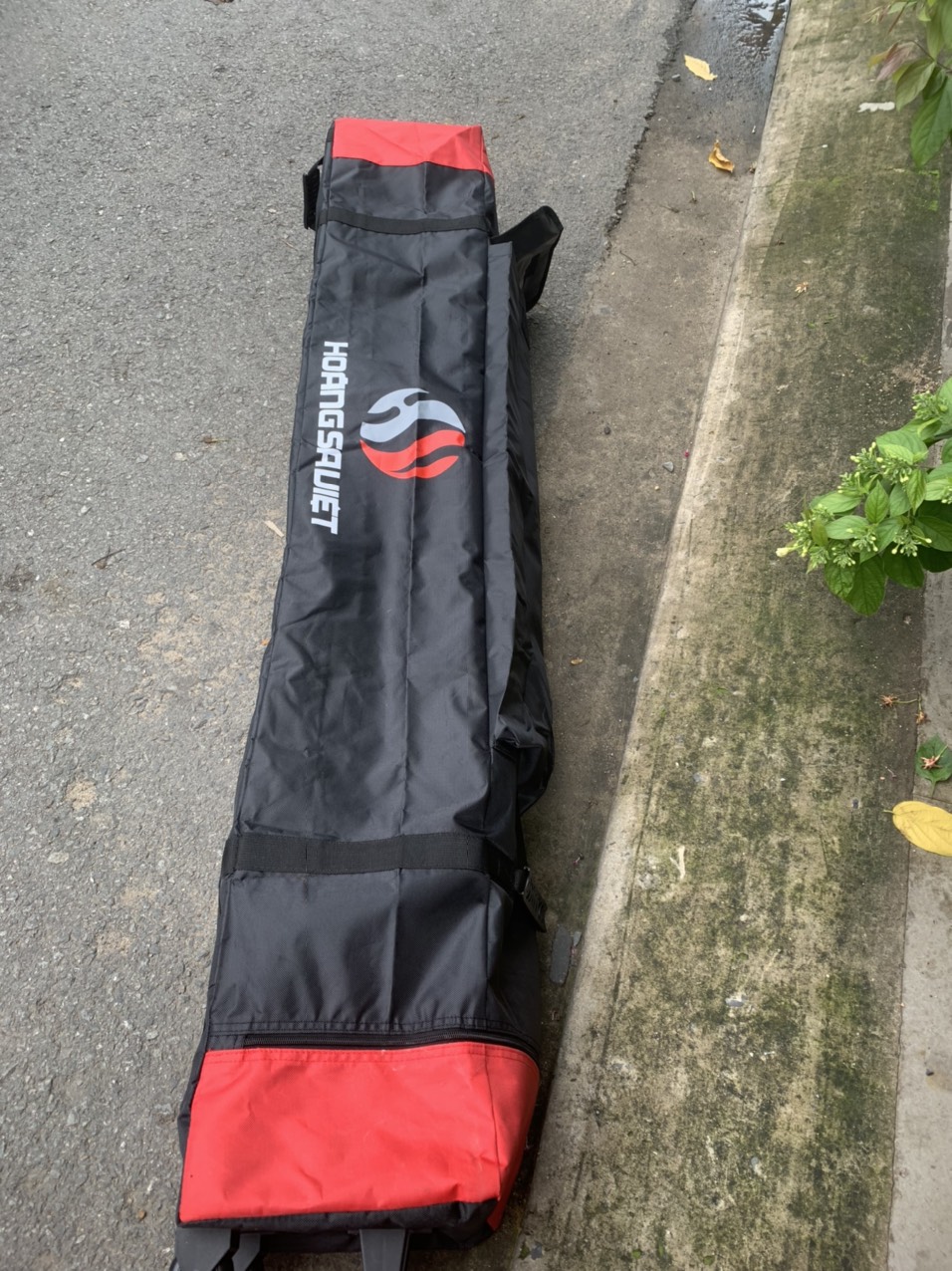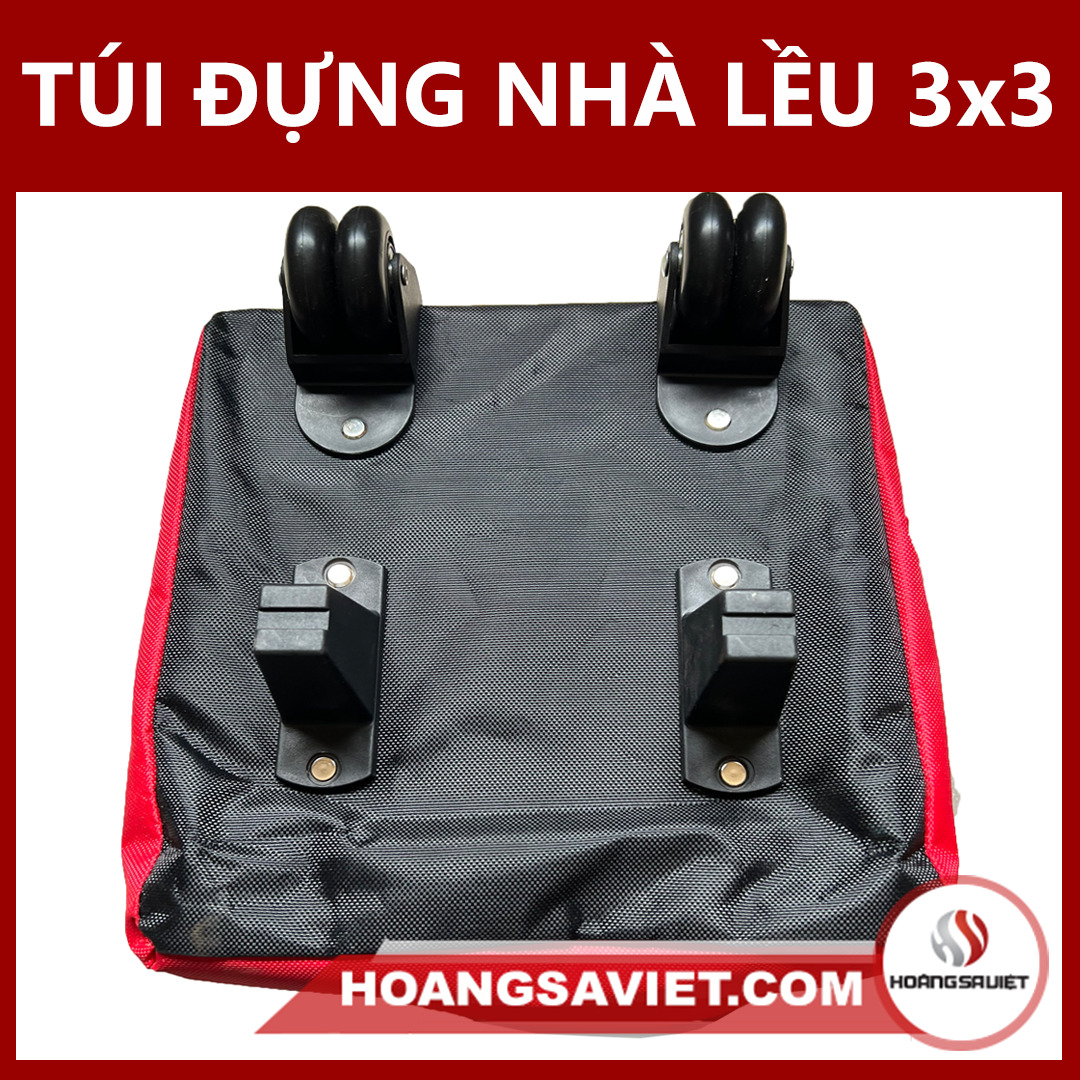 SOME APPLICATIONS OF MOBILE BATTLE HOUSE IN LIFE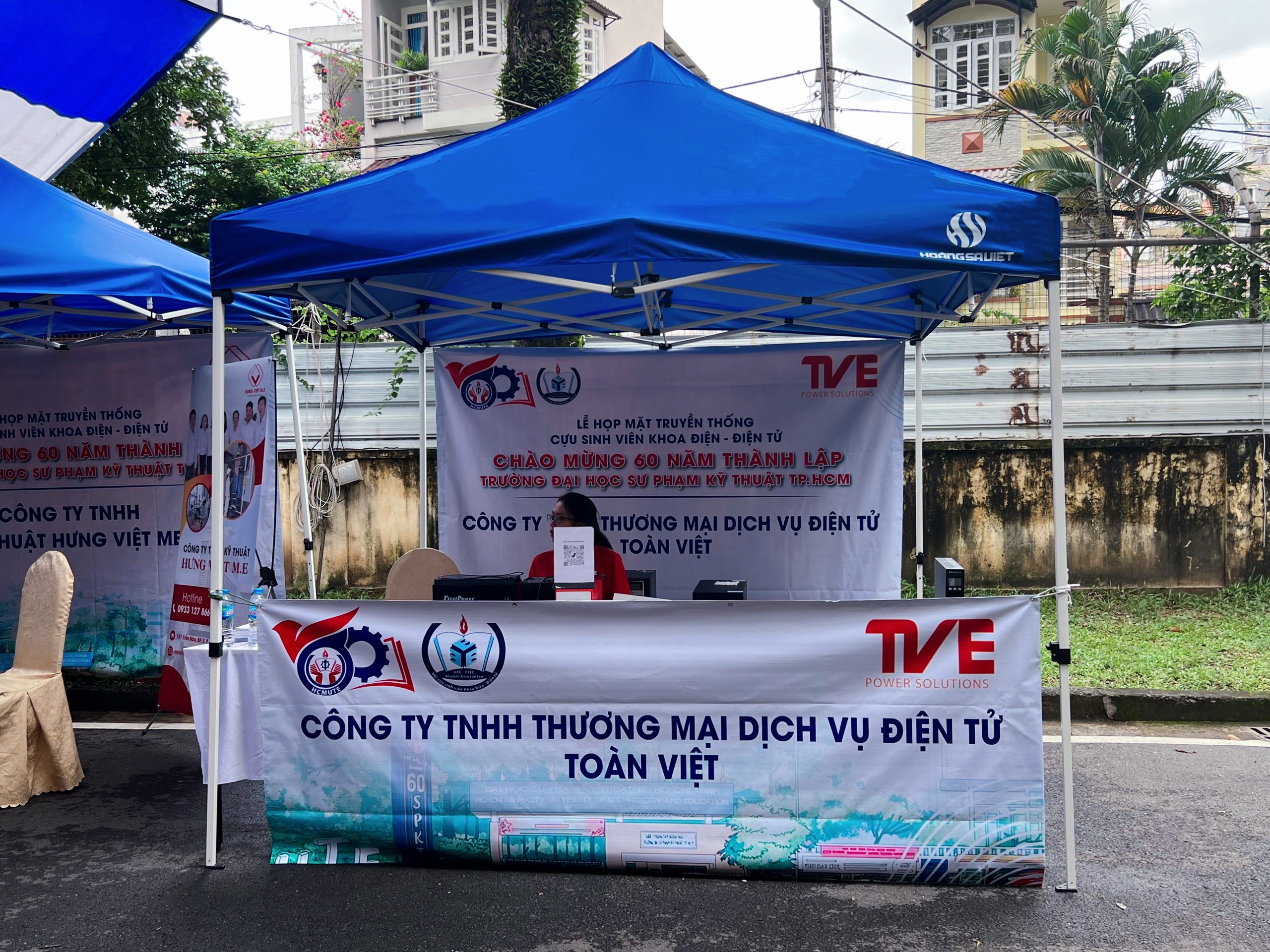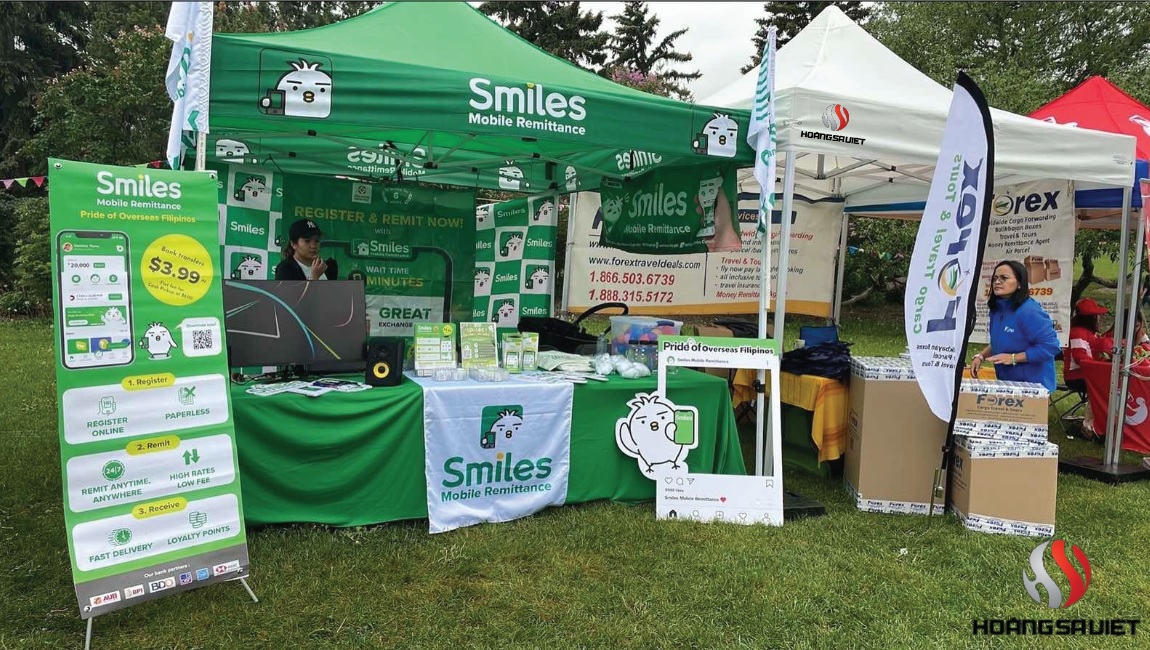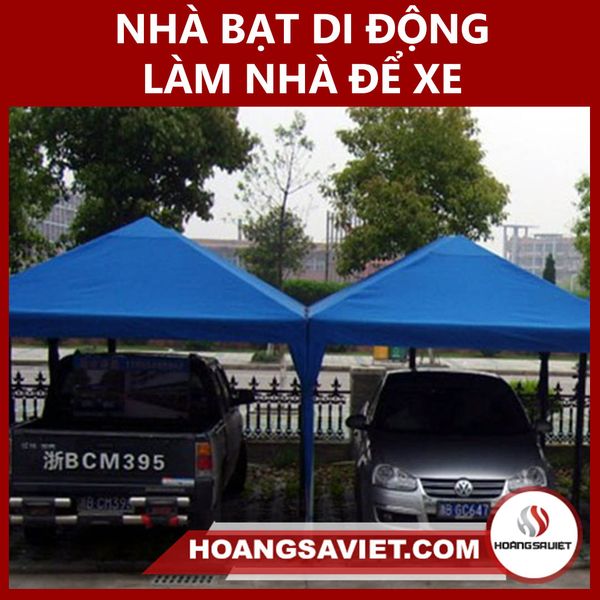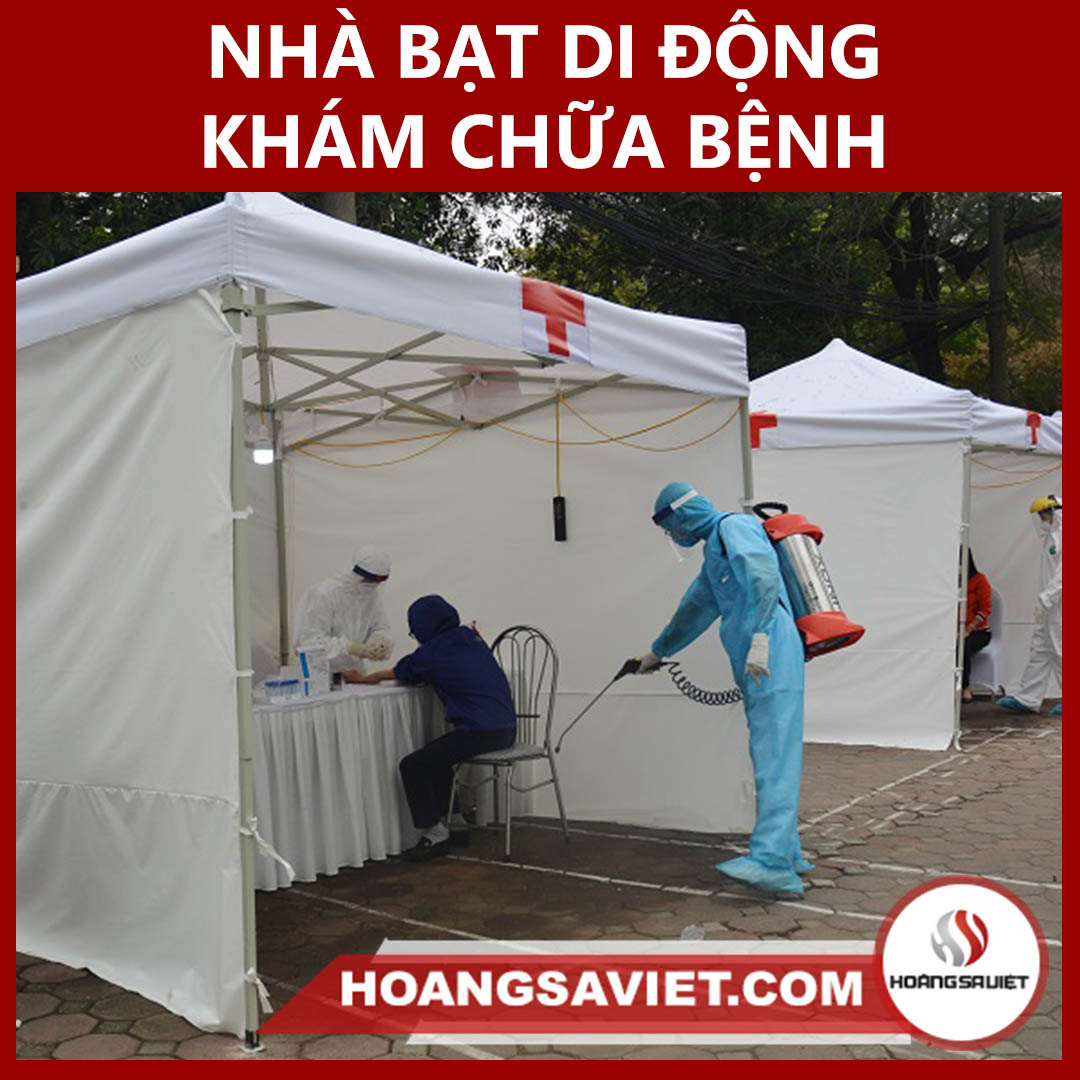 Video introducing aluminum frame mobile canvas house - Hoang Sa Viet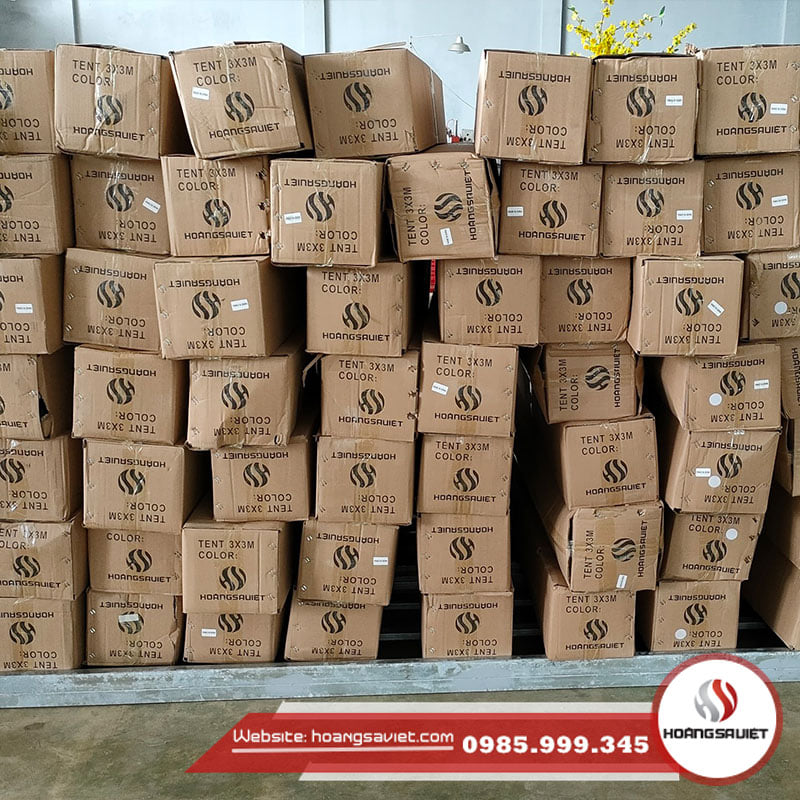 836 views
0985.999.345