The system is processing. Please wait a moment!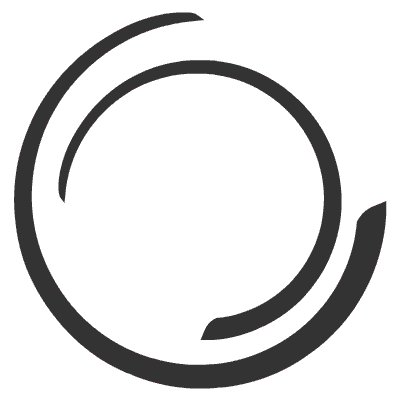 x
QUICK CONSULATION
Hoang Sa Viet will call you directly to advise you when leaving information
Event Organization In Phu Quoc
Organizing Gala
26/04/2021
On November 8, 2020, Hoang Sa Viet was honored to cooperate with Mirae Asset Prevoir Life Insurance Company Limited (MAP Life) - National Commercial Joint Stock Bank (NCB) to successfully organize the program "Points Gala" Appointment Phu Quoc" at Premier Residences Phu Quoc Resort is world-class.
National Commercial Joint Stock Bank - NCB was established in 1995, up to now, after 25 years of operation, NCB has been gradually asserting its position in the financial - monetary market of Vietnam.
With the purpose set since 2014 is to restructure the system, towards the standardization and improvement of financial services; Up to now, NCB has entered the Top 10 leading retail banks in Vietnam and is one of the "most effective retail banks".
Opening the event was a Marathon running activity named "NCB Green Journey - MAP Life" for all attending the event. Everyone attended with an enthusiastic, energetic spirit; Since then spread the spirit of optimism and positivity to each other. All activities take place on the long sandy beach. The space is very wonderful with the blue sea and yellow sand.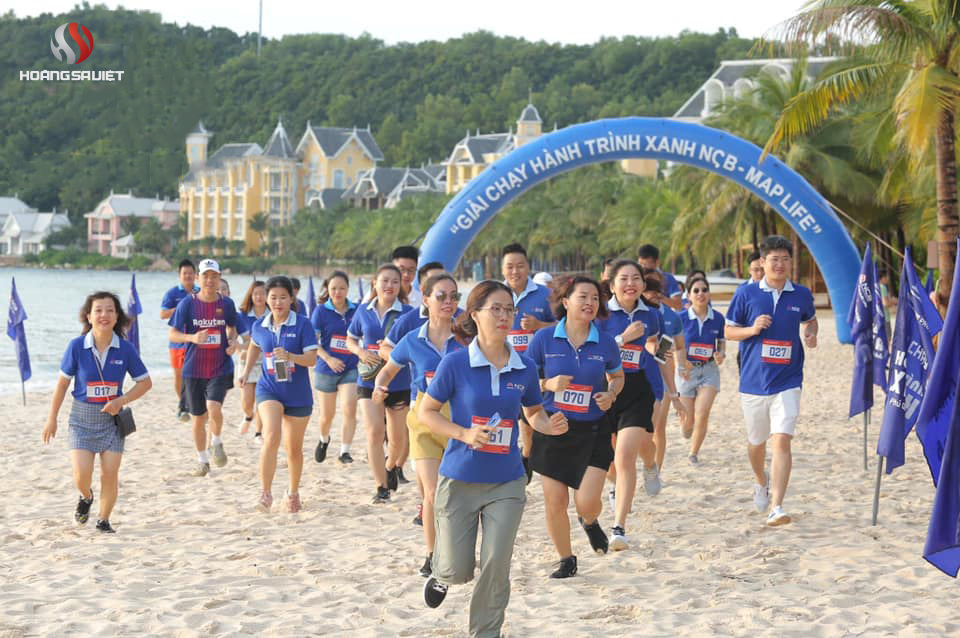 After a long day with many interesting and useful activities, everyone gathers together to enjoy drinks in the background of melodious music, chill with a super romantic sunset on the beach.
The evening is also the time when the stage lights up, the space becomes shimmering and full of colorful lights. With the meticulousness in the process of stage design ideas to the actual setup of event equipment, sound and light, LED screens, tables and chairs,... Everything can be said to be perfect.
Especially, the presence of many famous singers today such as: Suni Ha Linh, Thanh Duy Idol, Hai Yen Idol and famous female DJ - DJ Mie. The wonderful performances from the hearing to the eyes, the applause and cheers of the guests created an extremely exciting party night.
Hoang Sa Viet is lucky to be trusted and chosen by your company as the unit to conceptualize and implement the entire program "Phu Quoc rendezvous" this time. Our company sends our most sincere thanks and wishes your company will always achieve more success in the coming time.
0985.999.345